Get ready for an evening of vacation vibes, drinks and a painting tutorial of a pair of tropical Toco Toucans!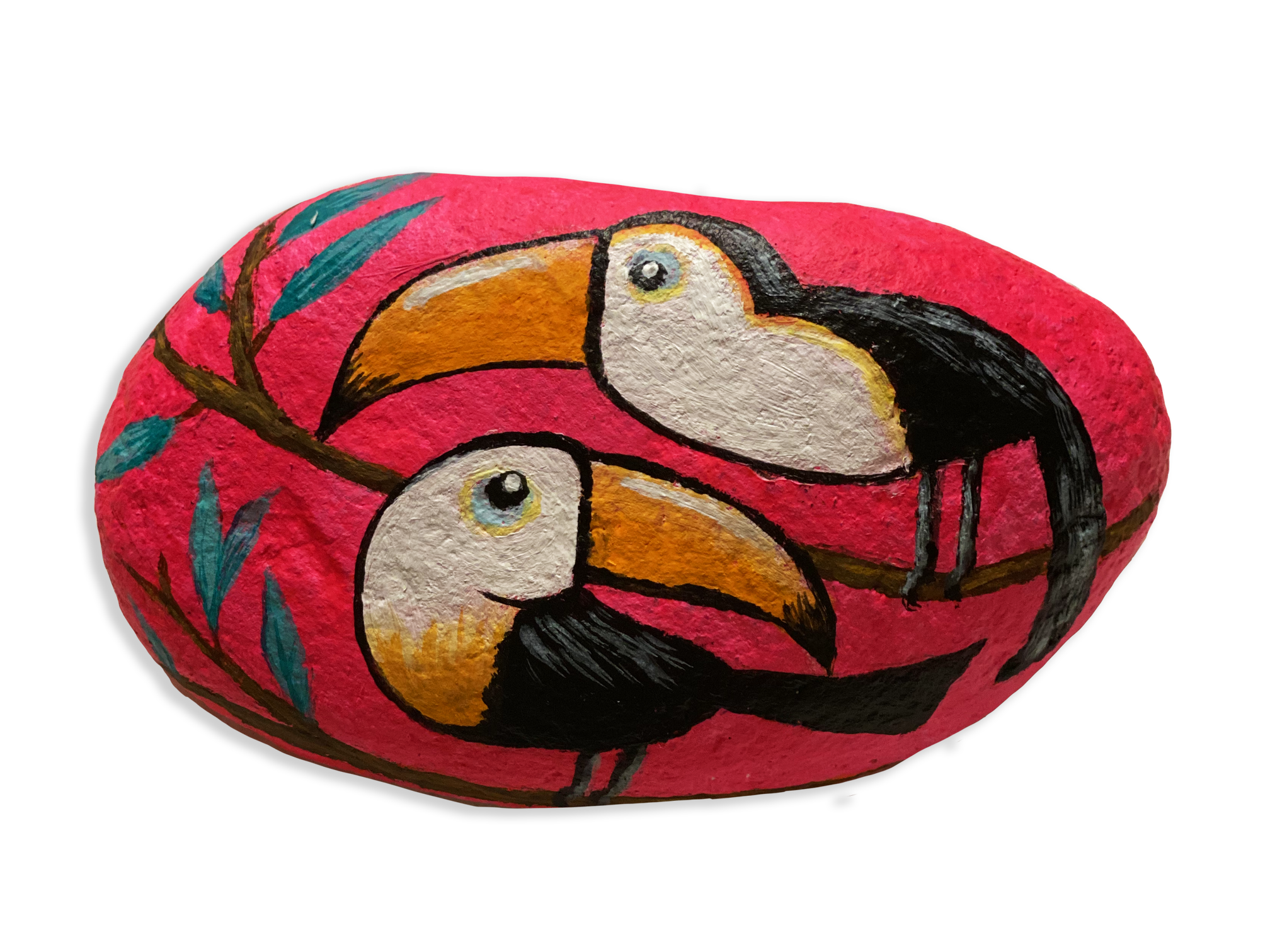 Take some time to
de-stress

and get crafty with our Creative Services team!
Amazing painters, Kelsey and Melanie, will be leading a virtual rock painting class on Tuesday, December 14th, at 6:30 PM EST.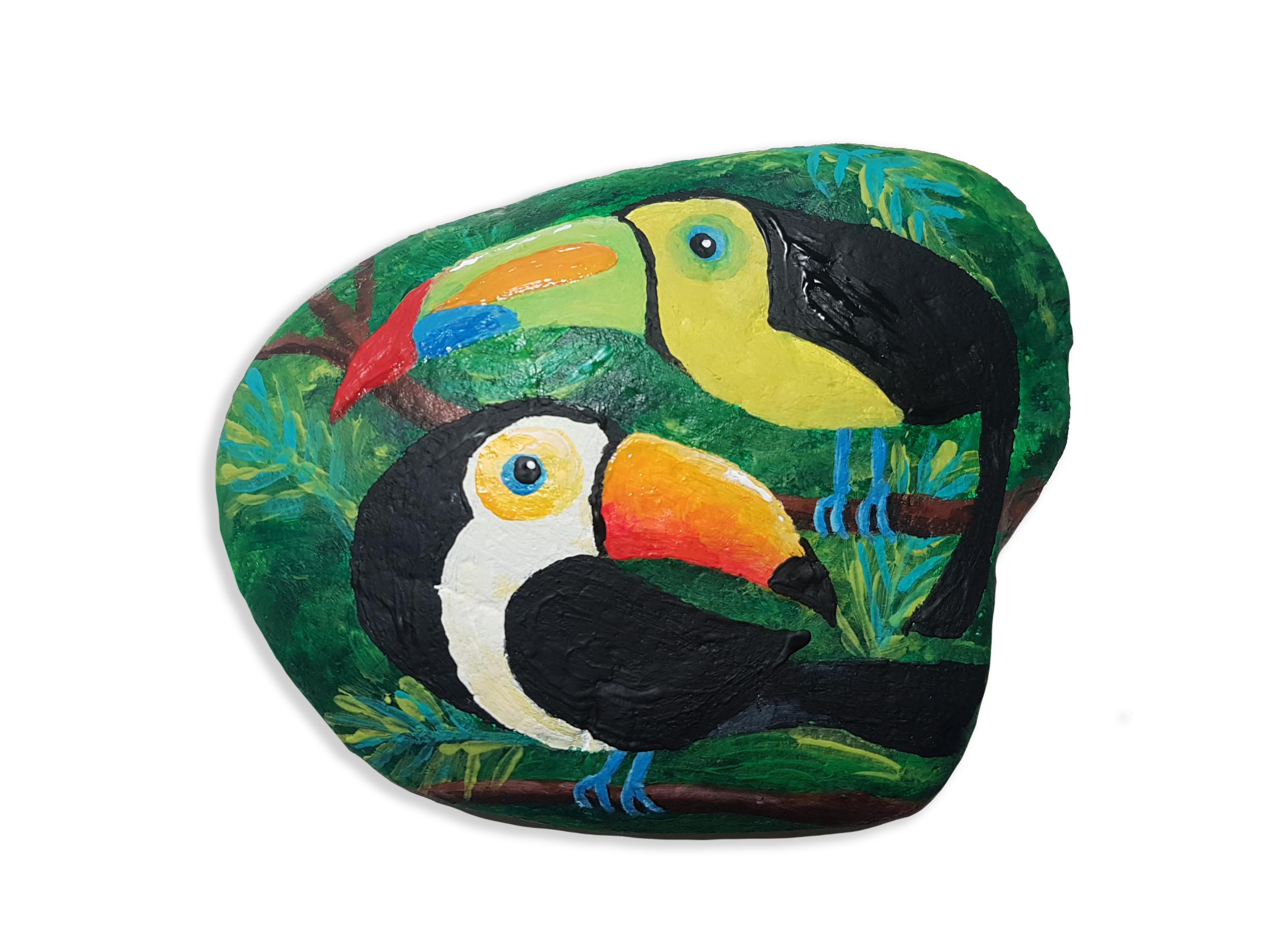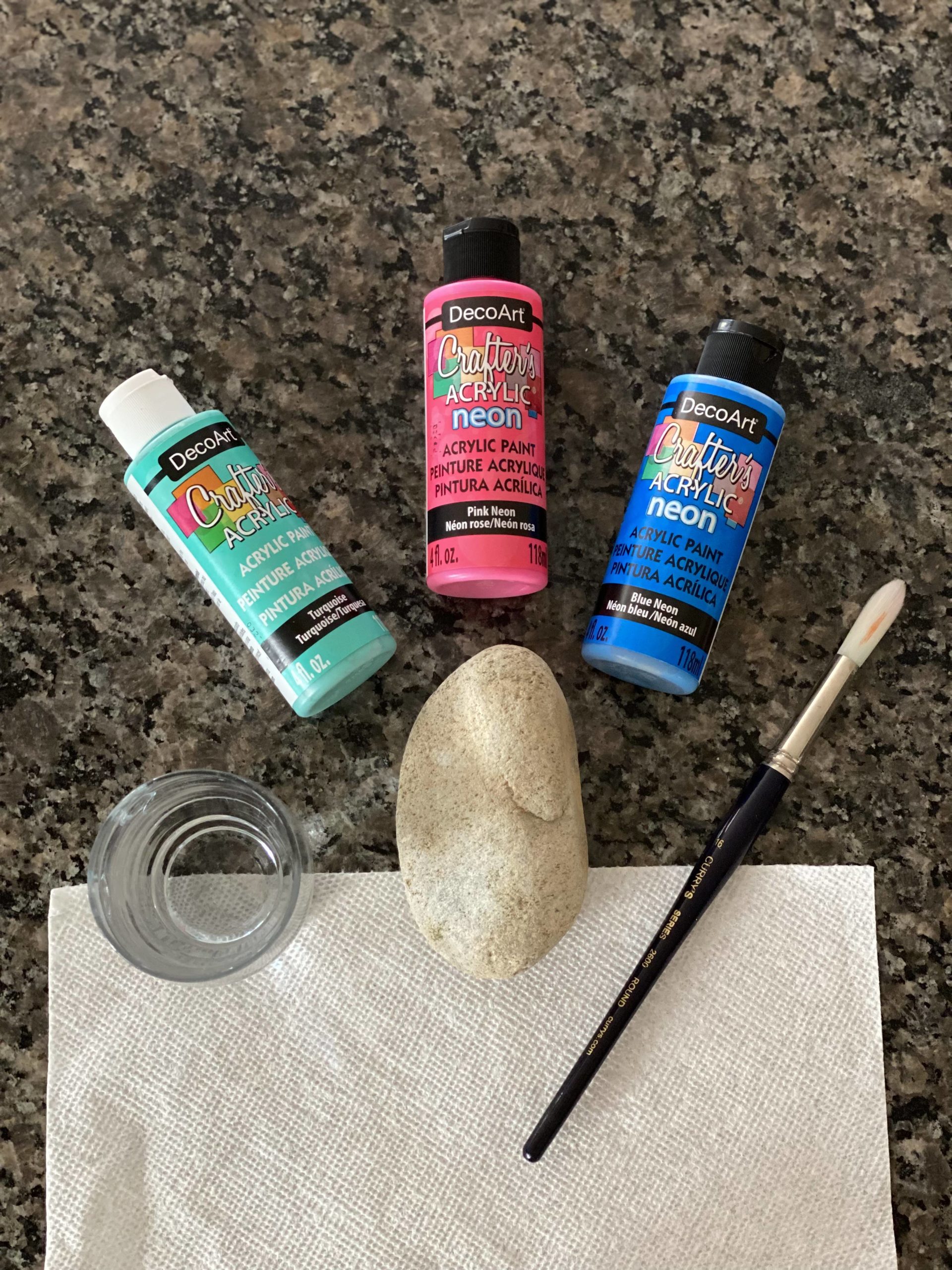 Grab your favourite rock and spruce it up with a holiday design — all you need is:
A rock of your choice
Acrylic paint — your choice of colours
A paint brush or two
A cup of water
A palette for your paints – wax paper or cardboard will work just fine
Some paper towel or newspaper for your workspace

Play the seventree tropical music playlist, kick back and relax… get ready to feel like you're painting on a beach in the sun.
For the best results, we recommended giving your rock a coat of white paint beforehand.
Below is a visual guide that Kelsey and Melanie documented throughout the rock painting process. Throughout the live video tutorial Kelsey and Melanie will be going step by step on how to create your own Tropical Toucan rock painting. Have fun and be creative 🎨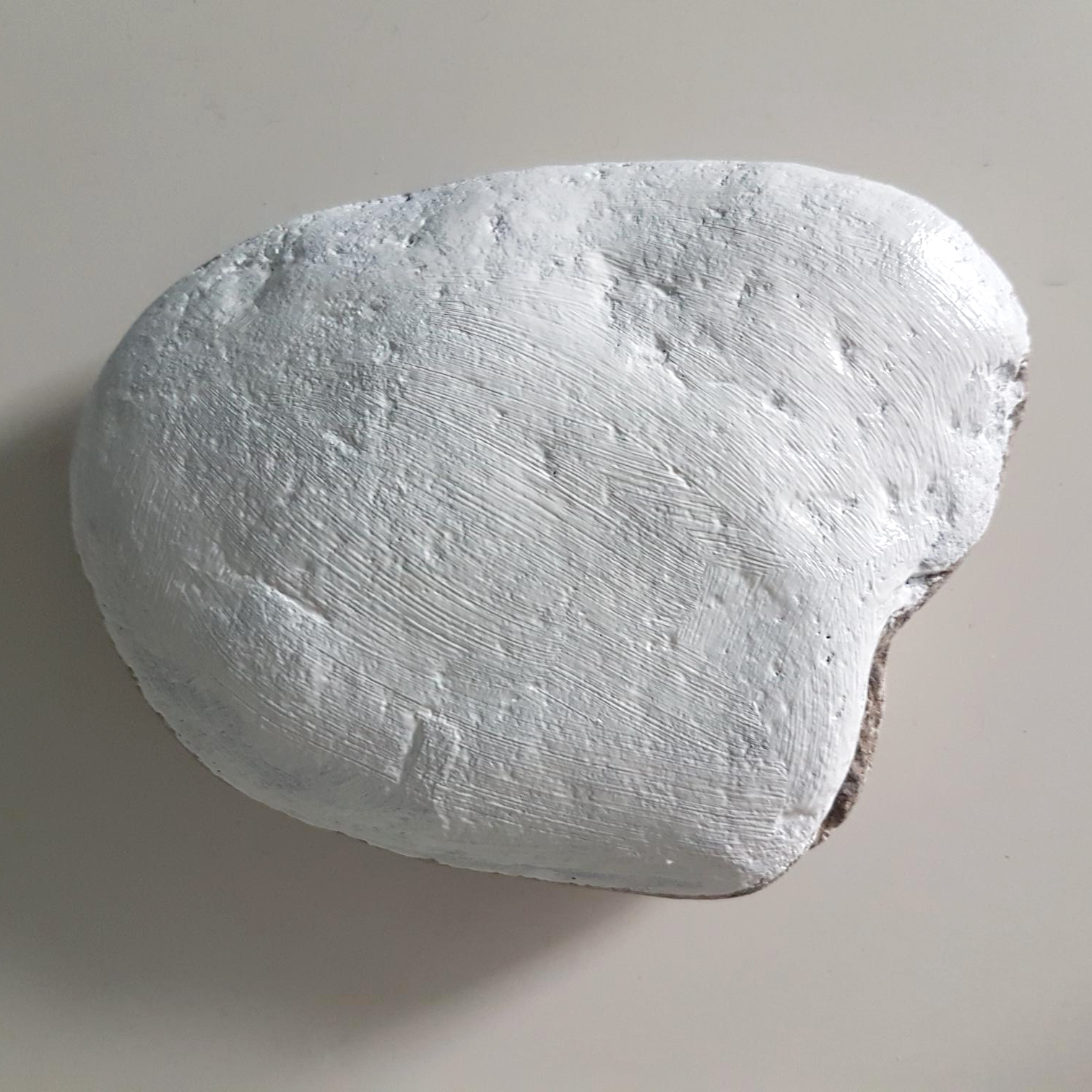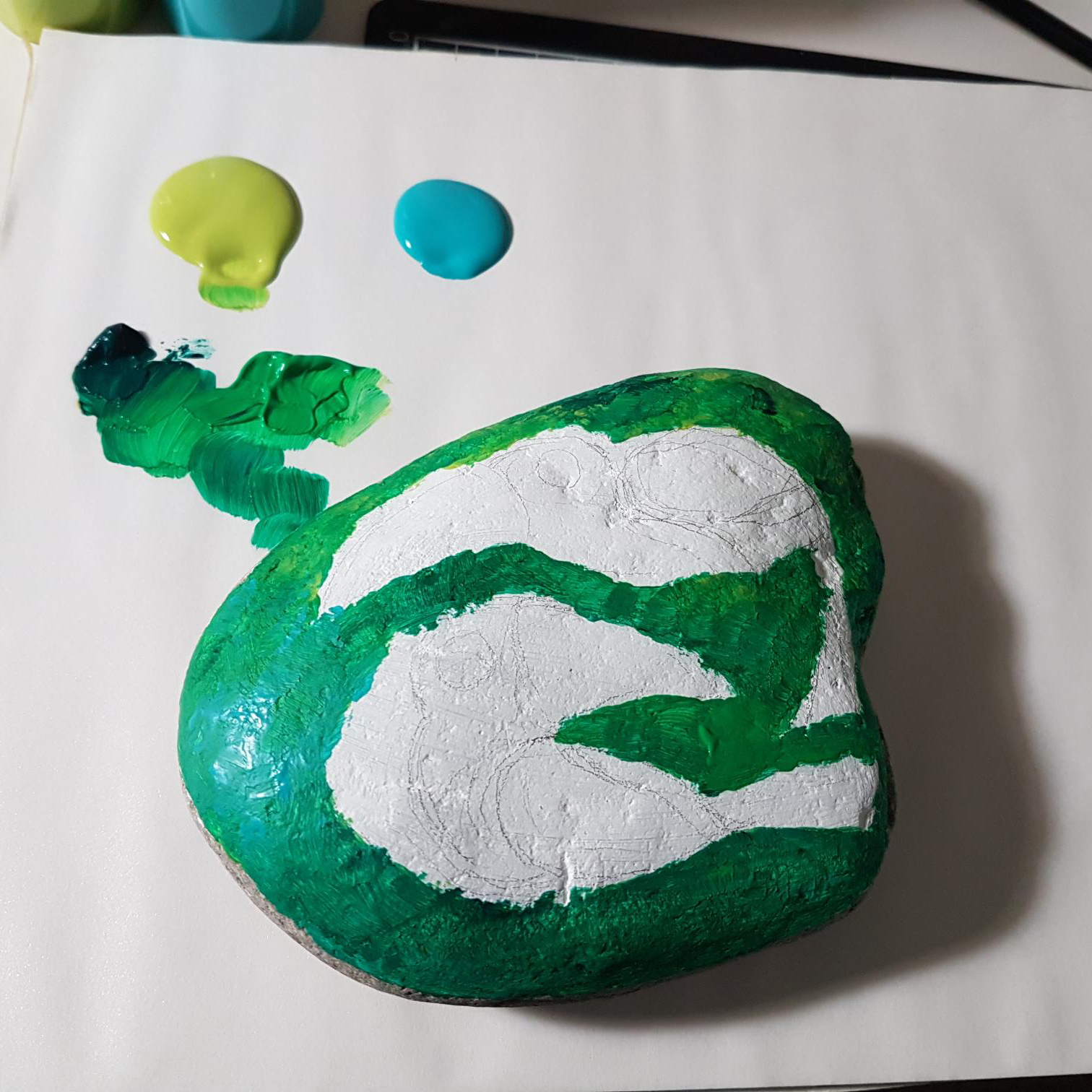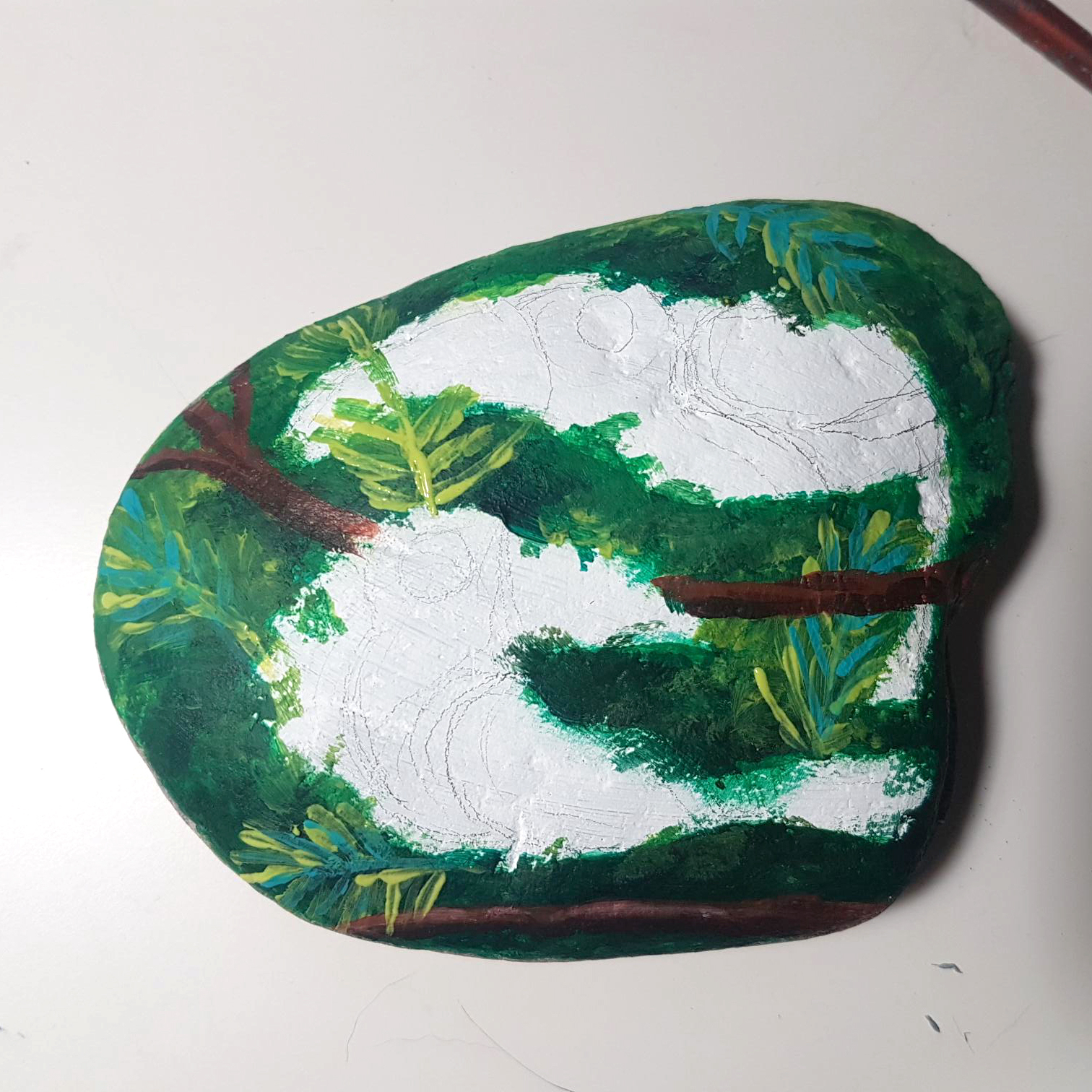 Seventree
Tropical

Rum Punch
Prep: 5 minutes
Options for either single-serve or pitcher
Ingredients for single-serve
3 Tablespoons of orange juice
3 Tablespoons of pineapple juice
3 Tablespoons of fresh-squeezed lime juice
4-6 Tablespoons of white rum
Approx. 1 tablespoon of grenadine (for colour)
2-3 ice cubes
Pineapple or Maraschino cherries for garnish
Ingredients for a pitcher
1 cup orange juice
1 cup pineapple juice
1 cup fresh squeezed lime juice
2 cups white rum
Approx. 3 tablespoons of grenadine (for color)
1 cup ice cubes
Pineapple or Maraschino cherries for garnish
Directions:
Gather ingredients and mix together with a cocktail stirrer or large spoon if making a pitcher. If you prefer mocktails, omit the white rum and add your favourite fruit flavoured sparking water. Serve on ice and garnish with fresh pineapple or maraschino cherries to make the drink more tropical! Close your eyes and take a sip. You'll be feeling Caribbean beach vibes in no time!
We'll listen to some tropical tunes and drink some fun cocktails and mocktails, just like we're on a beachy vacation. Together we'll create some beautiful works of art—it'll be the perfect addition to your at-home rock garden. We hope you can join us to connect with nature and your creative side!