Custom Stickers and Labels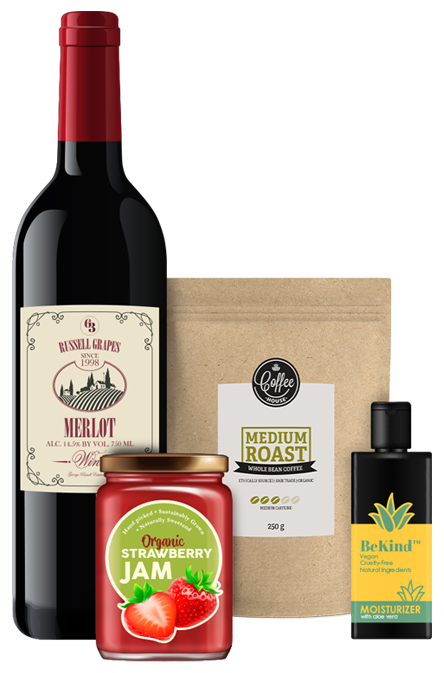 Custom stickers and labels can help elevate any packaging – whether you're placing them on pre-made stock pouches, e-commerce shipping boxes and envelopes, or even jars and tins, they are an easy way to help your brand stand out on the shelves, and are great alternatives to custom packaging for small businesses or testing out a new product line. The best part? We make them right here in our Burlington warehouse.
Along with having the whole rainbow at your fingertips, our printers can cut your stickers and labels into any shape you like, from classic shapes to custom ones you dream up yourself!
Labels and Stickers for Every Package
Labels for Stock Packaging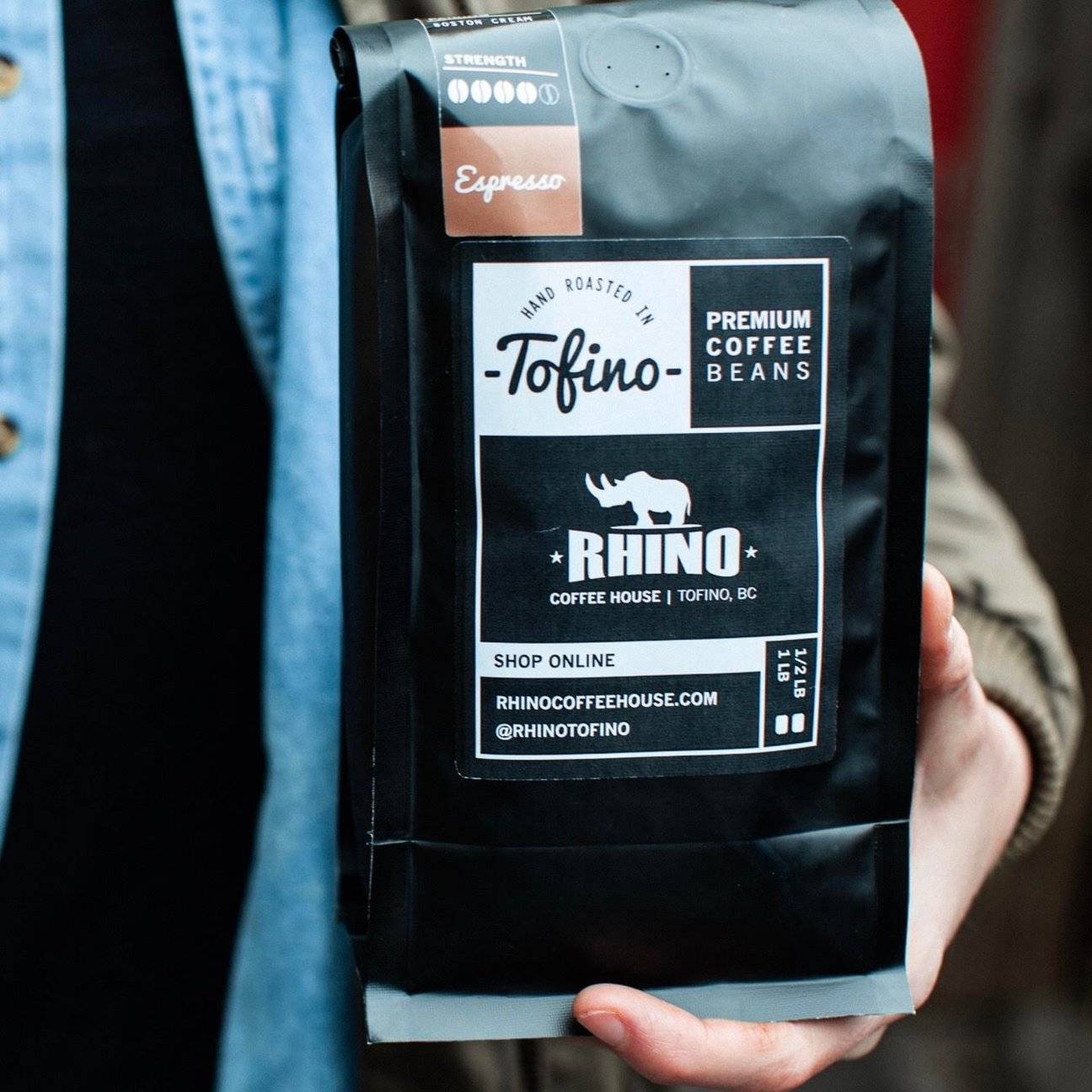 Spice up your stock packaging by placing custom-shaped labels on your pouches! Not only is this an amazing way to help your packaging stand out on the shelf, but it can also help your products stand out online. Custom labels are a fantastic option for start-up businesses and for new product lines as they can help capture your brand identity while remaining economical!
Stickers for E-Commerce Shipping Boxes & Envelopes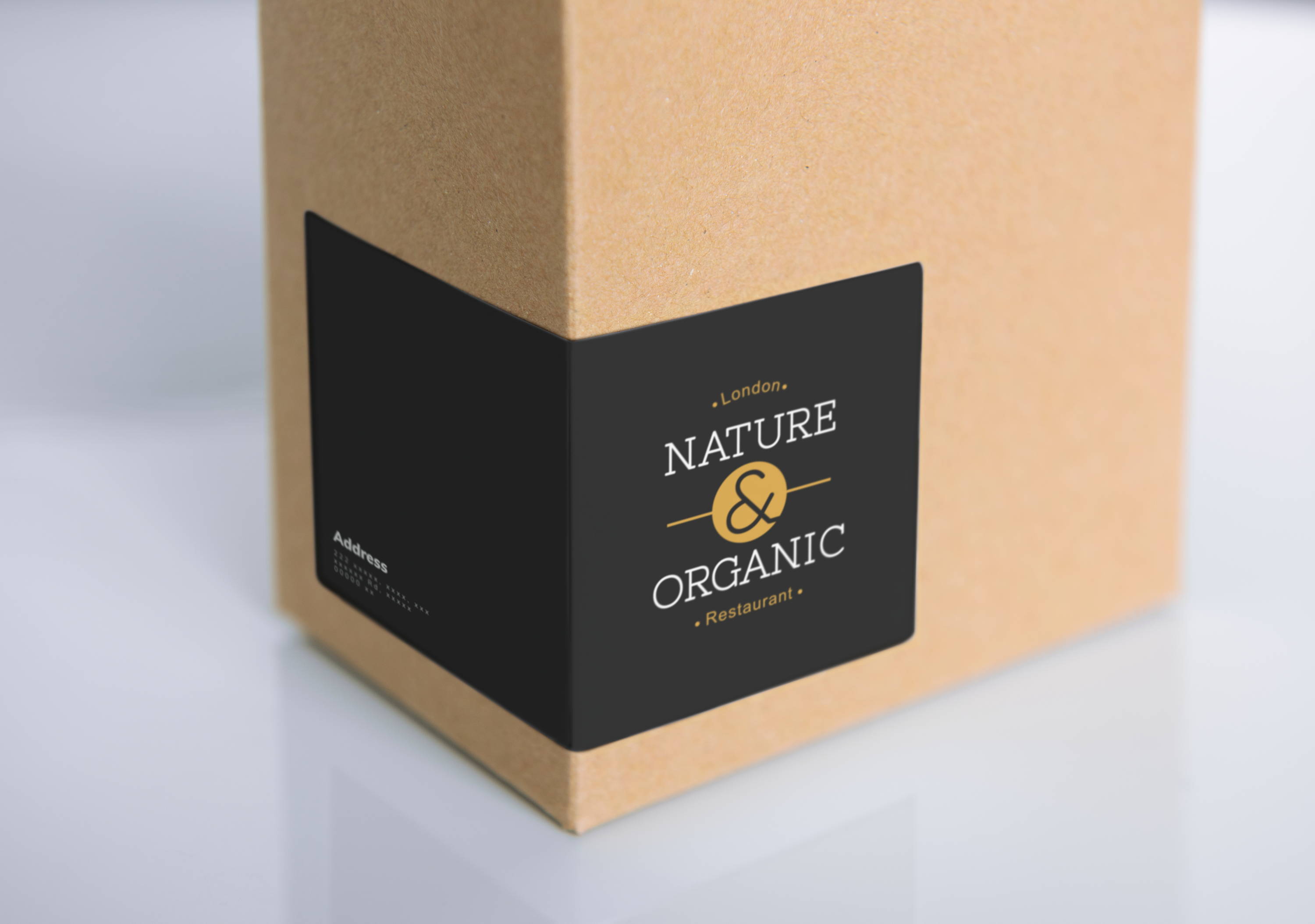 You know the feeling you get when you finally see your package sitting outside your front door after waiting for what seems like ages for it to arrive? Help create that hype and enthusiasm for your customers and use a customized sticker/label on your shipping boxes and envelopes to easily create brand awareness for your business. Not only will it create the same sense of joy and excitement every time they see a package from you has arrived, but it will add additional value to your brand.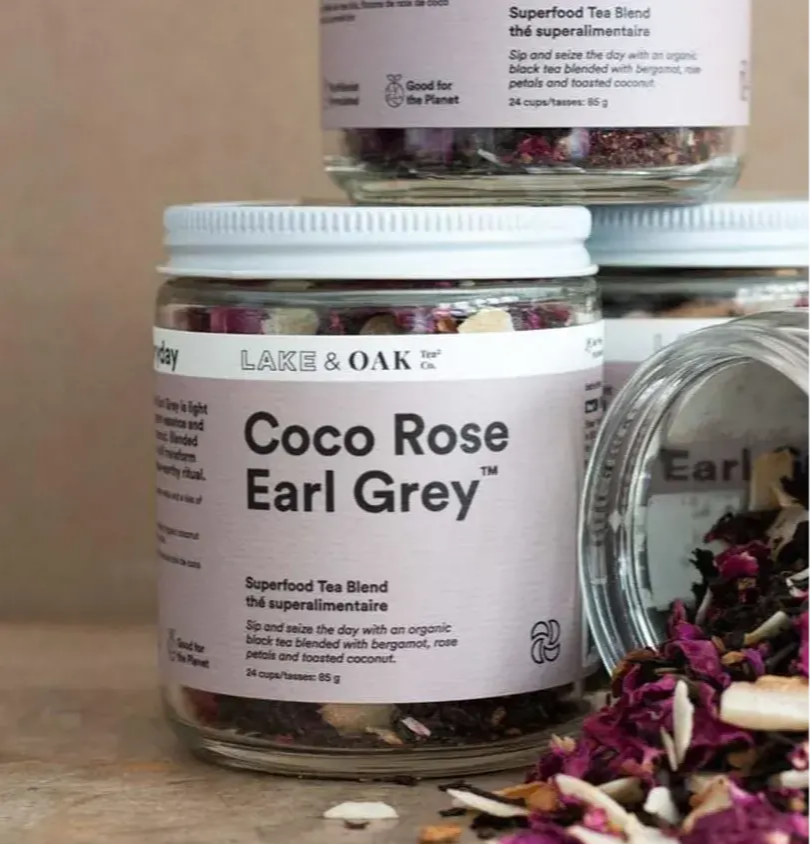 Tins and jars are a fantastic eco-friendly packaging option, but they often aren't the most branding-friendly packaging. Adding a custom label to these containers is a great way to maintain a consistent brand image and gain credibility among customers! With our ability to create custom-shaped labels, you can be sure your packaging will look unique, therefore easily helping you stand out amongst your competition! What more could you want?
Frequently Asked Questions About Custom Stickers and Labels

What are your finish options?
Add a touch of luxury to your stickers by using one of our great finish options! All stickers and labels can be made with matte, soft touch, gloss, or freezer-grade laminate finishes. We even have a vintage paper stock similar to wine labels!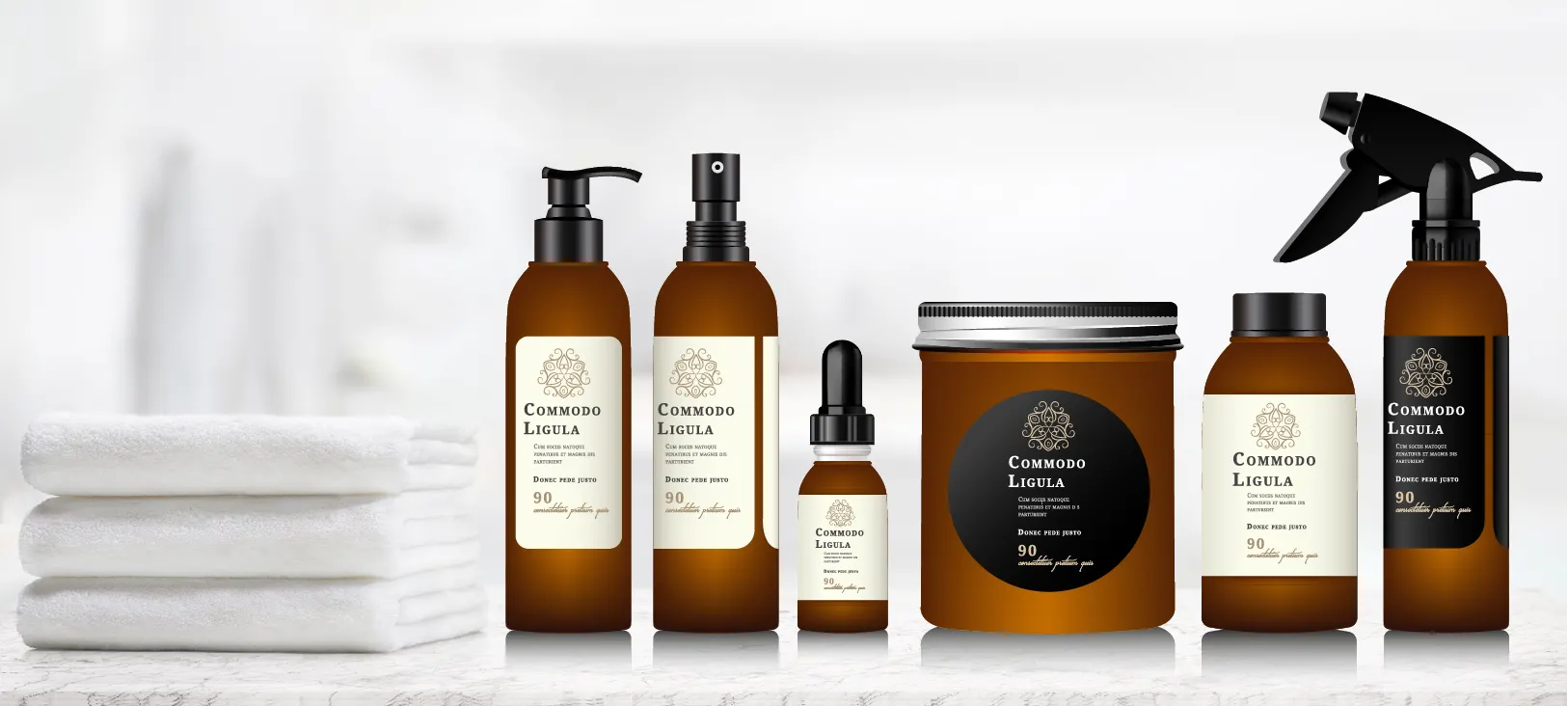 What sizes do you offer?
Along with printing sizes specific to our stock packaging, we can print custom-sized stickers and labels as small as 1"x1" (25mm x 25mm) and as big as 7.25"x16" (184x406mm) to suit all your sticker and label needs!
Is there a restriction on how many colours I can use?
One of the advantages that comes with digital printing is the ability to use an unlimited amount of colours in a design with no additional cost!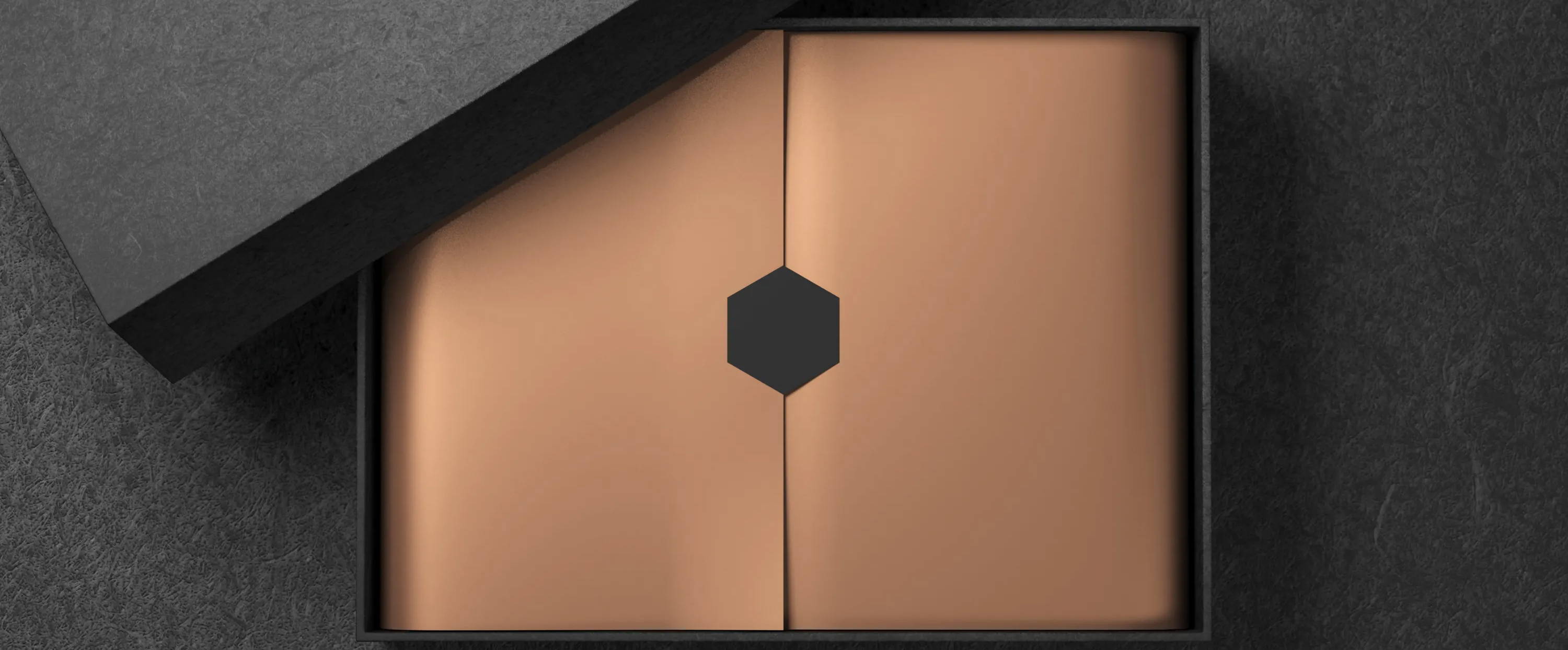 What shapes are available?
Our stickers and labels are fully customizable – meaning you can create your own shape, and our printers will cut them out for you! Whether you stick with a traditional shape or create a custom one, the possibilities are endless. Don't know how to create a custom shape? Our Creative Services Team can help you!
What is the minimum order for labels and stickers?
Because we don't use expensive printing plates, there is no minimum order requirement. Learn more about digital printing over on our blog!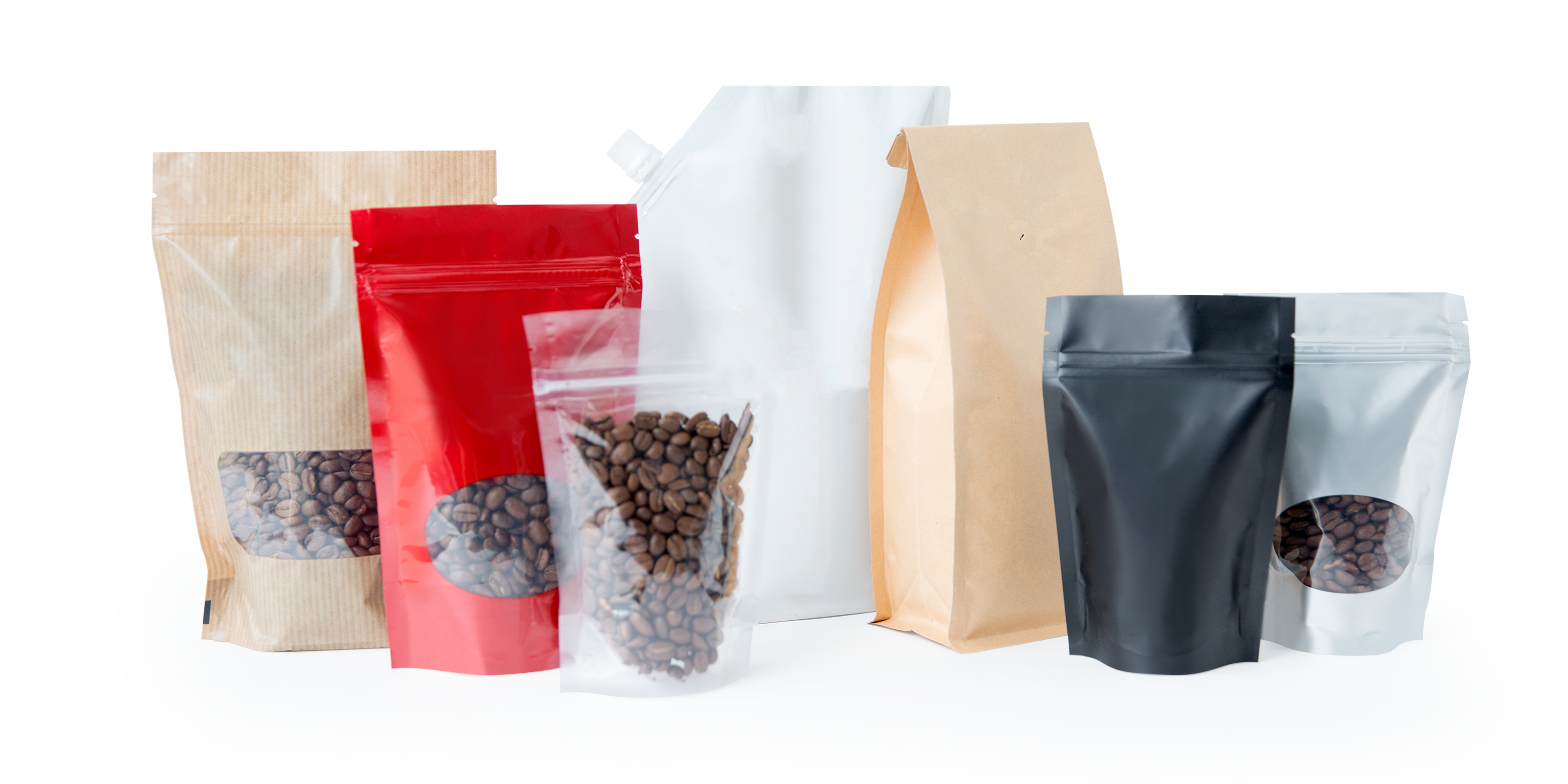 We have a wide range of stock bags for you to choose from, in gloss and matte finishes.



We can add de-gassing valves to any stock order.
Our stock bags often ship same day, too!
Rootree™ has a full, in-house design team and co-packing and fulfillment services.
All you need for your business, in one place.
Rootree™ has a full, in-house design team and co-packing and fulfillment services.
All you need for your business, in one place.