Did you know that Rootree underwent inspection and certification by the Halal Advisory Group? We are proud to say that we are a Halal Certified co-packer in the Hamilton/Burlington area! This certification removes another barrier between companies and their co-packing needs.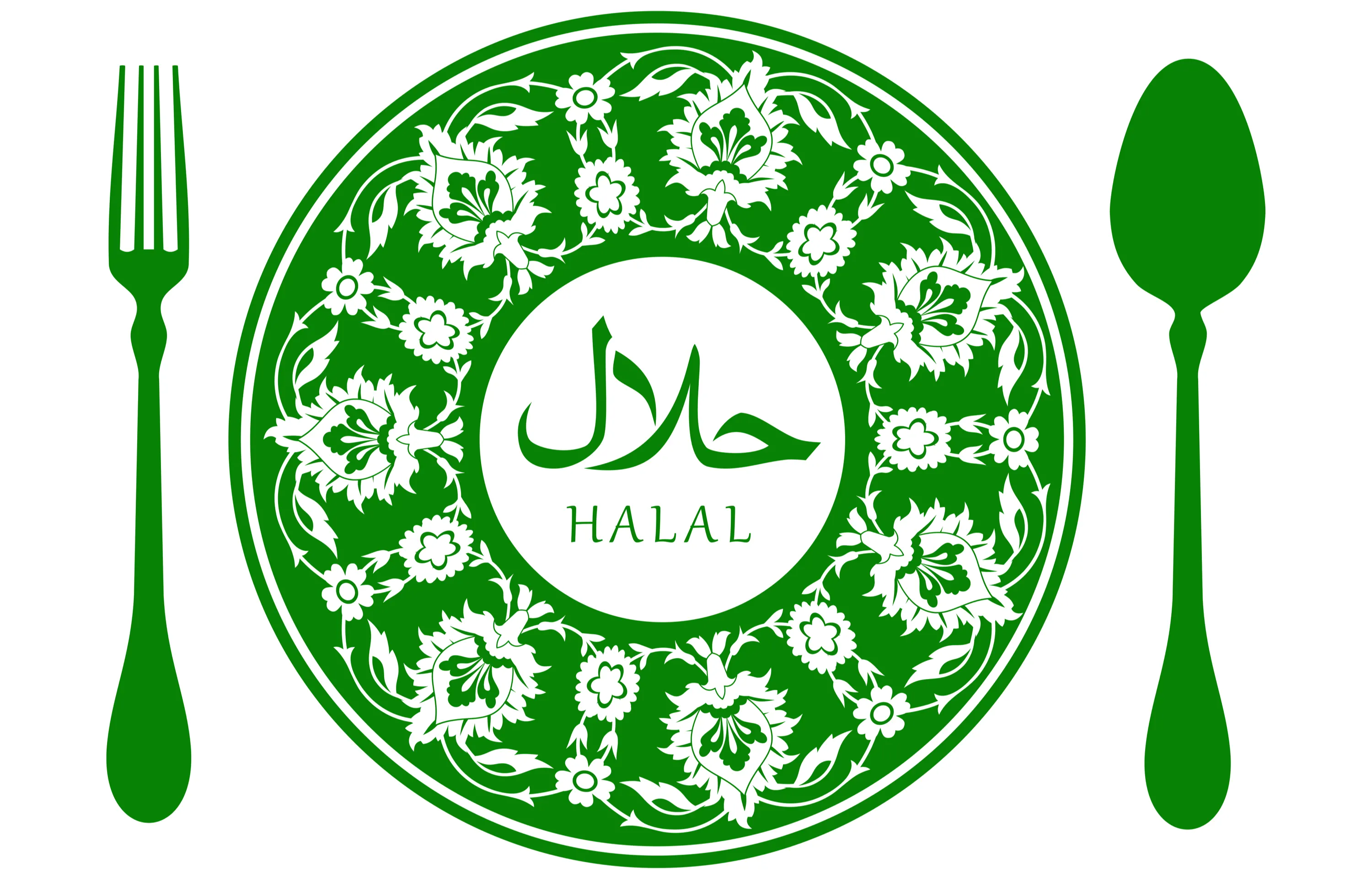 What does it mean to be a Halal Certified co-packer? It means our clients and their customers are at ease with the guarantee that their co-packer has not altered their halal food status, and confirms that the term is accurately used. Halal-certified co-packing ensures that the product and the product handling follow the halal guidelines. By becoming Halal Certified, Rootree is now able to service halal brands who strive to provide their customers with 100% confidence in their products.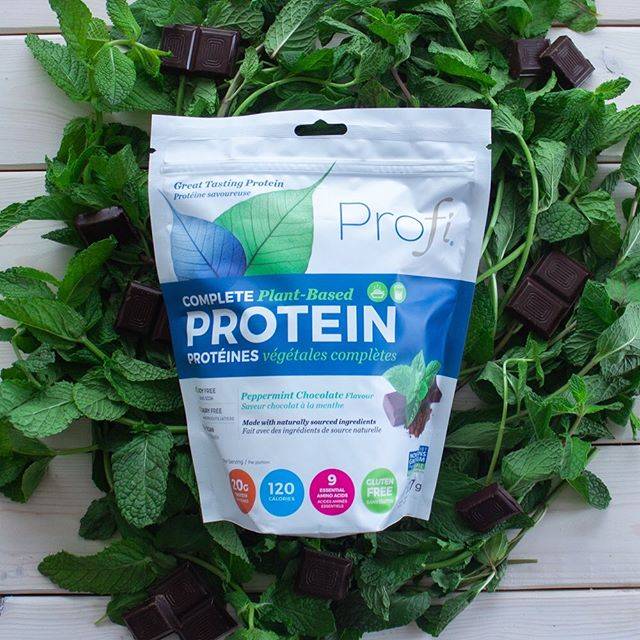 We are always looking to support our clients. By providing halal-certified co-packing, we are ensuring that brands of any size have access to halal-certified co-packing and the best packaging for their business needs.
What does co-packing mean? We pack for you! Pouches, bottles, tins – you name it, we pack it. Check out our co-packing page on our website for more information!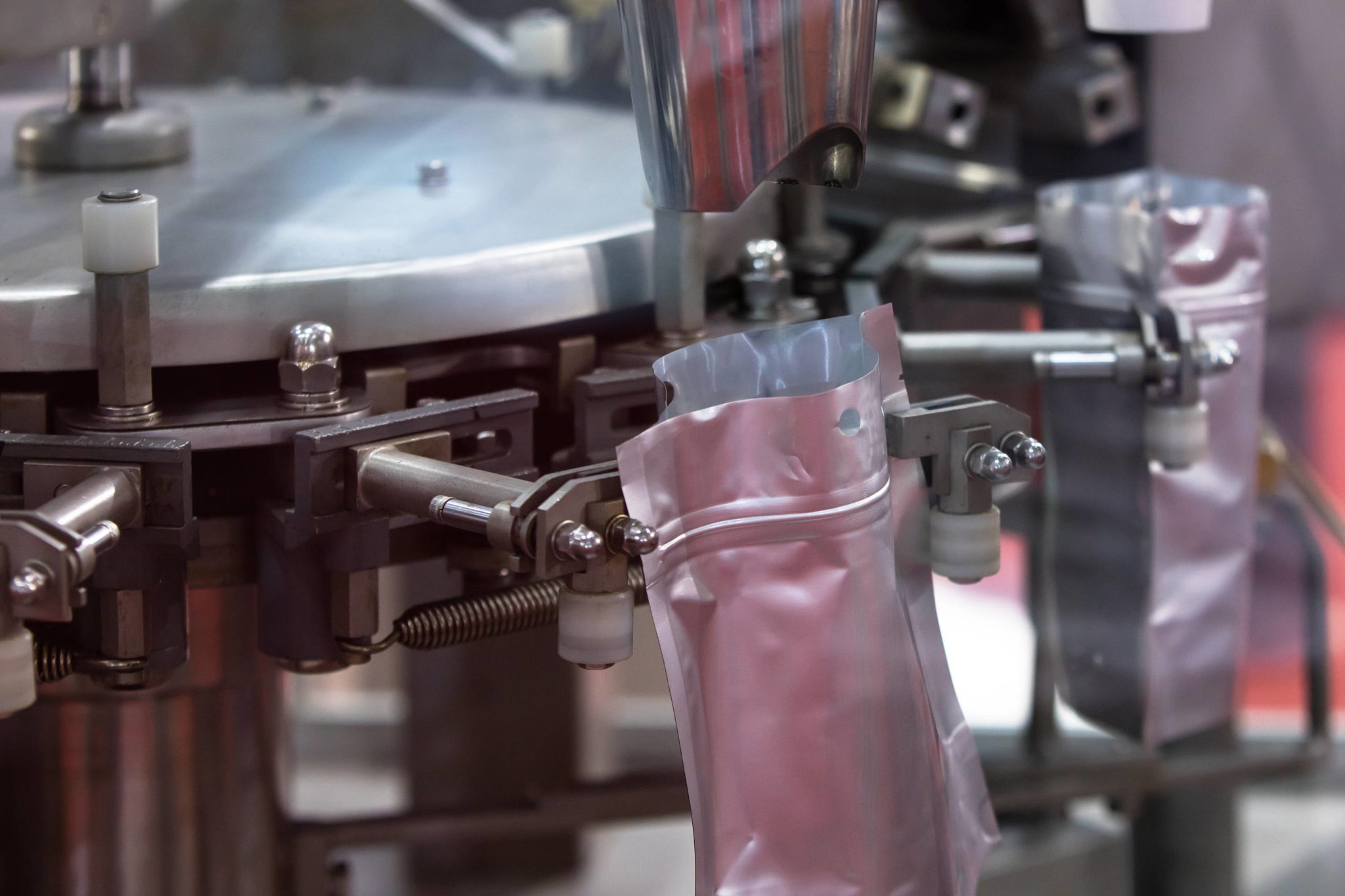 Have any questions about our Halal Certification, our packaging, or our other services? We love to answer them! Reach out to one of our team members here.

Rootree is a leading producer and innovator of high-quality, custom-printed flexible packaging, branding and package design, and co-packing services. We design and manufacture packaging products for a wide range of industries including food, pet food, cosmetics, pharmaceuticals, agriculture, pesticides, fertilizers, hygiene, and detergents.
We look forward to co-packing your halal-certified foods!