Kylie Johnson
Director of Marketing & Creative Services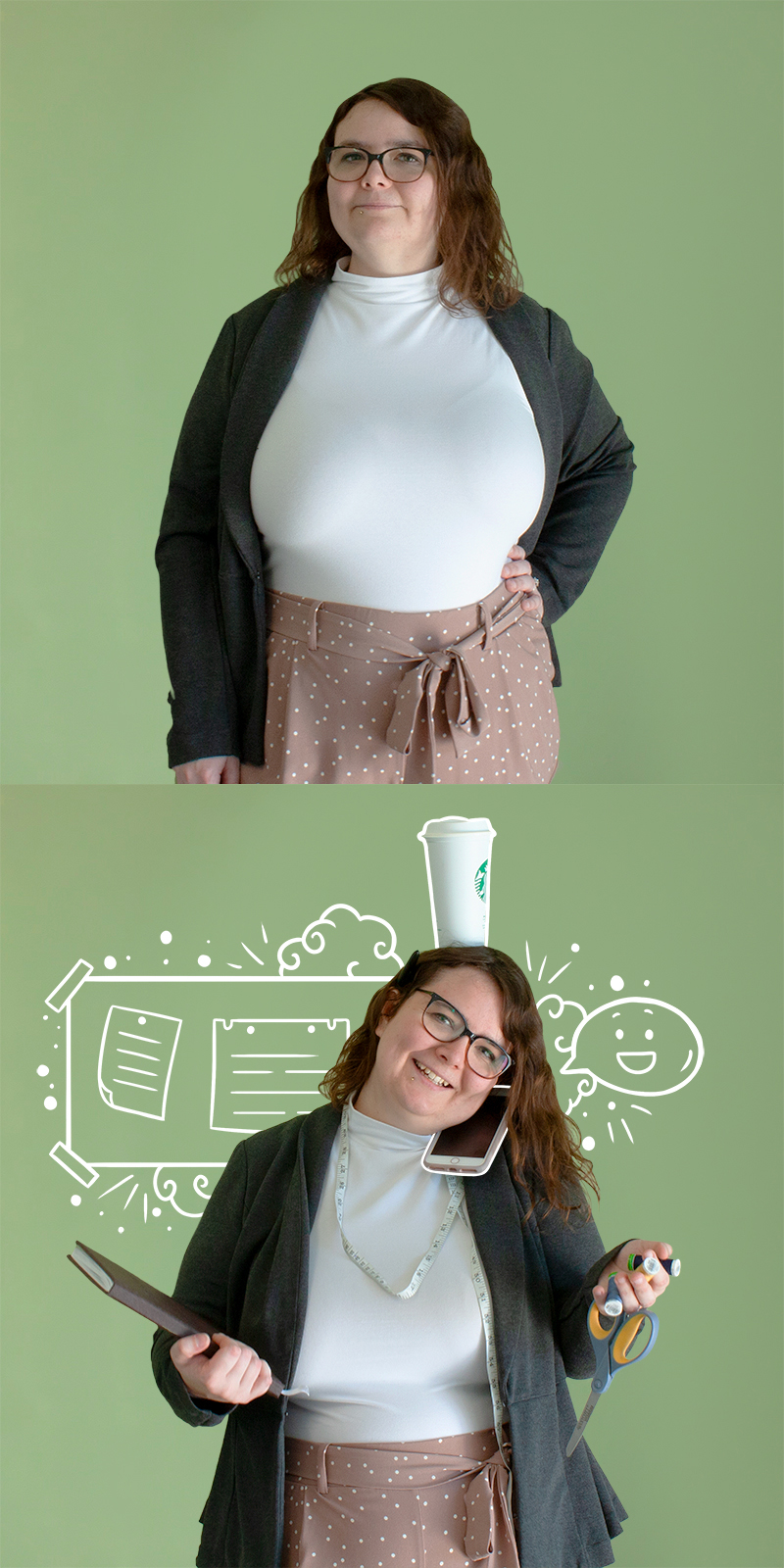 Kylie, also known as our fearless leader, gets the greatest fulfillment from mentoring and coaching creative minds. Kylie is an experienced B2B/B2C marketer with an accomplished background and passion for graphic design. Kylie has a natural talent for understanding clients' needs and crafting their ideal vision—even if they didn't know it themselves. Kylie spends her free time sewing sustainable pet beds under the watchful eye of her two cute kittens (children), Merida and Wheezy.
Jean-Baptiste Raimondi
Director & Producer of Video / Photography
Born and raised in Corsica, J.B. is our incredibly talented in-house film director whose creative passion never fails to capture an audience's interest through moving pictures. He is a lover of great music and good films and he enjoys worldwide gastronomy at tables surrounded by friends, family, and good wine.
Bailey Few
Sr. Graphic Designer
An extremely talented graphic designer by day, Crossfit super star by night, Rootree's Senior Graphic Designer, Bailey, is always up for a creative challenge and never fails to impress with her eye-catching designs. With a friendly smile and a contagious laugh, Bailey loves getting to know every client, making sure each design is perfect. In her downtime, you'll find Bailey getting her zen on at a yoga class or cuddling up with her adorable cat, Fritz.​
Siana Wenzel
Senior Content Marketing & Administrator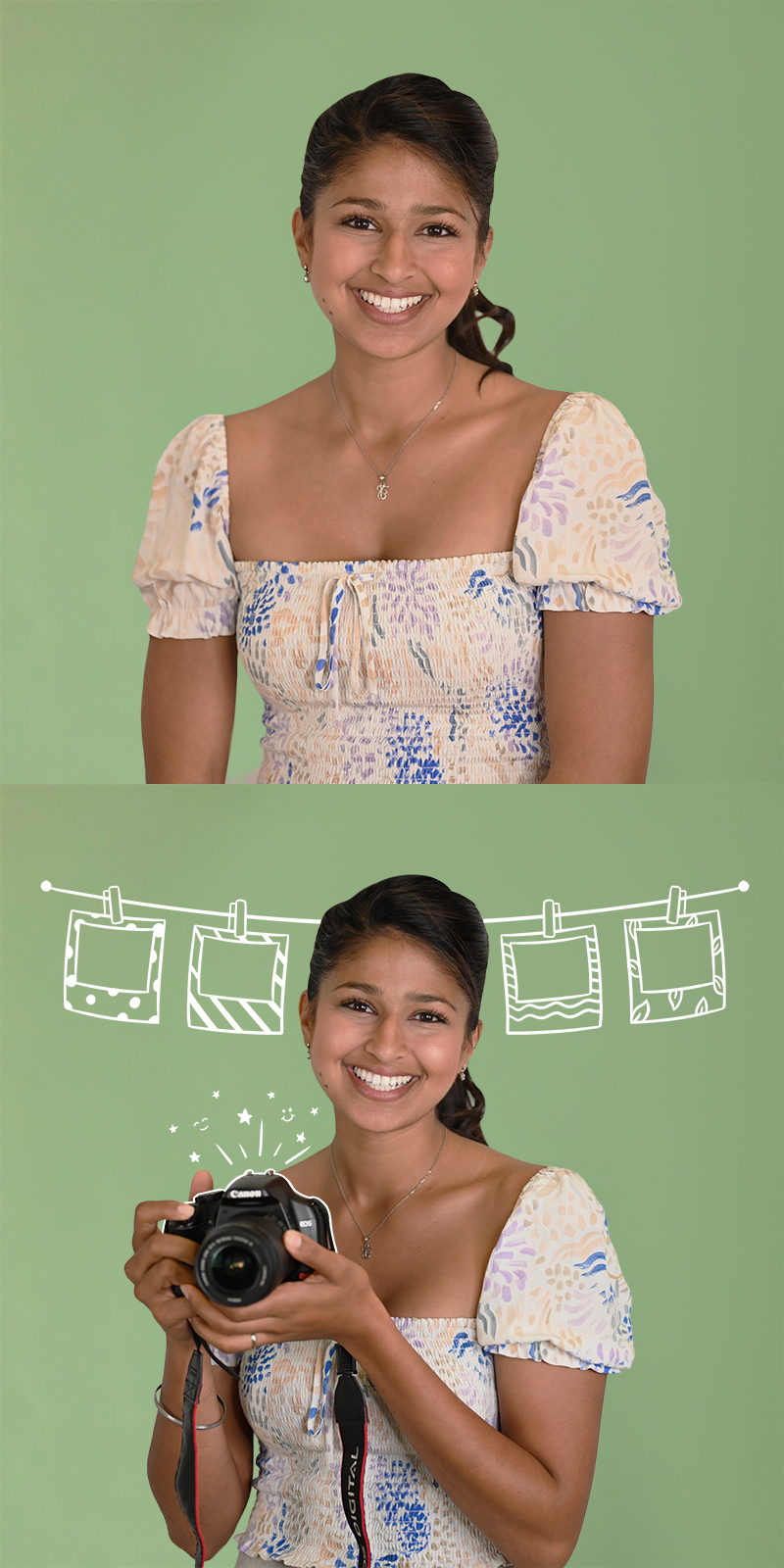 Siana, our fantastic Senior Content Marketing and Photography Associate, is a woman of many talents! From crafting the most engaging content to being adaptable to any brand's voice, the sky is the limit. Lover of travelling, tasting delicious food, and capturing stunning lifestyle photography, Siana is a strong asset to the Creative Services team. In her down time she can be found baking the most delicious treats or writing the sweetest poems just to make you smile!
Lubna Elwerr
Marketing Generalist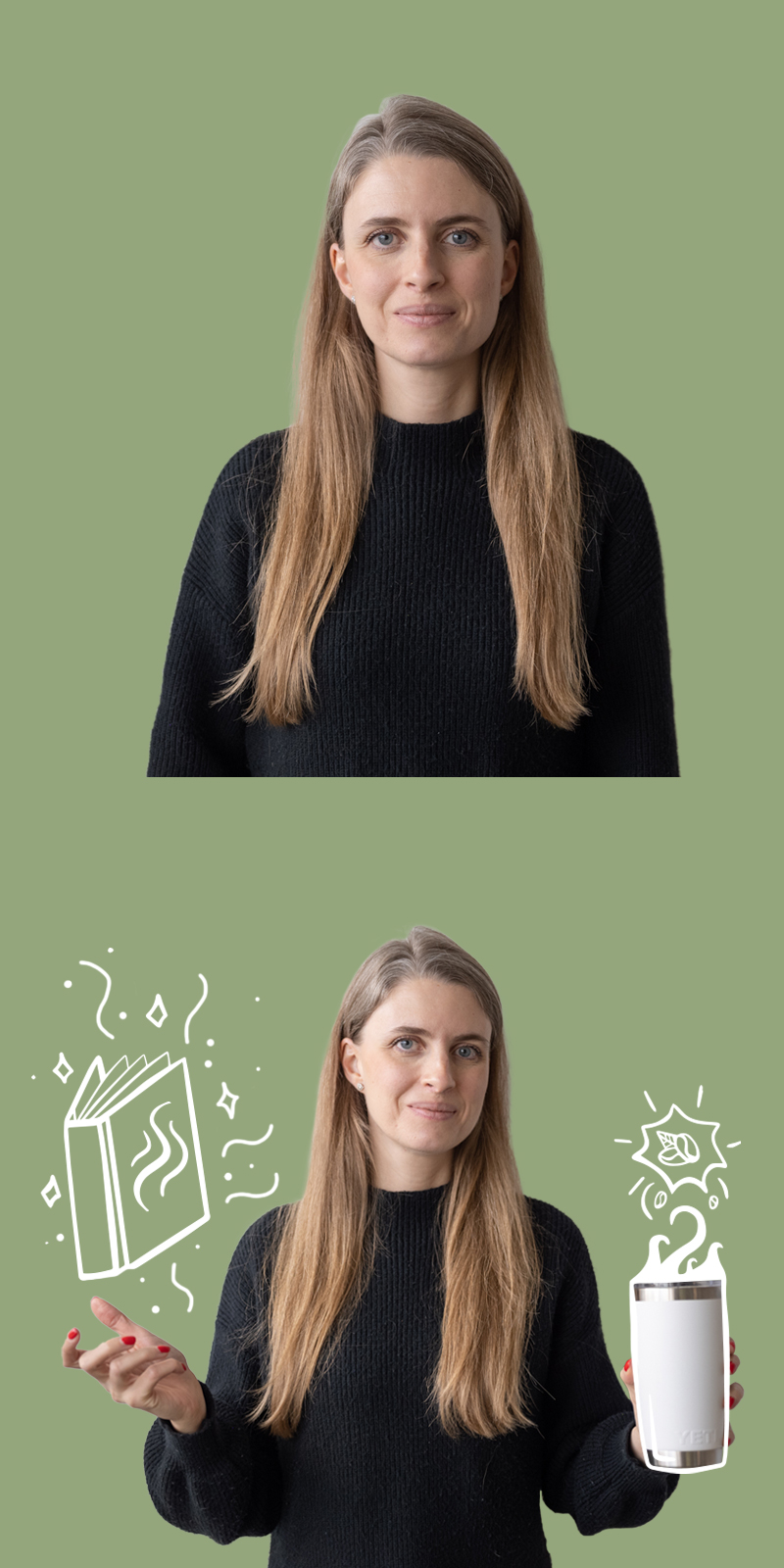 Meet Lubna, Rootree's Marketing Generalist. With many years of experience in the field, Lubna is a key leader in creating, developing, and monitoring marketing programs across all channels. Lubna has a natural talent for analyzing trends, never shying away from researching the market. In her spare time, Lubna loves nothing more than spending time outdoors, relaxing by the lake and enjoying the scenery. Hiking and biking are activities Lubna also enjoys – watch out, you may see her on the trails!
Cory Hughes
Front End Web Designer & Developer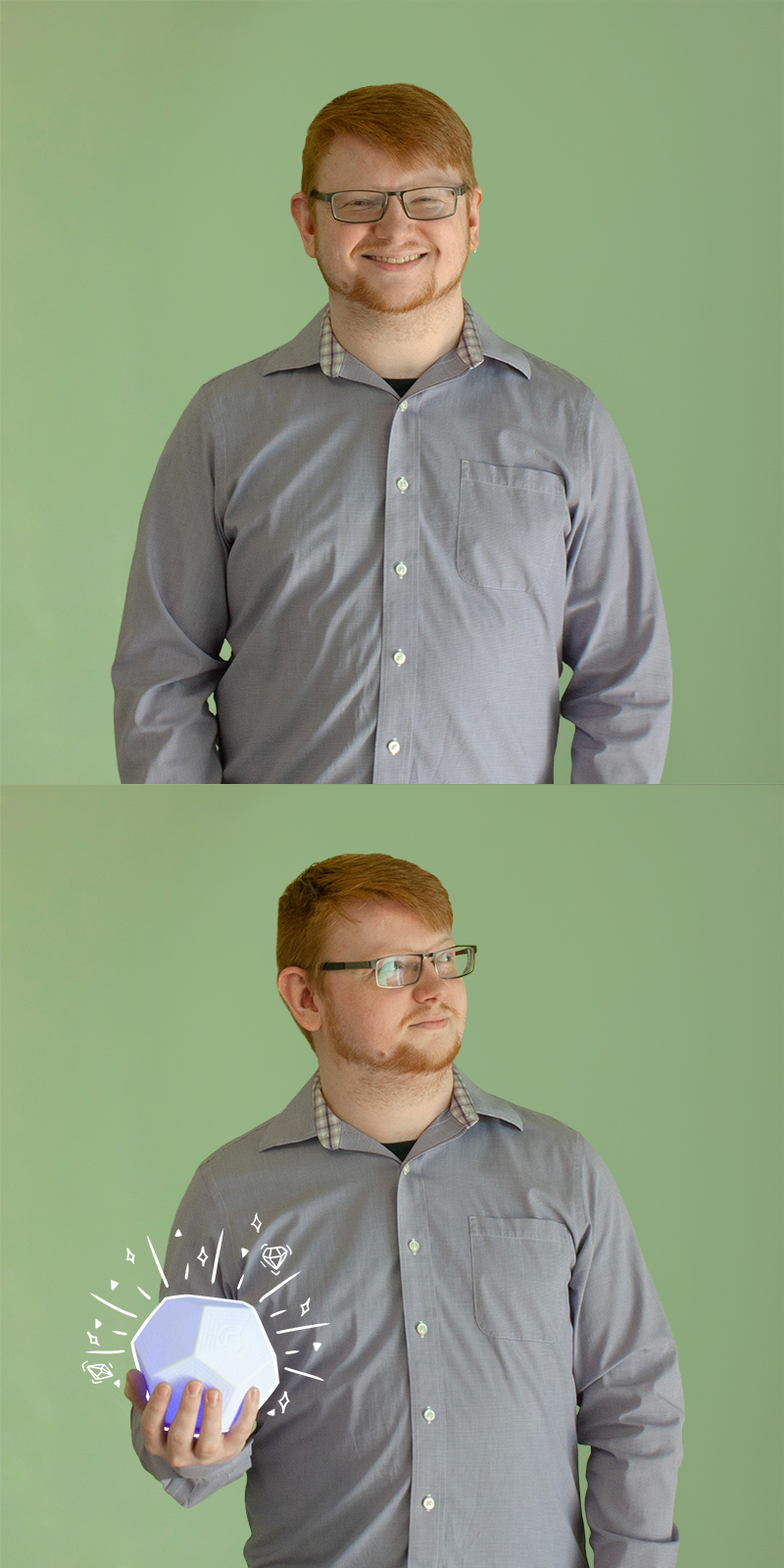 As one of Rootree's Web Wizards, there's nothing Cory can't do – from designing websites, to speaking in code and building very complex plastic models. Having started his career in graphic design, Cory slowly transitioned to the web development industry where he has been mastering his skills for the past 10 years. You'll find Cory breaking for KitKats, unwinding to a good audiobook, and making bad jokes sound good.
Kelsey Leduc
Graphic Designer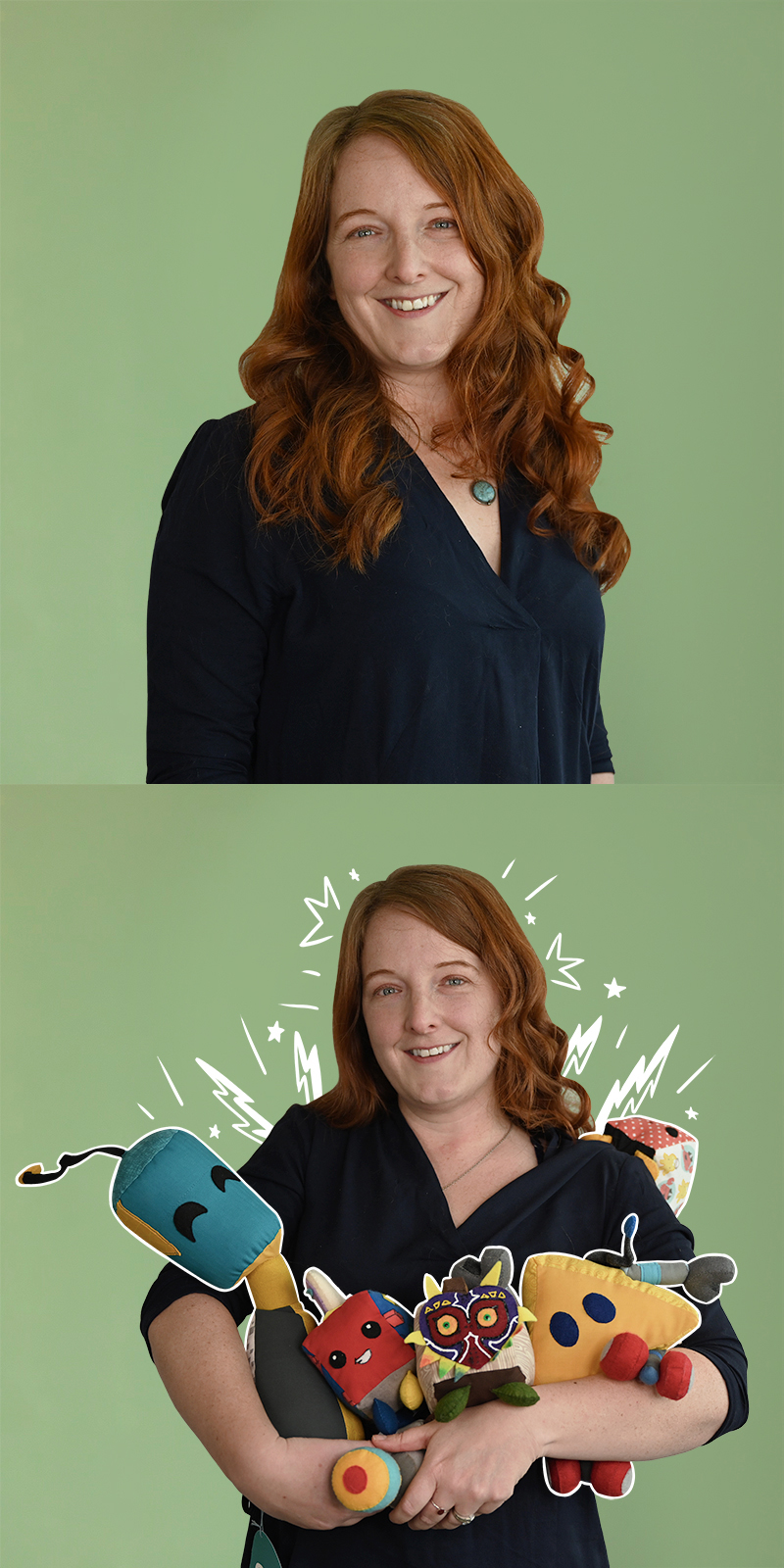 With over 10 years of experience as a professional Graphic Designer, you bet Kelsey is a master of her craft. Specializing in illustration, Kelsey is an expert at bringing your brand's vision to life. When not creating out-of-this-world designs, Kelsey loves playing video games while snuggling with her two cats, Leon and Sam! Speaking of snuggling, Kelsey also spends her free time sewing some adorable plush robots like the ones pictured above.​
Monica Vargas
Sr. Graphic Designer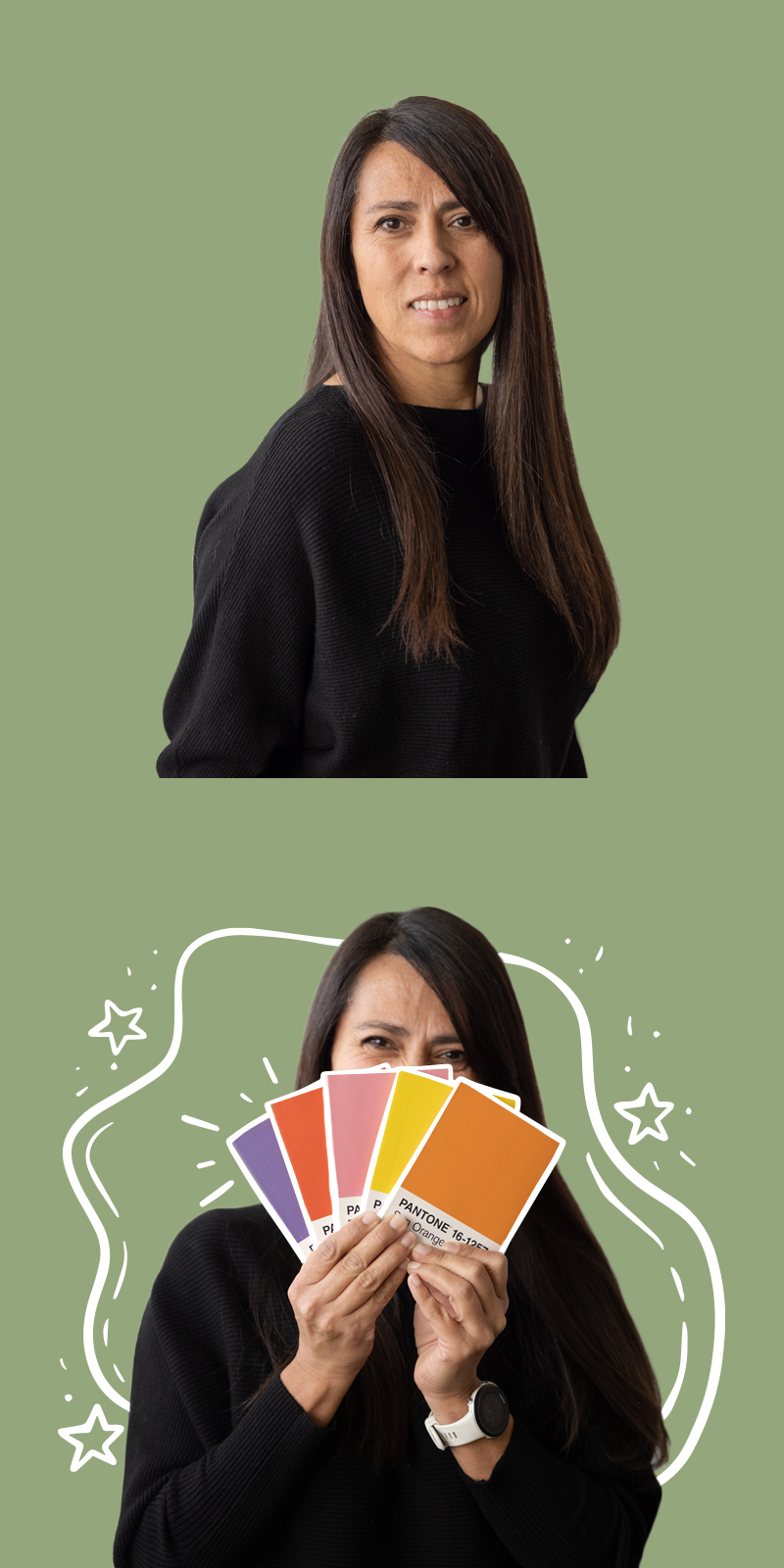 Born and raised in Mexico City, Monica brings a unique perspective and incredible talent to the team as one of our Senior Graphic Designers. She works her magic on the company's internal brands creating wonderful designs that always hit the mark. When she's not working, you'll find her spending time with her two kiddos and her dog, a black shepherd mix. Monica enjoys a good cup of coffee and great conversations with friends. Like many of us at Rootree, she loves spending time in nature and swimming.
Lindsay Sleightholm
Sr. Graphic Designer
With over 15 years of agency experience as a Graphic Designer and experience in the food and beverage, technology, leisure and recreation, healthcare and pharmaceutical industries, Lindsay is always up for the challenge. If you thought that wasn't enough, she's even worked in print, publishing, packaging, and video. When she's not being a superhero at work, you can find her painting, sculpting and hanging out with her house plants. Fun fact: Lindsay collects Coca Cola Antiques and Lapel Pins.
Jesse Conner
Back End Web Developer & Programmer
Jesse is a Back End Web Developer / Web Wizard providing the behind-the-scenes magic to make sure websites and integrations run buttery smooth. Jesse began his career in computer programming and over the past decade he has become an expert back-end developer & programmer, as well as a budding data scientist with a passion for automation. When he is not in front of the computer he loves going for walks and exploring the outdoors.
Kimberly Wang
Jr. Front End Web Designer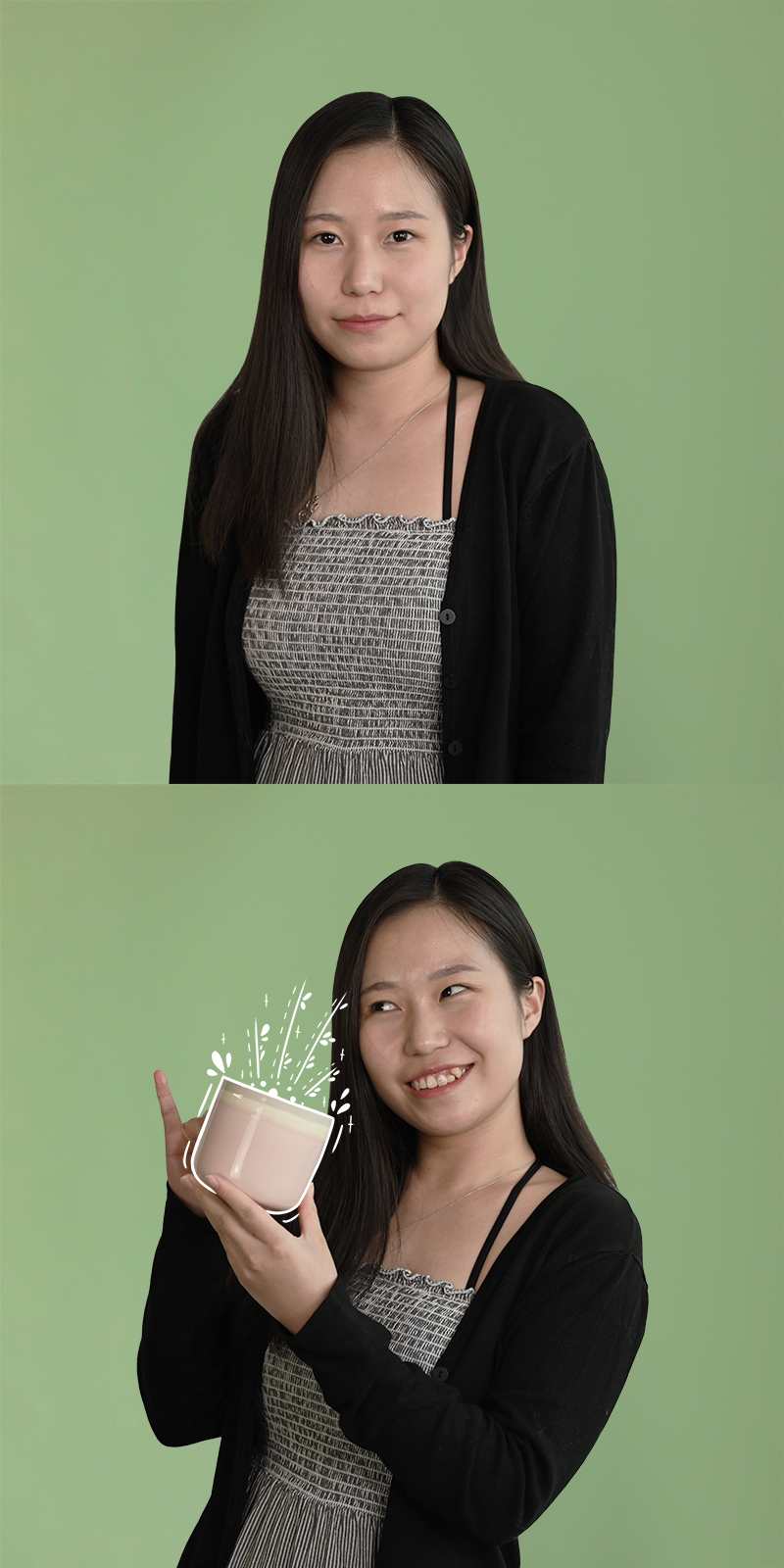 Kimberly, our Jr. Front End Web Designer and web wiz loves to think outside the box to provide different solutions to the trickiest of web problems. With a background in Interactive Media Design, Kimberly specializes in building beautiful and user-friendly websites and she's always up to date with the latest design trends! Lover of travelling, music, and food, Kimberly gets her inspiration from the slightest things such as scents, a witty commercial or even a good film soundtrack!
Marina Chisholm
Jr. Graphic Designer
We are so excited to have Marina join us as a Junior Graphic Designer at Rootree after having her as an intern for two summers. After transitioning to graphic design following a Bachelor's degree in English and Cultural Studies, Marina's talent continues to shine. She has been an artist and illustrator for as long as she can remember and is wizard in Adobe Illustrator, Photoshop and InDesign. Having Marina's infectious positivity and incredible talent on our team is such a valuable asset. Aside from creating beautiful designs, Marina can flawlessly speed-read an 800-page novel in very little time – talk about efficiency!
This is an internship where you won't ever be asked to get coffee.The Rootree internship program was created for students in a Graphic Design, Marketing or Web Development program to gain a combination of real-world boutique agency and internal marketing experience. Interns have the opportunity to build, create, design, and collaborate on several different client projects throughout their internship. We're a small, close-knit team, and we've designed our internship program to ensure interns have hands-on opportunities to learn from some amazing Sr. Professionals in the industry!
Femi Ogedengbe
Back End Developer Intern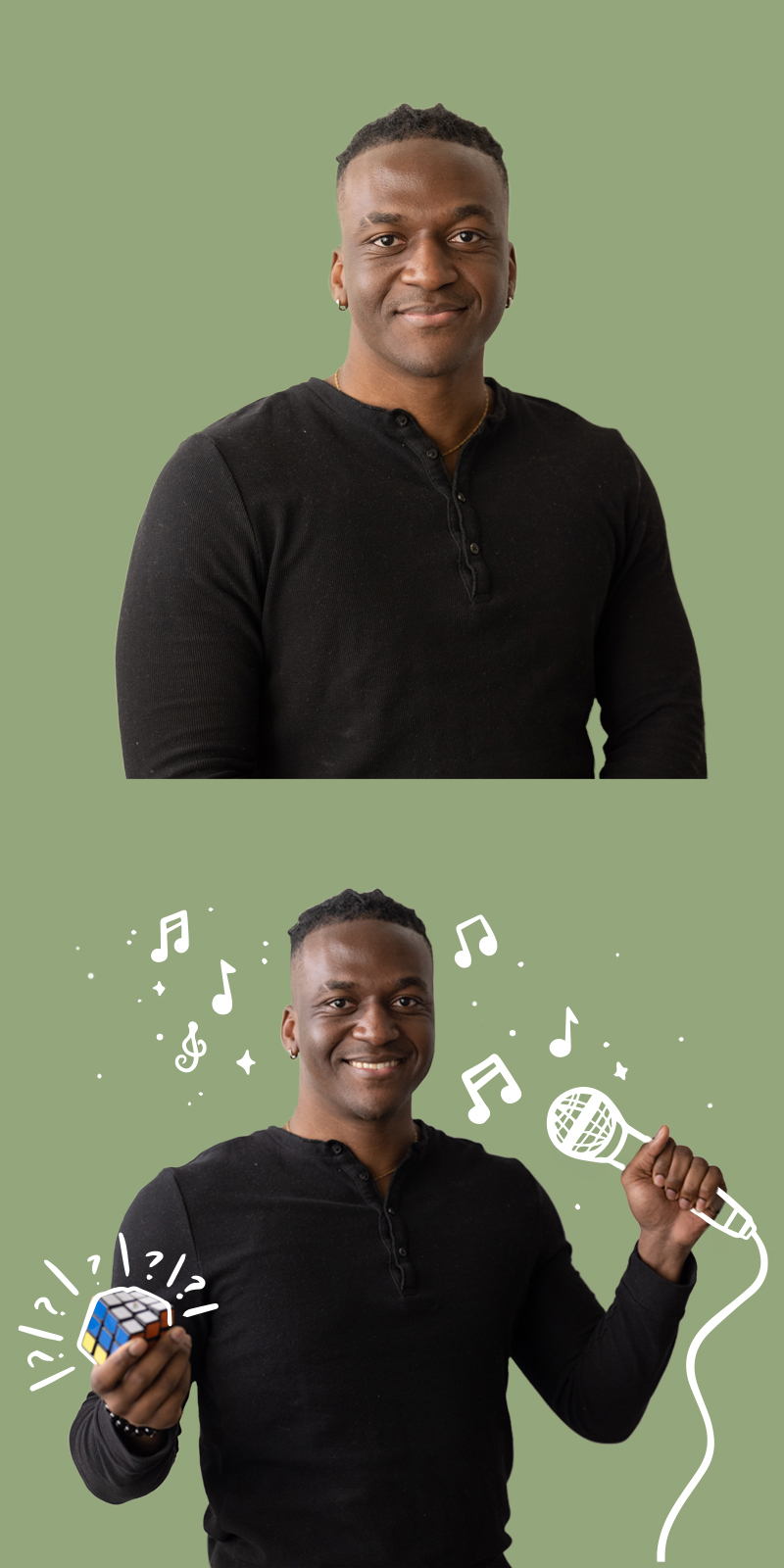 Say hello to Femi, Rootree's Back End Developer Intern. From a young age, Femi developed a passion for technology. An interest in building computers and coding led Femi to pursue a Computer Science degree at Wilfrid Laurier University – Go, Hawks, Go! Beyond computers, Femi has many interests to decode; having been very active in high school, Femi now enjoys participating in track and field, cross country, and basketball. From computers to the court, there is nothing he can't do!
Every client project kicks off with a brand development consultation to make sure we know exactly what your product goals are. From there we take each design step together, ensuring we have met your needs and exceeded your expectations. With our talented Creative Team and our cutting-edge printing technologies, we will ensure your business looks good on the shelf, online, and in print.