We know how hard it is to find the perfect packaging for your product.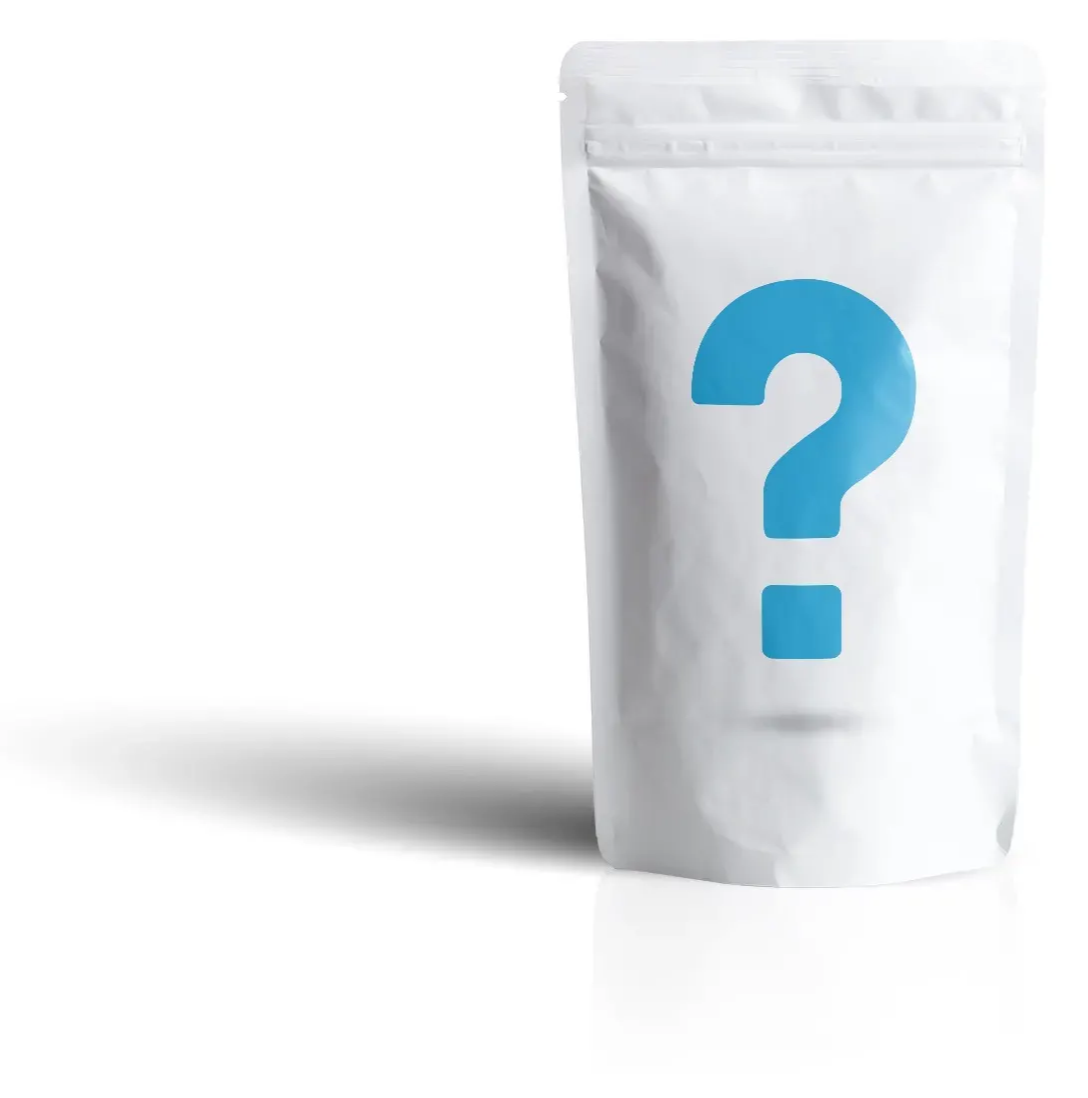 That's why we offer various styles to meet your needs.
Settled on the style but unsure of the size to order?
We dug out our measuring cup to help you.
What are you packaging?
No matter what you're packaging, we're here to help.
Your one stop shop for all your business needs.
Rootree™ has a full, in-house design team and co-packing and fulfillment services. All you need for your business, in one place.