Rootree™ is serious about sustainability.
That's why we are pushing the limits and leading the industry toward an environmentally conscious future. We use a proprietary combination that includes bio-based, renewable, and non-GMO materials to create environmentally friendly packaging that you can be proud of.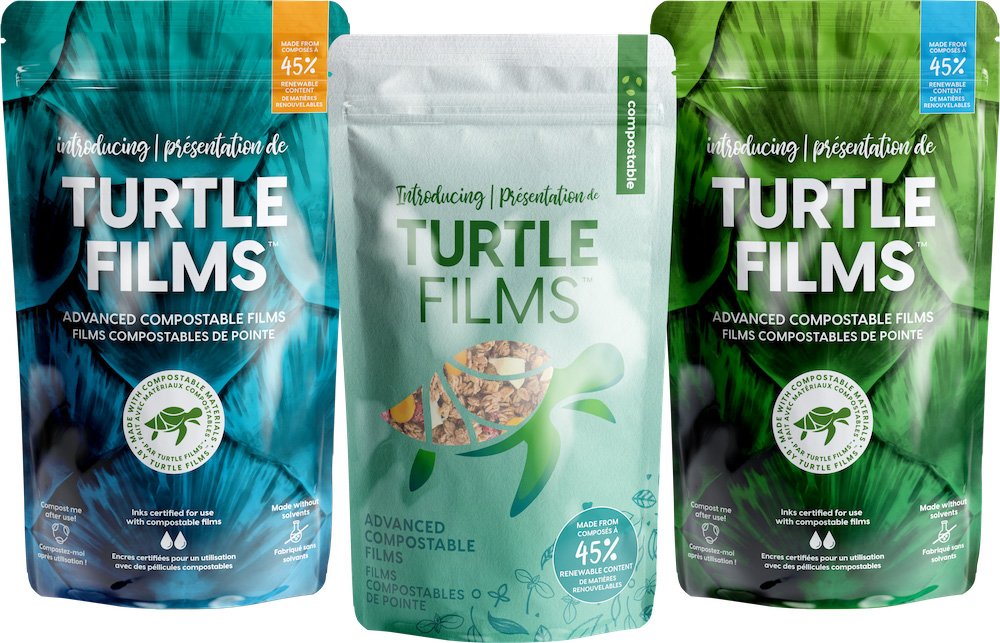 Compostable vs. Biodegradable
Everything biodegrades. Everything starts to break down – but will it be in five weeks or five hundred years? That is the question. The term "biodegradable" when referring to plastics might sound nice, but it tends to create a false belief that it will break down, disappear, and leave no trace on the environment. Compostable pouches are made from plant derivatives, meaning they will naturally decompose with the help of heat, moisture, and microbes, to gently re-enter the earth without leaving harmful toxins behind.
Micro-plastics; as icky as it sounds. Many pouches on the market are made from petroleum-based plastics with enzyme additives to accelerate degradation. While these may degrade faster than traditional plastics, they are not decomposing; in fact, they break down into smaller and smaller pieces which end up toxifying our water sources, sensitive wetlands, and our ecosystem.
We've developed packaging that can compost within 8-12 months under the right environmental conditions.
This packaging will perform at its best when used within 6 months of delivery from Rootree. It is best stored between 60-75 F at 30-50% relative humidity. We recommend avoiding direct sunlight, high humidity, freezing cold, dry ice, and other extreme conditions.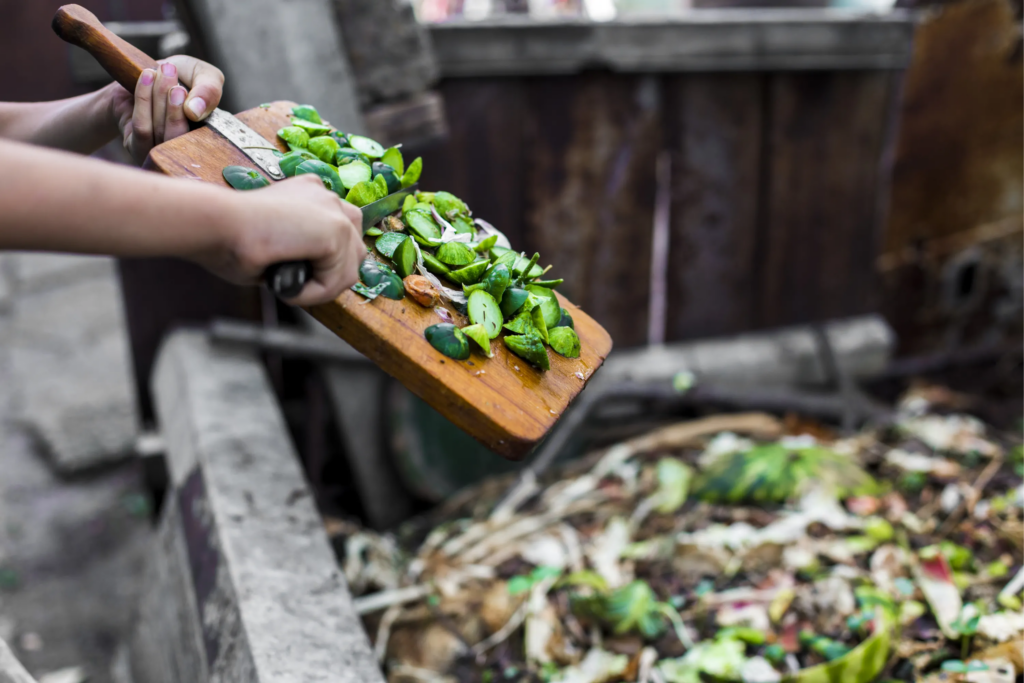 All the films and inks in the compostable lineup are certified for use in compostable packaging and our valves and zippers are certified industrial compostable.
At this time, you can't place this product in your green bin - because this pouch looks so much like traditional flexible pouches, composting centres can't tell the difference and this will get sorted out and sent to the landfill! However, recent legislative activity shows promise in the future of compostable packaging thanks to the implementation of standard practices across the industry.
REMEMBER: If you don't see our compostable logo, it's not an RT | Compostable™ product.
What else should I know before choosing RT | Compostable™?
The business of compostable packaging is constantly changing.
Whether it's from our own research and development initiatives, regulatory changes, supplier changes, demand changes – this space is ever-changing. While we wish that we had a perfect product and perfect answers, the truth is that there is a lot of grey area within the subject of compostable packaging.
We may not have all of the answers, but we certainly have a lot of them. In fact, we've developed a whole page dedicated to clarifying a lot of questions you may have about this product.
"What happens if I put this in my municipal green bin?"

"Why does this material feel different than my conventional packaging?"

"Will this package still compost if it goes to the landfill?"

"Will this product perform as well as I need it to?"
Still have questions about our compostable packaging?
Compostable FAQ