Rootree™ is serious about sustainability.
That's why we are pushing the limits and leading the industry toward an environmentally conscious future.
Rootree's latest development is a truly recyclable pouch.
Conventional flexible packaging is typically made from 3 or more layers of material. Since these materials are made from different types of plastics, the pouch is qualified as code #7 recycling, or "other", and is difficult (read: nearly impossible) to recycle in most municipalities, as it requires separating the fused layers. This results in these packages being hauled off to the landfill.
Rootree has developed a flexible pouch that is recyclable under code #2.
Recent legislative activity shows promise in this product soon being allowed in the blue bin.
For now, some municipalities will continue to include "flexible packaging" or "stand-up pouches" in the landfill stream, as they are unable to differentiate these pouches from #7 pouches at a glance.
Our friends in the USA may be able to benefit from a store drop-off program where these packages are picked up by a specialty recycler.
Always check your local waste management guide in order to determine which waste stream is appropriate for a particular item in your location.
Different than conventional packaging – Rootree™ Recyclable.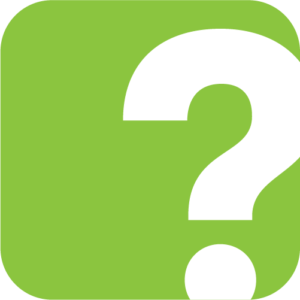 While our recyclable line is code #2 recycling, it can sometimes be missed in waste management facilities looking for styles of plastics (e.g. often, "flexible plastic" is considered a category, despite what each item is coded as.). This is frustrating for consumers and manufacturers alike.
This also showcases the importance of a national waste management facilitator or regulatory body. By determining standards to be used at every waste management facility, we can ensure that recyclable items are truly recycled.
Currently, waste management practices vary by municipalities, with no national standard practices.

In the mean time, there are innovative companies that are focussed on recycling the non-recyclable.
Company
Location
Accepts
What They Do
TerraCycle
24+ countries worldwide
Almost anything
After collecting through drop-off programs, free collection programs, and corporation-funded programs, they then reuse, upcycle, recycle, and compost accordingly.
Trex
Canada
United States
Soft, film plastics
Through their store drop-off programs, they collect and use film plastics to manufacture composite decking.