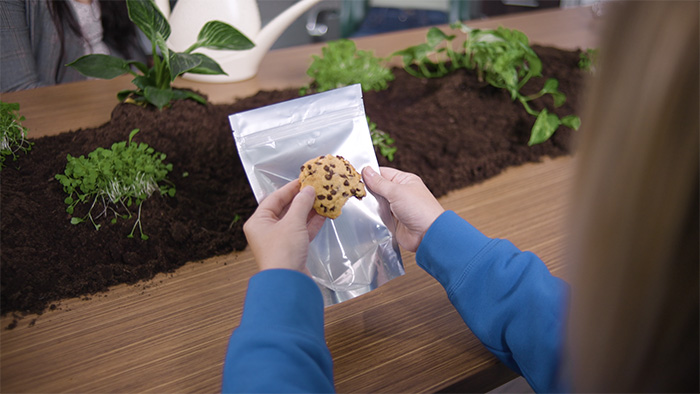 Your Brand is Your Foundation
We are a full-service, boutique creative agency based in Burlington that specializes in branding, package design, e-commerce websites, digital marketing, and so much more.
The Creative Services Team is smart, creative, and ambitious.
Working with our team provides access to flexible packaging experts who are great at looking at problems from different perspectives and finding unexpected creative solutions.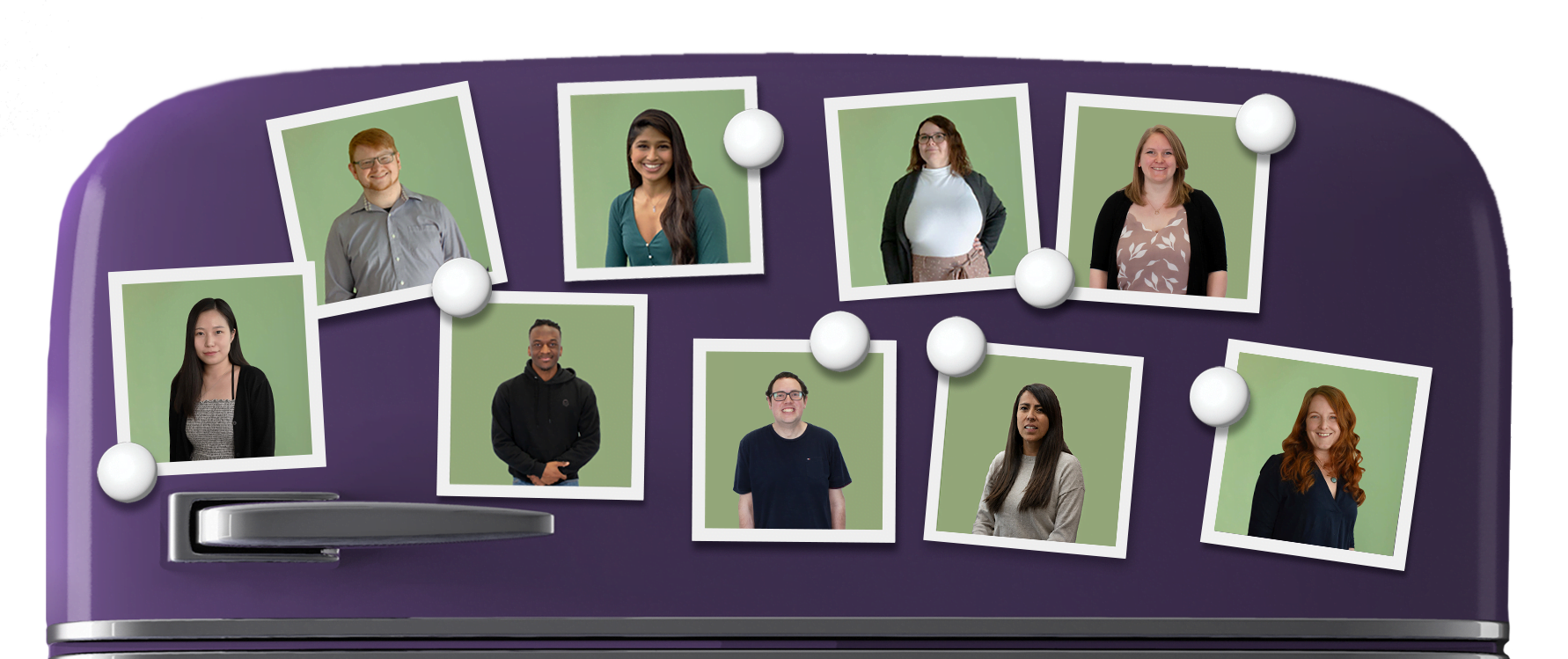 Work with an Award-Winning Team
To be recognized for work that took many months of precision, patience, and passion is always an incredible feeling. Being able to compete with this work against some of the business community's top brands and creative agencies in Canada is a true honour.
We're thrilled to have won an Award of Distinction from the
2022 Global PAC Awards
 in the Revitalized, Beverage Category, and an Award of Distinction from the
2021 PAC Canadian Awards
in the Package Innovation-Sustainable Design Category.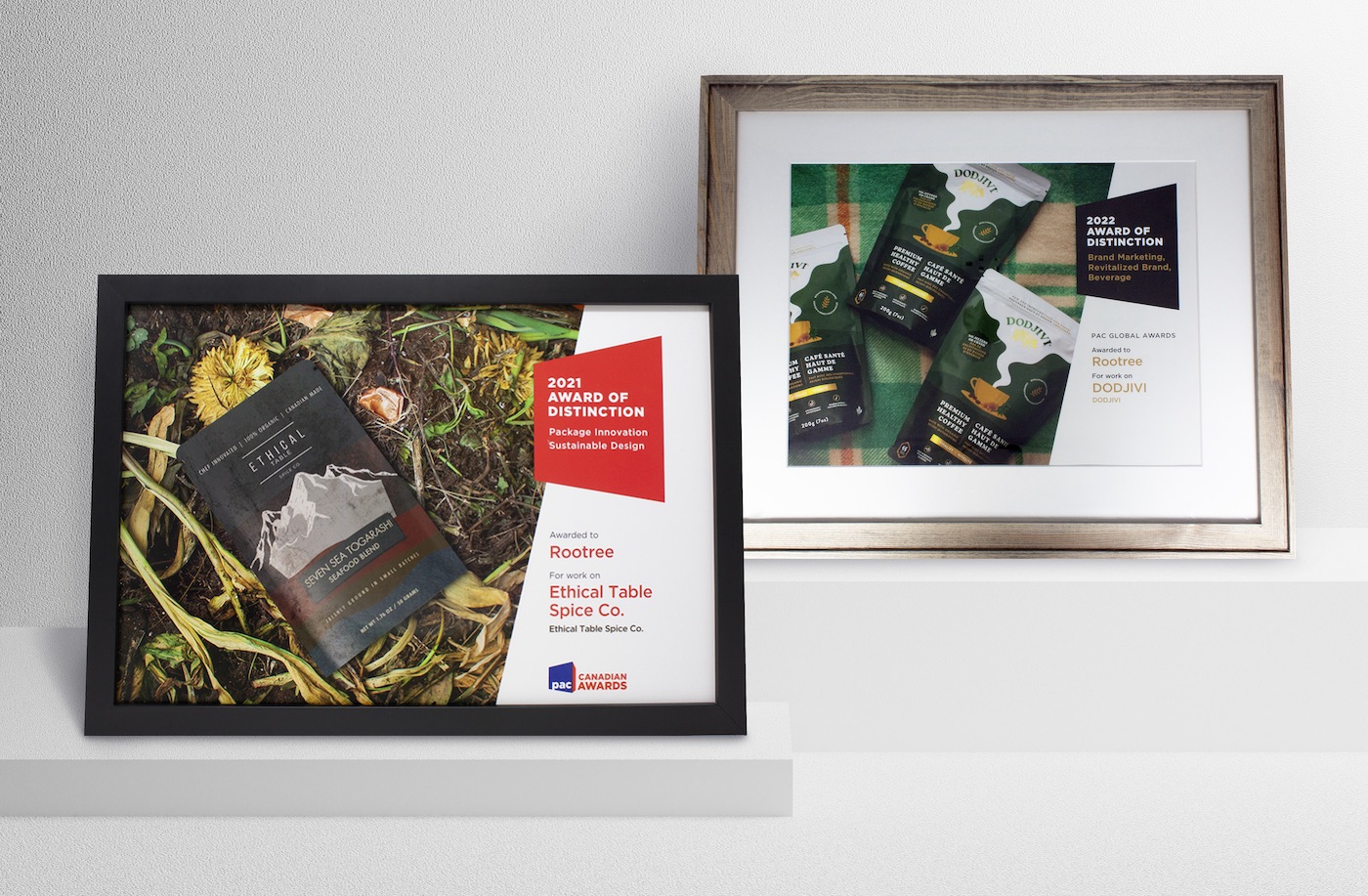 We have proudly collaborated with hundreds of businesses, from start-ups to the large brands you know and love. Regardless of your size, industry knowledge, or needs, we're here to help guide you through the process of discovering your brand.
Don't just say who you are – shout it from the rooftops.
From updates to product launches – we've got you.
From content creation to multichannel online digital marketing – we've got you.
From content creation to multichannel online digital marketing – we've got you.
Want to work together? Check out our Services & Pricing for more information or browse Our Work. Services & Pricing Highlights from Our Work
Every client project kicks off with a brand development consultation to make sure we know exactly what your product goals are. From there we take each design step together, ensuring we have met your needs and exceeded your expectations. With our talented Creative Team and our cutting-edge printing technologies, we will ensure your business looks good on the shelf, online, and in print.
We're so lucky to work in such a creative environment that sparks new ideas every day! Want to be in the loop to what the Creative Services Team is up to? Keep an eye on our blogs for some tips, tricks and hacks for all things graphic design, online marketing, and web design!