Rootree's custom packaging line offers endless possibilities. Our optimized processes use state-of-the-art digital printing presses to produce high-quality, sustainable packaging that you can be proud of.
Pre-made and available in a wide range of styles, colours, and sizes, shopping our stock packaging selection is the simplest way to get your product on the shelves.
Our Product Streams
Our commitment to sustainability is no secret – that's why, when it comes to packaging, we offer our clients three product streams: home compostable, recyclable, and conventional. Eye-catching, flexible, digitally printed packaging available to suit your sustainability goals – what more could you want?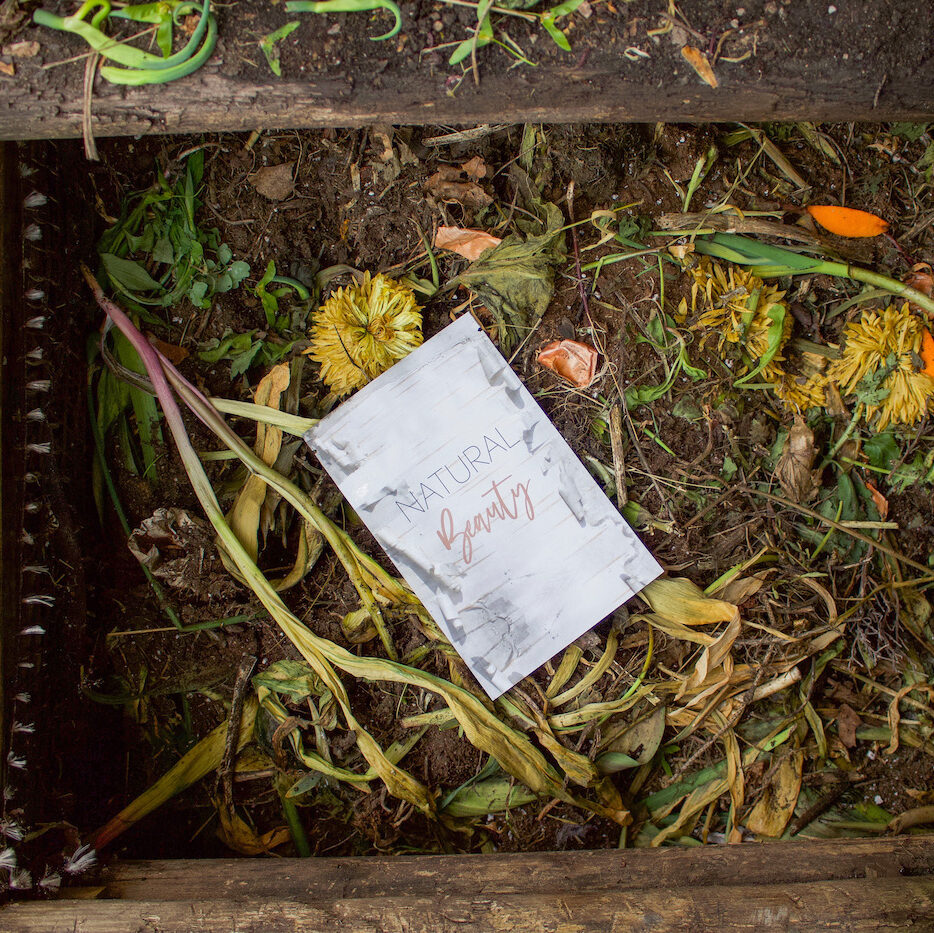 RT | Compostable™
We use a proprietary combination that includes bio-based, renewable, and non-GMO materials to create environmentally friendly packaging that you can be proud of.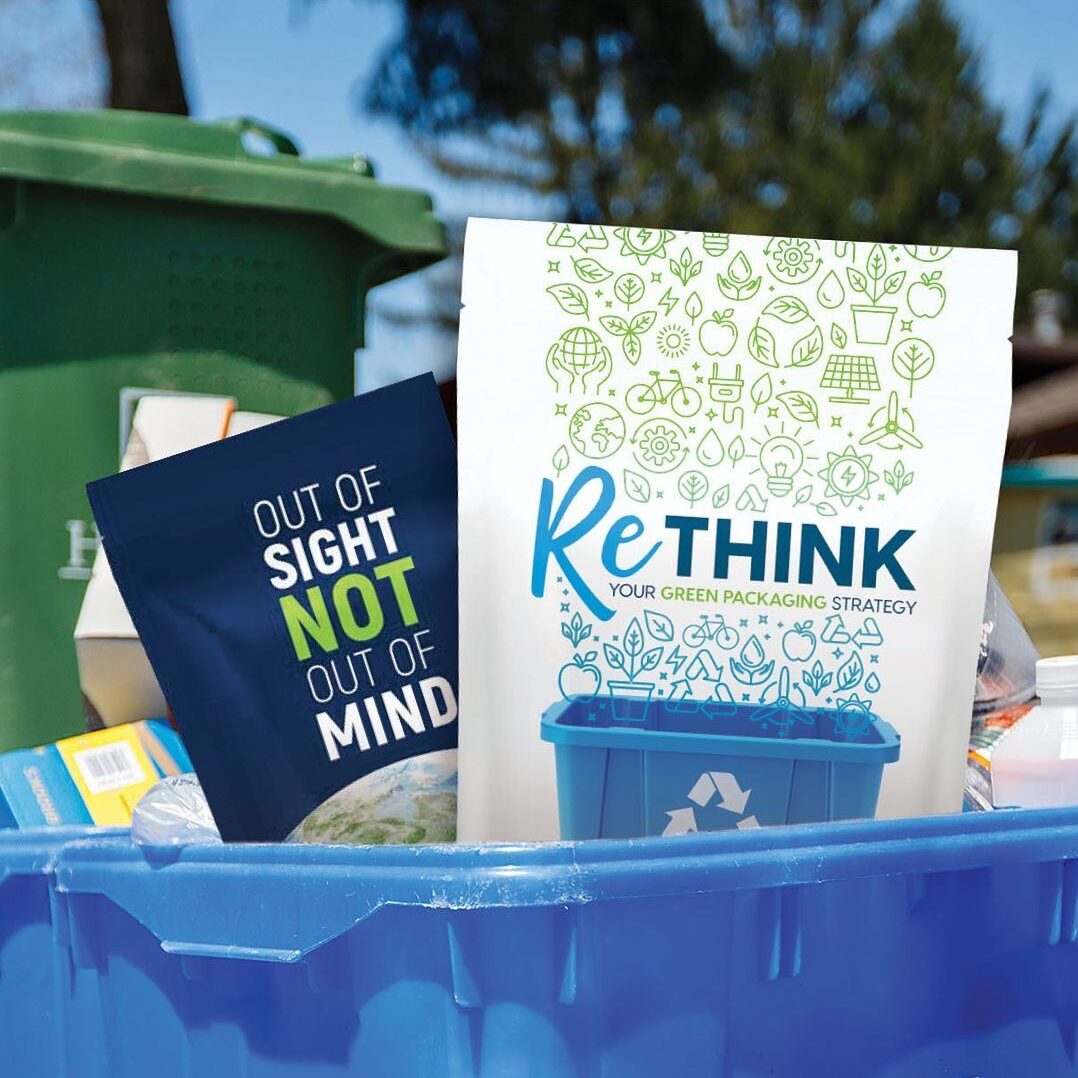 RT | Recyclable™
Due to demand from our customers to create better alternatives, Rootree™ also offers flexible packaging that is recyclable under code #2.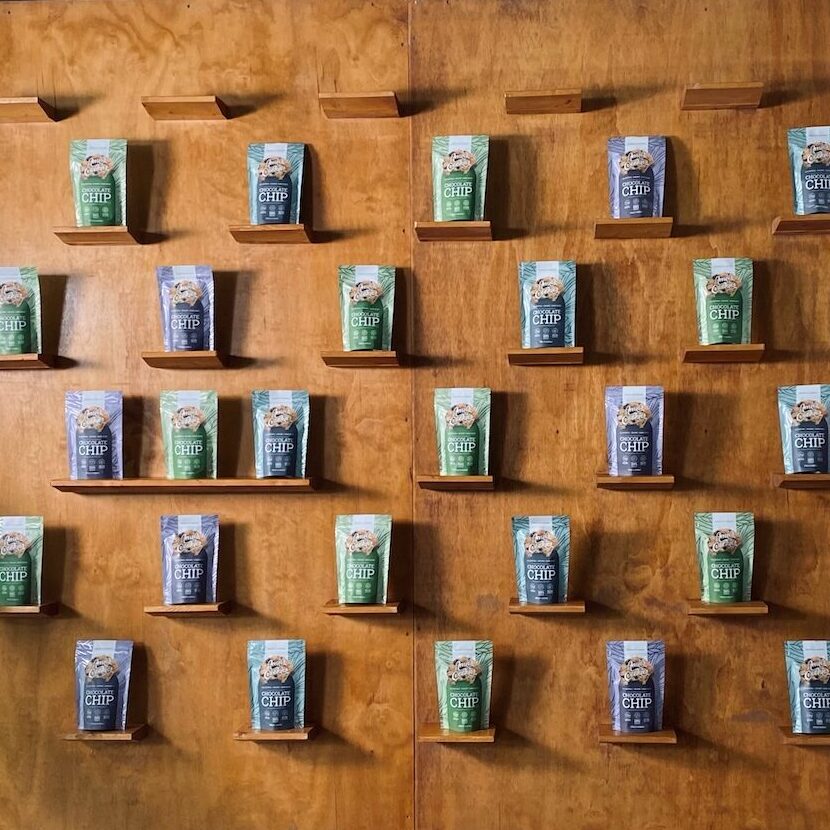 RT | Conventional™
Since not every product is the right fit for our other options, Rootree™ also offers flexible packaging made from conventional materials.
Why all the hype about digital?
Unlimited Colour Options
No need to limit your creative team to just a few colours - thanks to our digital printing presses, you can print in an endless array of colours at no extra cost.
No Plates = Fluid Designs
Need to make a change to your design on your next run, or run a specialty print for the holidays? No problem! Because there are no printing plates involved, there are no fees for artwork adjustments on future runs – just send us your updated design and we will get it on the press ASAP!
Shorter runs, multiple SKUs
Have a whole bunch of SKUs, but don't want to order 10,000 units of each? That's cool – we can split up smaller order quantities into various SKUs of the same size and material. That saves you a ton of money on printing plates so you can focus your resources on your products.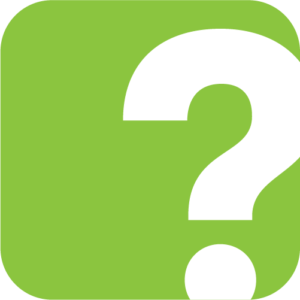 Did you know?
We are always working diligently to improve our printing and production processes in order to reduce waste. One of the best ways we can accomplish this is by offering a range of custom sizes that have been formatted to best use our resources while still holding the same volume as our stock bags.Optimization means our equipment follows a simpler set-up, while creating up to 75% less waste for the same job. This means lower costs for you! Don't worry, if these sizes don't suit you, our team will be happy to help you determine your custom dimensions.
Stock Packaging: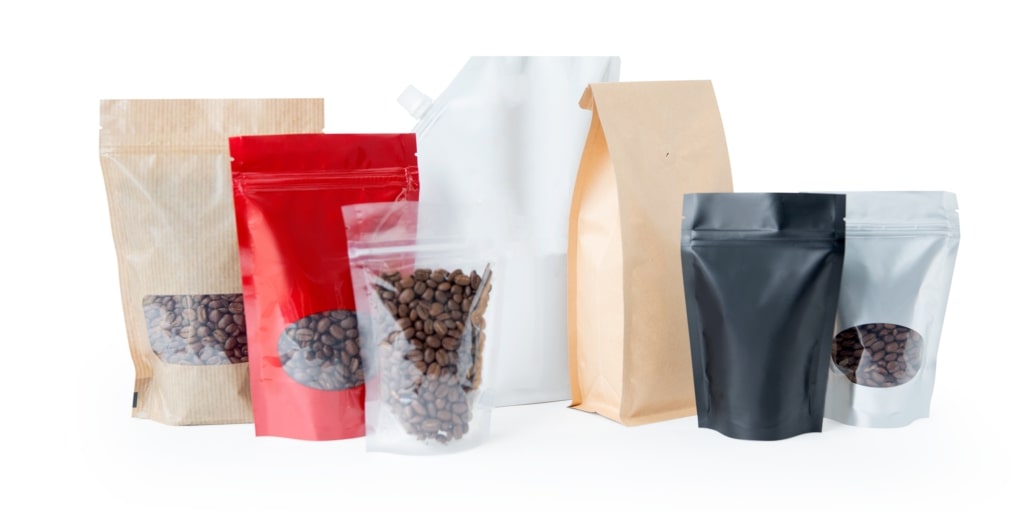 Not ready for the custom treatment? We understand. That's why we have a wide range of stock bags for you to choose from, in gloss and matte finishes.
We can add de-gassing valves to any stock order.
Our stock bags often ship same day, too!
Don't worry - we'll still be here for you when you're ready to go custom. Seamlessly.
More Info
The Nitty Gritty
Compare
Features
Digital
Stock
Rotogravure
​Custom design
​Unlimited colours
​Multiple SKUs
n/a
​Setup or plate costs
No setup costs
n/a
Additional costs for each plate/colour
​Minimum order quantities
Low minimums
1 box (250-1,000 units)
10,000 units
Turnaround
2-3 weeks from artwork approval*
Ships next business day
12-14 weeks from artwork approval
​Cost for small to medium businesses
Available pouch styles
✓ Stand-up
✓ Quad-seal
✓ 3-side seal
✓ Child-resistant
✓ Vacuum
✓ Stand-up
✓ Flat bottom
✓ Side gussets
✓ Stand-up
✓ Quad-seal
✓ 3-side seal
✓ Vacuum
✓ Flat bottom
✓ Side gussets
✓ And more
Add-ons
✓ Various zipper styles
✓ De-gassing valve
✓ Hang holes
✓ Press and close zippers available on most styles
✓ De-gassing valve
✓ Hang holes
✓ Various zipper styles
✓ De-gassing valve
✓ Hang holes
Compostable option
Coming soon!
Recyclable (code #2) option
Coming soon!
Best for
✓ Small to medium runs
✓ Multiple SKUs
✓ Change flexibility
✓ Sustainable options
✓ Simplicity
✓ Customers still working on branding
✓ Extra large runs
✓ Minimal SKUs
Shop Digital
Shop Stock
Request a Quote
* Turnaround time can vary based on current order volumes. Always consult with our sales team to ensure we can meet your timeframes.
Custom Options
Pouch Styles
Zipper Styles
Press and Seal
Powder
Ergo Slider
Child Guard™ Slider
Child Resistant Press and Seal
Velcro Style*
*Requires additional turnaround time
Finish Styles
Gloss
Matte
Soft-Touch
Ultra Matte
Leather Style
Holographic
Fine Linen
Note: not all finishes are available for all materials
Easy Ordering
How to Order Custom Packaging in 3 Easy Steps:
2
Submit and approve your artwork
Already have a designer? Nice! Download your dieline so you can just pop your artwork on it and send it back.
Starting from scratch? We have a full in-house design team to get your product market-ready.
Contact our creative services team, and you'll be working with our design team in no time!
3
We manufacture and ship them, and you enjoy your new bags!
We offer a super-fast turnaround! Sometimes you can even get your shipment within a few weeks of artwork approval.
Related Services
Your one stop shop for all your business needs.
Rootree™ has a full, in-house design team and co-packing and fulfillment services. All you need for your business, in one place.