Recyclable 3-Side Seal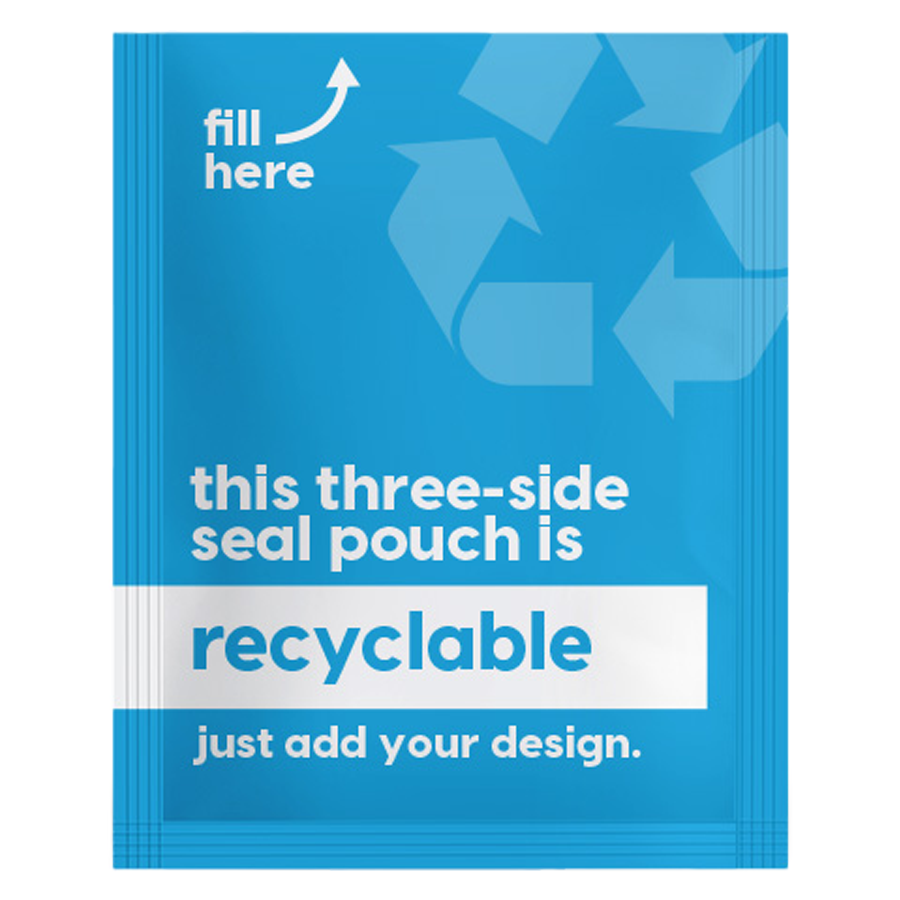 Product Specifications
Overview
Usage
Great for food products, pet treats, and non-food items which require a low- to mid-barrier against moisture and oxygen. Contact our Sales team to discuss your specific product.
Sustainability
Enjoy the benefits of flexible packaging and do your part for the environment. Rootree™ Recyclable packaging is a great option for our eco-conscious clients.
Pre-determined sizes allow us to reduce manufacturing waste by up to 75%
We also offer our products in Rootree™ Compostable options
Design
Materials
White materials provide a clean white canvas for your design
Clear materials allow for product viewing windows
Capacity
Get a personalized quote!
We don't want to waste your time; Packaging can be complicated and we want to get the right answer for your business.

Complete this form and we will contact you ASAP.
Choose Your Options