Read on to learn more about food label guidelines and how you can make sure that your products are ready for retail sale!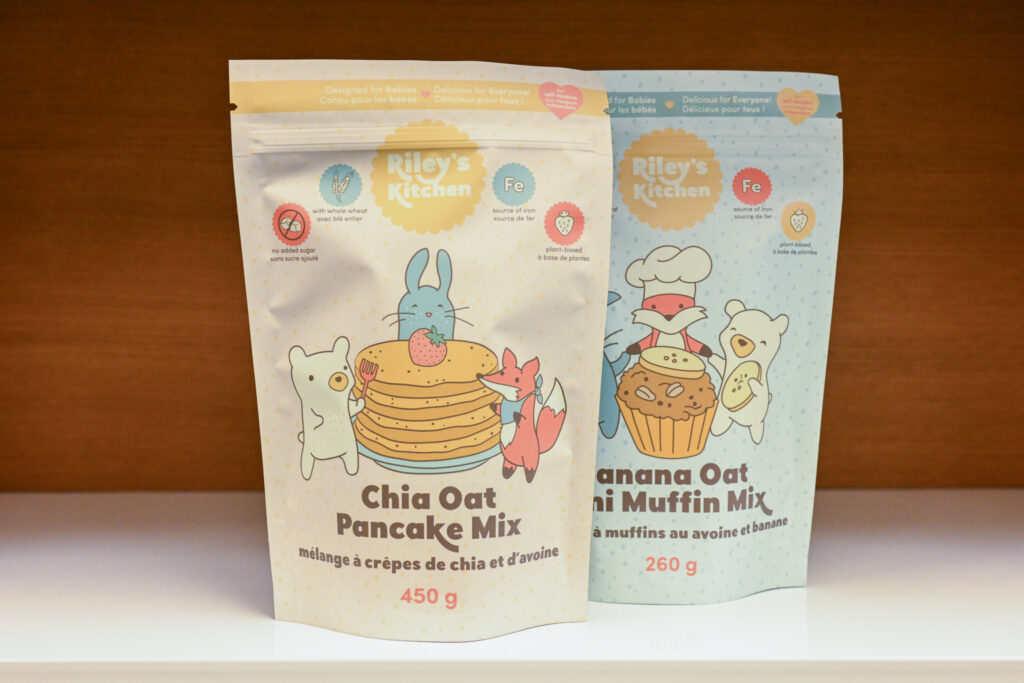 At the forefront of every great food product is an eye-catching label design, and at the back of every great food product is an informative Nutrition Facts table (NFt). Consumers trust these NFt's to provide nutritional facts such as calorie count, vitamin content, recommended serving sizes, and more.  
Not only is the information in an NFt useful to provide to consumers, but it's mandatory if you want to sell pre-packaged food products in North American retail settings. It's the responsibility of the producer to provide all this information and more on the product label, however acquiring the NFt can be one of the most difficult steps in the process. And, if you have different flavours of your product, you'll need a separate NFt and label design for each one.  
Let's face it, you're a business owner with a great recipe, but that doesn't necessarily mean you're a food scientist or nutritionist. So how exactly do you get a nutritional analysis of your food product? Read on to learn more about food label guidelines and how you can make sure that your products are ready for retail sale! 
A federally regulated guideline in Canada and USA
The
Canadian Food Inspection Agency (CFIA)
and the
Federal Drug Administration (FDA)
both have strict food product labelling guides – and with good reason! Their guidelines help inform consumers how to make the right choices for their health by providing accurate ingredients and potential allergens lists, guaranteed "best before" dates, and nutritional content information. 
These standard guidelines from the CFIA and FDA help give consumers peace of mind that they can trust the safety and claims of the products they're buying. Without their strict guidance, producers could make statements on their product packaging and marketing that would potentially mislead consumers into paying more for something that's untrue.
CFIA amended their prepackaged food product guidelines in 2016 and expects brands to comply with these new standards by December 2022. So, if your packaging hasn't been updated since 2016, now's your chance to revisit your product branding at the same time!
So, what's the best way to get an accurate Nutrition Facts table that is up to the CFIA and FDA standards?
What

kind of nutritional

analysis does your product need?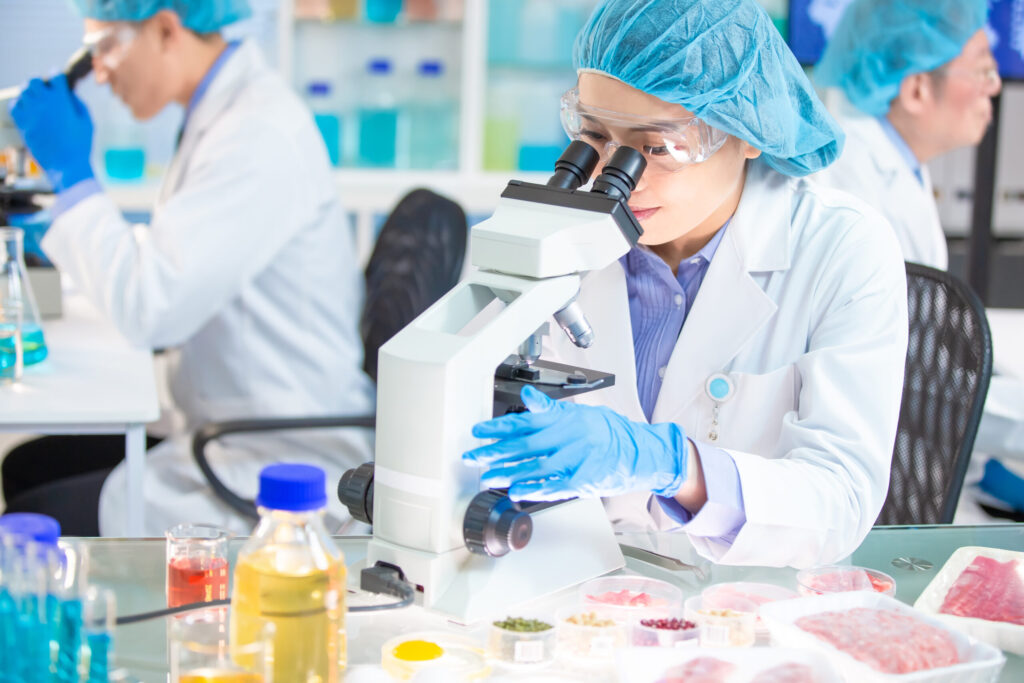 In general, there are two options that you can use to create an accurate NFt for your food product: 
Send a product sample to a food lab to have a laboratory nutritional analysis performed by chemists

Provide your ingredient list and method of preparation to have a database nutritional analysis performed by nutritionists
A database nutritional analysis is performed by a nutritionist using the product's ingredient list and method of preparation to determine its theoretical nutritional content. The database nutritional analysis method is satisfactory for most types of food products, but in some cases where the food product is highly processed, then a laboratory nutritional analysis is necessary. The laboratory nutritional analysis is also much more accurate since the chemists will chemically decompose the food product to determine its nutrient contents.  
You can find out which level of nutritional analysis is right for your food product by contacting your local food testing laboratory. 
See it on grocery store shelves!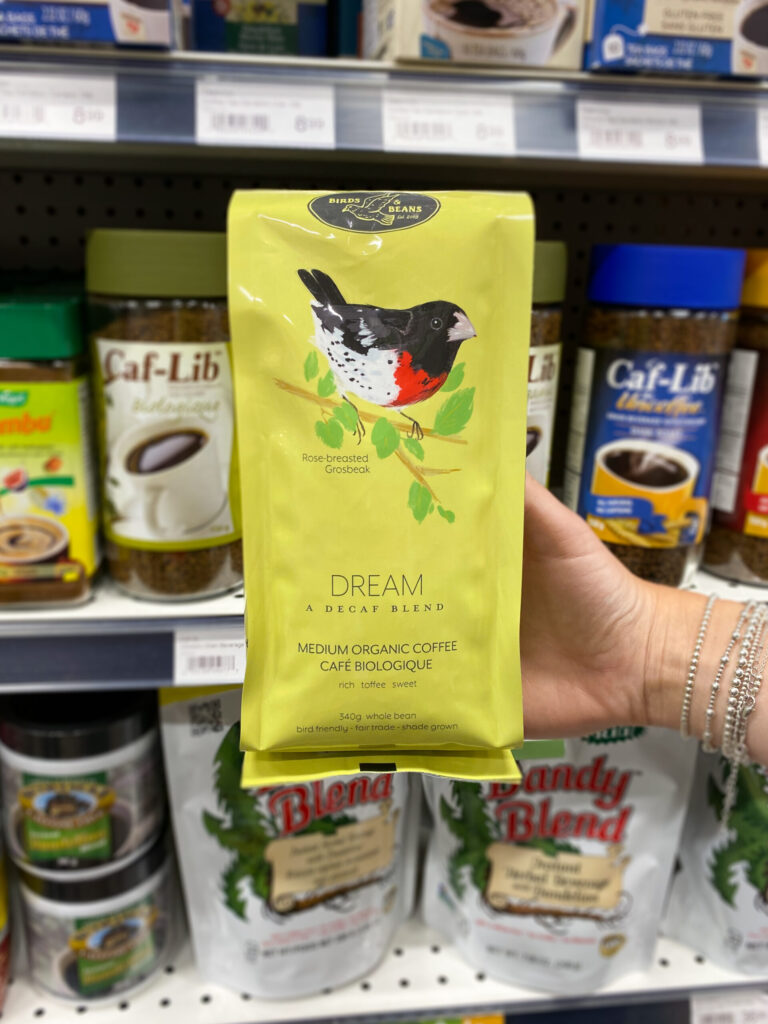 Once you've collected all the necessary information for your food product, you're ready to send your packaging, complete with an accurate NFt, to the printing press! After that, your products are ready to be packed, shipped, then hit the shelves.  
Our experienced graphic designers on the Rootree Creative Team have the know-how to create beautiful packages that will suit your brand and comply with CFIA and FDA food guide labelling standards. We can also facilitate a third-party compliance review to ensure that the labelling is up to standard, which will guarantee that your products will be ready for retail sale.  
The Rootree Creative Team is your one-stop shop for your design and marketing needs. Want to know which creative services package is the right fit for your business? Book a discovery call today! 
We even offer co-packing services! This means that your business saves time, energy, and transportation costs. Get a quote for co-packing services to find out more.