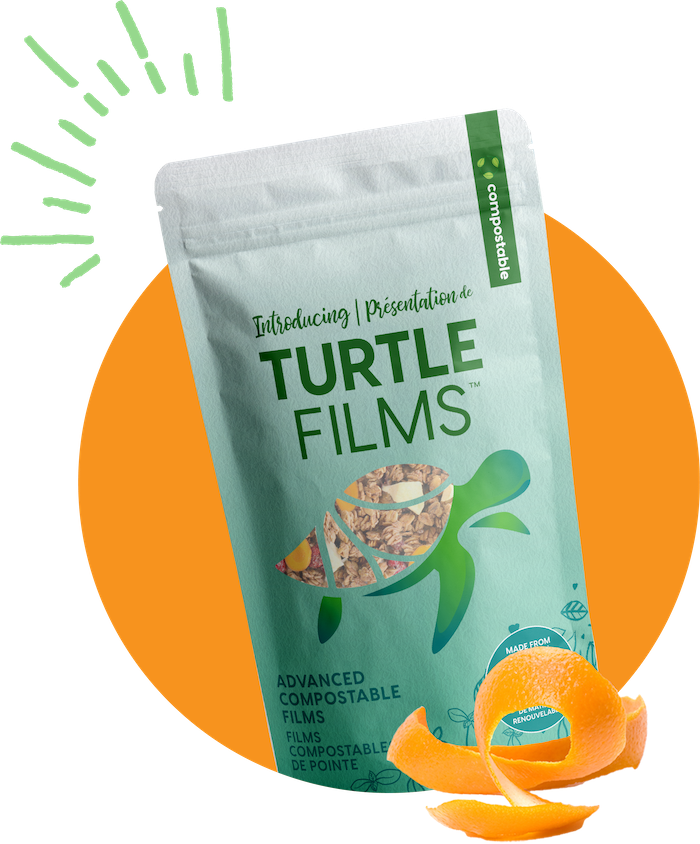 When you peel the orange, you remove its natural packaging, and you don't worry about where that peel is going to end up. Now imagine a future where every part of a product is an intentional part of the lifecycle, where every product exists in a full circle of sustainability.

Like the orange peel, we strive for a tomorrow where sustainability isn't a fancy buzzword or part of a program; it's just the way everyone lives. We see that future and are working towards it, working towards eco-responsibility that is as natural as breathing clean air.
A world where sustainability is the standard.
To provide the most sustainable path from product concept to launch.
We continuously strive to develop new and innovative solutions that promote sustainability while meeting the growing needs of our clients and minimizing our collective environmental impact.
Being real is the real deal. We aim to foster a culture of accountability, stay true to our roots, and genuinely be who we say we are.
We believe in the power of mutual support. We are committed to investing in our clients' and staff's well-being by creating a climate that prioritizes their success, growth, and happiness through meaningful collaborations and initiatives that promote their prosperity and fulfillment.