Our Vision, Mission, & Values
We are committed to a better, brighter packaging industry, achieved one innovation at a time.
That's why we've optimized our printing and manufacturing processes in order to reduce waste, moved to in-house, solventless lamination, and invested in sustainable packaging options. For the planet, for your business.
We are redefining the packaging industry on behalf of our family, our community, and our planet. Through continuous innovation and process refinement, we strive to reduce our impact on our environment while having maximum impact on our industry. We will always come back to our roots in well-being and humanity.
By operating as one efficient, integrated system, we are able to offer many services under one roof, from brand creation to web services, printing to manufacturing, and packing to delivery. We value working with the smallest start-ups and the largest brands and treat each customer equally – as part of the family. We always ask 'why' and consider environmental responsibility with every business decision. We will always be engaged with our partners in research and development to improve our products and practices. When faced with a choice, we will follow our guiding principle: to do the right thing.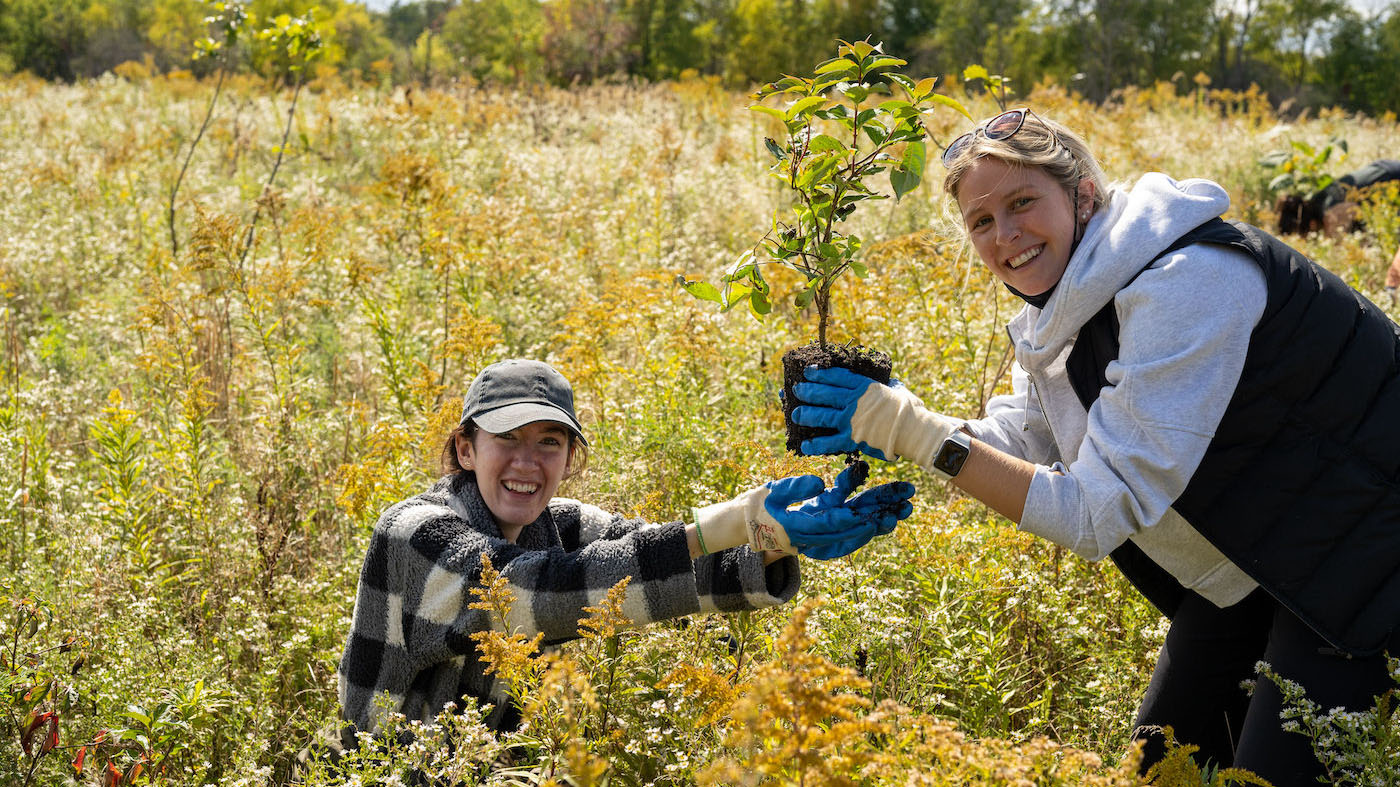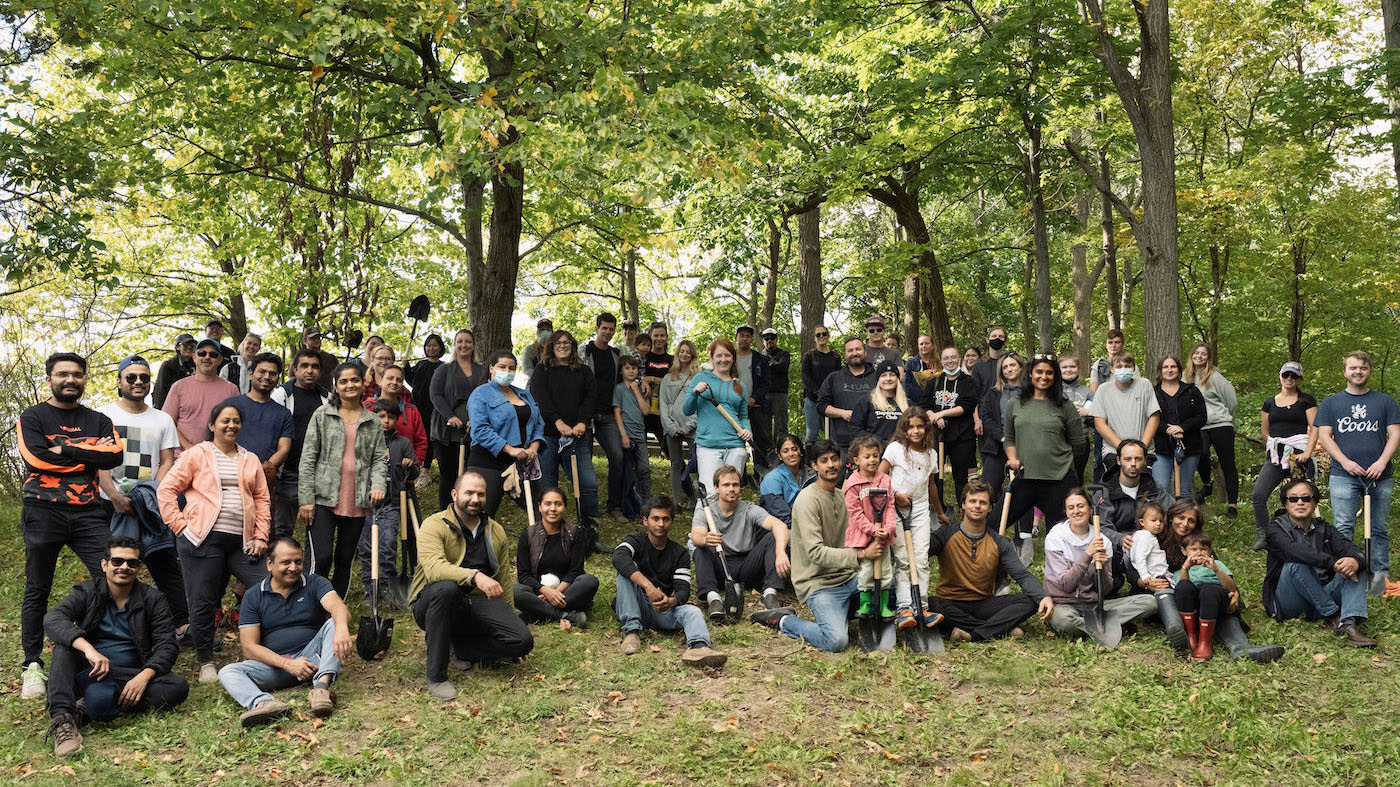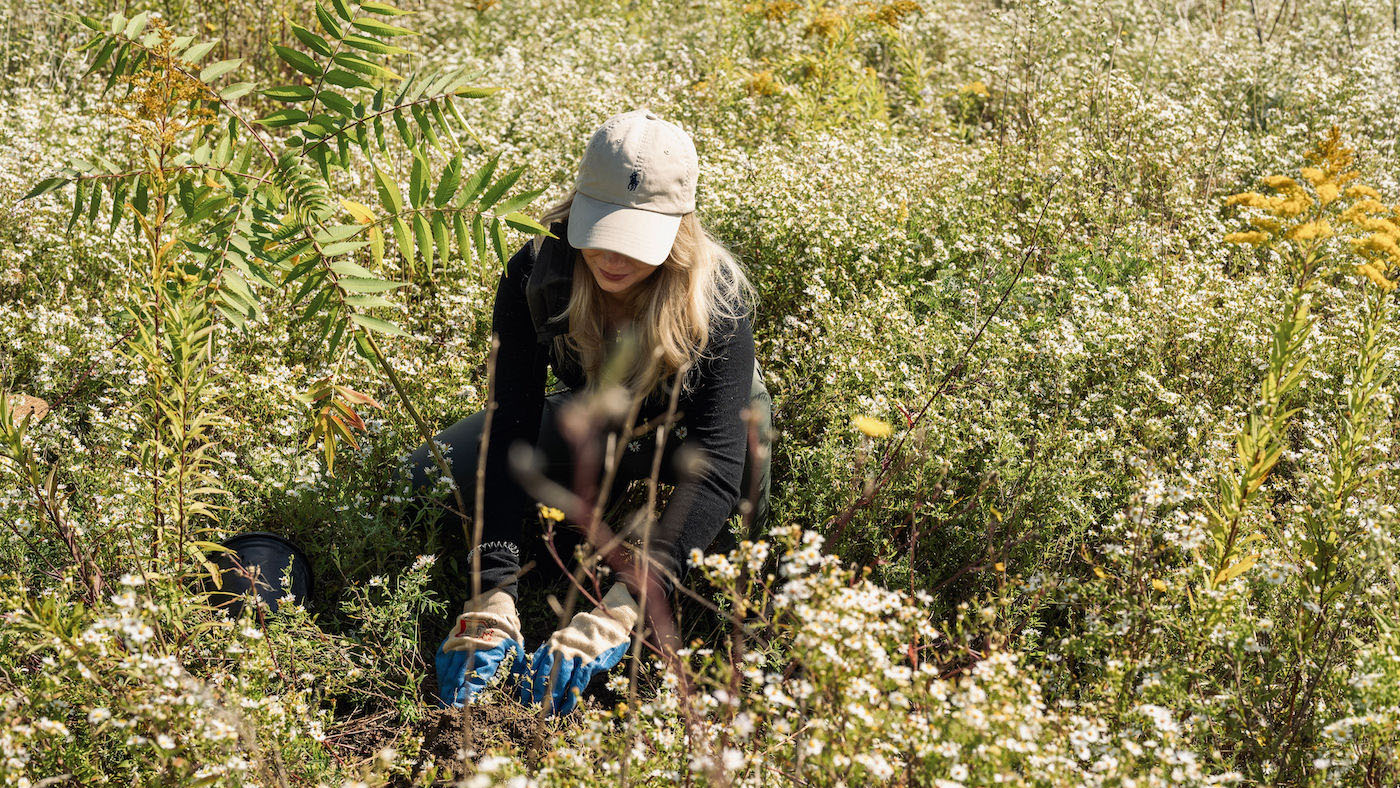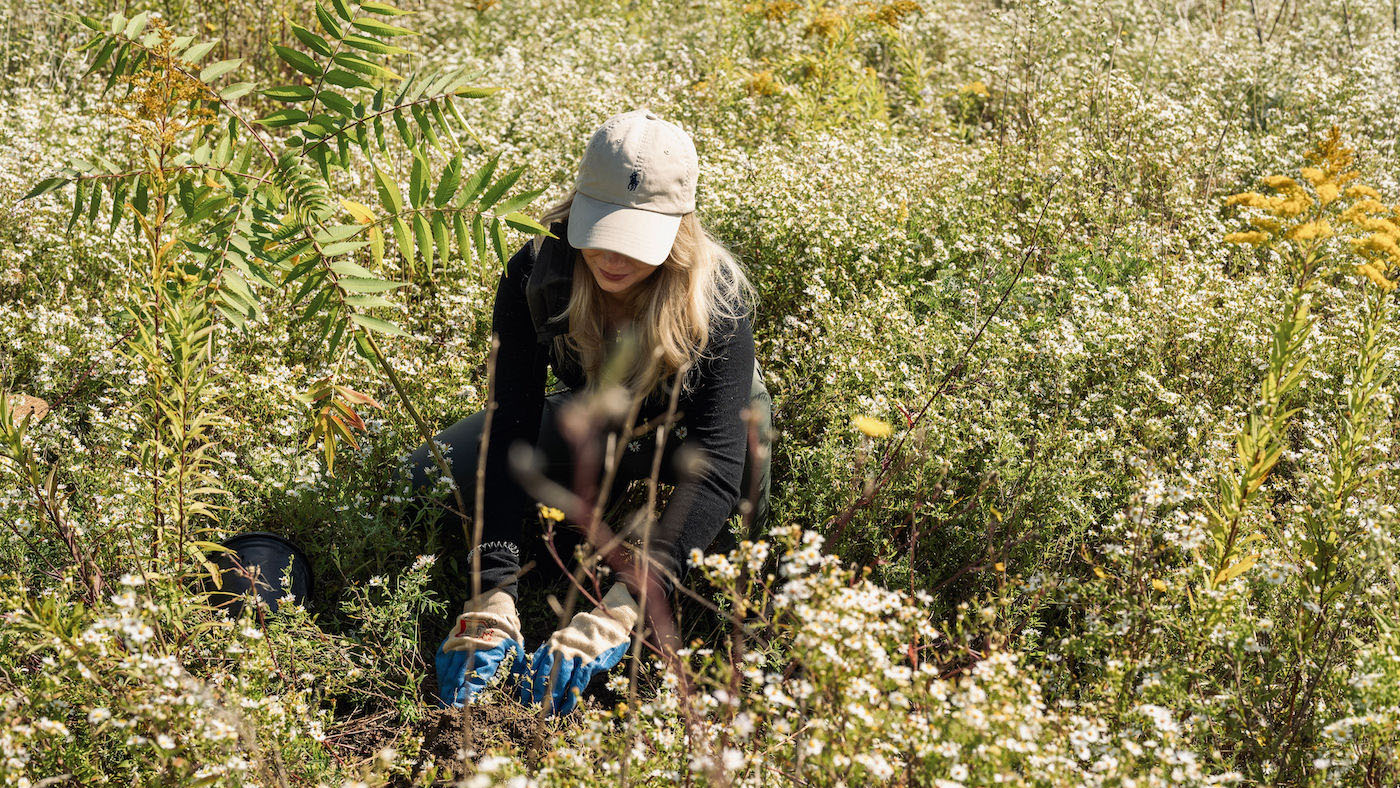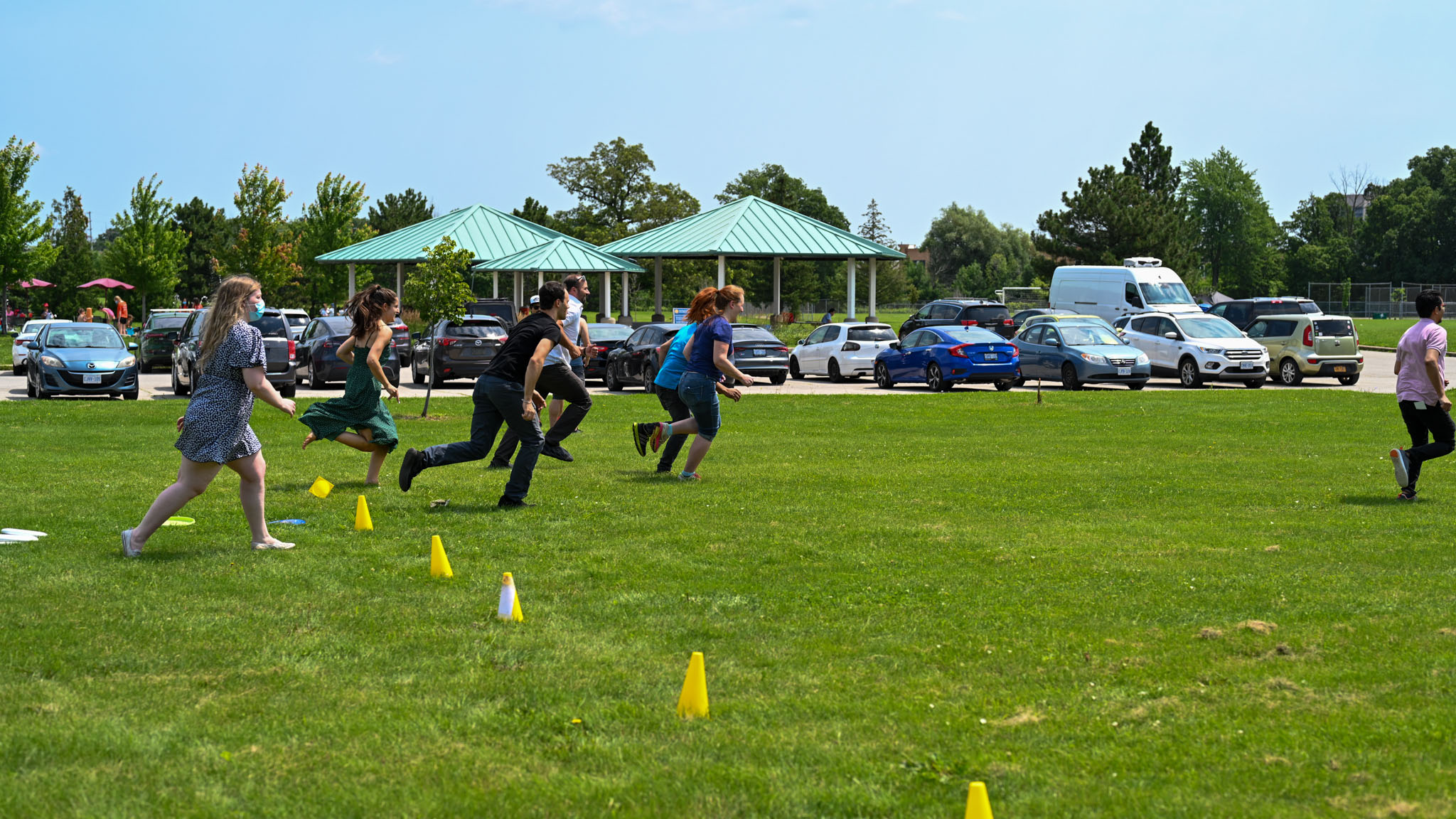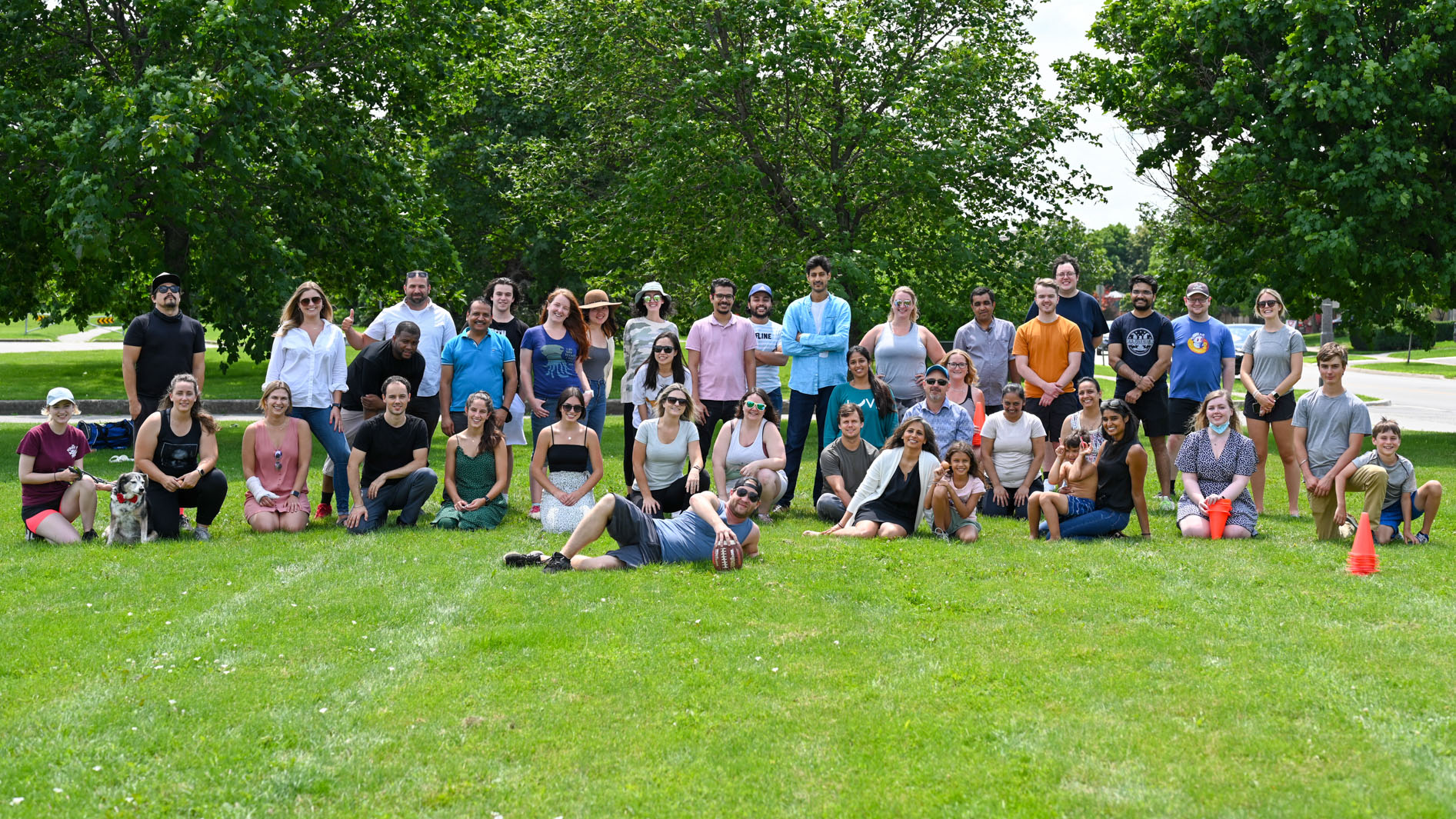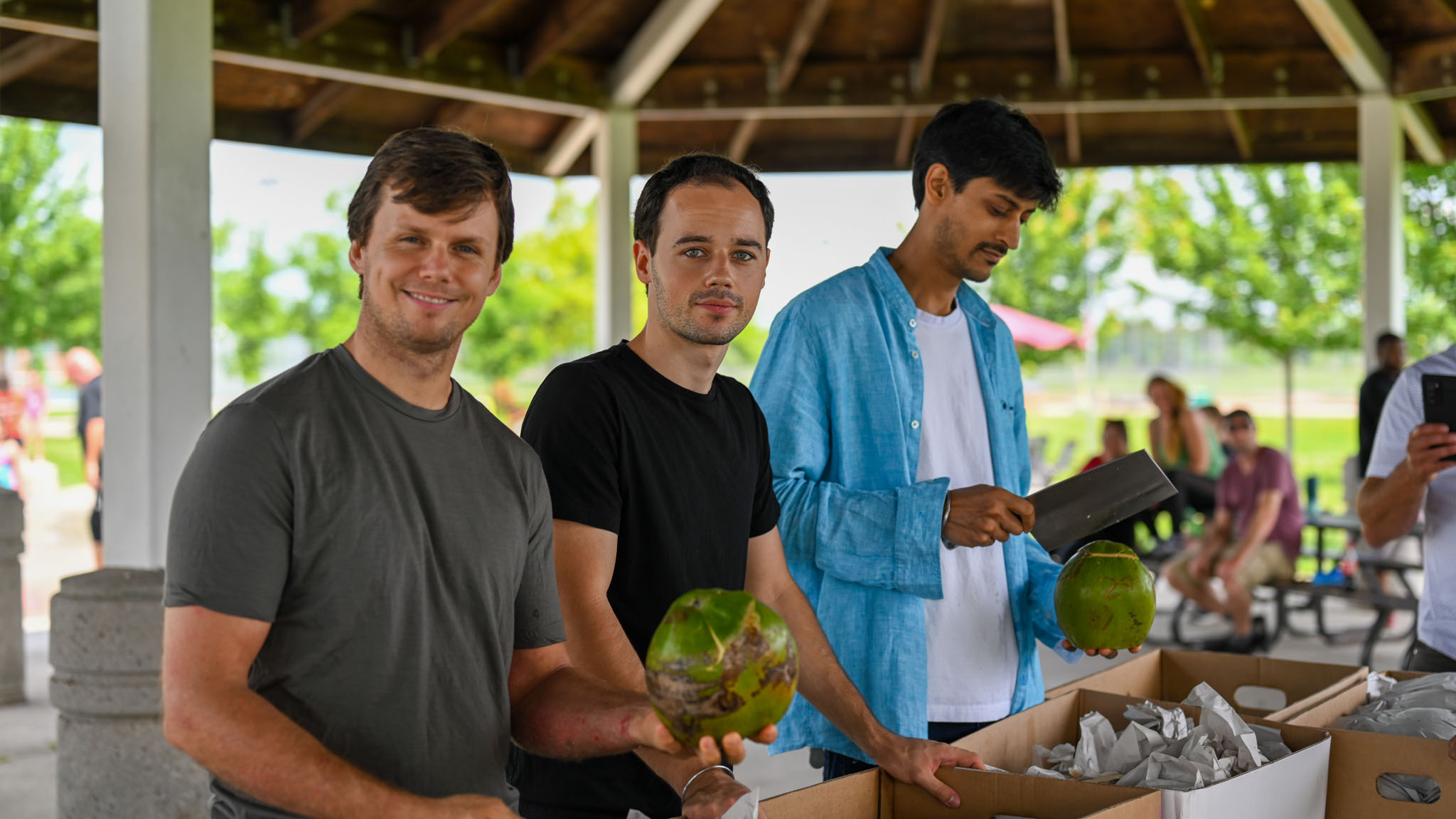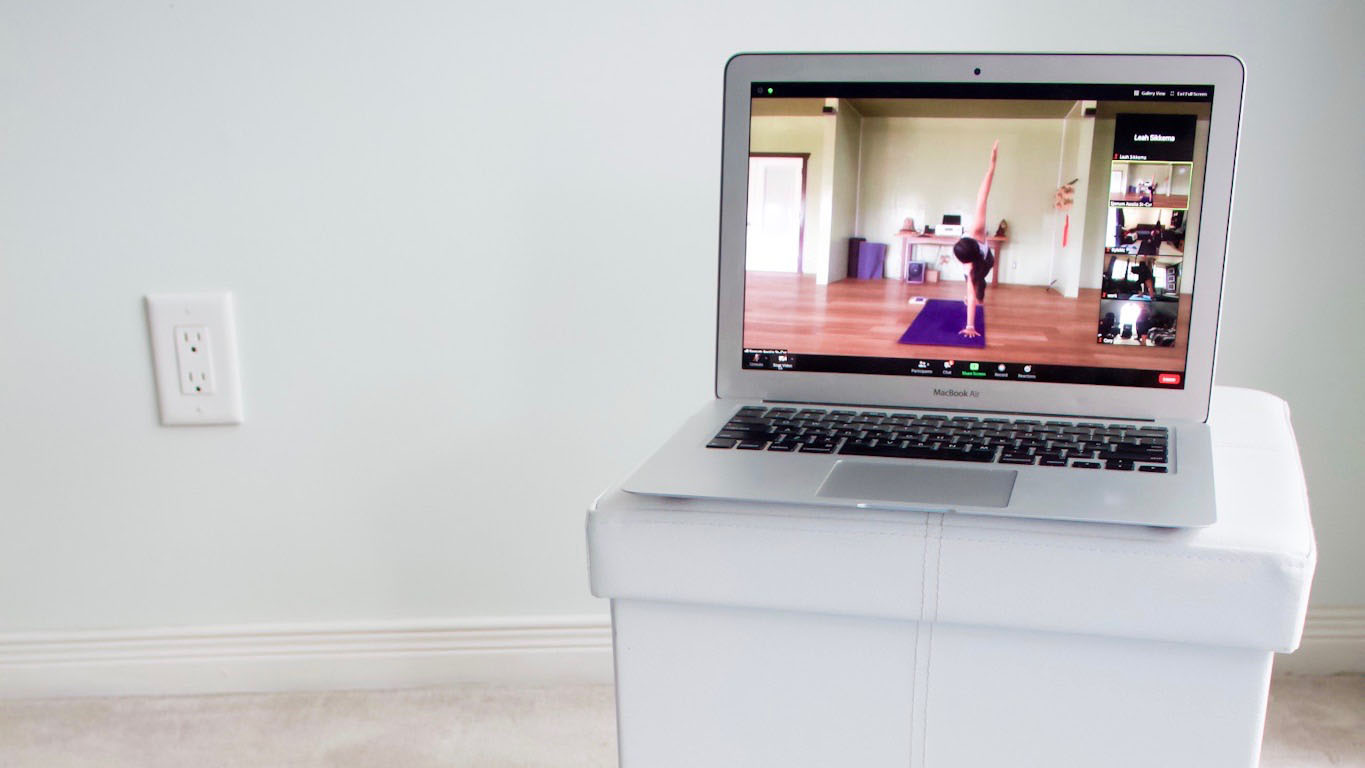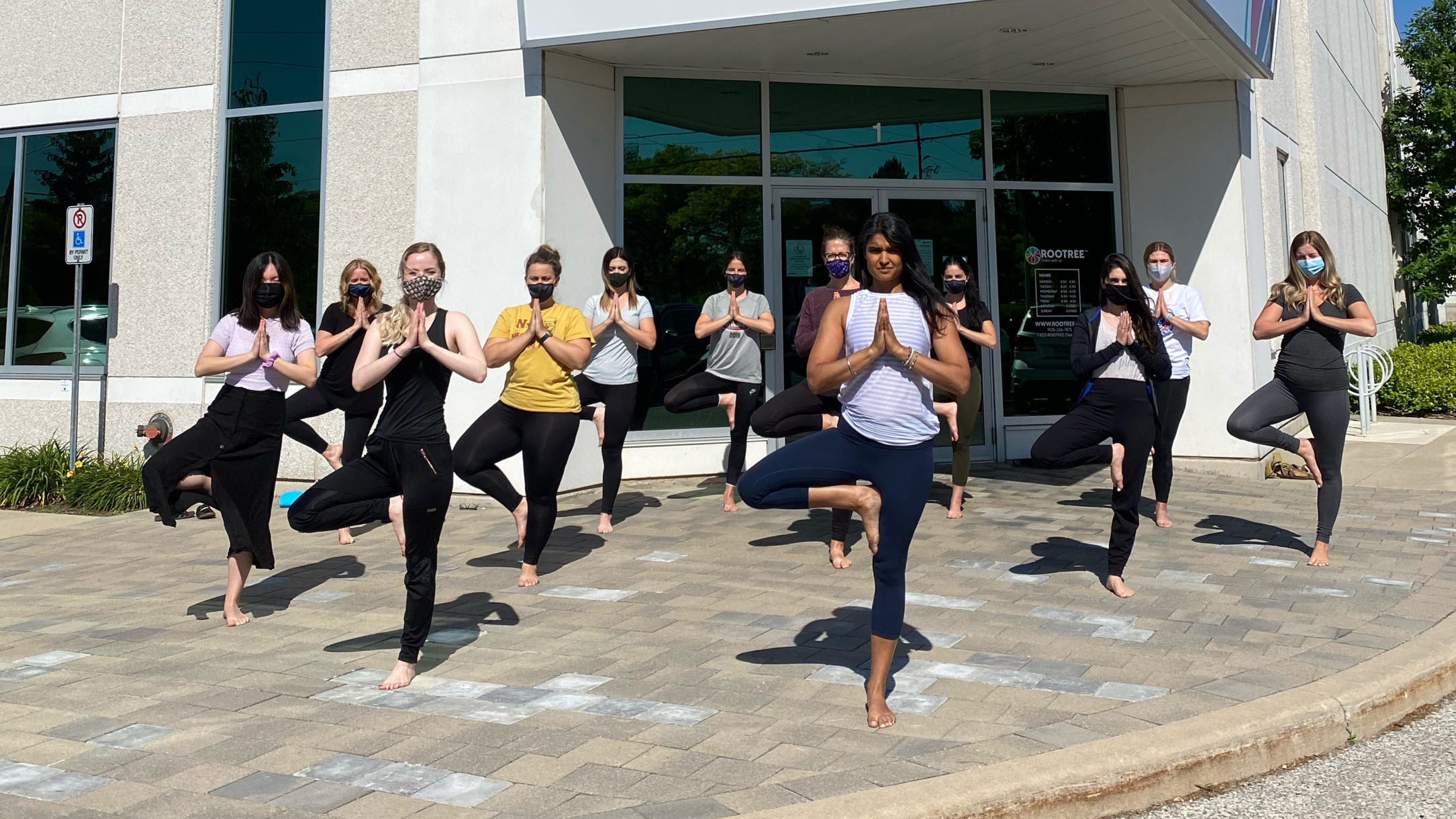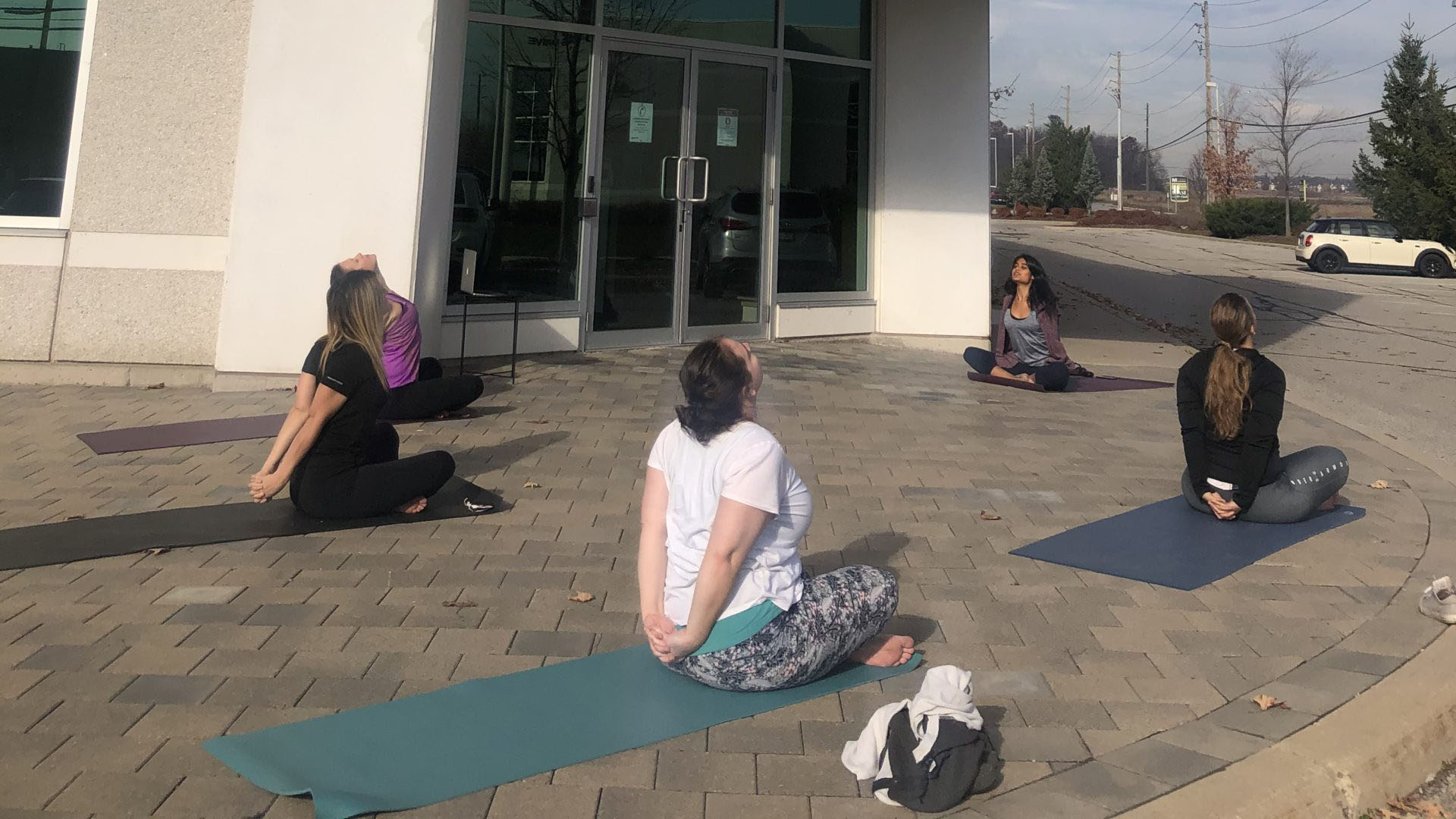 Environmental Responsibility
It is our responsibility to ensure that our actions have as little permanent effect on the environment as possible. We start every day with a planet-first mindset, which follows through to our products and practices. Using modern solutions and technology, we procure, produce, and deliver with minimal impact.
Community
Community is local and global; it's our customers, our suppliers, our partners, and our neighbours. We respect each member of these groups as they are all intrinsic to our success. We respond in kind by supporting our community in their successes.
Family
We are a family, right to the core. Our roots are grounded in our beginnings as a family business, and we continue to expand our family by choosing the right people who share a commitment to a healthy and happy workplace. Our offices are filled with laughter, flexibility, and acceptance.
Innovation
We acknowledge that our industry has room for improvement and we strive to build solutions. We have a willingness to innovate, the drive to ask questions, and the stamina to change the norm.
Transparent Communication
Our communications always focus on transparency and education. Our community feels comfortable asking questions and knowing they'll receive an honest answer.