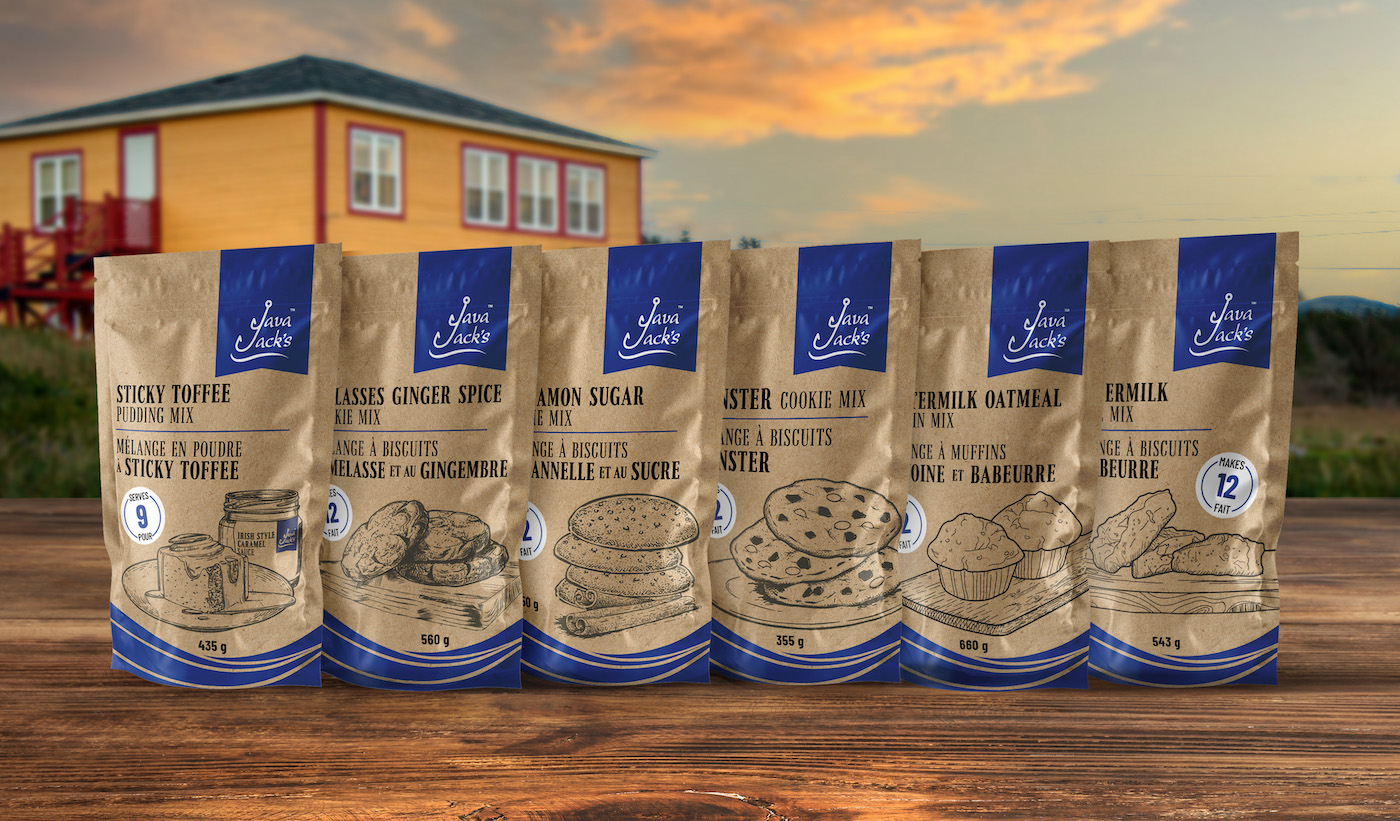 Let's take a trip to Newfoundland Canada to meet the founder of
Java Jack's
, Colleen. Java Jack's was established in 2000 with its operations prominent in Rocky Harbour which is known for its fresh local food and wholesome fare, as well as offering one-of-a-kind local arts and crafts. Java Jack's expanded the same hospitality to a four-room B&B Inn. Not only do they share the best bed and breakfast experience, but they also share all eight of their products for their retail, online & gift shops.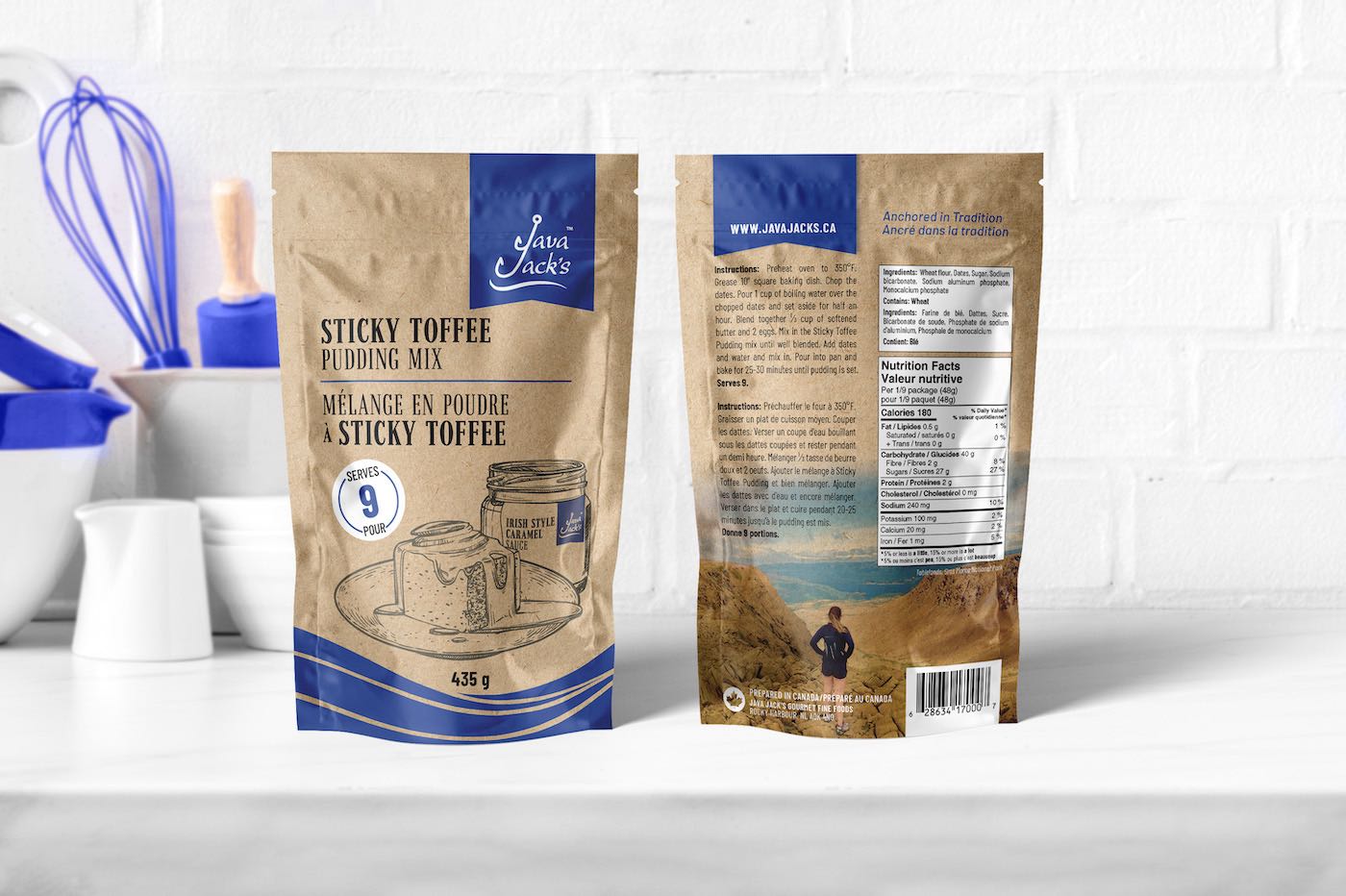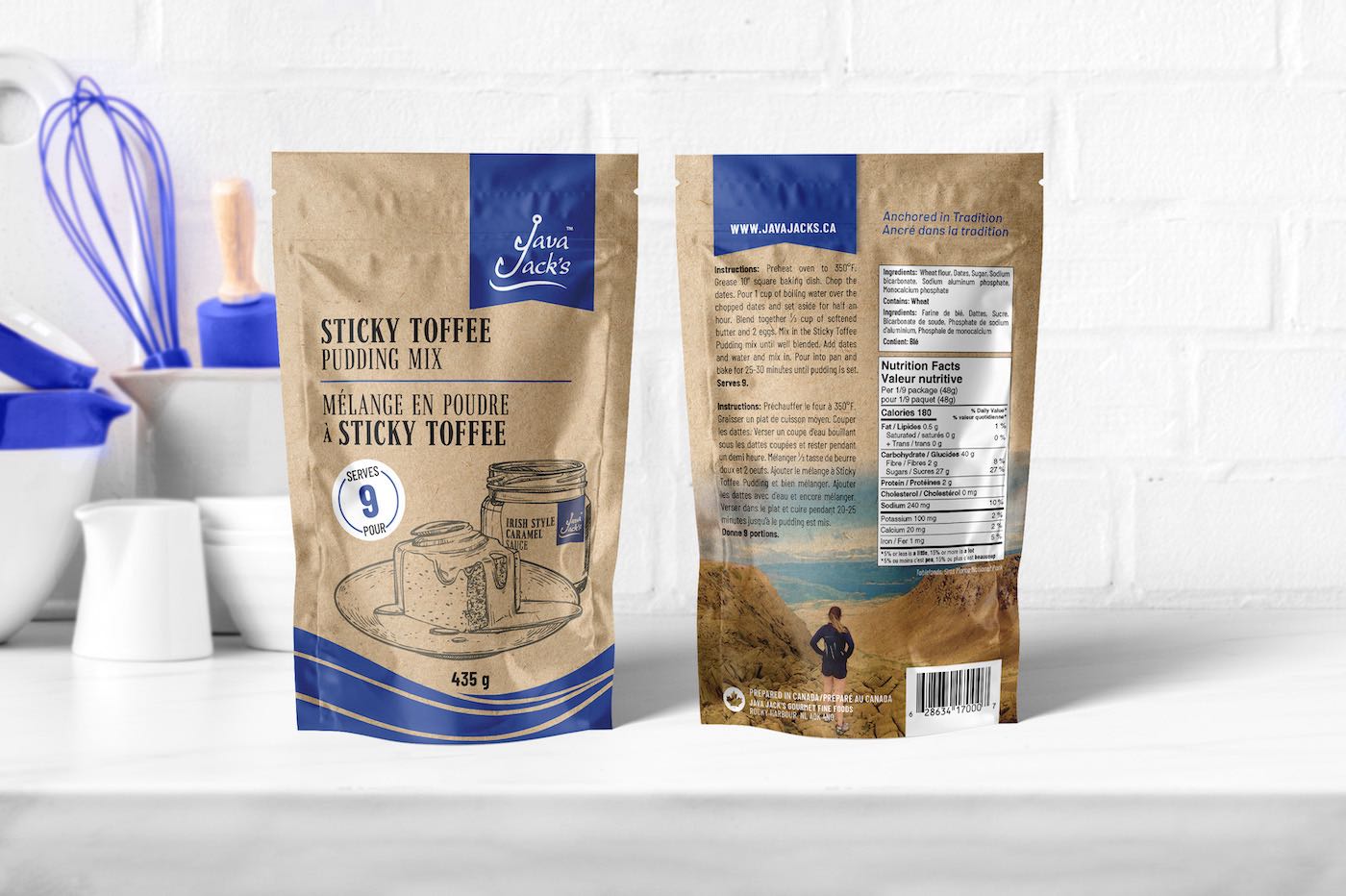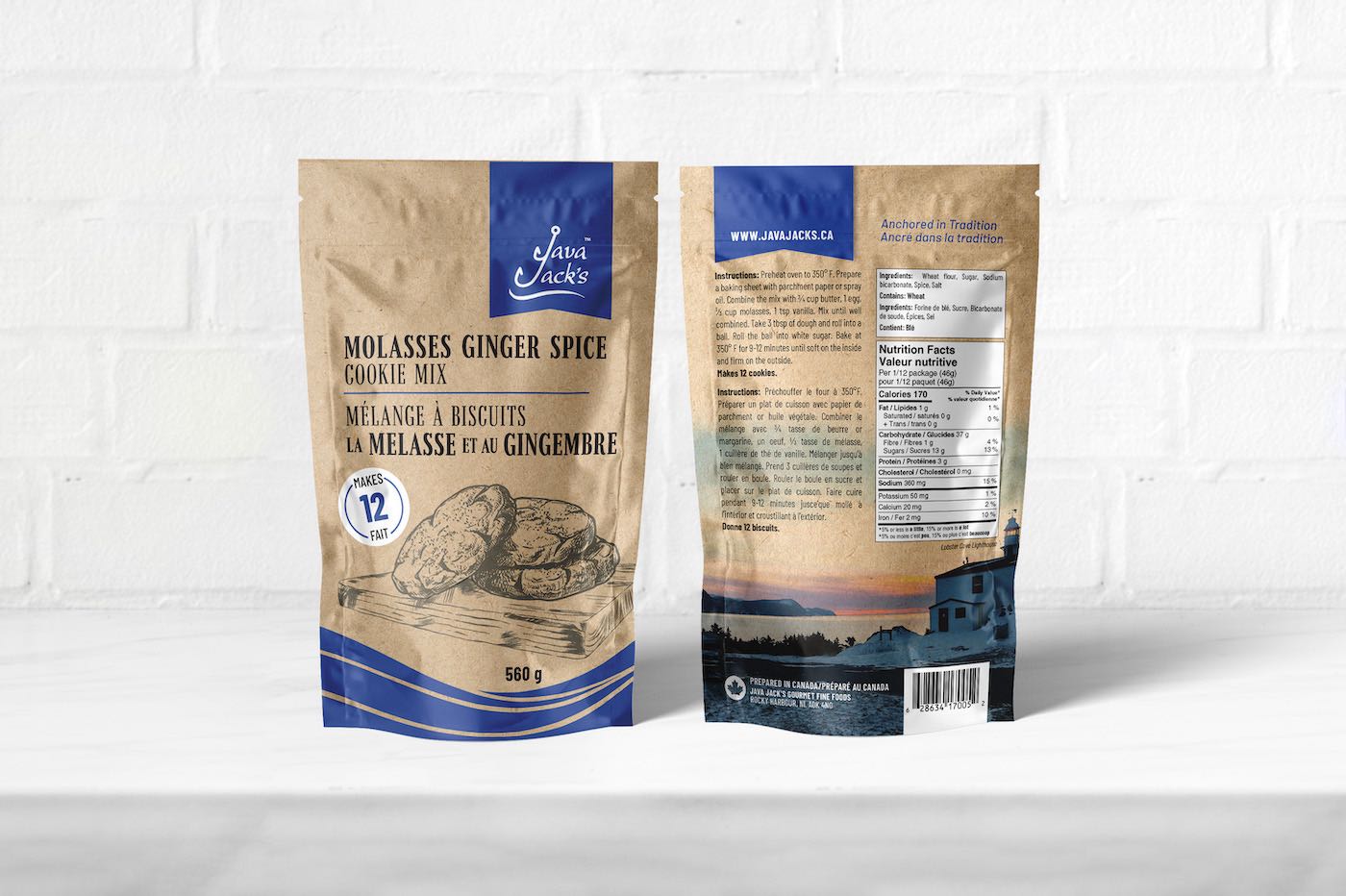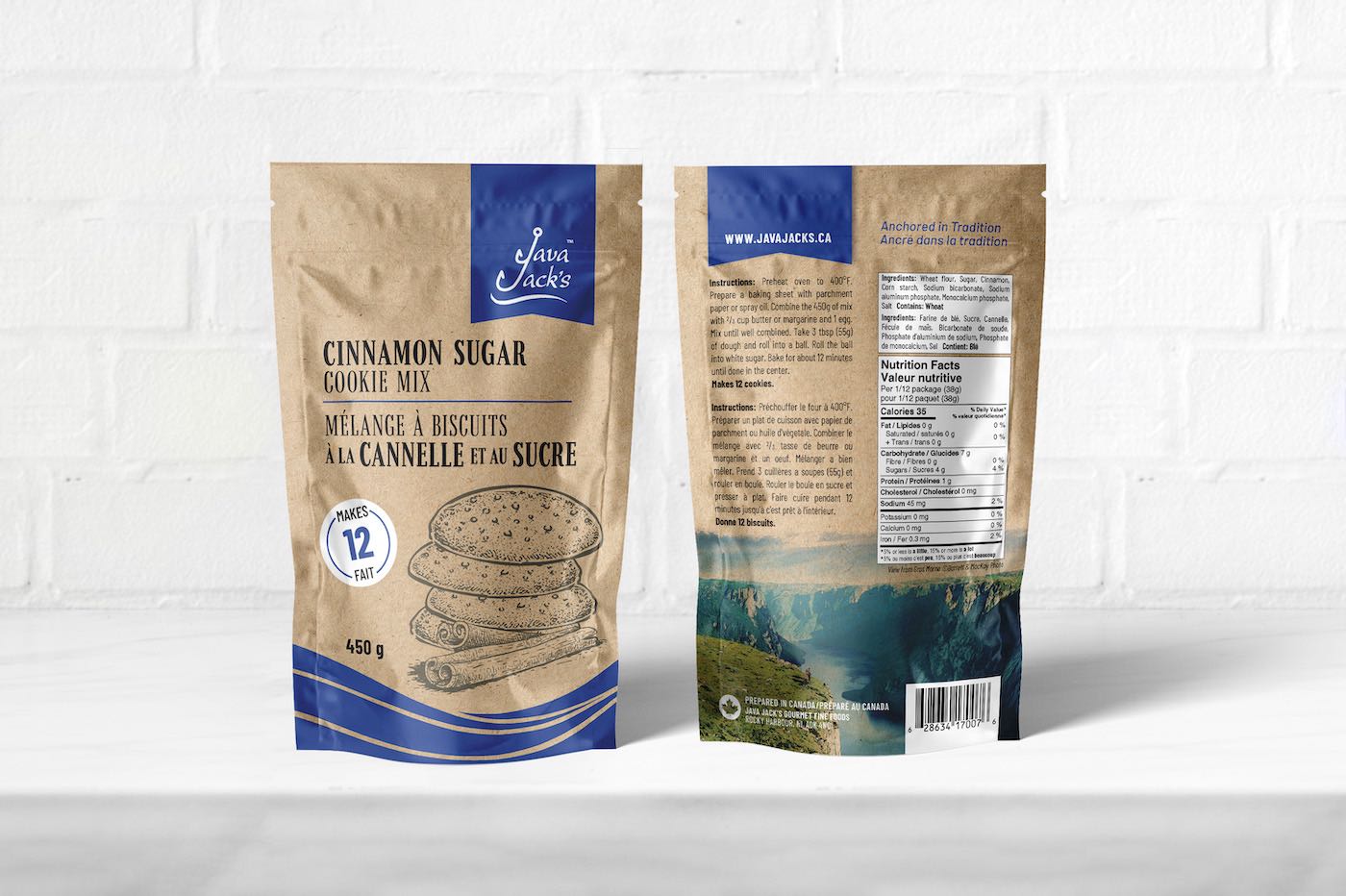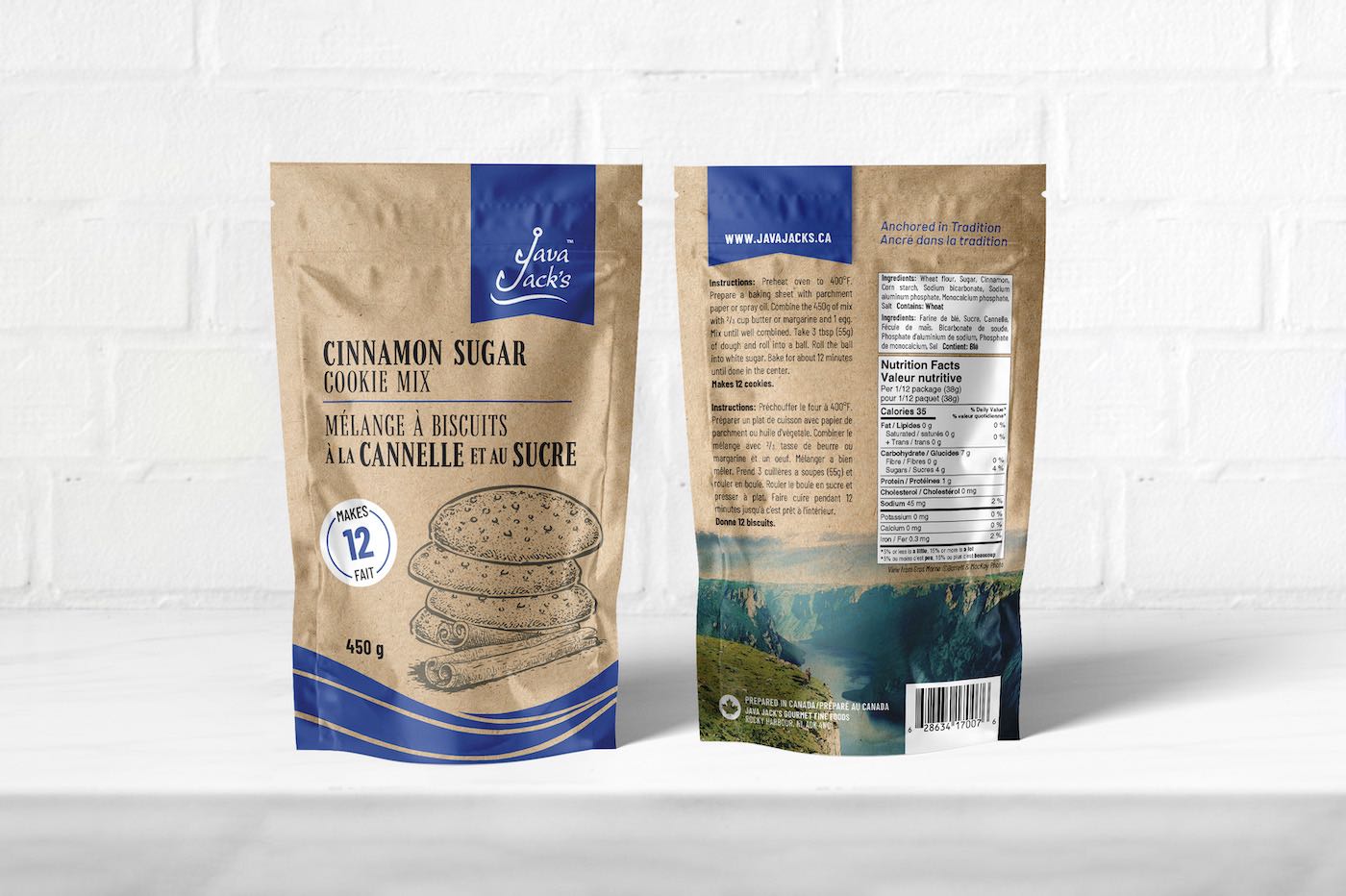 The next step for Java Jack's was to update its product packaging. Colleen came to Rootree's Creative Services team with existing branding that needed some updates for her new line of baking mixes. As her new packaging had to mesh well with her existing line of products, brand consistency was top of mind for Rootree's design team. Keeping the design classy and high-end while embracing the natural beauty of the area was very important for Colleen. She wanted something that promoted Newfoundland, Java Jack's, and Gros Morne in particular, without feeling too touristy. Luckily, one of Rootree's designers had travelled to the area, loved it, and knew exactly what Colleen meant.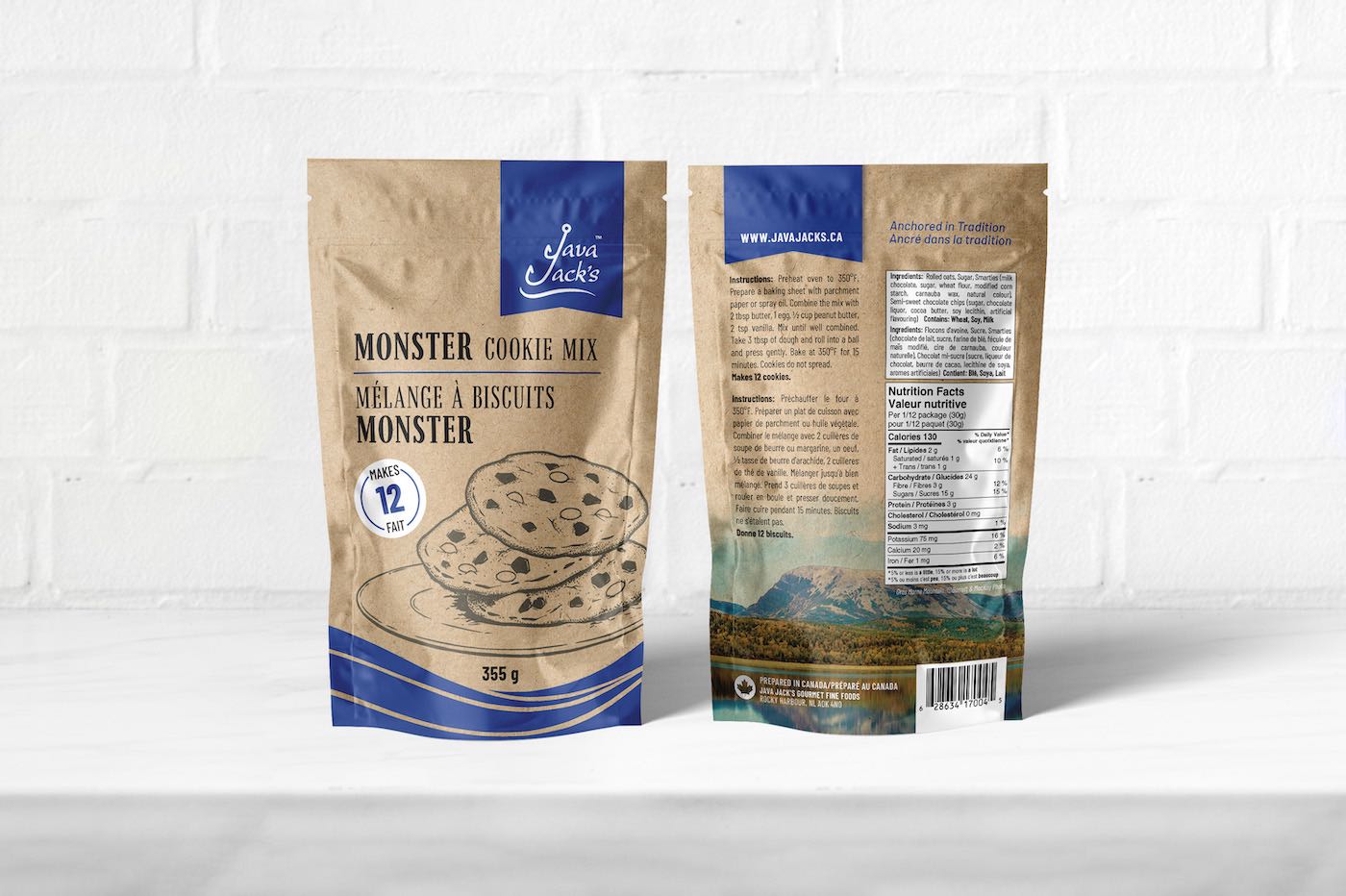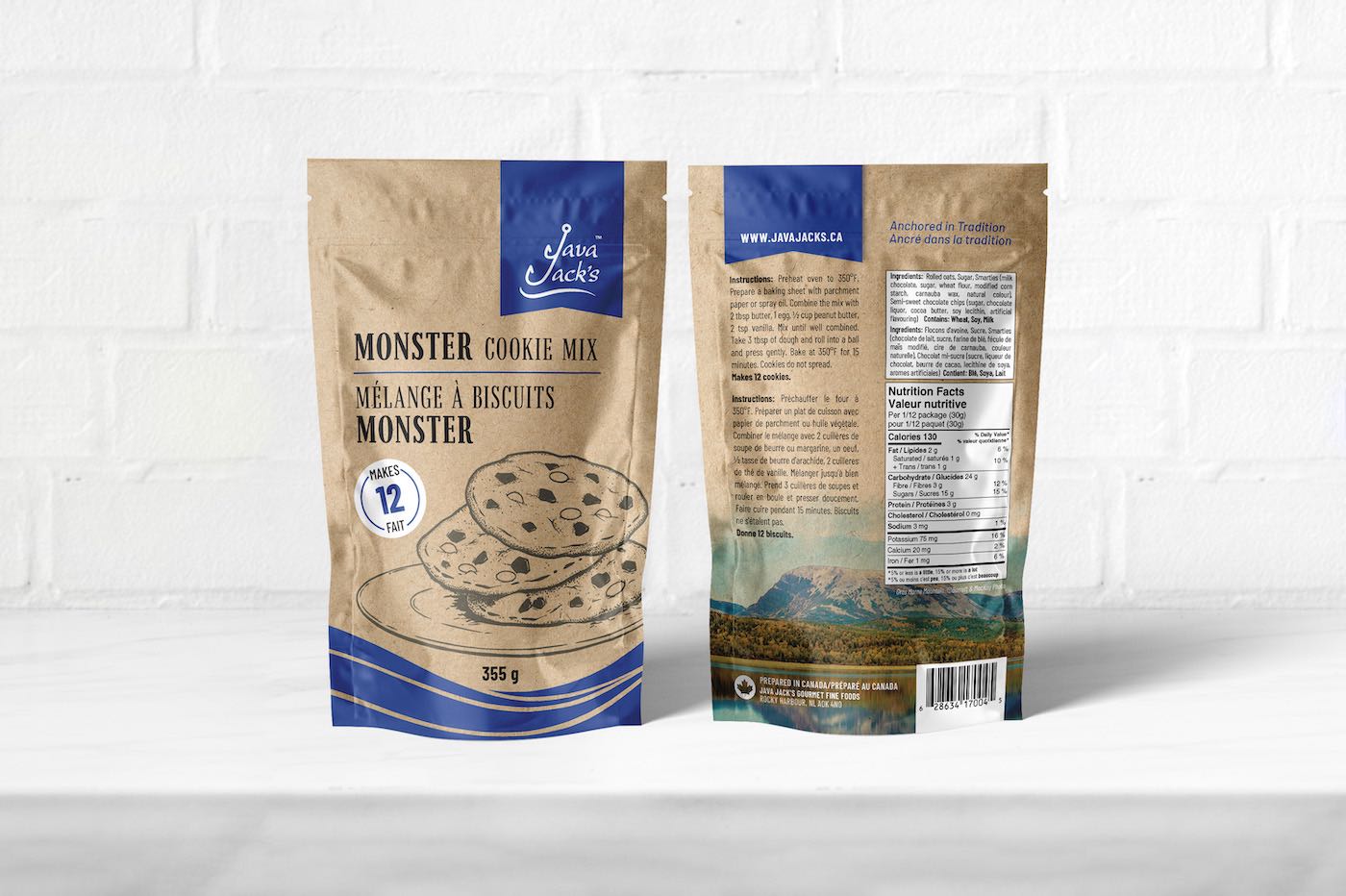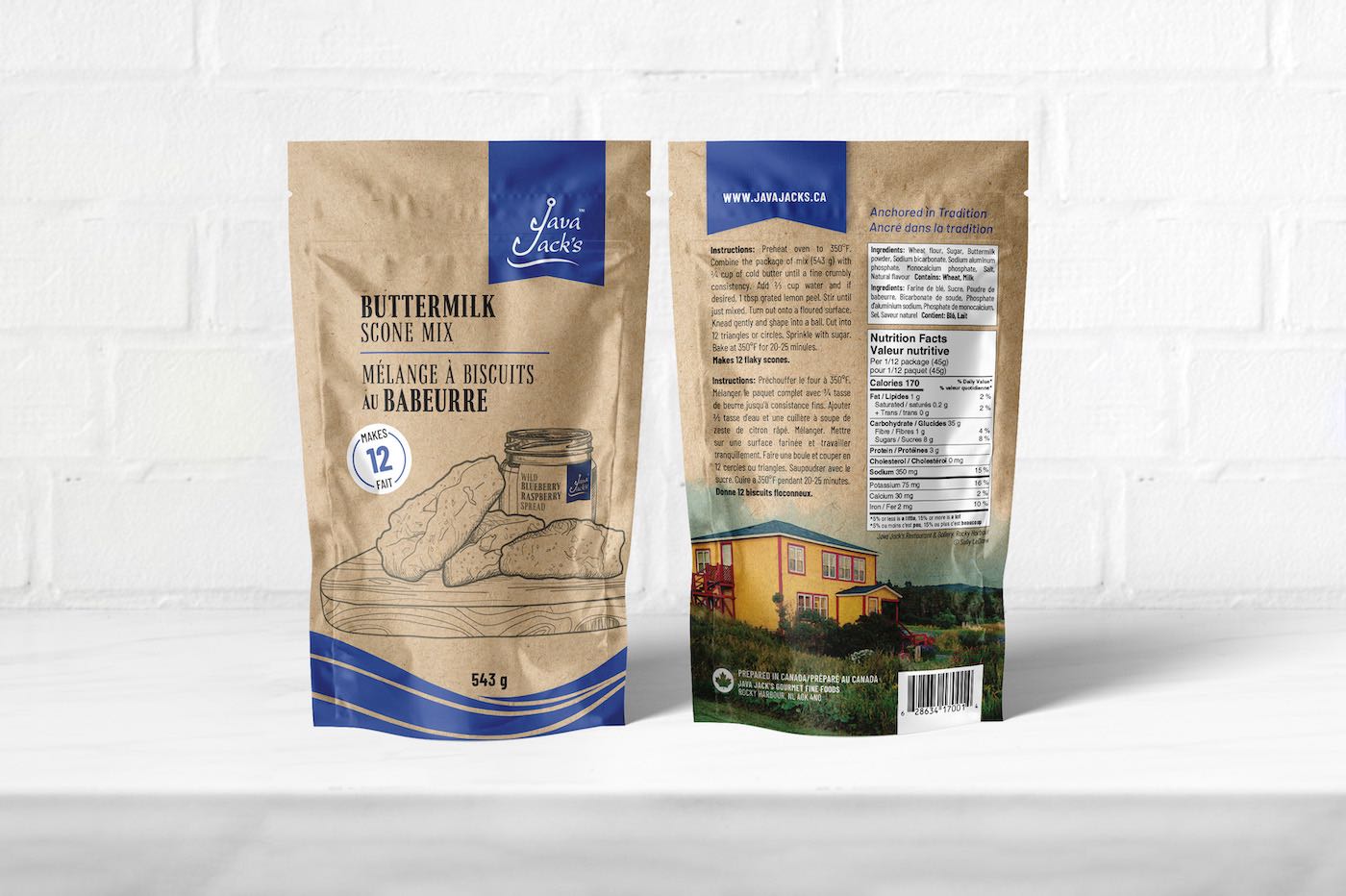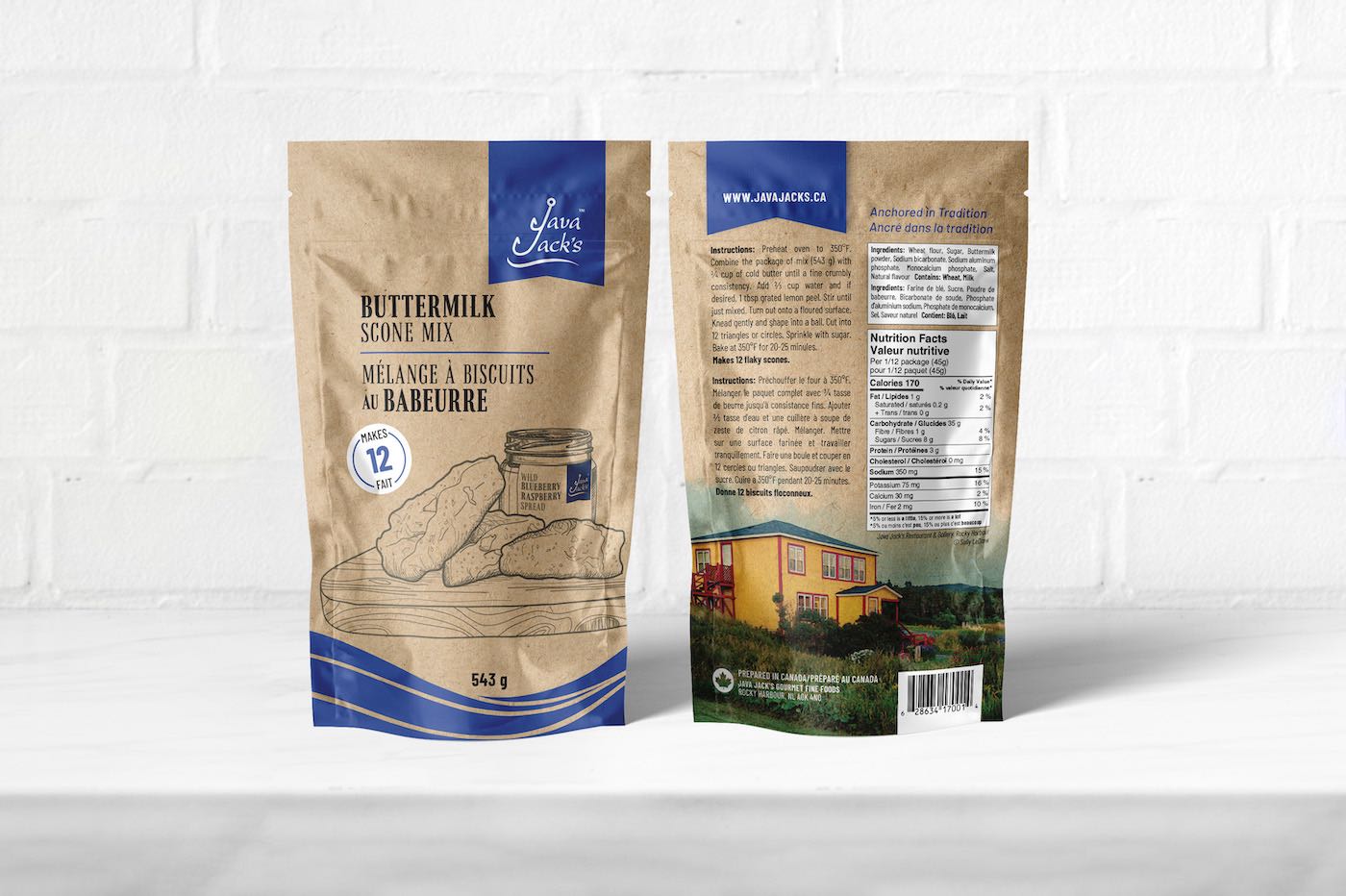 Understanding the vision, Rootree's designers got to work. The solution was to keep much of the original branding on the front and add custom illustrations of the baked goods. Highlighting the products Java Jack's carries was also important to incorporate into the pouch design. So, Rootree's designers added some of the spread jams, subtly showcasing all Java Jack's has to offer. The pouch wasn't complete just yet, Rootree's designers created a stunning design for the back of the pouch, featuring a unique and carefully curated image of the wonders of Gros Morne from Western Brook Pond to the Tablelands. For the final touch, the images were given a light watercolour filter, making them look painterly and natural when printed on kraft paper.
The results checked all the boxes. The pouch design matched the existing jams and spreads while showcasing the beauty of Gros Morne and Newfoundland!