Grow your business with Rootree, your
one-stop shop

for

eco-friendly

packaging solutions.
Creative Services
Whether it's a package design update or the full branding experience, our creative team has you covered.

Flexible Packaging
From your first order to your hundredth, and from stock to custom, we are growing with you and your business.

Co-Packing Services
Our contract packing services offer our clients a stress-free experience to get their product shelf-ready.
Our Product Streams
Our commitment to sustainability is no secret – that's why, when it comes to packaging, we offer our clients three product streams: home compostable, recyclable, and conventional. Eye-catching, flexible, digitally printed packaging available to suit your sustainability goals – what more could you want?
RT | Compostable™
Made from renewable, bio-based materials to create a film structure where every layer is certified home-compostable.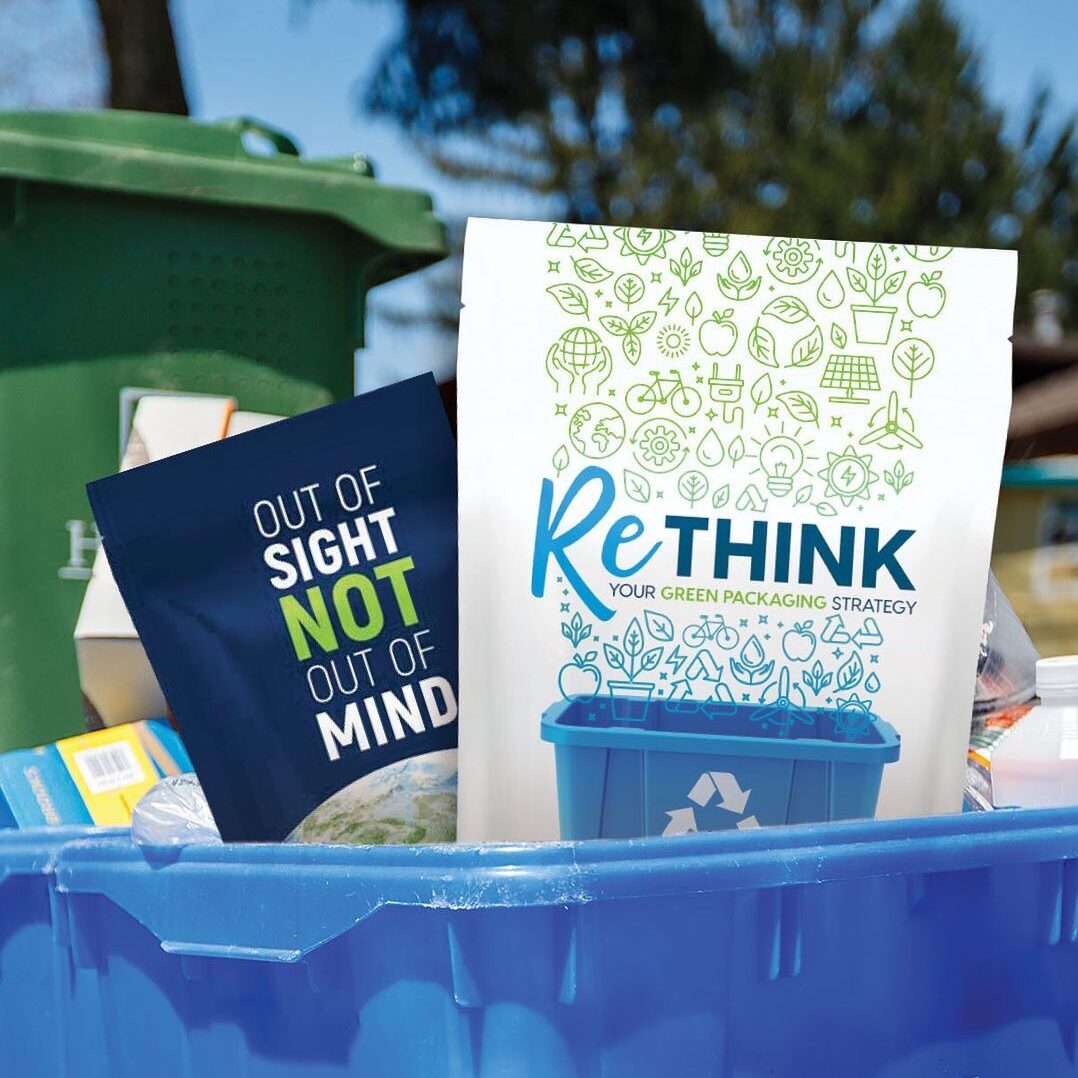 RT | Recyclable™
Due to demand from our customers to create better alternatives, Rootree™ also offers flexible packaging that is recyclable under code #2.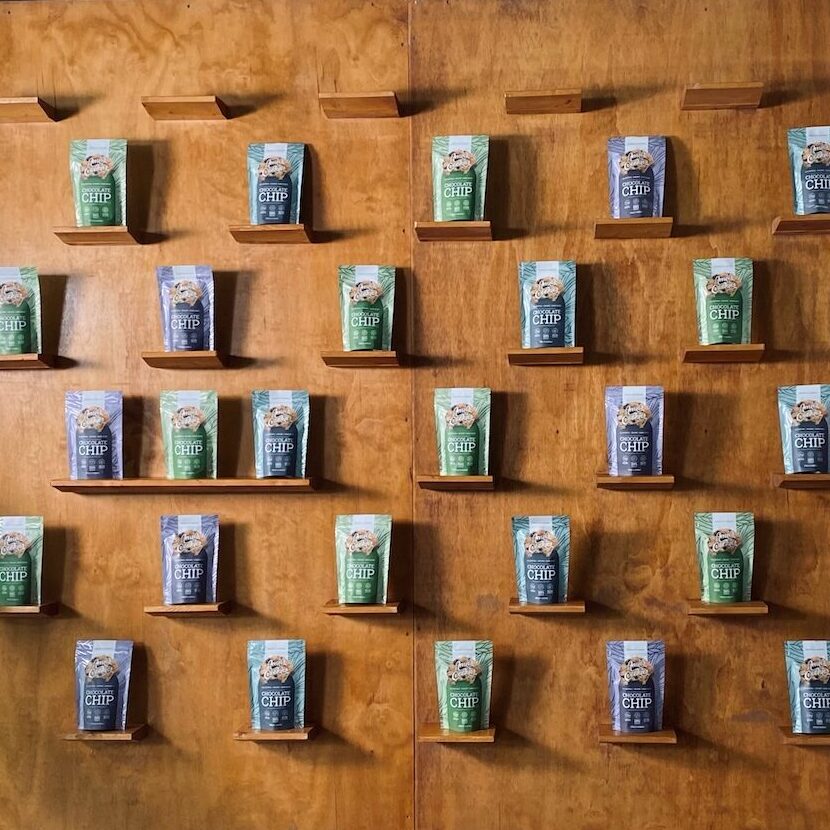 RT | Conventional™
Since not every product is the right fit for our other options, Rootree™ also offers flexible packaging made from conventional materials.
The ROOTREE™ Flexible Packaging Advantage
Sustainability
We developed compostable and recyclable options, and have worked to reduce our waste by 75% (and counting!).
Quick Turn­arounds
Speedy? Yes! Sloppy? Never! We are meticulous about every order from design to delivery.
No Minimum
Our digital processes allow us to produce short-runs and prototypes with no minimum quantity required.
Made In Canada
Continuously upgrading and improving our equipment, we're on the cutting edge from right here in Burlington, Ontario.
"We searched high and low to find a material we were happy with; one that would satisfy consumer expectations without ending up in the environment for thousands of years. That is how we ended up with Rootree, our supplier of compostable packaging!"
Ben Cullen, Cullen's Food

"Dan, who I worked with, was extremely knowledgeable, responsive and accommodating every step of the way. The design team was quick to lend their expertise as well. Turnaround was perfect. A great attention to detail from start to finish. Overall, a fantastic end product that pops and truly helps convey the function and vibrance of what's inside! A super pouch for some super foods."
Lee W. Yu, Smoov Blends

"Thank you for the bags. The feedback has been excellent from customers."
Andrew de Jong, TSG

"Our pouches have been well received and I appreciate your push into compostable materials."
Kyle Wilson, Soul Chocolate
Our Sustain­ability Mission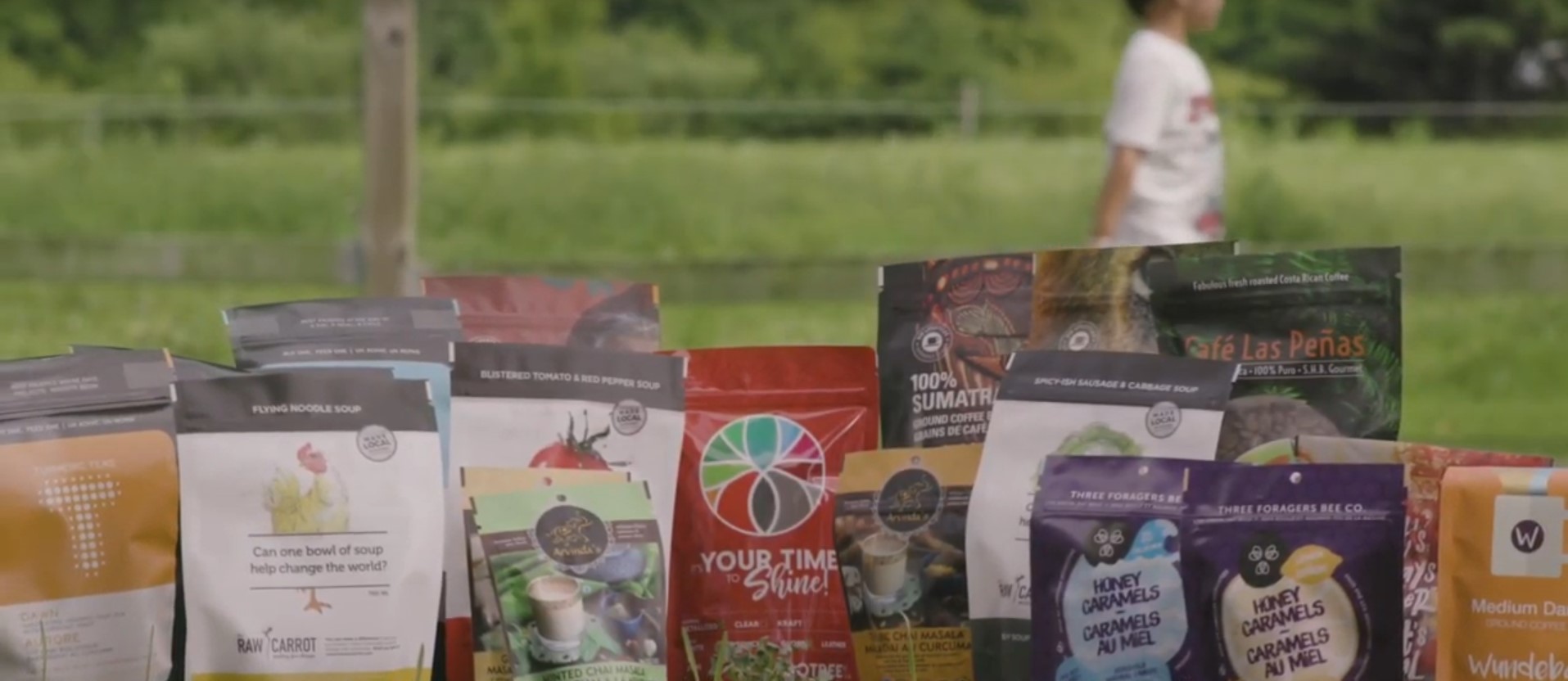 Rooted in Burlington, Ontario, Rootree™ is an industry leader and manufacturer of digital flexible, eco-friendly packaging. Today we educate and offer options; tomorrow, we aim to change the industry as a whole.
Can we help? Our FAQ page is packed full of industry and product-specific insight and details. From questions about stock bags, custom digitally printed packaging, design, co-packing, and more, we're sure you'll find the answers you're looking for.
If "start composting" has been sitting on your to-do list but you have no idea where to start, stress no more. Presenting "Rootree's Guide to Composting for Geniuses Like You" (formerly titled "Rootree's Guide to Composting for Dummies, but you're not a dummy, you're a genius, and that's why you're going to start composting right when you're done reading this). So, in this "Composting Guide for Geniuses Like You", we will walk through the pros and cons, the dos and don'ts, as well as an in-depth guide on how to get started.
read more