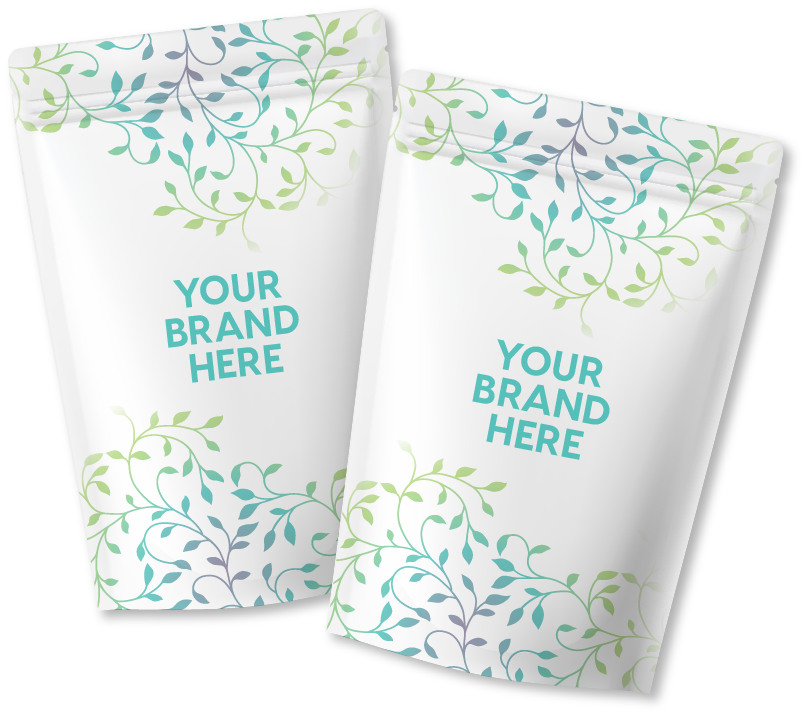 The winners of our 2022 RT | Foundation Award are in!
A big thank-you to our small business community for making this year's Foundation Award a huge success. We loved hearing each and every one of your stories—you're the reason why this award exists. This year, we awarded two businesses, one specifically in the Quebec market, with a bigger prize than ever before. The competition was extremely tough, but we're so excited to introduce you to our amazing recipients.
Congratulations to our winners, Live On Chocolate and Chien Gourmand! We can't wait to work with you on these projects.
A complete beauty treatment by our creative services agency! Our "Tailored to You" design package will provide you with:✓ 3 concept designs, ✓ 2 rounds of revisions on your selected concept, ✓ 1 rendered mock-up, ✓ final print-ready files for one 1 SKU of your choice.
1,000 custom packages printed with your new package design on them! Choose from our Stand-Up Pouches, 2- or 3-Side Seal Pouches, or Quad-Seal Pouches, with any of our three materials (RT | Conventional, RT | Recyclable or RT | Compostable) in any core size*—along with a zipper.
Product Lifestyle Photography
Once your packaging is designed, printed, and manufactured, we know you'll want to show it off; that's why a lifestyle photoshoot for your new packaging, including three different photo styles followed by 2-hours of post-production work, is included in this prize!
A strong social media presence is key for brands nowadays—it's a fantastic way to increase brand awareness and loyalty among an online audience. Your brand will receive three months of our "
Light Social Media Management
" package by our in-house social media specialists.
Now that your brand has beautiful custom-designed pouches and an increased social presence- it's time to get down to business! We're excited to be able to kickstart your business by offering a 20% discount on all in-house custom packaging, creative services, and co-packing purchased through Rootree for the duration of 2023.
We want to share your brand's refreshed look with the community of small businesses and entrepreneurs who are eager to support and be inspired. We can't wait to promote your business on our social media channels, newsletters, and through a Case Study that will be featured on our website.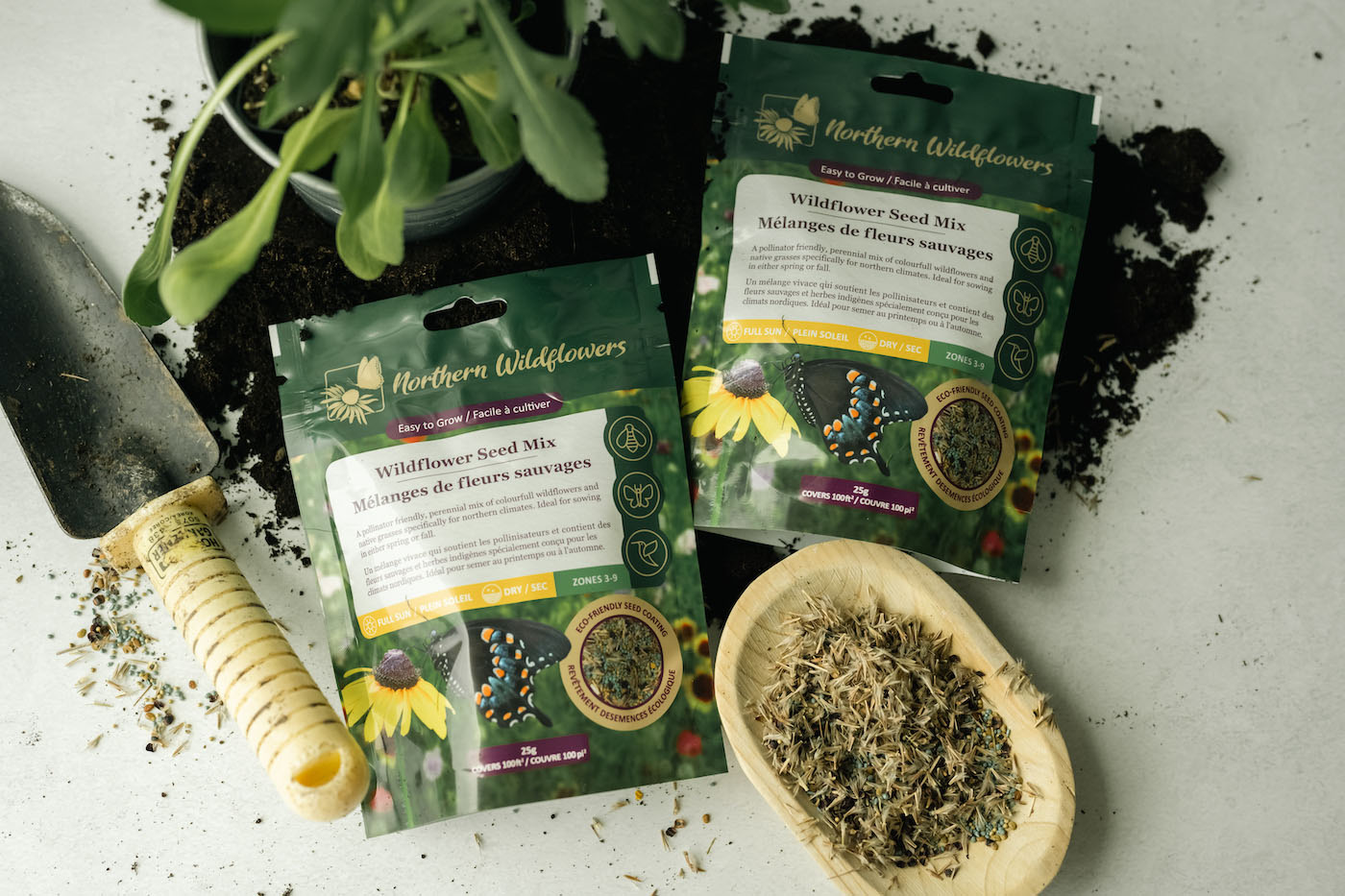 2021: Northern Wildflowers
Our North American winner, Northern Wildflowers Inc., is a family-owned business based out of the Sudbury, Ontario area that prioritizes sustainability and provides pollinator-friendly, untreated seeds which grow native plants in Northern climates.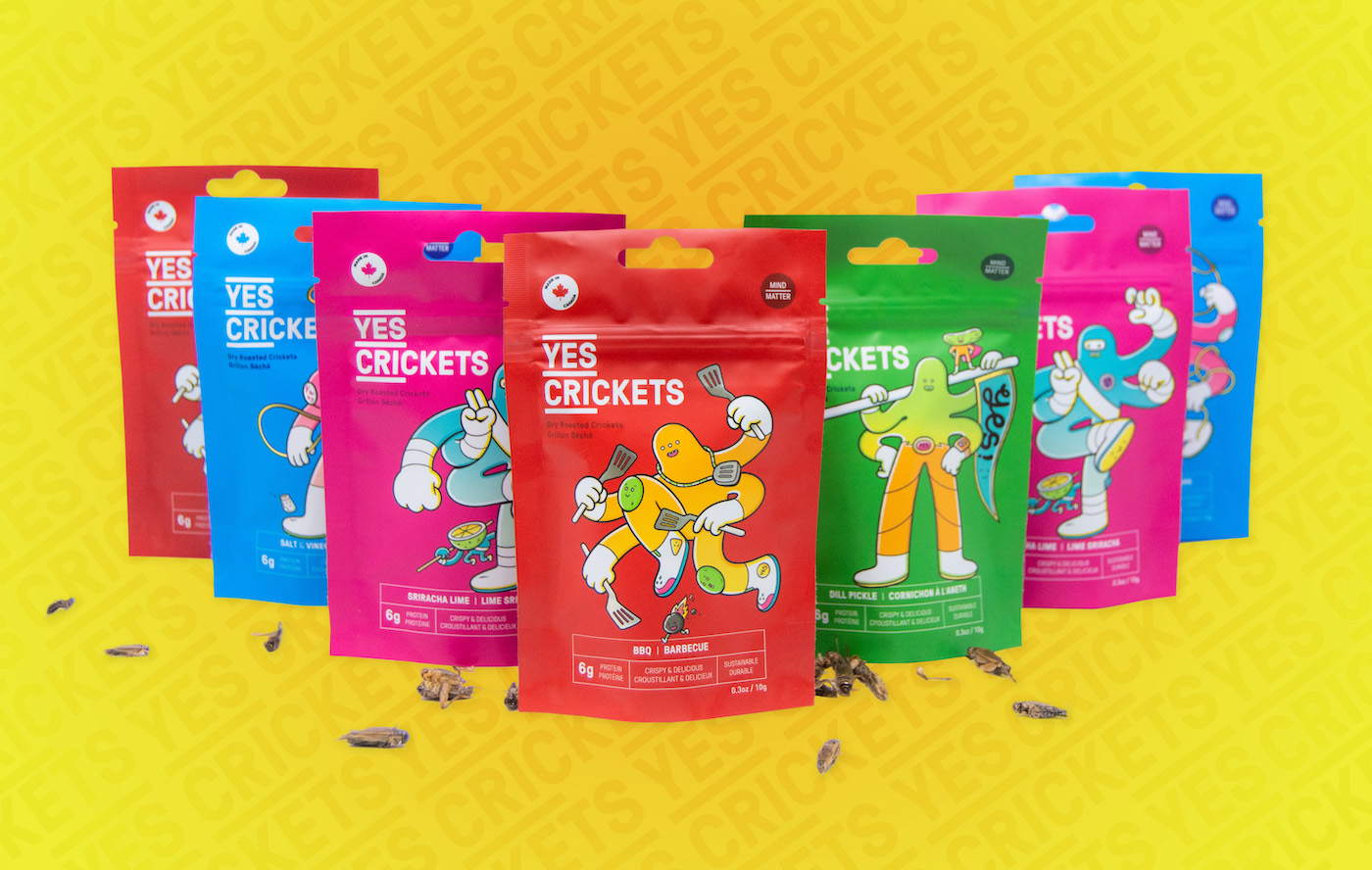 2020: Yes Crickets
One of two 2020 recipients, Yes Crickets! Innovative, sustainable, and nutritious, the Owen Sound-based Yes Crickets is trailblazing in Canadian snacks with their dry-roasted crickets.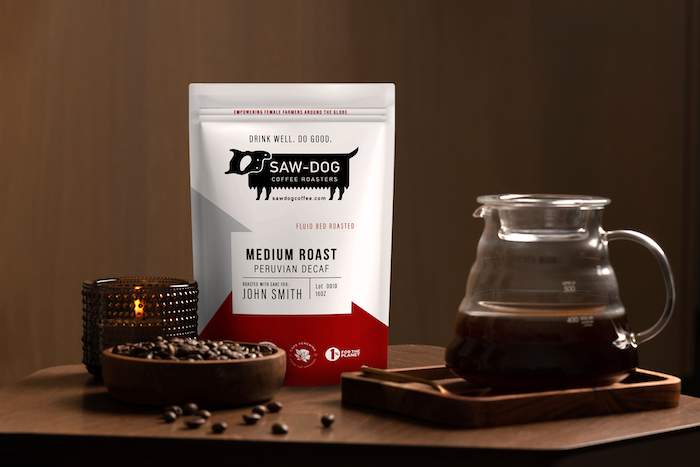 2020: Saw Dog Coffee
One of two 2020 recipients Saw-Dog Coffee Roasters. Based in Vermont, this coffee company is creating positive social and environmental change in so many ways—and producing doggone good coffee.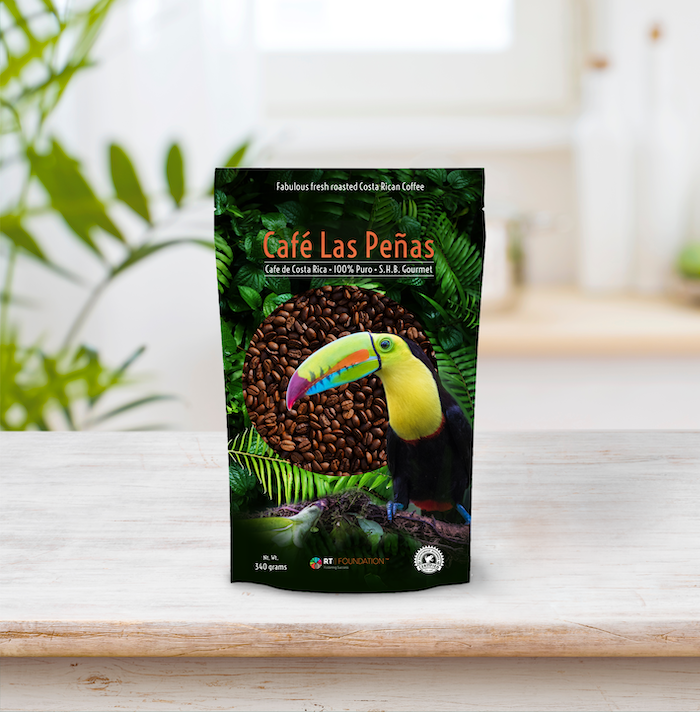 2019: Café Las Peñas
Our first recipient & the inspiration behind the RT | FOUNDATION is Café Las Peñas, a coffee company that produces and sells amazing beans to local markets and communities in Costa Rica. After our Rootree team visited the plantation in 2019 and had a fresh cup, we were inspired to redesign and manufacture an improved pouch to help the well-deserving Café Las Peñas stand out.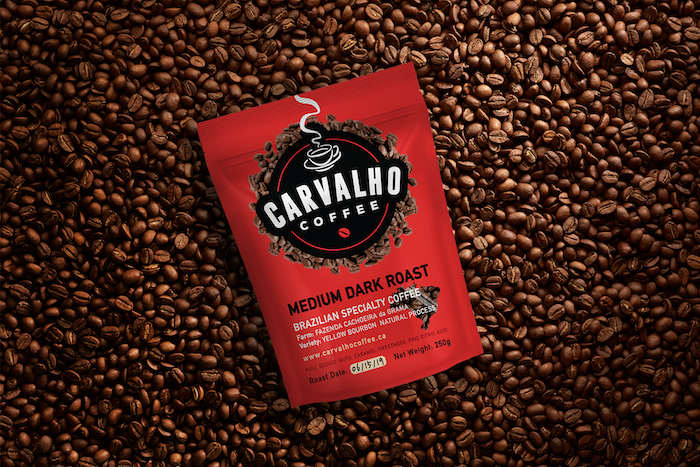 2019: Carvalho Coffee
Our second recipient, Carvalho Coffee, started as a stock/label client and was ready to jump into customized packaging! The Brazilian coffee company spans back five generations of family. Today, it produces beans on several farms across Brazil, moreover, Carvalho Coffee creates a positive environmental impact by incorporating hard waste into the soil of the farms' neighbouring preserved forests—nothing tops good coffee and a good footprint.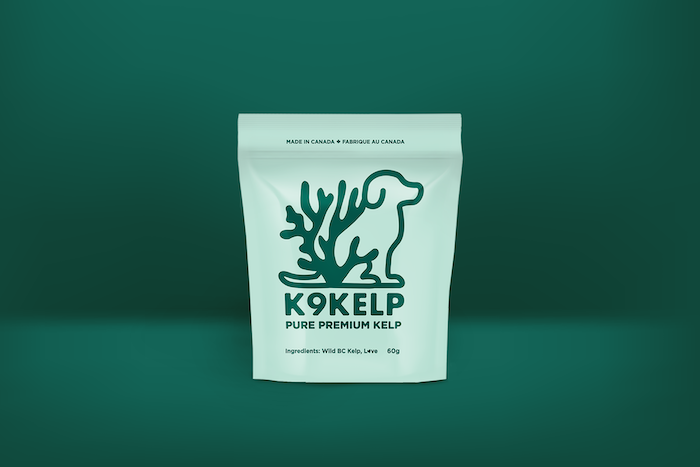 2019: K9 Kelp
Our third recipient, K9 Kelp, creates an innovative and healthy dog treat—made from kelp! The Canadian company sustainably sources the kelp in BC, ensuring harvests are low impact. For the oceans and the dogs—K9 Kelp was so worthy of an upgrade to customized packaging.