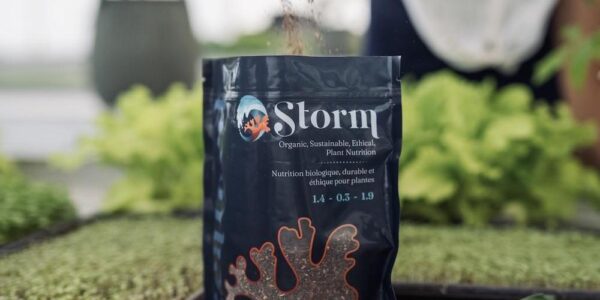 It all starts with a storm.
Marie-Eve Blanchet, CEO of Storm Plant Food, wasn't always a gardener.
In fact, it wasn't until she moved into her own place with her very own garden to tend to that she discovered her green thumb. But once she got started, there was no turning back.