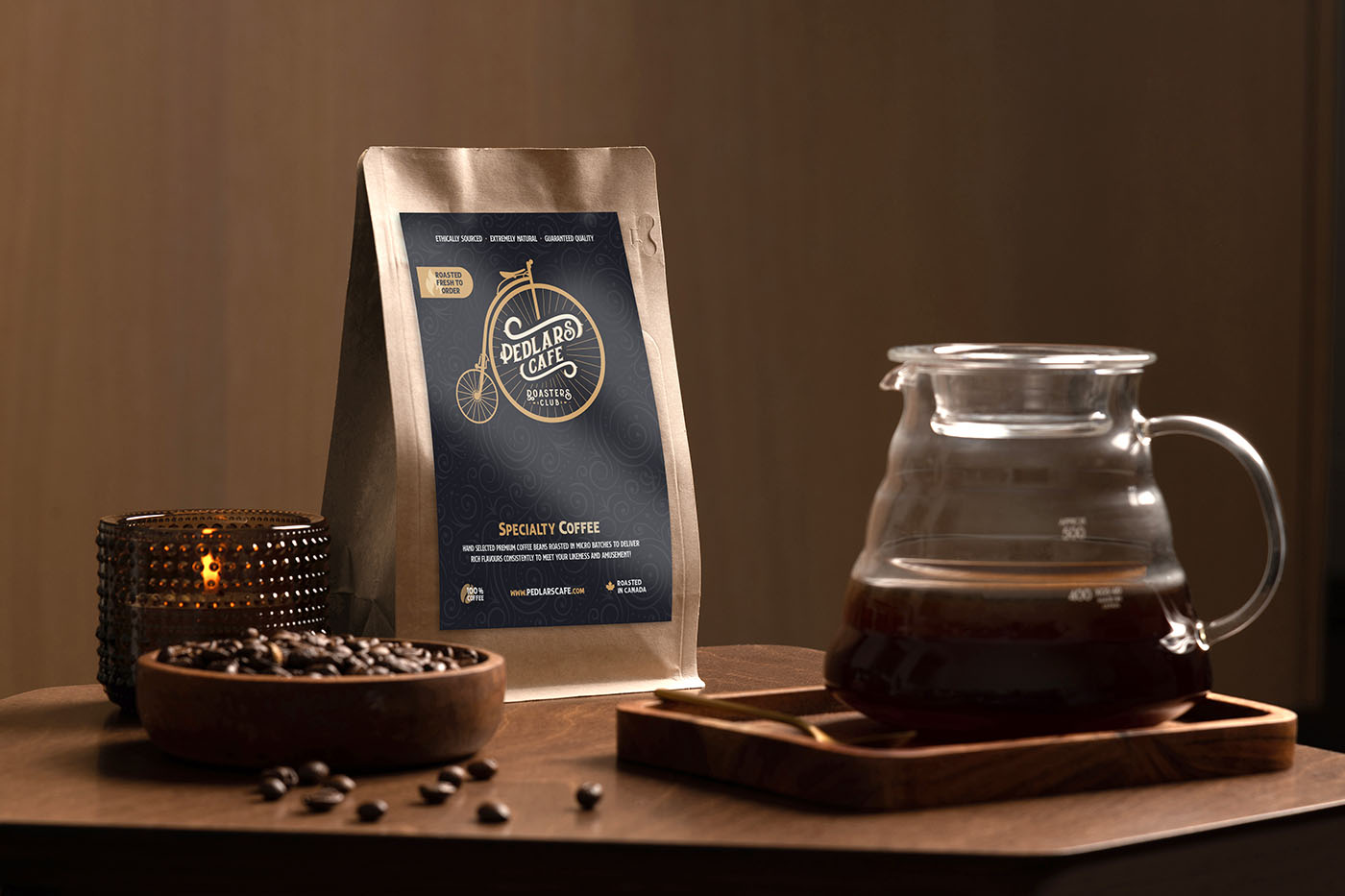 Nothing makes us smile like a good cup of joe and sustainable practices – which is why
Pedlars Café
has us smiling from ear to ear. Pedlars Café offers hand-selected specialty premium coffee beans, roasted fresh to order in micro batches, all using 100% sustainable energy and ethically sourced coffee beans. With a commitment to the future generations, we can't get enough of Pedlars Café and their brew-tiful blends.
Before coming to Rootree, Pedlars Café's packaging had a plain white label with black text and more of a clip-art style vintage bicycle. Wanting to elevate their packaging to the next level, Pedlars Café went with Rootree's Beauty Treatment package. So, our graphic designers got to work creating a more unique custom version of the bicycle that would complement the brand's name, Pedlars Café.
The new illustration was more of a fun, vintage typeface right into the big wheel, between some stylized pedals. This logo became the centerpiece of the label our team designed.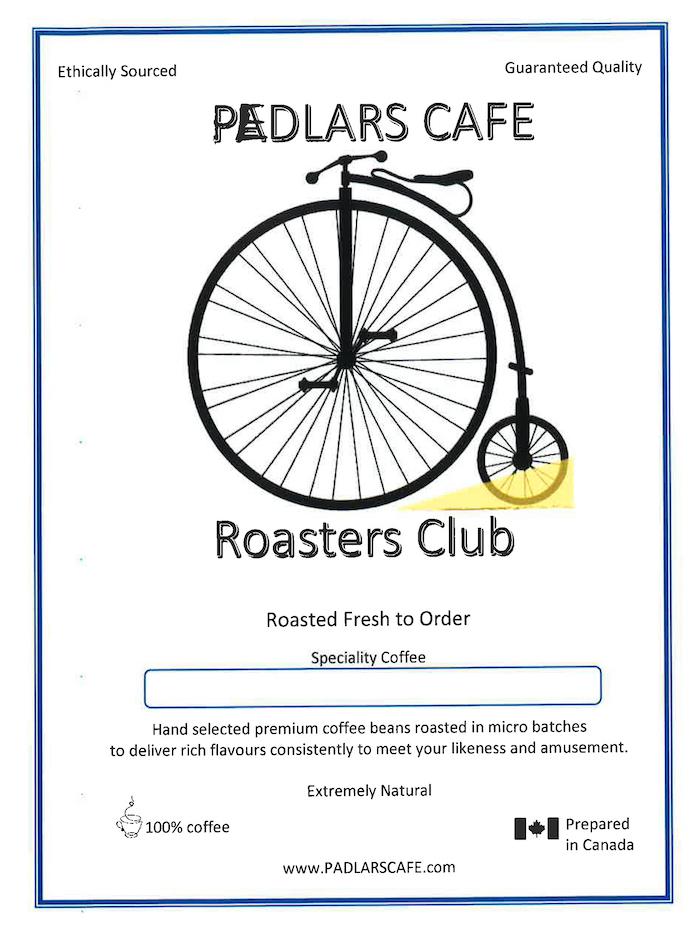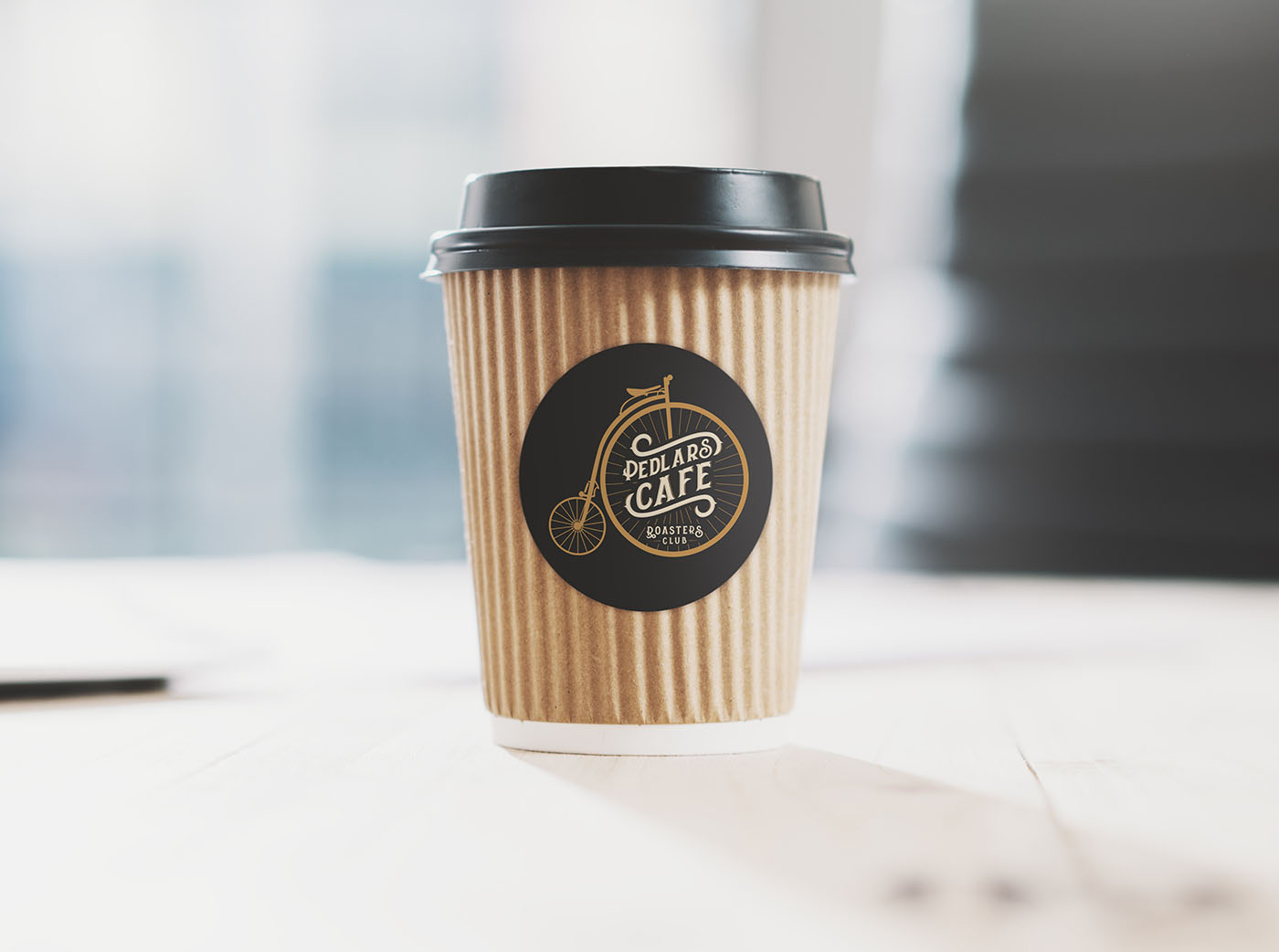 With more organized callouts and icons to compliment the logo, the new labels are fun and easy to read. The subtle pattern in the background gives the label a vintage vibe, without being overpowering. Pedlars Café couldn't be happier with its new packaging that perfectly embodies their brand.