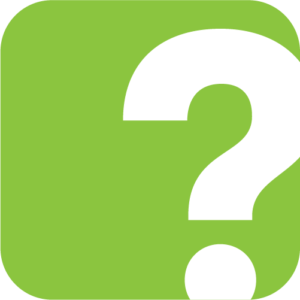 When thinking about packaging and its related environmental impacts, there is more than just end-life to consider…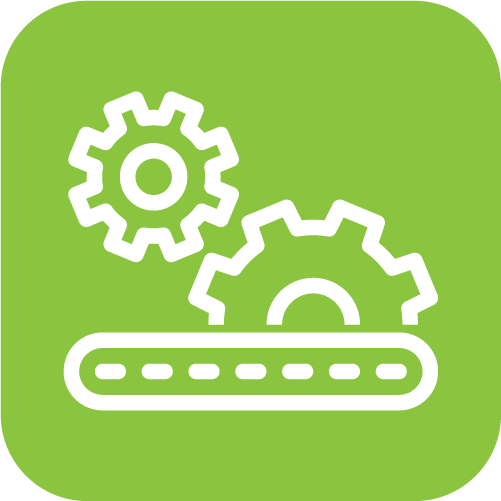 How much water did it use?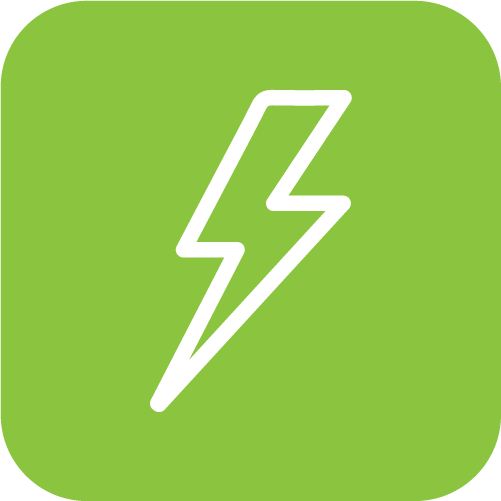 How much electricity did it use?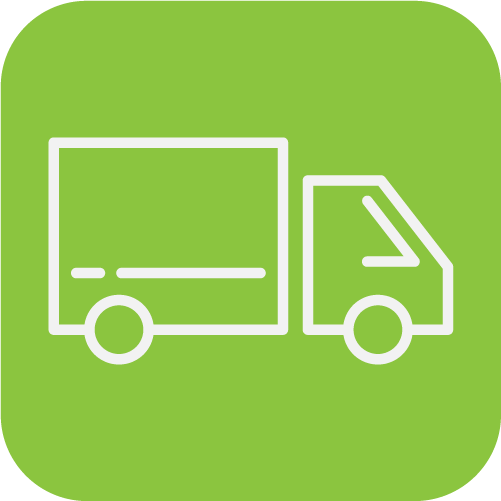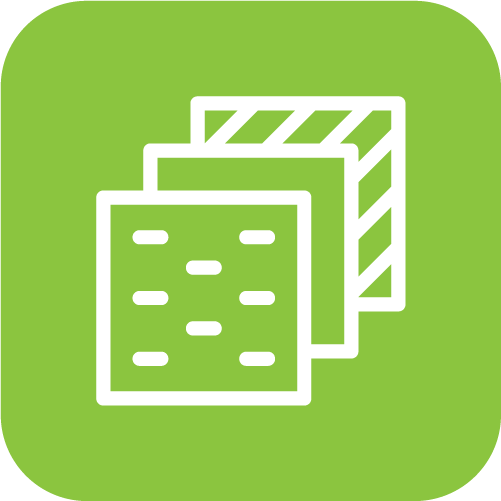 How many materials are involved?
How heavy are the inputs and the finished product?
These are some of the many questions that consumers are asking about the products they're buying.
When our sustainable options just aren't quite the right fit, rest assured that you're still making a difference simply by choosing Rootree™ Flexible Packaging.
Products packaged in flexible packaging alone have 70% less primary and secondary packaging than their counterparts.
Flexible packaging weighs less than all other packaging materials.
To package 27 litres of liquid
It
takes
26 trucks of unfilled glass jars
One truck of unfilled flexible packaging
Fewer trucks means lower costs and fewer emissions.
That's a serious cost savings, both to you and the environment.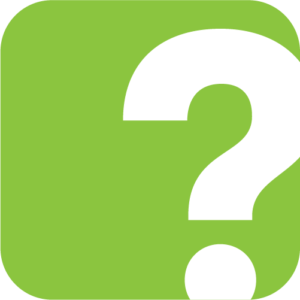 Flexible packaging can prolong shelf life.
Products packaged in flexible packaging are less likely to be damaged in transit.
Flexible packaging features easy-open tops, an accessibility benefit for consumers.
Not all flexible packaging producers are created equal.
That's why we have optimized our printing and manufacturing processes, which has allowed us to reduce our manufacturing waste by 75%, compared to our competitors.Here at Rootree, we've focused on providing the best product with the planet in mind.
The conventional packaging we manufacture is considered code #7 "other" recycling. Due to the multi-layer structure of code #7 recycling, it is frequently considered non-recyclable in Canadian waste management facilities.Fortunately, there are innovative companies that are focused on recycling the non-recyclable.
Company
Location
Accepts
What They Do
TerraCycle
24+ countries worldwide
Almost anything
After collecting through drop-off programs, free collection programs, and corporation-funded programs, they then reuse, upcycle, recycle, and compost accordingly.
Trex
Canada
United States
Soft, film plastics
Through their store drop-off programs, they collect and use film plastics to manufacture composite decking.
Looking for more sustainable options?
Rootree is pushing the limits and leading the industry towards a more environmentally conscious future.
Check out our sustainable lines: