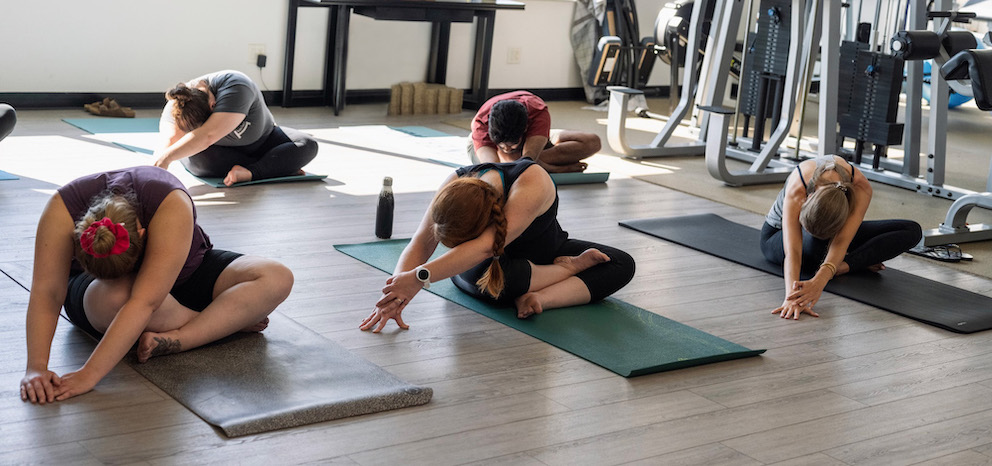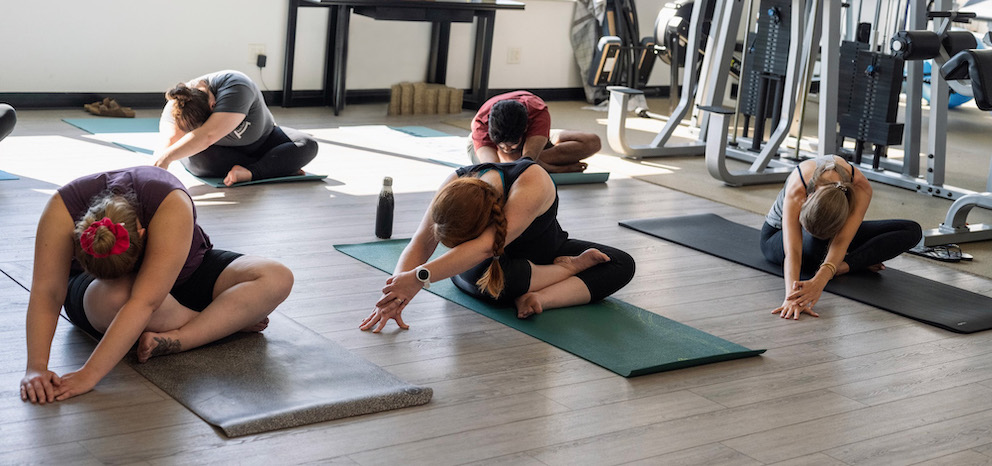 A company's success is based on the wellbeing and contentment of its employees and collaborators. Fostering great relationships, positivity, and fun in the workplace is not only important for morale, but vital to productivity and employee retention.
Our RESIN program – the Rootree Employee Self-Improvement Network – encourages our staff to dedicate time in their workday to their physical and mental wellness through various initiatives.
This summer, we have enjoyed out-of-office and half-day Fridays, extended lunches in the park and on the beach, yoga in the mornings, and Workout Wednesdays.
Our Movement Challenge, which was inaugurated last summer, is back in full swing. 5 teams of 10 staff are in the running to win this year's prize (last year's prize was a day's adventure of TreeTop Trekking and a team lunch.) This year, team Nunchuk Spiders is currently in the lead with over a combined 1700 points; points based on MET (metabolic equivalent) values – yes, we are too legit to quit! With just 2 more weeks left in the challenge, we can't wait to see who will take home the prize!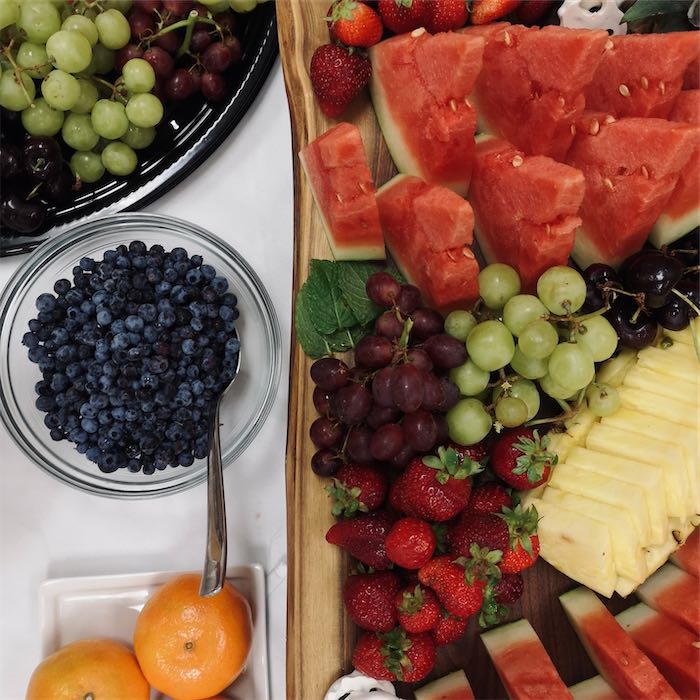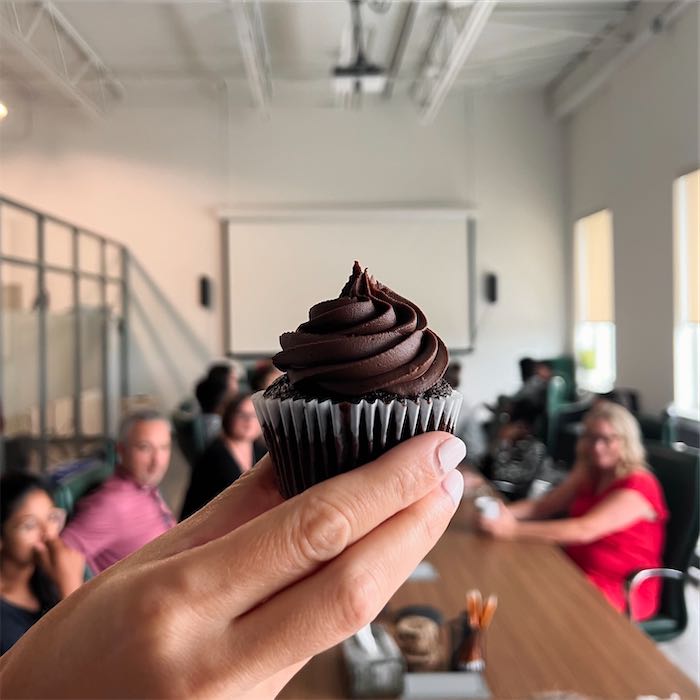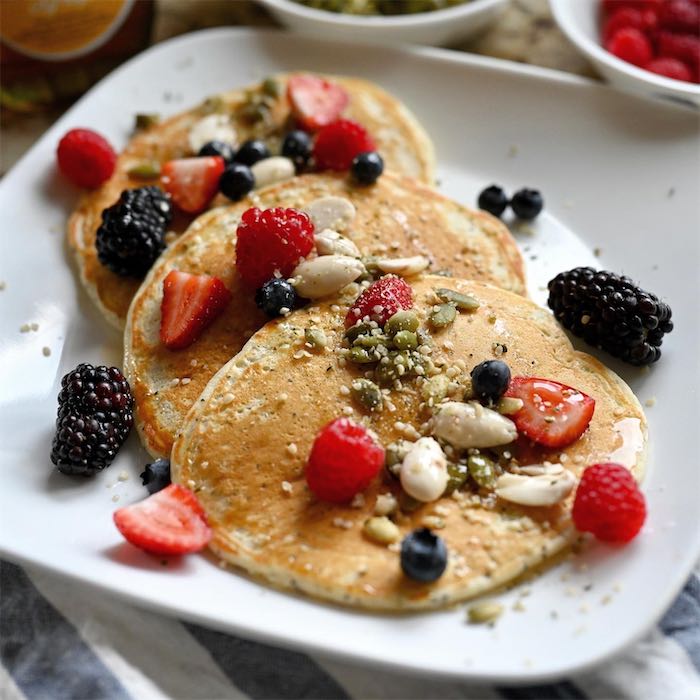 The refreshments this summer have been abundant. We love getting together in our boardroom or lunchroom to take a moment and enjoy tasty treats together such as pancakes, fresh fruit, homemade cupcakes, and bubble tea in excellent company.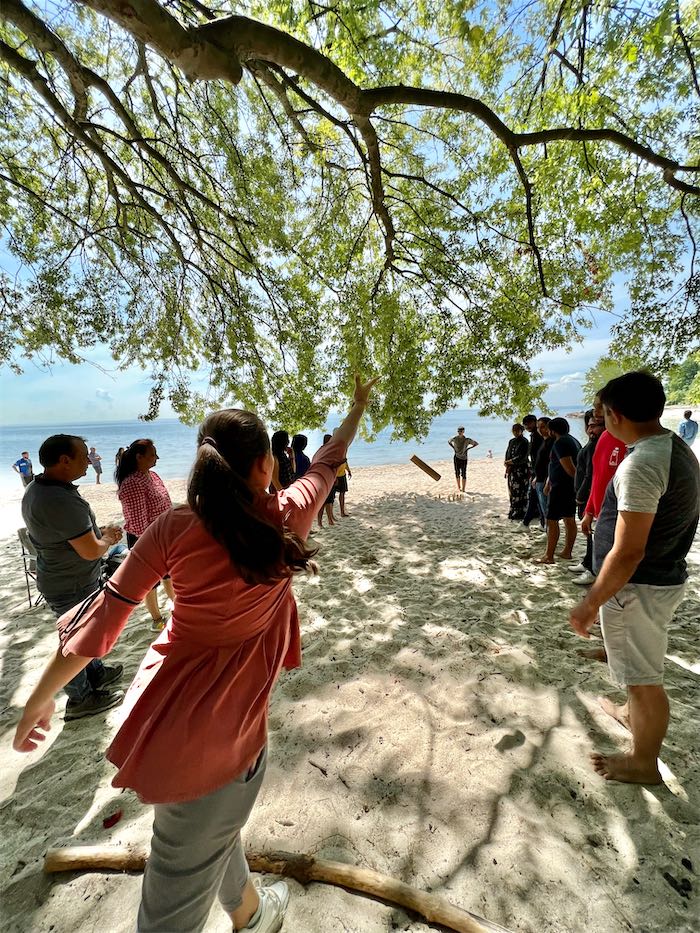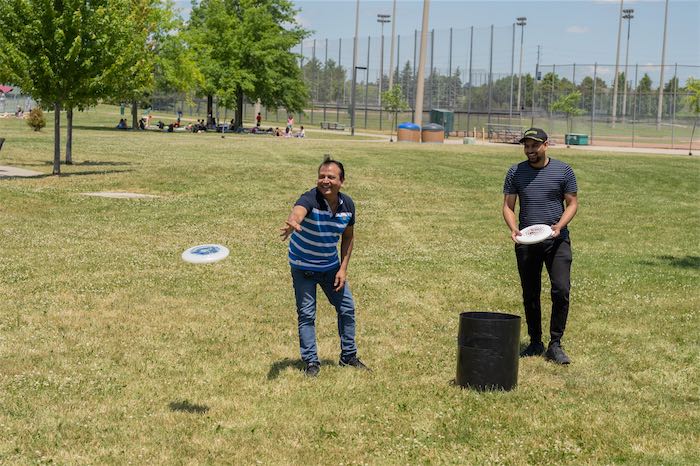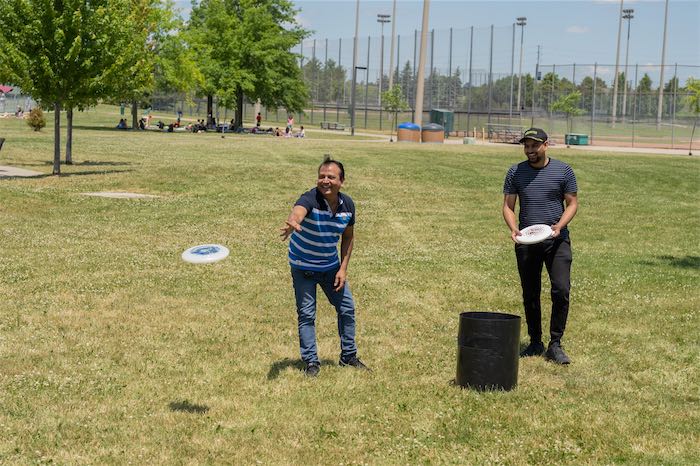 Our park lunches are a fantastic way for our departments to connect on a personal level. This summer we had the chance to visit a local beach and enjoy one of our most notable lunches yet. We had a great picnic, listened to some good tunes, and played games like frisbee, KanJam, ladder ball, football, and our new staff favourite, Mölkky, a Finnish lawn game which brought out some serious team spirit.
Pia, our VP of Sales and Business Development, who doubles as a garden master at home, brought a bountiful harvest to our staff kitchen. Our staff members were invited to fill a box with fresh and delicious veggies of their choice.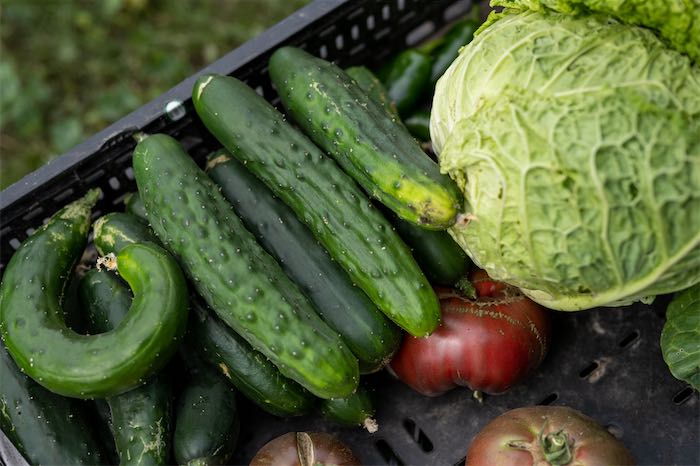 Employee sustainability is one of our core values; encouraging great relationships, wellbeing, and collaboration is the foundation of our company culture. We are so fortunate to have such an incredible team here at Rootree and to have ongoing opportunities to spend time together.