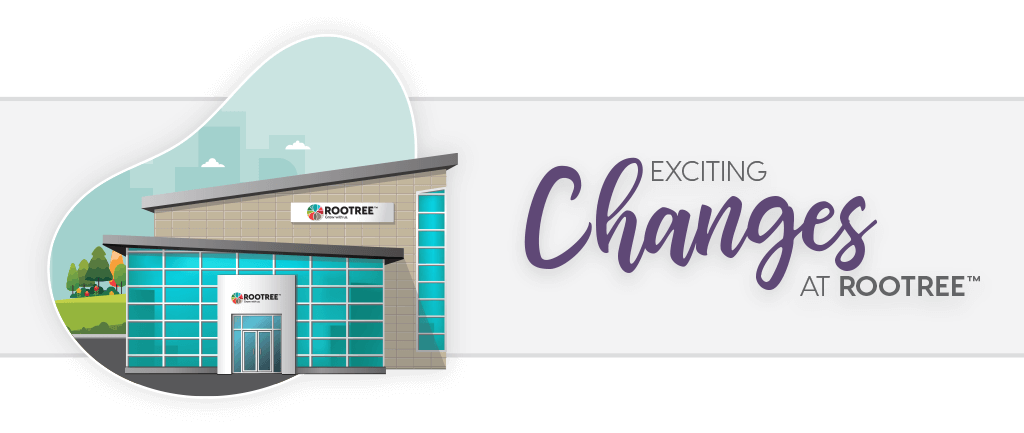 We know what you're thinking: "Didn't you just announce that you opened up a second location, and now you're telling me that you're moving as well?" Yep, we've been busy preparing all kinds of new and exciting changes here at Rootree over the past few months! We've packed up all of our belongings and we now have a shiny new facility in Burlington, Ontario! This facility is much bigger (and more convenient to get to, if we're being completely honest), and will help us service your packaging needs with greater ease and convenience!
What does this mean for you?
All of our manufacturing, co-packing, as well as shipping & receiving will take place at this new centralized location
We are more accessible! Easier to find, and right off of the QEW, you will have an easier time meeting with us, coming to check out samples, or reviewing your order specifics
We now have some much-needed space to continue to grow our team and bring in some exciting new equipment. Keep your eyes and ears open for more details! Sign up for our newsletter to be the first to hear about any new developments.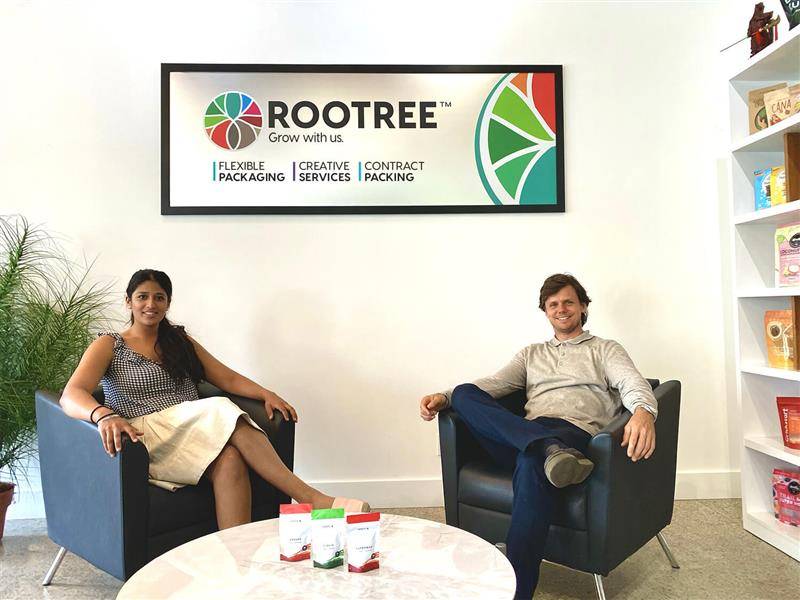 We'd love for you to visit our new office so you can feel just as comfortable there as we do! When it's safe to open to the public, we can't wait to celebrate our new home with you. For the time being, we encourage you to set up a virtual meeting so you can meet the team and tour our new office – our Sales team is just itching to show you around! We're mostly unpacked, as long as you ignore that small stack of boxes in the corner…
The Details
We promise we haven't gone too far; our Burlington office is just a stone's throw away from our old location!

Address
Telephone (Ontario): 905-336-7875
Toll-Free: 1-833-ROOTREE (766-8733)