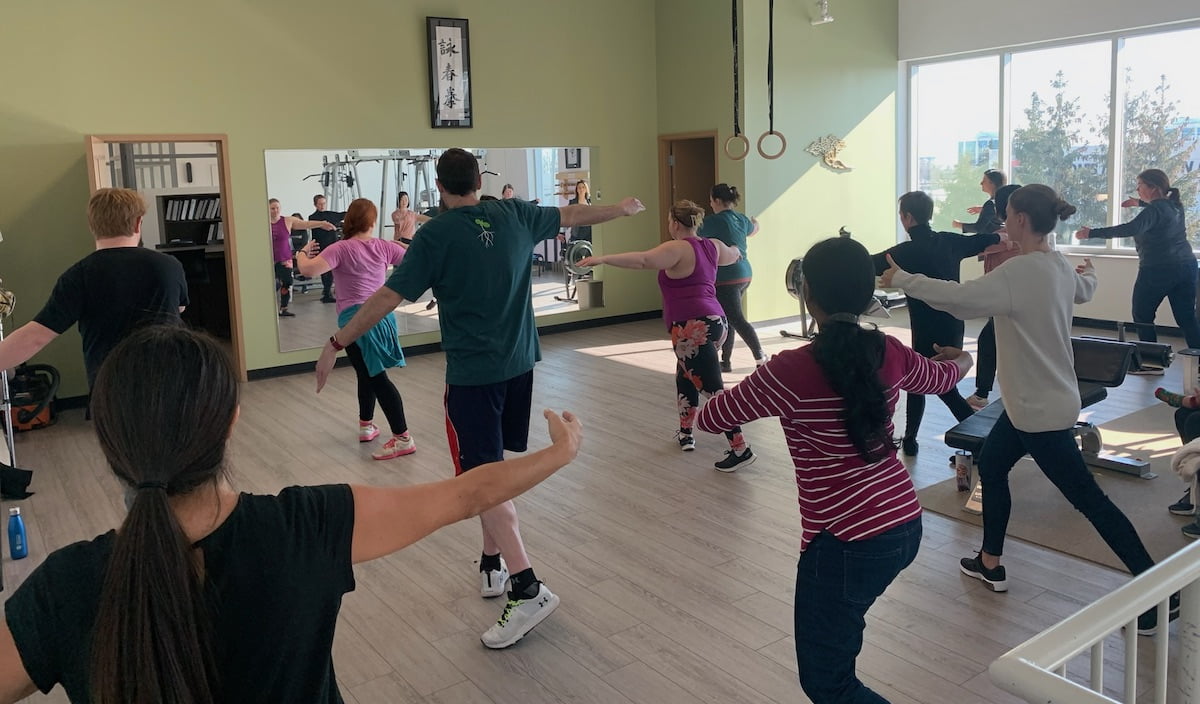 A company's success depends on the well-being and satisfaction of its employees and collaborators. Building strong relationships, fostering positivity, and creating an enjoyable work environment are not only important for morale but also essential for productivity and employee retention.
To support our staff's physical and mental wellness, we have implemented the RESIN program (Root Employee Self-Improvement Network). This program encourages employees to dedicate work time to their well-being through various initiatives.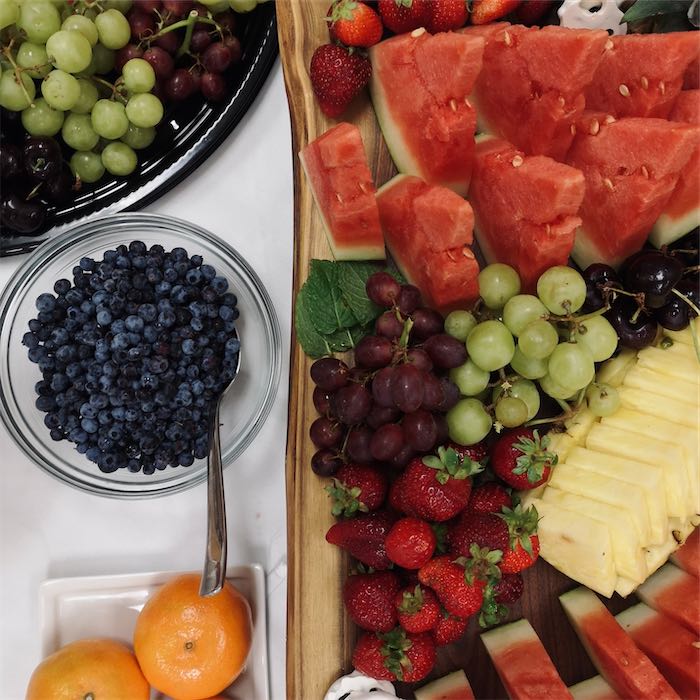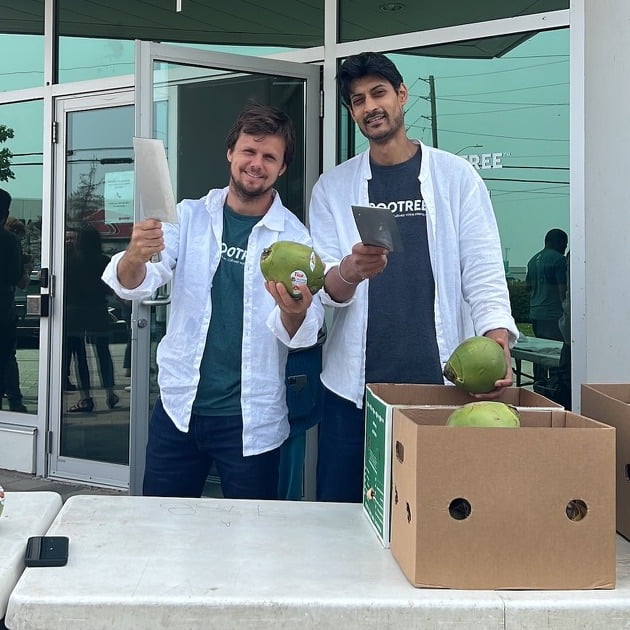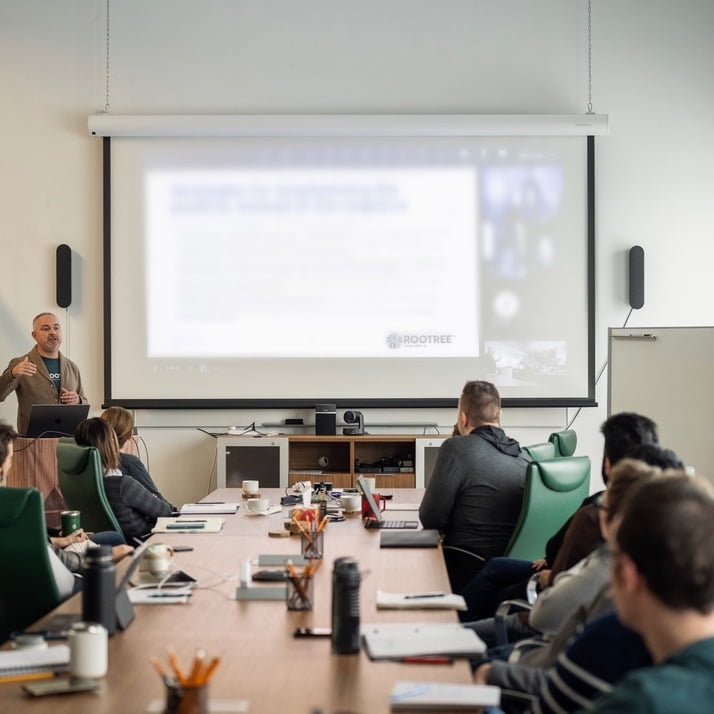 Throughout the year, we offer certain Fridays off, French lessons, yoga and meditation sessions, an indoor gym for Workout Wednesdays or any other time, "Fresh Fruit Friday", Popsicle Day with Happy Pops (not-sponsored, we just love them that much) and Dance Day.
All of these activities are for our employees to enjoy and prioritize their well-being. During lunchtime we have had trivia, pizza, movie and Masterclass lunches. Outdoor activities like nature walks, coconut day, community cleanups, daily walks around the building when the weather cooperates and sometimes even when it doesn't.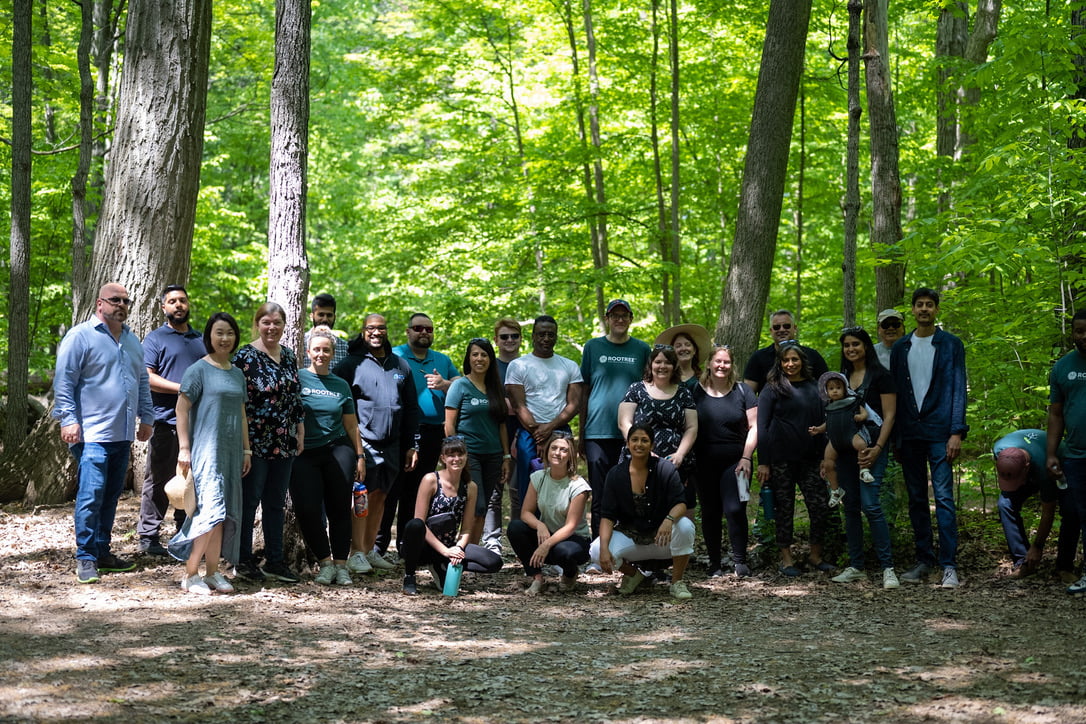 Our RESIN program embodies our values at Rootree. We believe in prioritizing mental and physical wellness above all else, we're grateful to have such a fantastic group of people to foster connections with and spend our days.