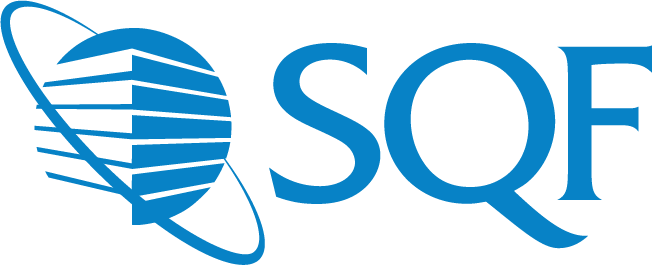 Rootree is proud to announce that we have received our SQF Certification!
Here at Rootree, establishing proper co-packing protocols when dealing with food products has always been a top priority. In achieving SQF certification, we know for a fact that we supply superior co-packing services of the highest standards to our clients. We would like to applaud every single one of our team members that have worked hard in order to obtain this achievement.
An SQF certification is allotted to companies dealing with all stages of the food supply chain – from food manufacturing, distribution and food packing, all the way through to retail sales. Rootree's newest certification highlights our efforts to ensure transparency and continued innovation, while maintaining our commitment to being responsible leaders in the packaging and co-packing industries.
Now operating with this certification, our customers can be even more confident that our co-packing operations are always held to the highest standards. Safe food product handling and co-packing is an ongoing commitment and Rootree has a responsibility to be an industry role model and a trusted source of quality packaged products for our customers. Being connected to a globally recognized food safety management program has become a milestone in our journey, and we could not be happier!