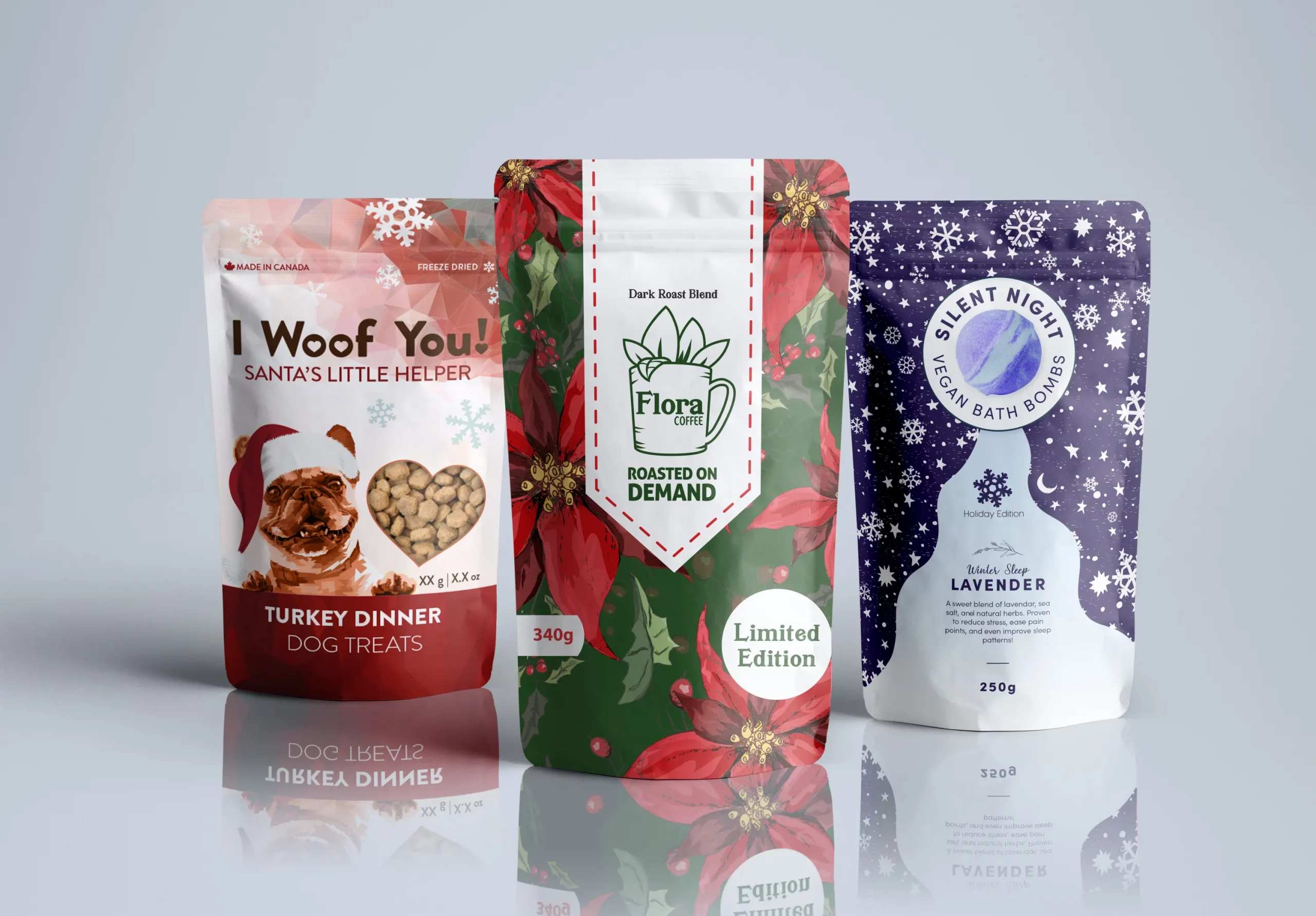 October has arrived, and you know what that means: the holiday season is right around the corner!
While you might still be sipping on that pumpkin spice latte, the winter holidays will be here before you know it. It's that magical time of year where everywhere you look, you can tell what season it is – from the streetlights, to the TV reruns, radio tunes, and grocery, retail, and online stores, there's no denying that it's the holidays.
With decorations lining storefronts and sales being shouted from the rooftops, why not jazz up your product to match the season? Customizing your packaging for the holidays can be a great way to capture customers' attention and make an impression. Beautifully designed packaging is captivating – even more so when it's relevant to the season. A themed pouch stands out on the shelf and immediately calls for a closer look. Loyal and new customers alike will be impressed by seasonal packaging; they might feel more connected and engaged with your brand, perhaps even sharing your new look online. A customized seasonal pouch is unique, relevant, and memorable! It makes all the difference in helping your product stand out amongst the rest on the shelves during the holidays.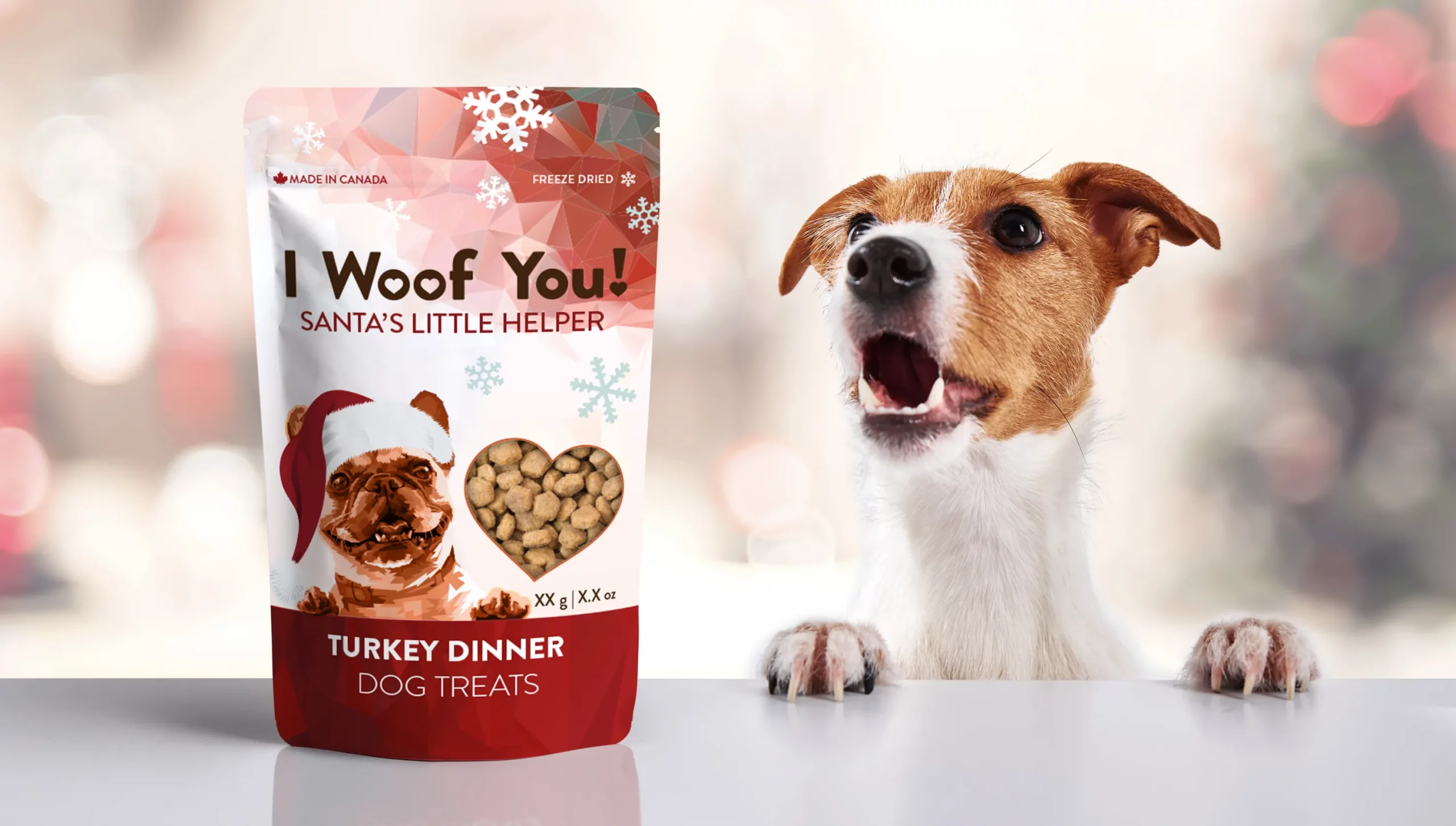 Do you feel that your business's products could benefit from holiday packaging? Rootree can help make your custom holiday pouches spiffy in a jiffy, just in time for the season.
Rootree's digital presses make it easy to deliver beautiful product SKUs, and thanks to digital printing, customizing your holiday packaging has never been more smooth and simple. Your product's new look will maintain its professionalism and high visual quality, with sharp detail and vibrant colours. With a straightforward process, you can have your limited-time packaging in your hands in no time at all.
Interested in a holiday look, but unsure of the right design for your brand? Rootree's
Creative Services
team is here to help – our graphic designers are full of packaging design ideas for holiday packaging! Allow us to refresh your packaging in a way that will suit your brand while providing a memorable new look for customers. We'd love to sit down and chat about your creative vision, preferences, and goals for your seasonal packaging, or guide you toward an amazing design! Limited season or not, our Creative Services team will design a pouch that is timelessly captivating.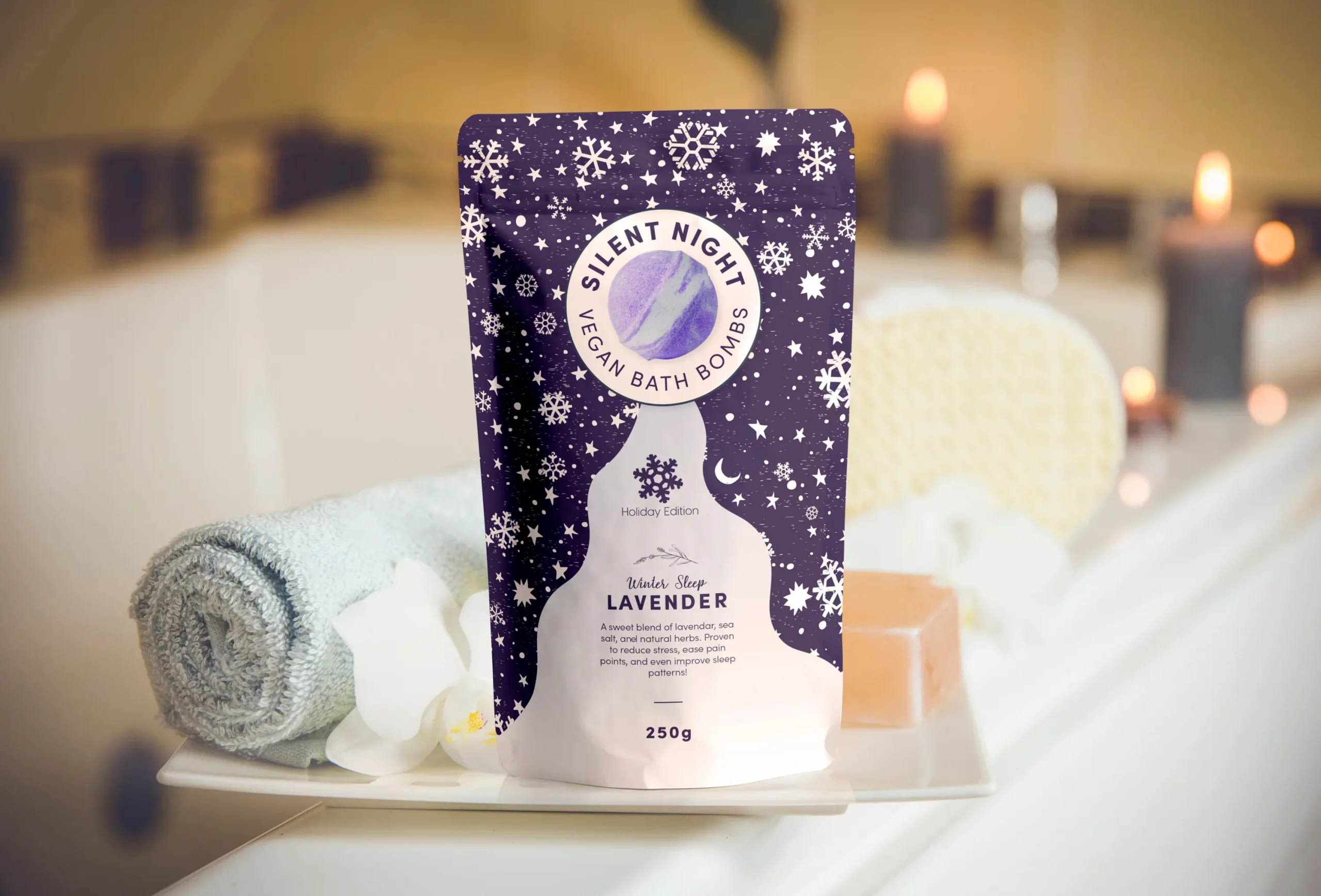 With the holiday season approaching, it's time to infuse some holiday spirit into your product packaging! Customizing seasonal SKUs is quick, painless, and well worth it. A refreshed look will resonate with customers and will inspire that holiday magic we all hold so dearly. Get in touch with our
Sales team
to order your seasonal SKUs now, and have them on the shelf in time for the holidays. Need a bit more guidance on your updated packaging design? Our
Creative Services
team would love to chat.