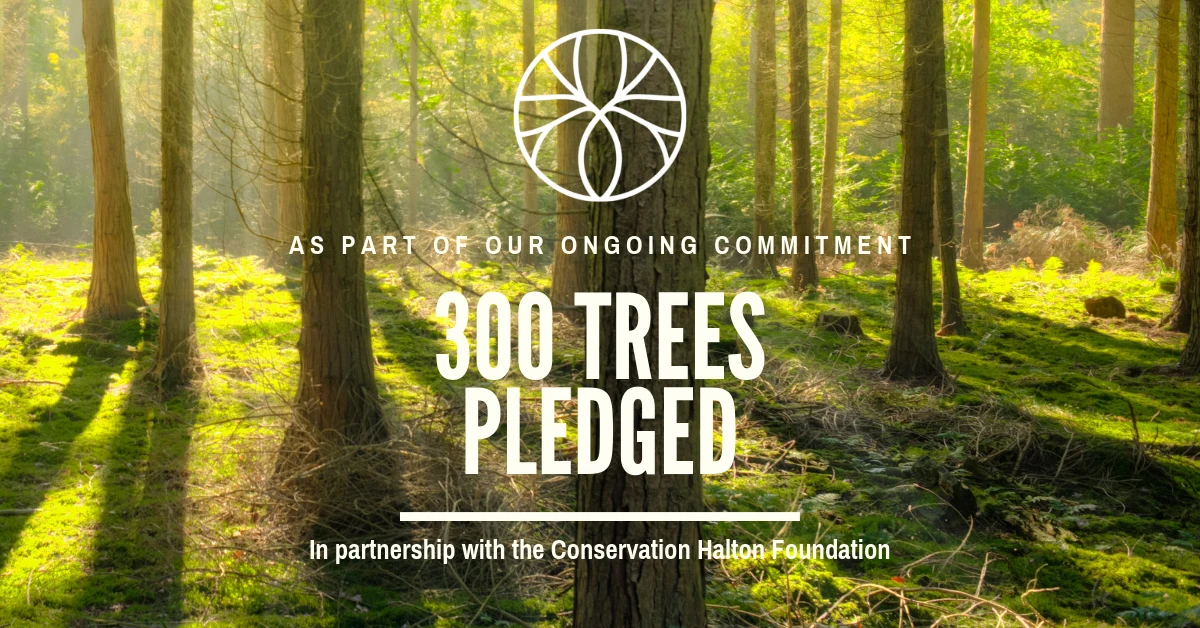 We are very pleased to announce that we have committed to sponsoring the planting of 300 trees in 2019!
While there are many programs available for businesses to contribute to reforestation projects around the globe, at Rootree we wanted to support our local community's needs by helping Conservation Halton (CH) plant in areas that have been decimated by the Emerald Ash Borer.
Another benefit of supporting a local program is that our staff will be able to get their hands dirty and work directly with CH staff to help get these trees in the ground.
We look forward to working closely with CH in many similar initiatives in the future!
To learn more about CH and the Conservation Halton Foundation, visit their website: https://www.conservationhalton.ca