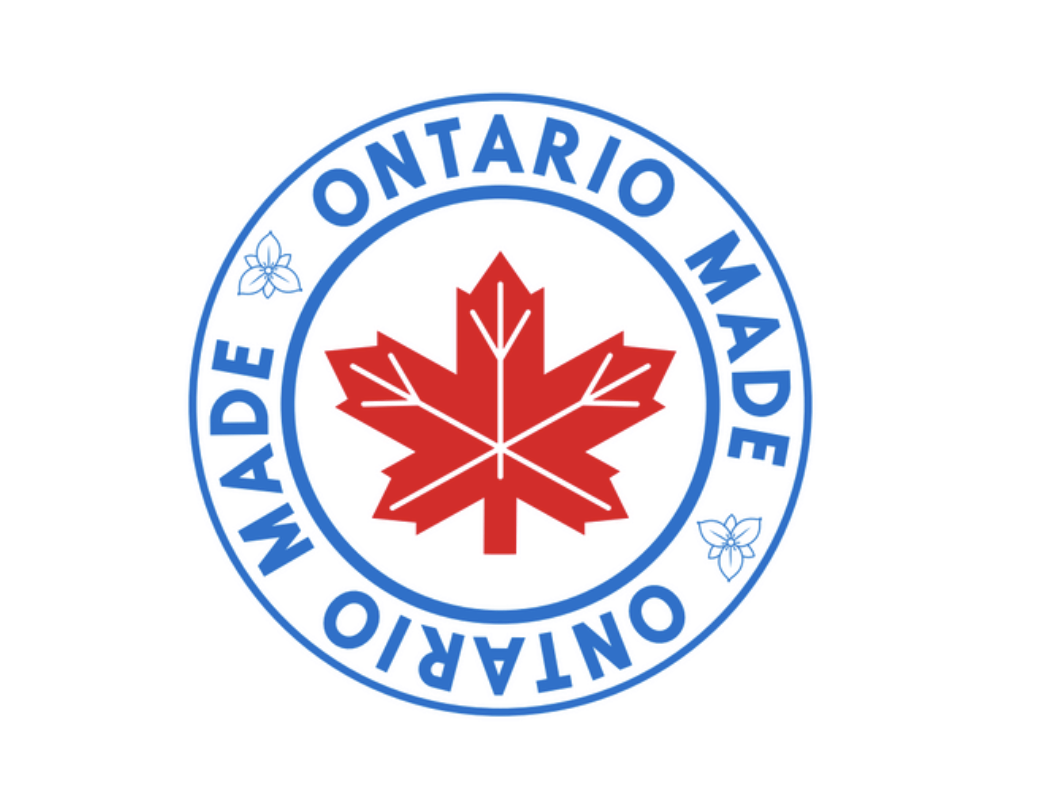 If you're going to make a mark, why not make it local?
Whether you're shopping for food, clothing, cosmetics, technology, and more – you've seen it all: store shelves lined with hundreds of different products and limitless options to choose from. If you don't already have your go-to brand, it can be difficult to decide what product is best for you, what makes a product stand out?
Did you know over 75% of Ontarians prefer products that are locally manufactured vs. Imported ones? How do you know if the product you're buying is made locally?
The Answer: Ontario Made Mark.
This simple mark is the guarantee that your product was made right here in Ontario.
In part with the Canadian Manufacturers and Exporters (CME), Ontario-Made unites manufacturers, retailers, and consumers and lets locally-made products shine wherever they may be: stores, shops, markets, and more.
If your product is manufactured in Ontario, then the decision is an easy one. This mark helps your customers make informed purchases so they can support the over 750,000 workers who manufacture products in Ontario, every day!
Supporting these local initiatives is an excellent way to highlight your packaging and is as simple as contacting our Creative Services Team to help adjust your packaging design to include the mark.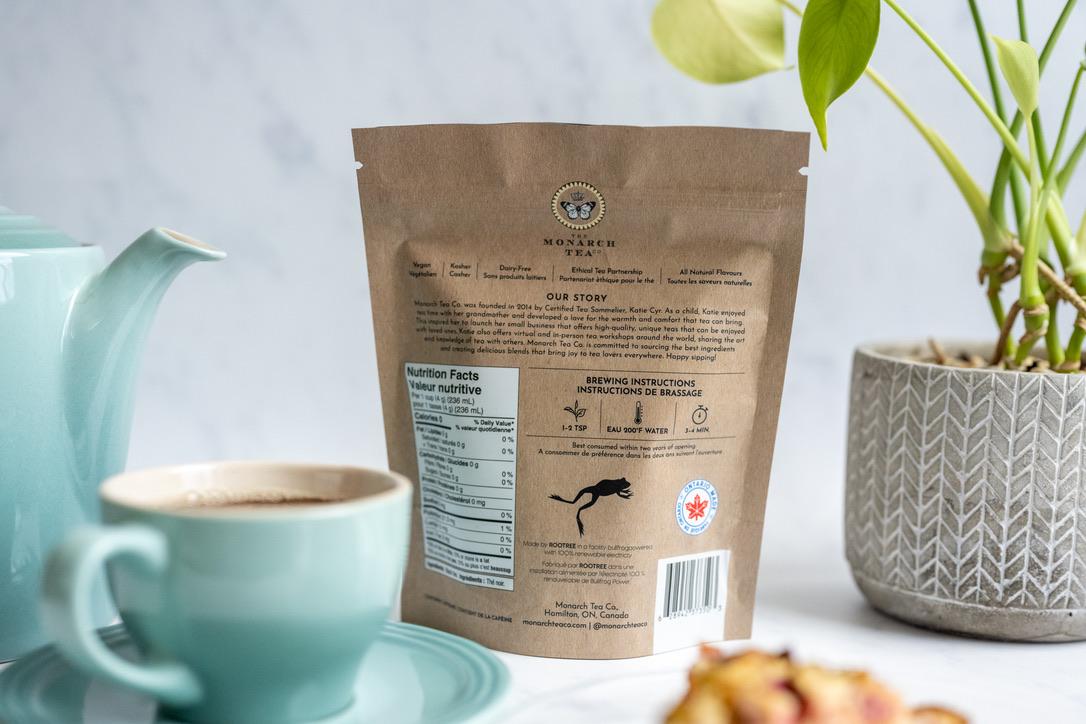 The benefits of the Mark:
Encourages consumers to choose your product(s) because they love supporting local
Helps consumers recognize your commitment to the environment as there are less resources and fuels used for product travel
Proudly supports Ontario's economy
So, the next time you're in need of a cup of tea, go for Monarch Tea, grab some Healthy Prickly Concepts Cactus Chips for the kids' lunches, so many incredible companies use the Ontario-Made Mark, and proudly support the hardworking citizens of Ontario!
Learn more about the companies and products that carry the mark.
It's never been more necessary to support local Help your customers do the same