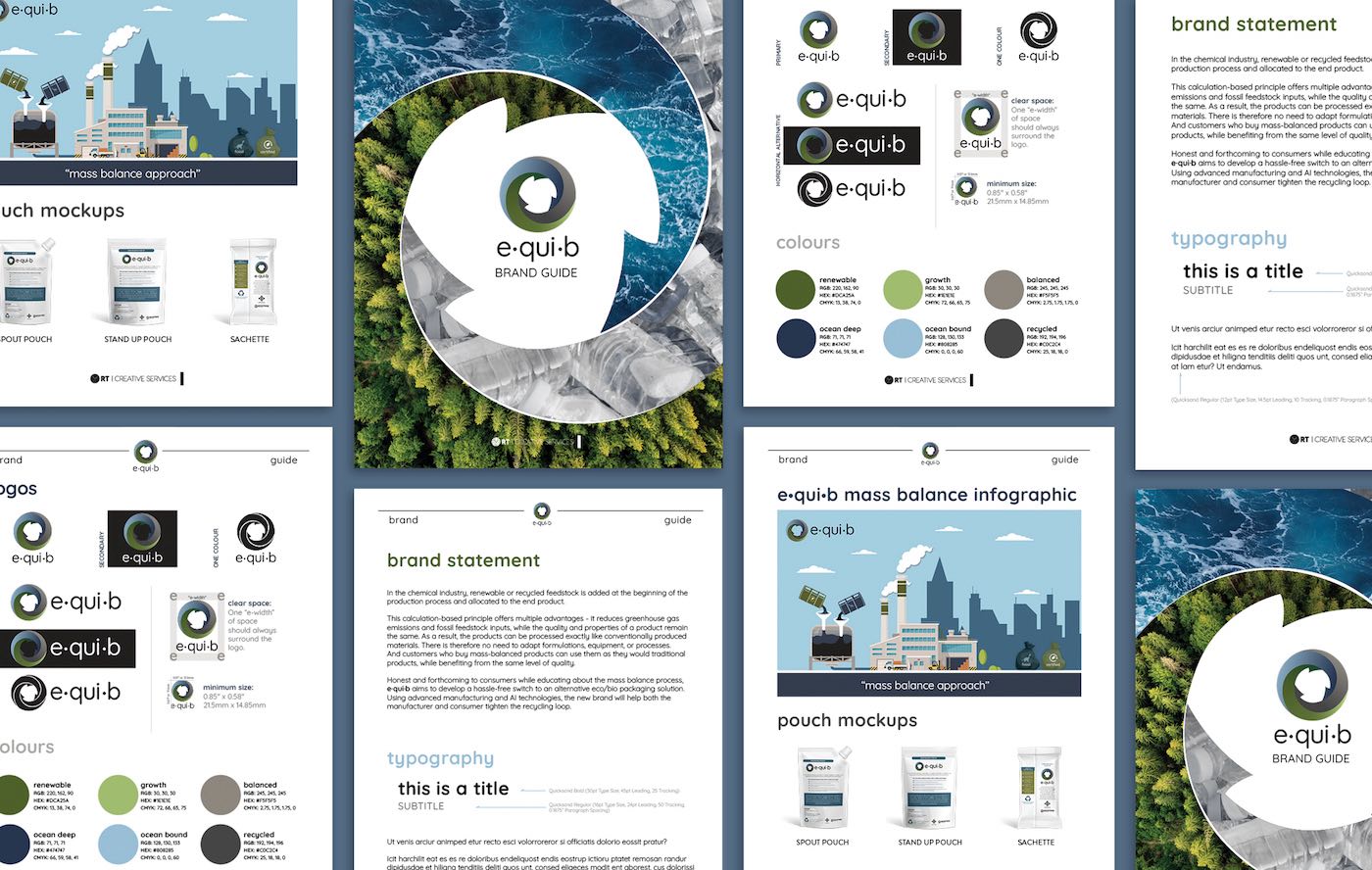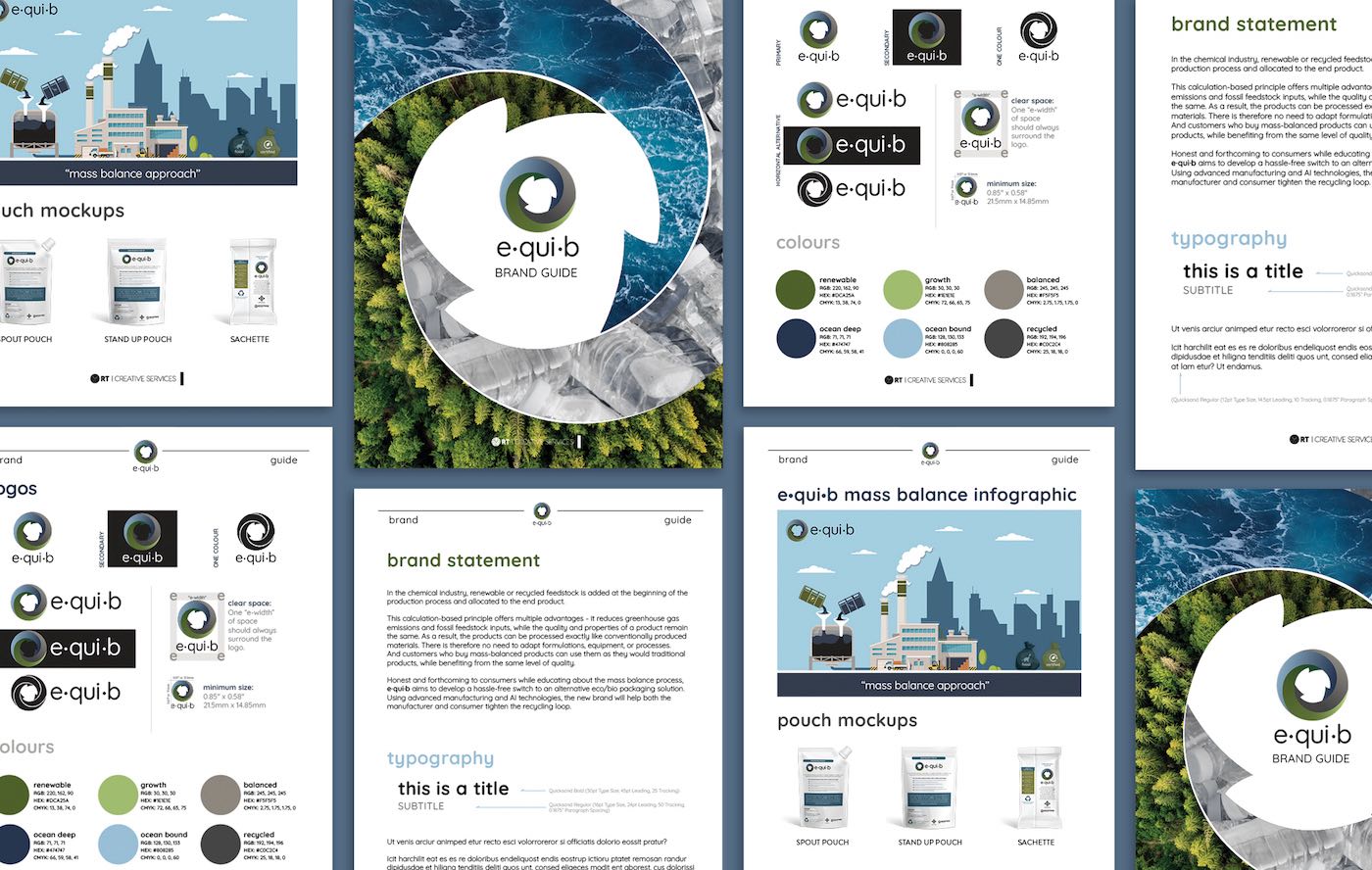 e·qui·b
is a line of manufacturing materials that promote a mass balance approach by using a blend of renewable and non-renewable resources. Honest and forthcoming to consumers while educating about the mass balance process, e·qui·b aims to develop a hassle-free switch to an alternative eco-conscious solution. Using advanced manufacturing and AI technologies, the new brand will help both the manufacturer and consumer tighten the recycling loop. The client came to Rootree's Creative Services team with a concept product — films made through a mass balance approach – but, they needed a brand. Let's explore this extensive and innovative create project.

To tackle this project from the beginning, the entire Creative Services team worked together, researching the mass balance concept, then creating a name, logo, brand colours and fonts, and brand statement. Many of our concept logos included circles to embody the tightening of the recycling loop and the renewability that mass balance can bring. The final logo was based on an amalgamation of the equilibrium symbol from chemistry and the "impossible circle" optical illusion. The blue and green used in the logo represent renewable resources from the earth and water and the grey represents conventional resources. These colours blend together seamlessly to create a single loop, with no end and no beginning.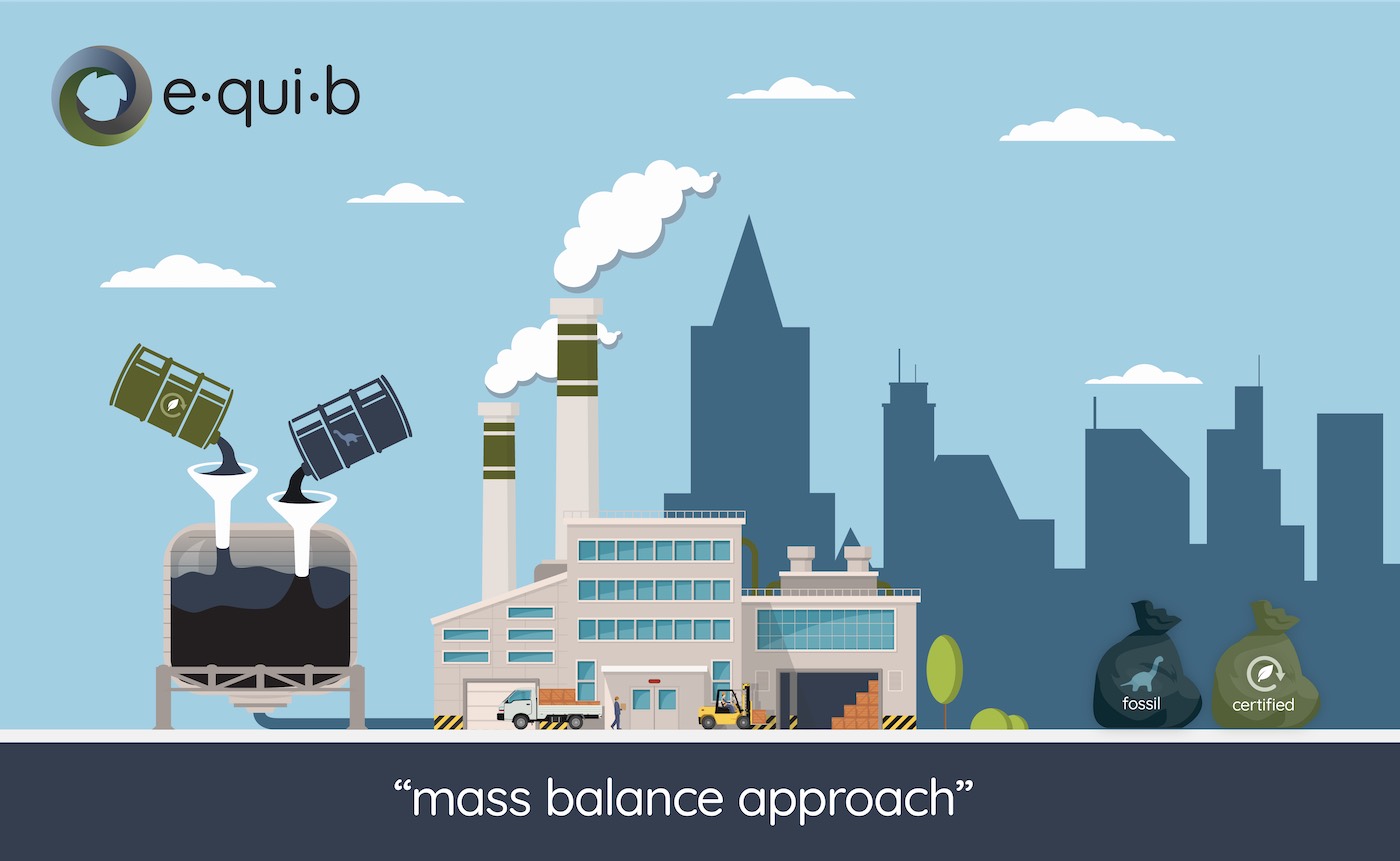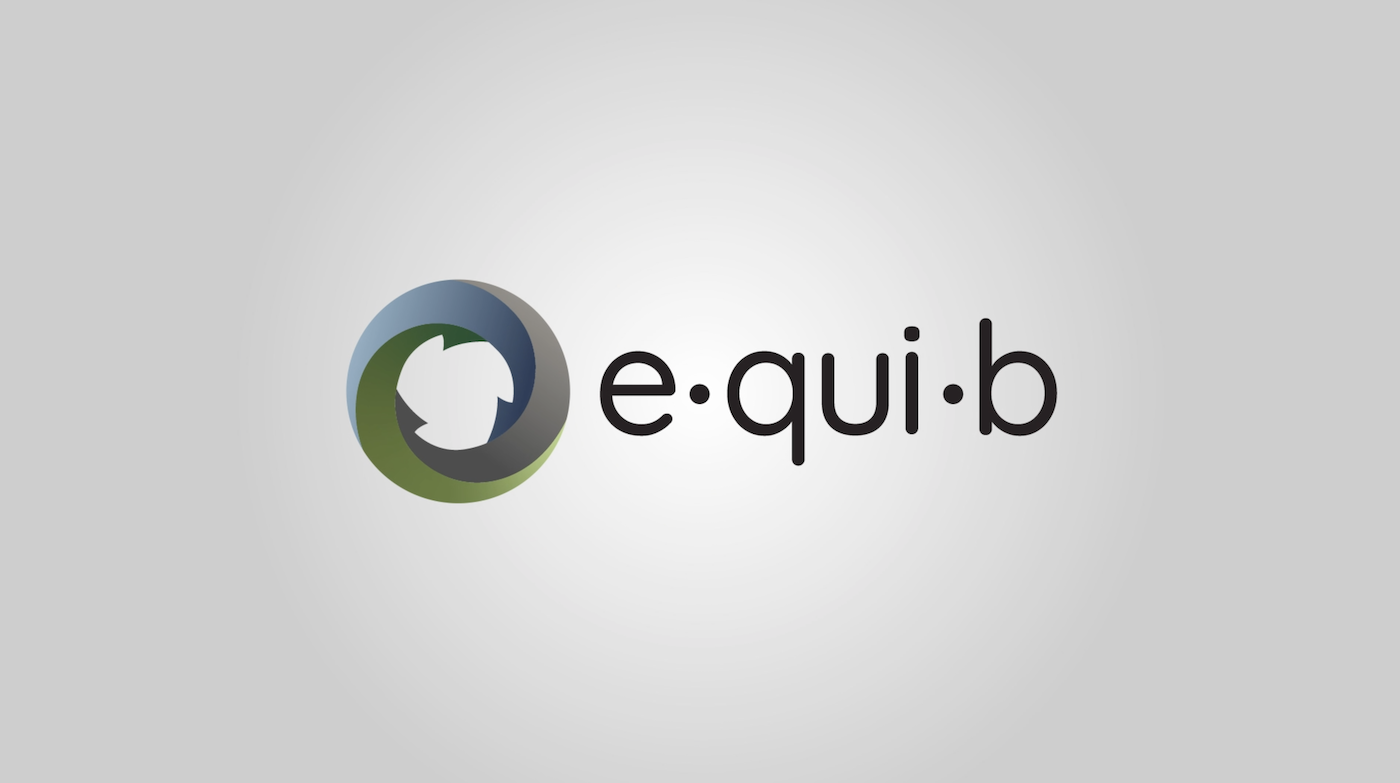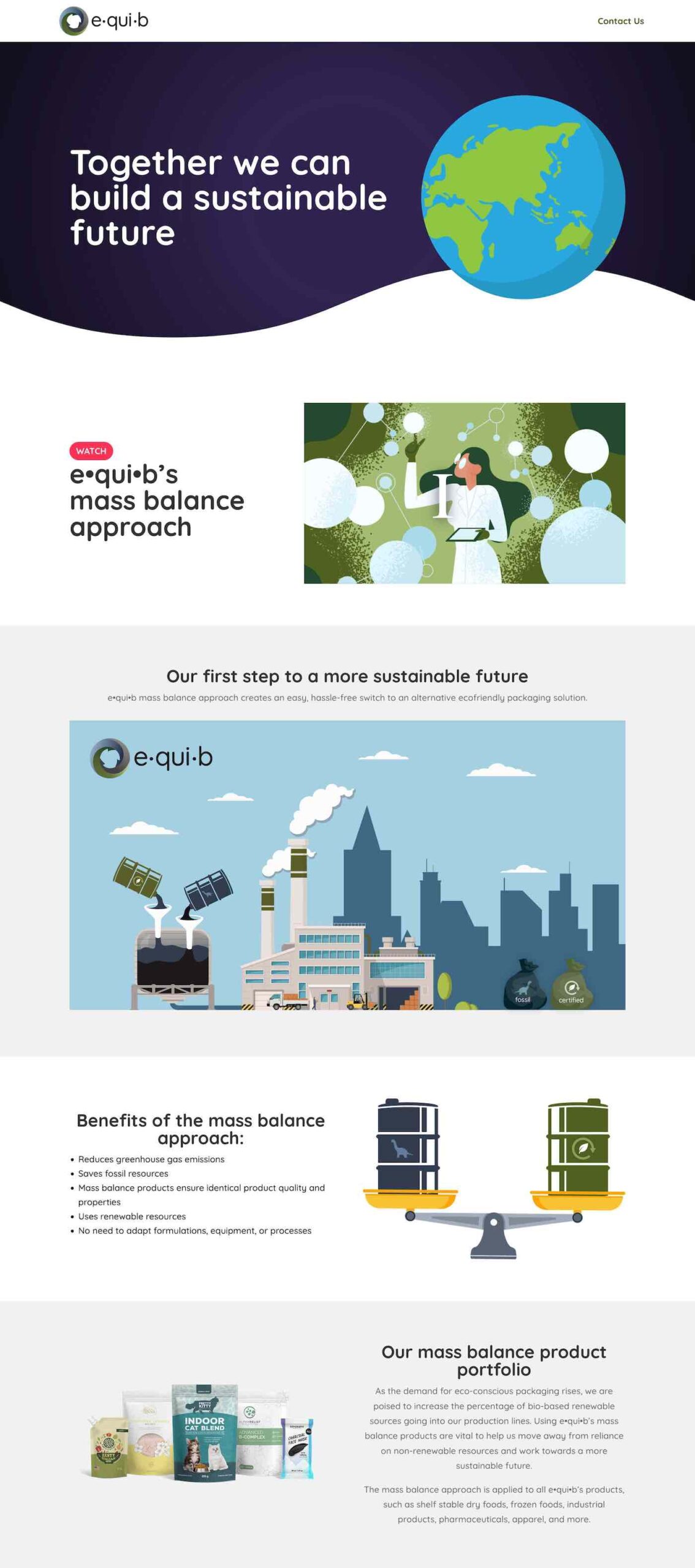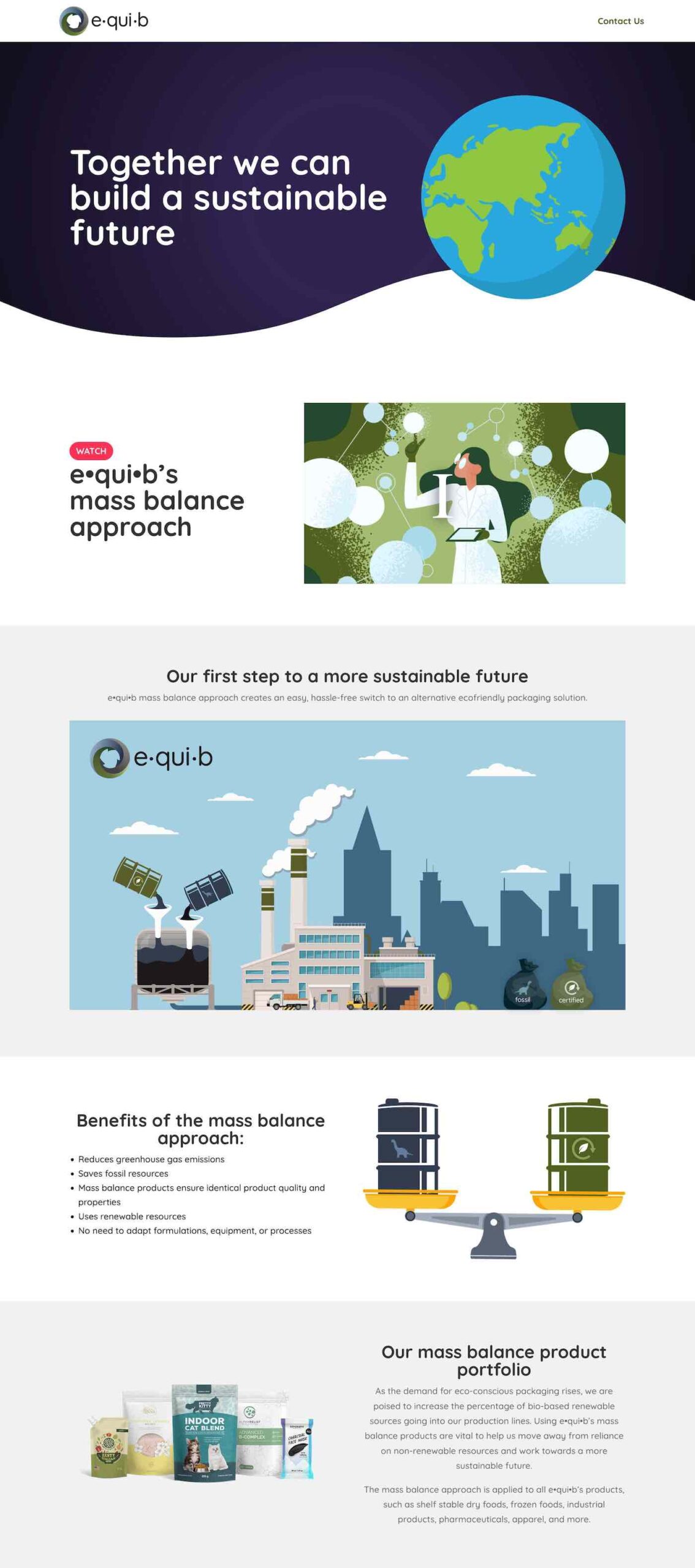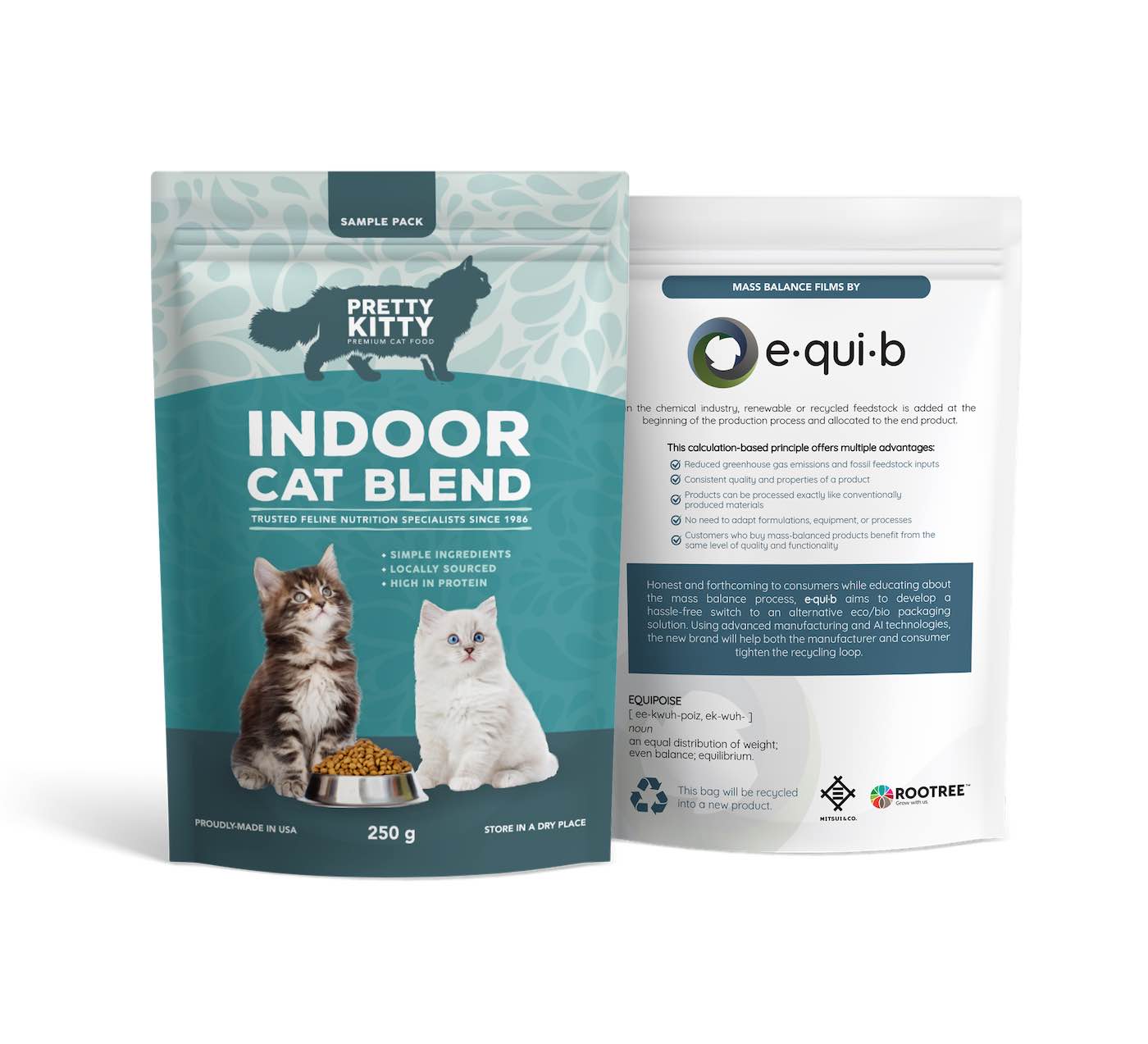 With such a successful experience building the brand from scratch, our Creative Services team was tasked with building a website. This website was built with the purpose of informing clients about what e·qui·b does and why it is important, and providing a way for customers to contact e·qui·b about its services. The client also requested content for the website, including an animation. Rootree's team made a beautiful and informative four-and-a-half-minute animation and accompanying voiceover, explaining mass balance and its role in promoting the transition to renewable resources. The animation was created in a clean, educational style, using After Effects with a professional voiceover. In a style matching the animation, our Creative Services team also created an infographic to inform about the mass balance process.