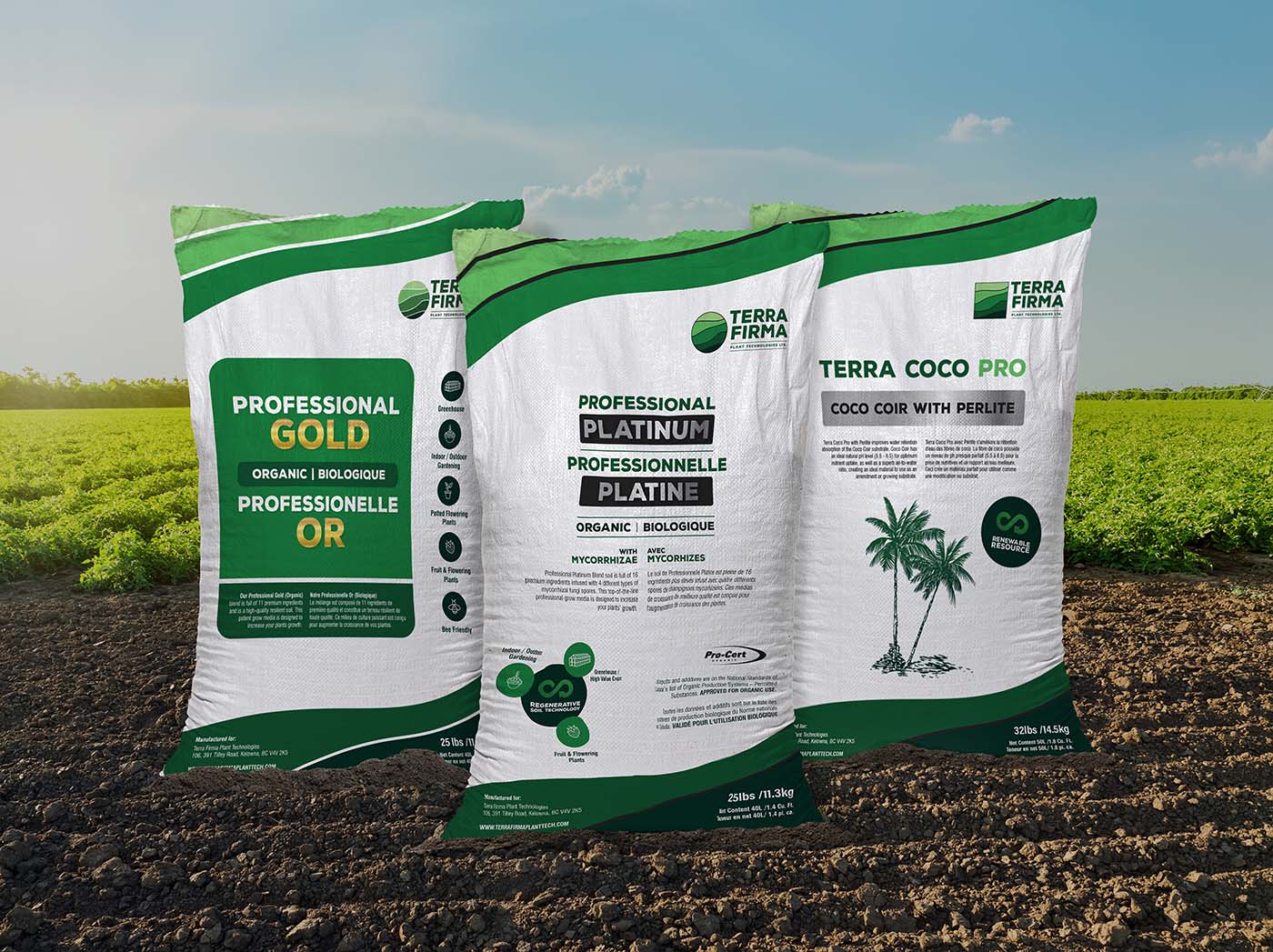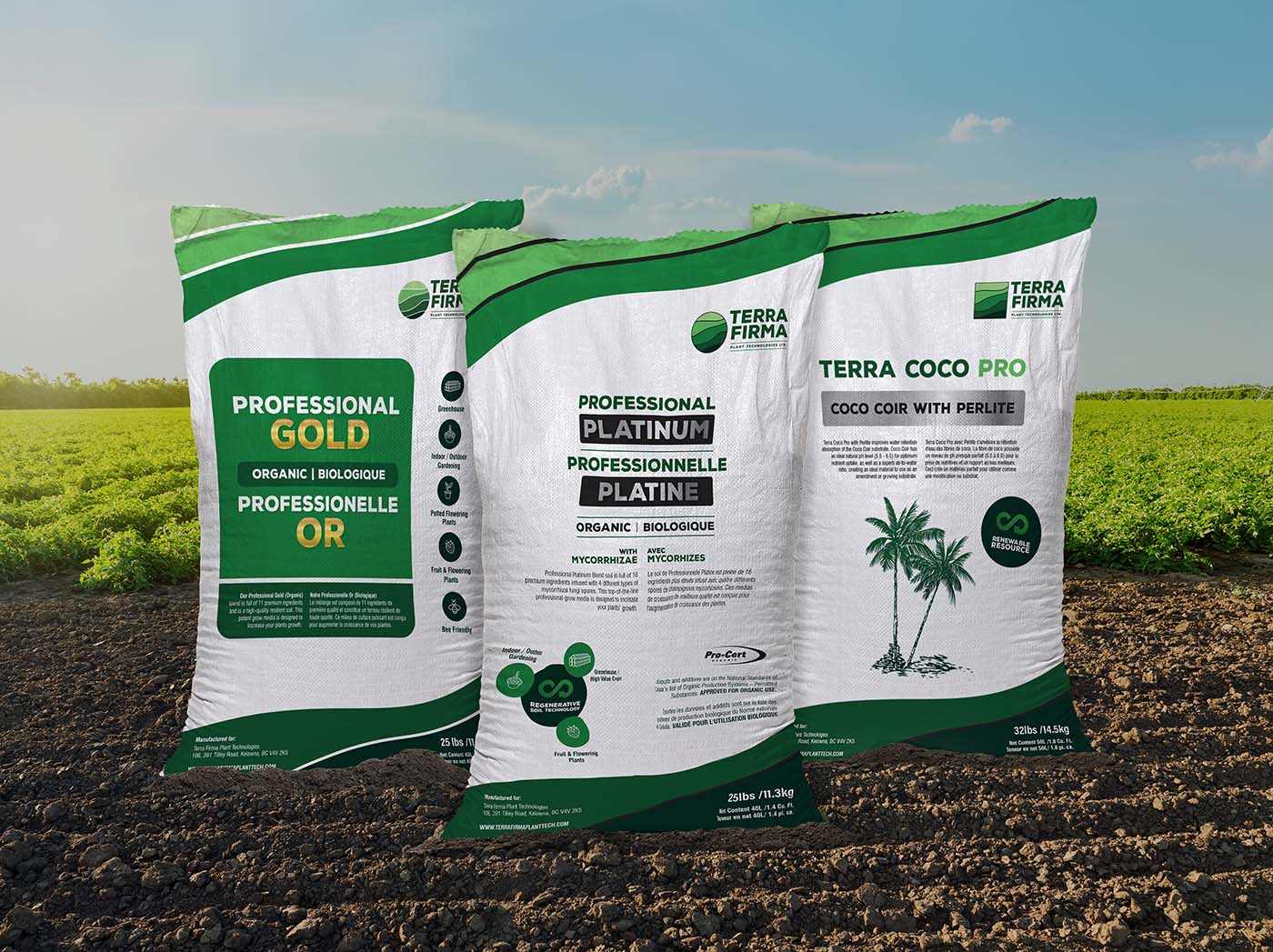 Terrafirma is a BC-based soil technology company that creates regenerative and organic products for all gardening projects, from small condo planters to industrial and commercial use. From the get-go, Terrafirma aimed to make their new business stand up and compete with the big players. The startup came to Rootree for branding and packaging — the Superior Package was a natural fit. Let's dig into this down-to-earth creative project.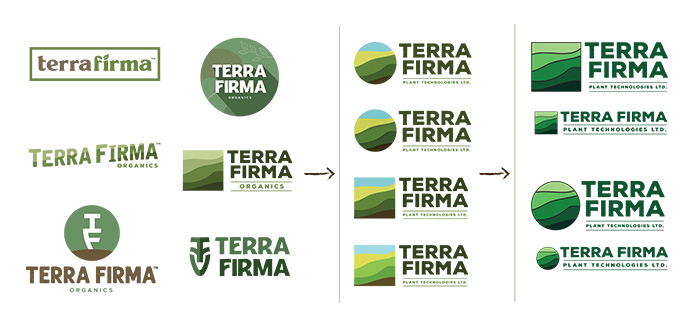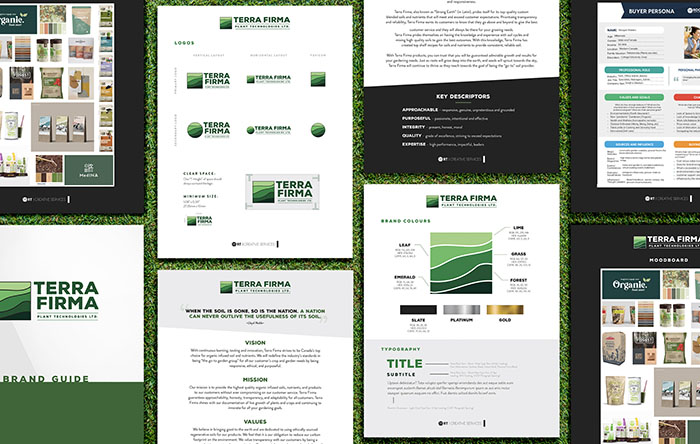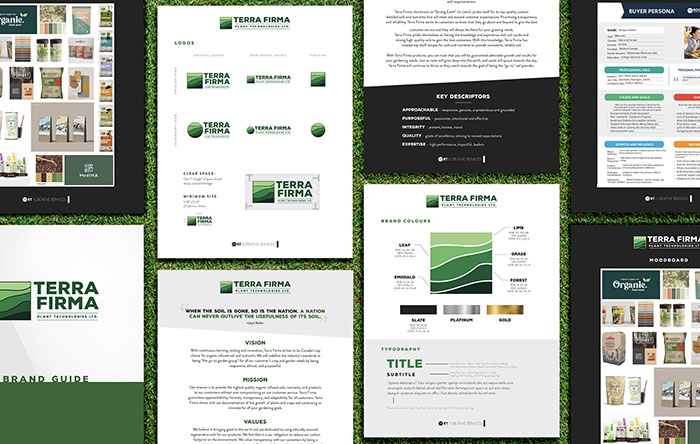 Terrafirma's Superior Package was one of the quickest projects Rootree had ever created, with swift feedback from their team, clear communication, and a clear understanding of the client's vision. Through brand development and a mood board session, Rootree's Creative Services team worked with Terrafirma to decide on positioning and voice, all while getting a sense for the business's likes and dislikes. With a solidified brand, Rootree's graphic designers ran to the drawing board to create Terrafirma's new logo. A couple quick revisions later, the client was thrilled with their brand new logo design — it was time to begin the packaging design for their largest SKU. Terrafirma's packaging was designed with an emphasis on the science behind their regenerative soil products. They kept a clean aesthetic with a tech-like feel.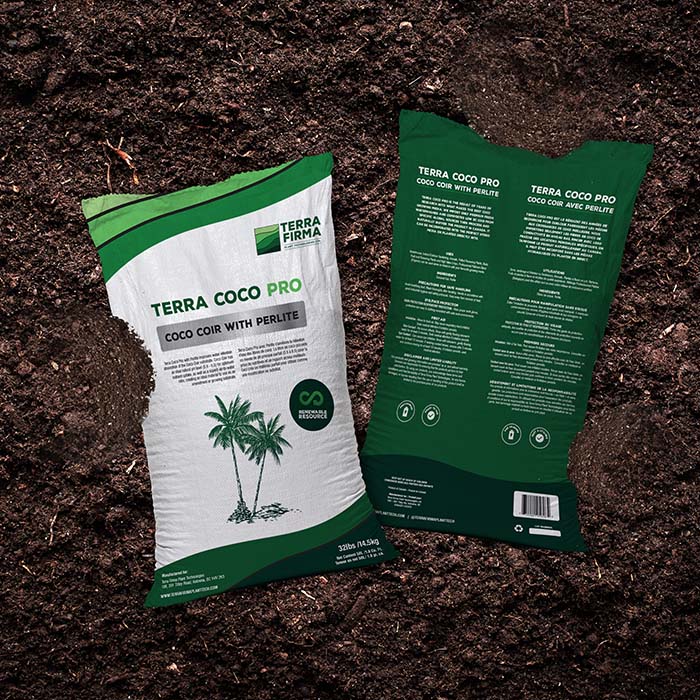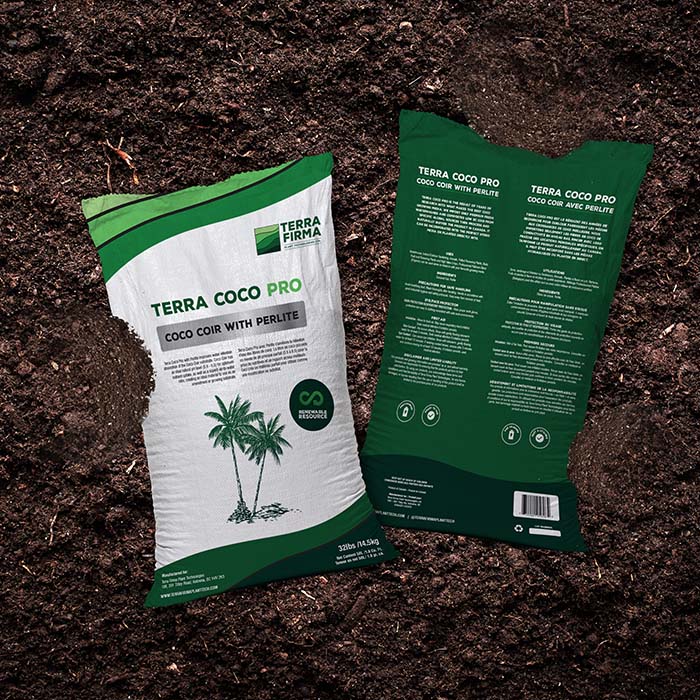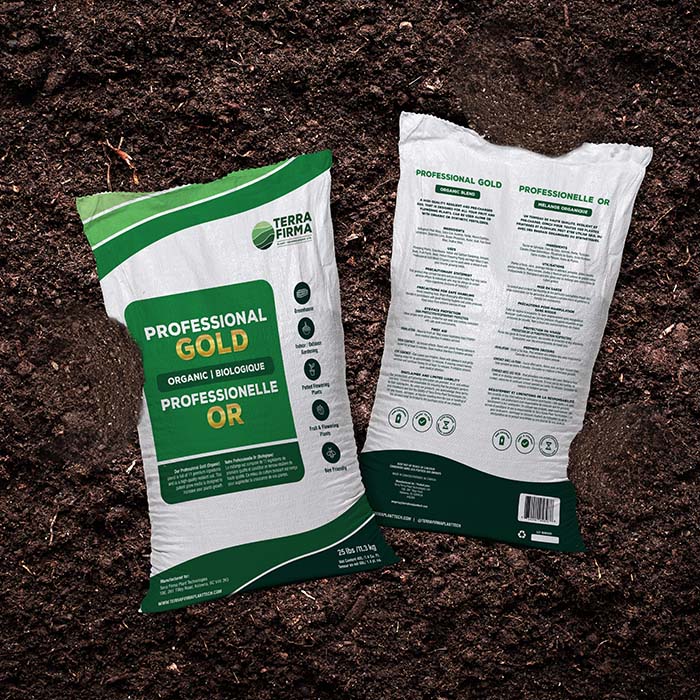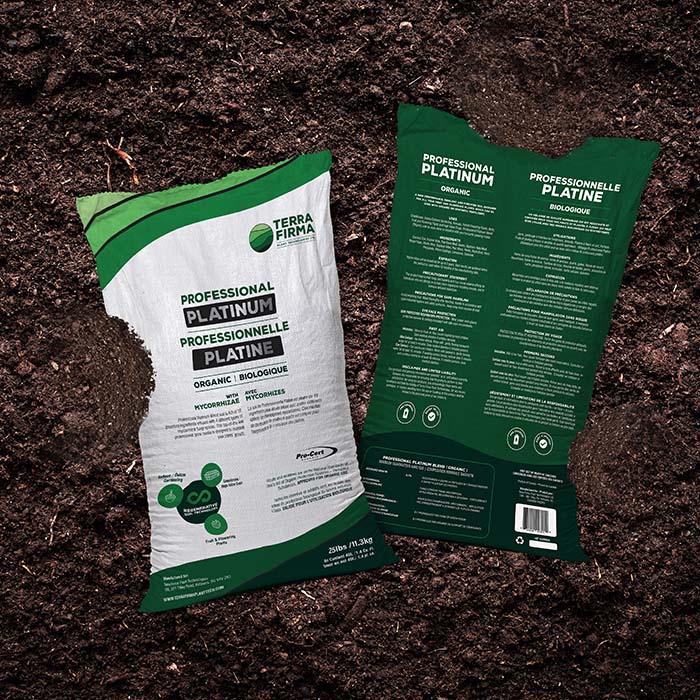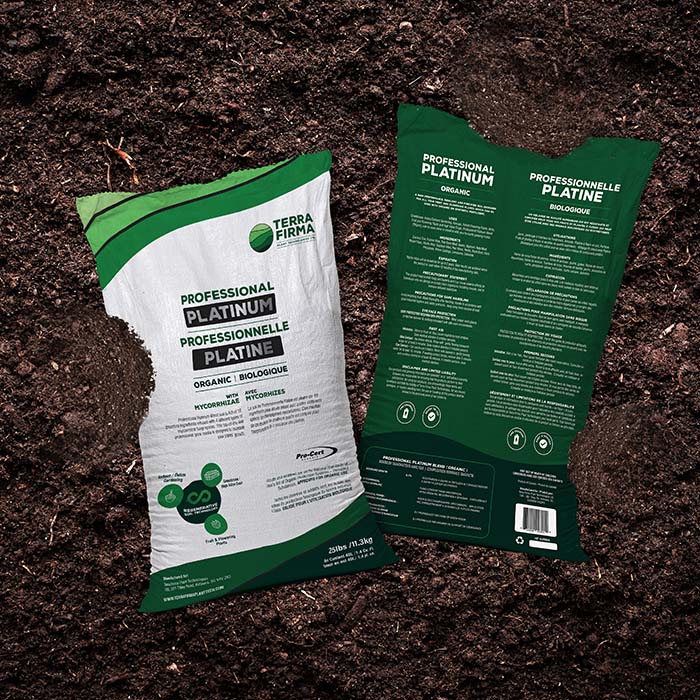 With the packaging design complete, our designers got their hands dirty with Terrafirma's SKU rollouts to extend their new look across their variety of amazing products.