Thanks to our inspiring community of small businesses, the search for our 2020 RT | Foundation Award recipient was a massive success! As we read through each and every application, we were inspired by our applicants and it truly reminded us why this award exists.
In a surprise twist, on par with how unexpected this year has truly been, we have decided to award not one, but two businesses with this year's RT | Foundation Award! This year was difficult for many people, especially small businesses – since the mission of the RT | Foundation is to support our community and help them thrive, choosing two winners was the natural choice this year.
Saw-Dog Coffee Roasters
"We make really great coffee for people that care most about what's inside. The label printer we are using doesn't currently print very crisply, but it is an inexpensive unit that gets the job done. It's faster than handwriting names on every bag like we used to! We have done a lot of work to contain our costs as a Startup and [our] packaging has had two requirements: [be] sustainable and inexpensive, which has led us to where we are now."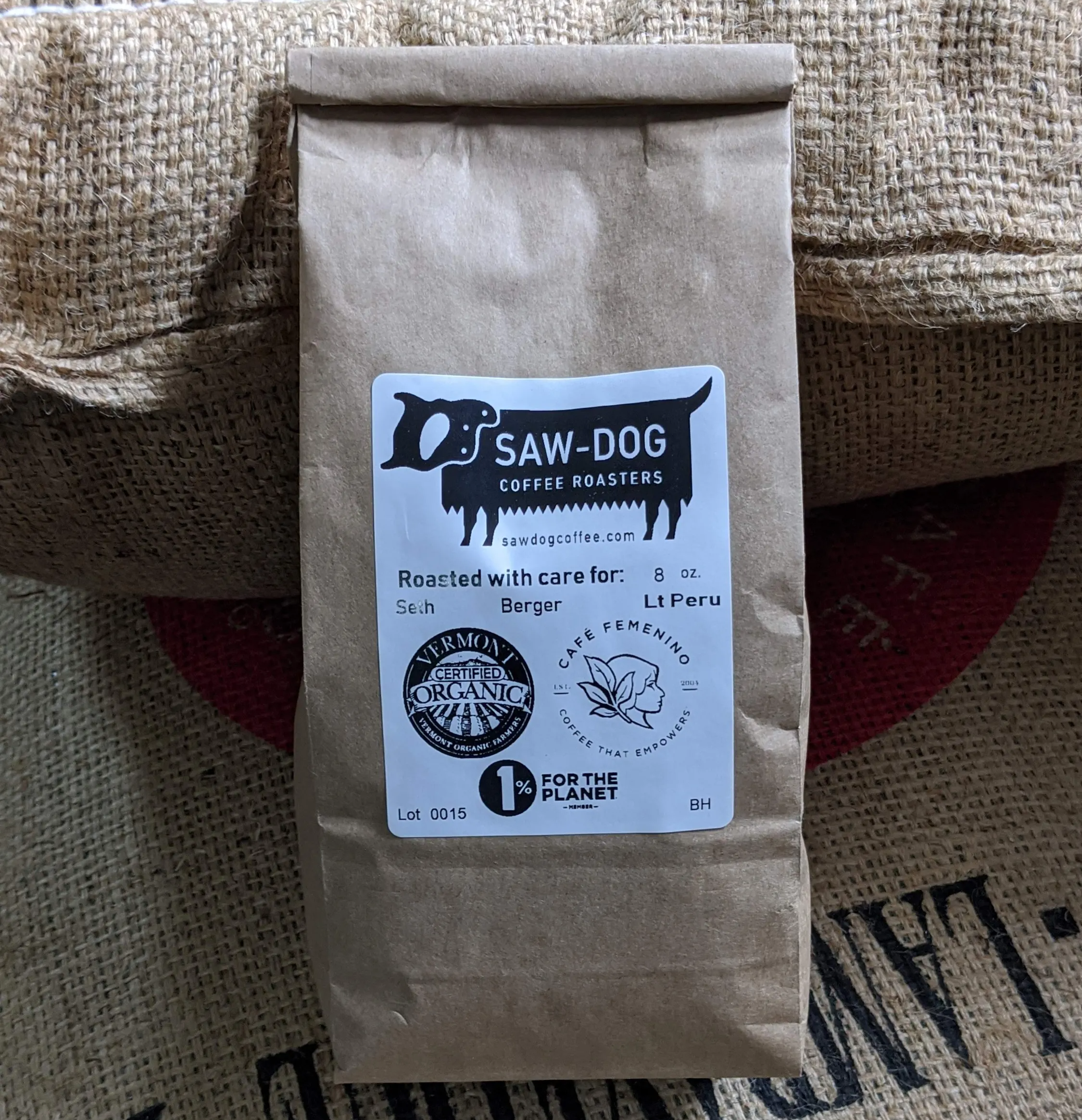 Located in Vermont, Saw-Dog Coffee Roasters is a coffee company who sources their organic, fair-trade beans solely from Café Femenino, a program that directly compensates women-owned coffee farms and co-ops.
Saw-Dog Coffee Roasters runs on 100% solar energy, is dedicated to using as much compostable/recyclable packaging as possible, and are members of 1% For the Planet!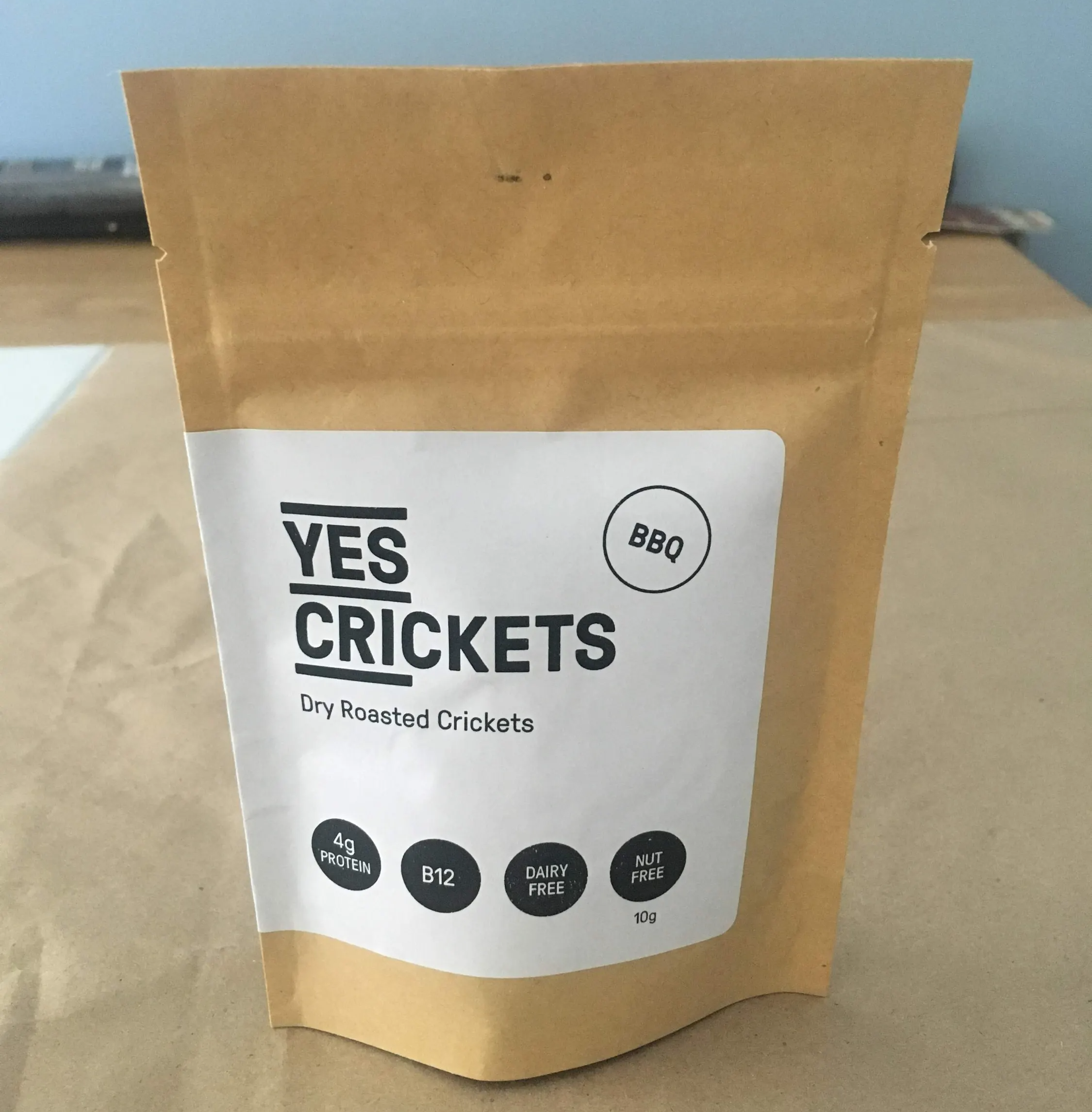 Yes Crickets
"[My packaging] makes me feel terrible! It's a stop-gap solution I created in a pinch because I needed a way to get crickets to people. It's made from U-Line kraft bags with white office labels printed at home on a black and white laser printer. My packaging is the weakest component of my entire operation right now."
Yes Crickets saw a need for more sustainable sources of protein when they learned there is a growing lack of land required to continue to produce enough cattle, chickens, and pigs to feed the world. They are dedicated to educating consumers on how few ecological resources crickets use – these small but mighty sources of protein are the future of eco-conscious eating and are truly nutritious and delicious!
About the RT | Foundation
Customized packaging can be a game-changer for new and developed companies alike, which is why we created this Award! Not only does customized packaging help brands stand out on the shelves, but it helps them develop trust and credibility with potential customers. We know that, as a small business, you likely have about 1,000 things on your to-do list, and customized packaging might not be one of your top 10 tasks. That's why we take the stress and cost away from designing a package, and create something beautiful for our recipient, free of charge. No stress, no worry: just beautiful packaging. To learn more about the 2020 RT | Foundation Award,
visit the official webpage
!
We want businesses in our community to thrive, because your success is our success.