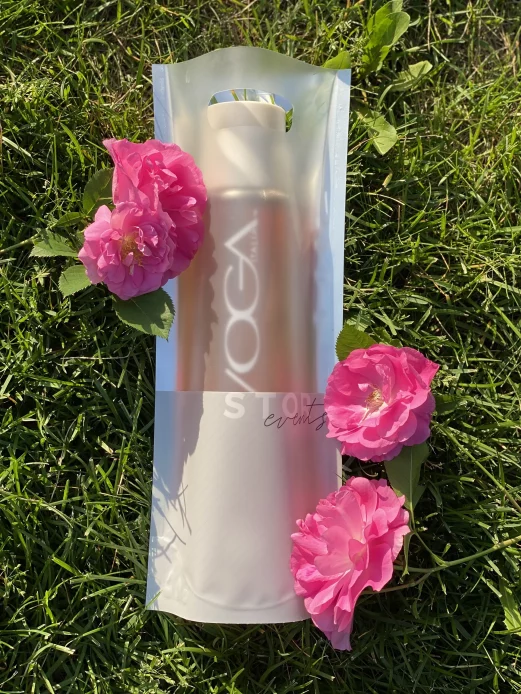 The perfect personalized touch for just about anyone – we've got you (and your wine gift bags) covered.
The perfect personalized touch for just about anyone – we've got you (and your wine gift bags) covered.
If you have wine to gift, we have the bags that fit. New to Rootree are our customizable wine bags – so gift a bottle and send it off in the most premium, high-quality packaging.
Customizable Wine Bags, Personal and Premium
Metallic? Soft-touch laminate? Clear? Kraft paper? You name it, we've got it! Our wine bags are offered in a variety of different materials. To ensure we meet the needs of your brand's unique design style, these bags are customizable right down to the touch.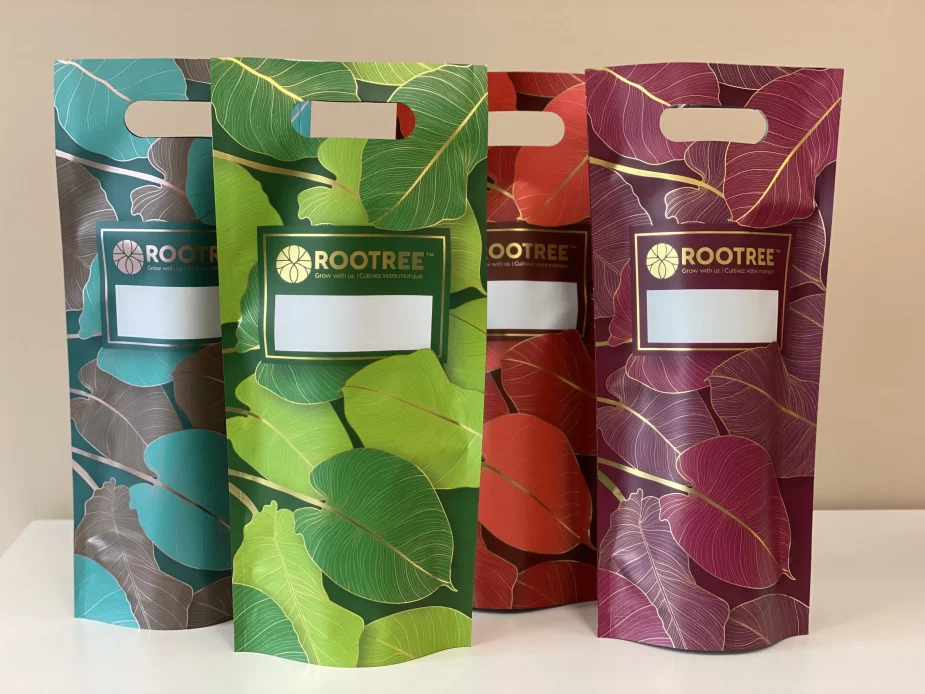 Personalized, Custom Wine Bags for Weddings and Events
Tired of wine-ing about how you can't find that perfect customized gift? Made possible with digital printing, your wine bag design options are endless. Custom wine bags for weddings and events can be individualized with your guests' or clients' names…receiving a gift as unique as this would put us on cloud wine. So, wine-not give a personal touch!
Are you tired of our wine puns yet… we sure aren't.
Hey, corporate event planners!
Custom wine bags are perfect for you too! Send your staff away with bags that are unique to them, your company, or anything you please. With custom wine bags, there will be no more Riesling to the finish line to find the perfect takeaway gift for your event attendees.
Are you looking to make a more personal impact? Custom wine bags were basically made for you. Up your marketing game with some exclusive branded wine bags…the perfect take-home for any customer.
With a sturdy structure to hold all that refreshing wine, a die-cut handle is the perfect way for your customers to carry away their custom wine bags. Holding on to their die-cut handle, customers will take away more than just memories.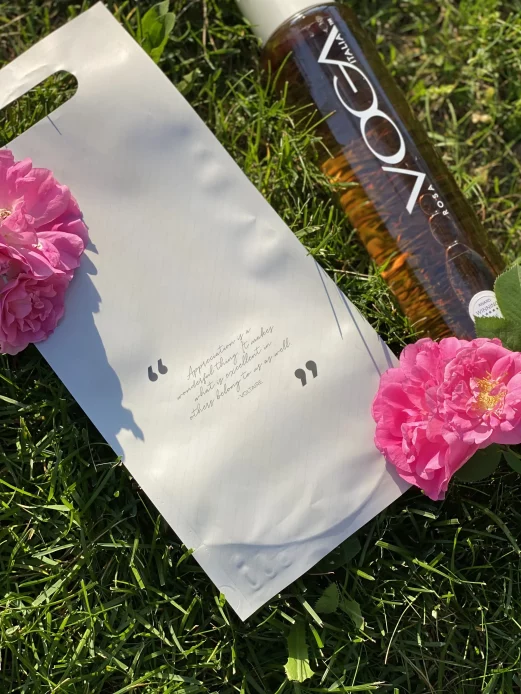 Digitally- Printed Custom Wine Bags – Sip Sip Horray
It's time to share all the GRAPE things about digital printing. Here at Rootree, customizing is made easy. Include your label, preferred colours, and design! Whether you want to change your design in different SKUs or keep it the same, we're here to help!
Sip Back and Relax, we've got you covered
Need your personalized bags ASAP? Not. A. Problem. With low minimum order quantities and fast turnaround times, this gift is perfect for just about any size event!
Some may say cheese and wine is the perfect pairing – but we're here to tell you wine and custom bags are THE perfect combo. Custom wine bags are never a POUR decision.
Are you interested in having custom wine bags at your winery or next event? Feel free to reach out to sales@rootree to chat with one of our knowledgeable sales reps who can help you customize a wine bag option that is perfect for your event, brand, and specific style.