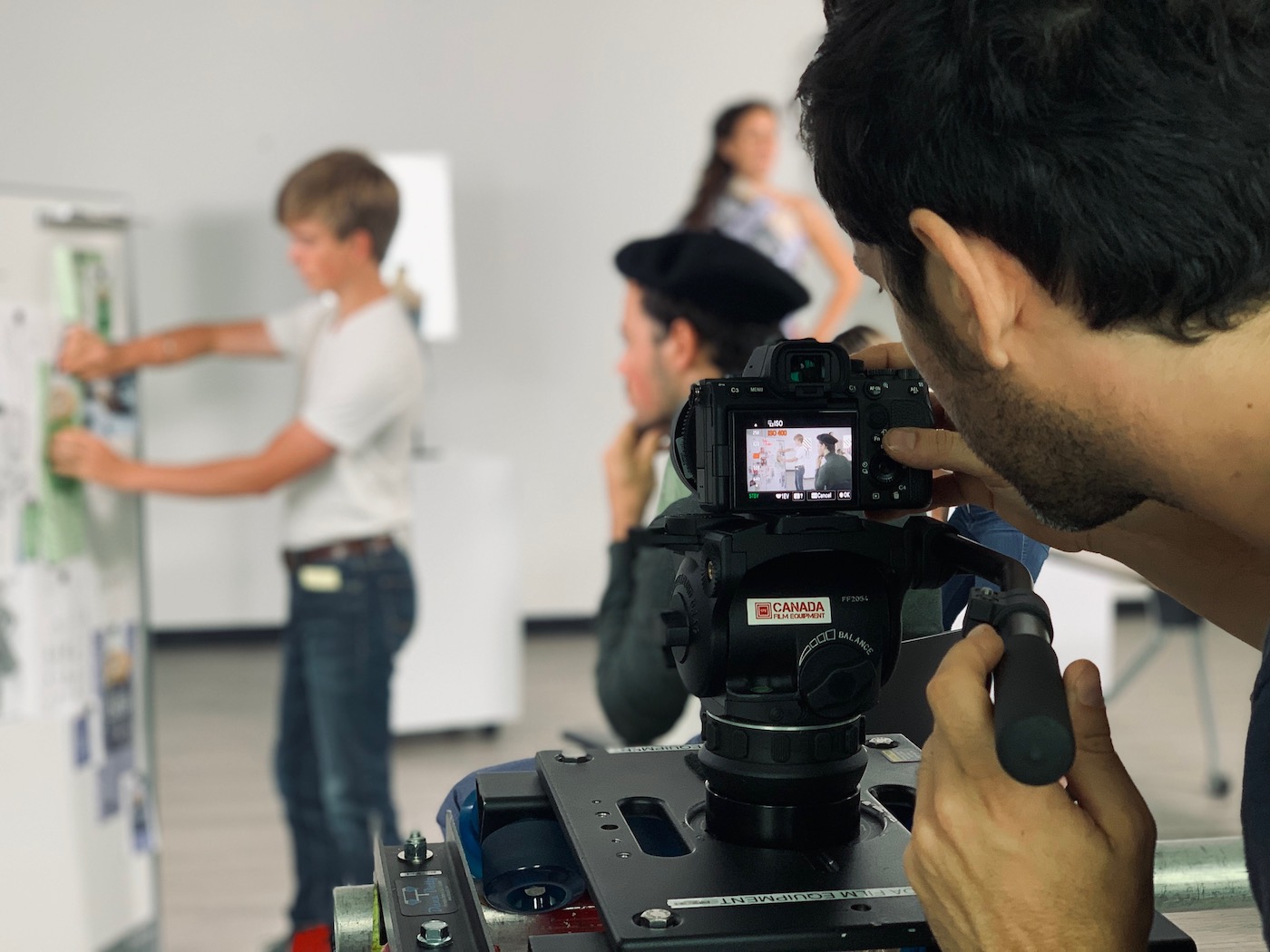 Our production features the story of a seed (a.k.a. your business) that flourishes inside the walls of the Rootree facility; most excitingly, the video was created, directed, produced, and filmed completely in-house.
Our Director of Videography, JB Raimondi, worked on Seed to Shelf as his first in-house project with Rootree. "As a Director, my job is to soak up the project and get to know the people. We wanted to show what the spirit and the tone of the company are and the people who make it.  The foundations of Rootree are sustainable commitment and innovative leadership but we also want our viewers to feel the youth and the creativity that run freely in the office."
The production consisted of many early mornings and late nights, fueled by almond milk cappuccinos, lots of laughter, tons of takes to get the perfect shot, and way too many cookies.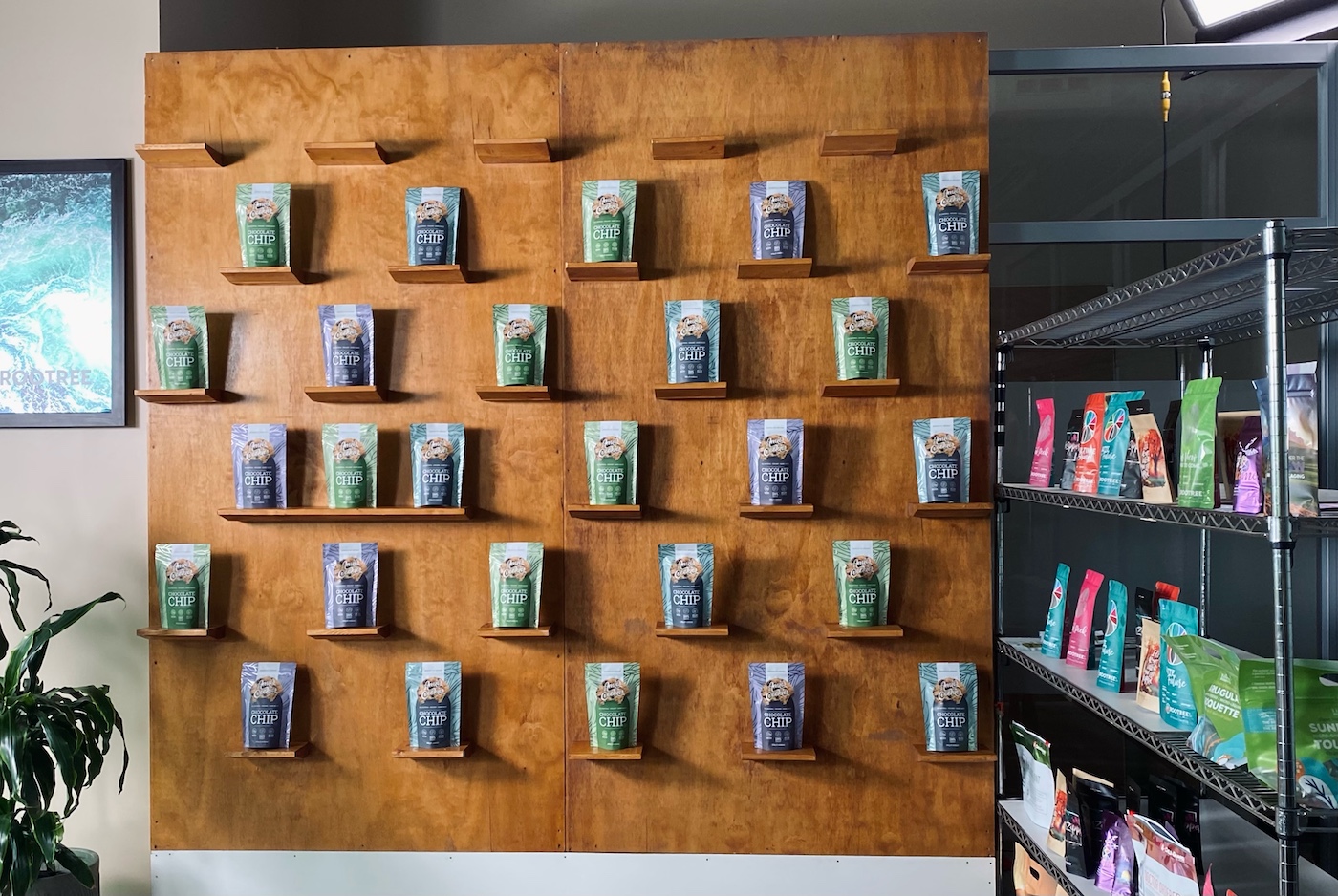 After a few trips back to the drawing board, we were able to revise our story line to achieve a story that would be in line with our unique company culture, showcase some amazing technology, and exude enthusiasm – all to create the perfect depiction of who we are as a company.
Most of the themes we associated with each department's personality were not far from the truth. The first scene takes place in our conference room, depicting the meeting between Rootree and the client (Amie's Cookies). We spent many hours and much attention to detail while decorating our boardroom to project a greenhouse feeling for where an idea starts to grow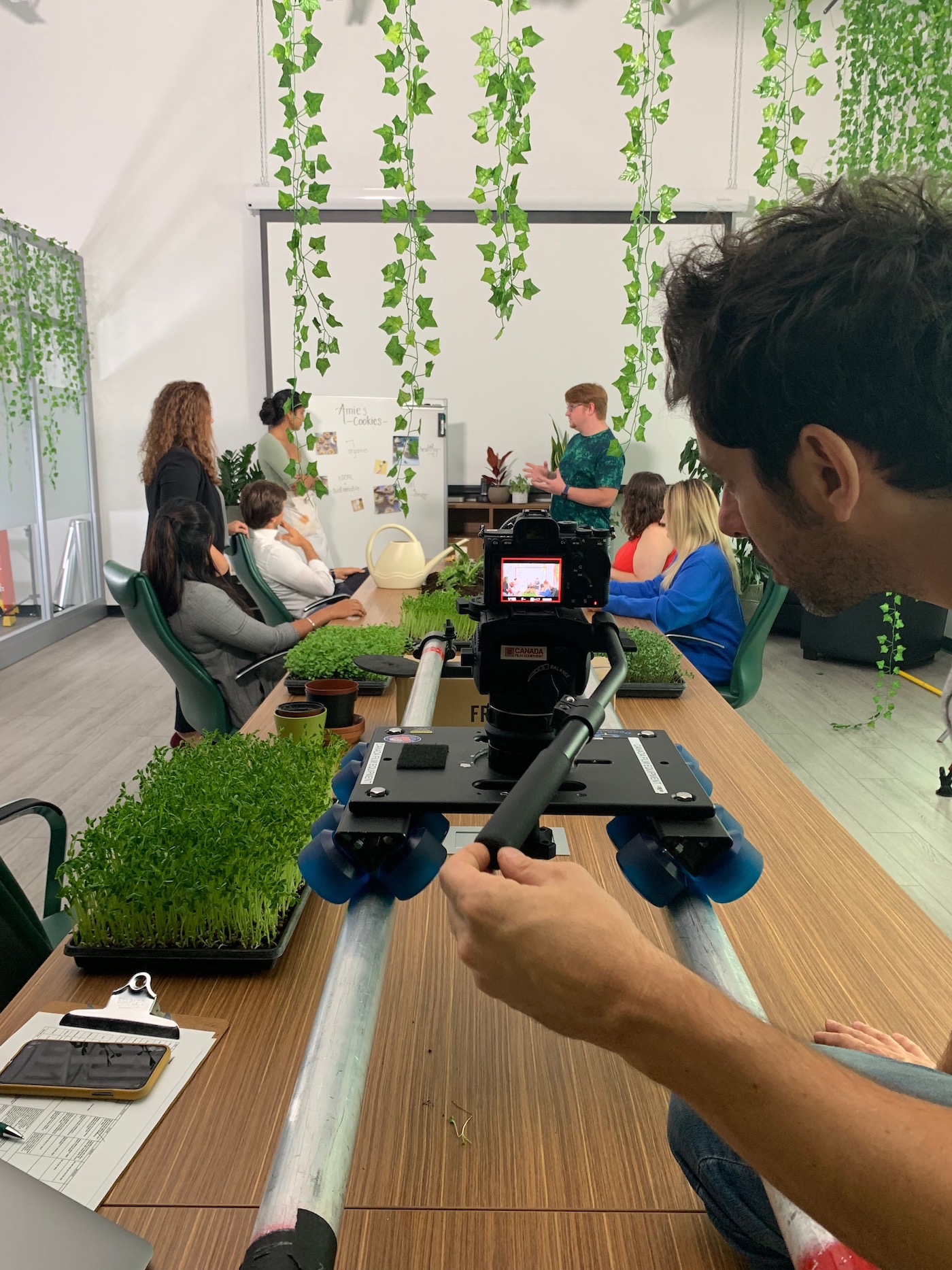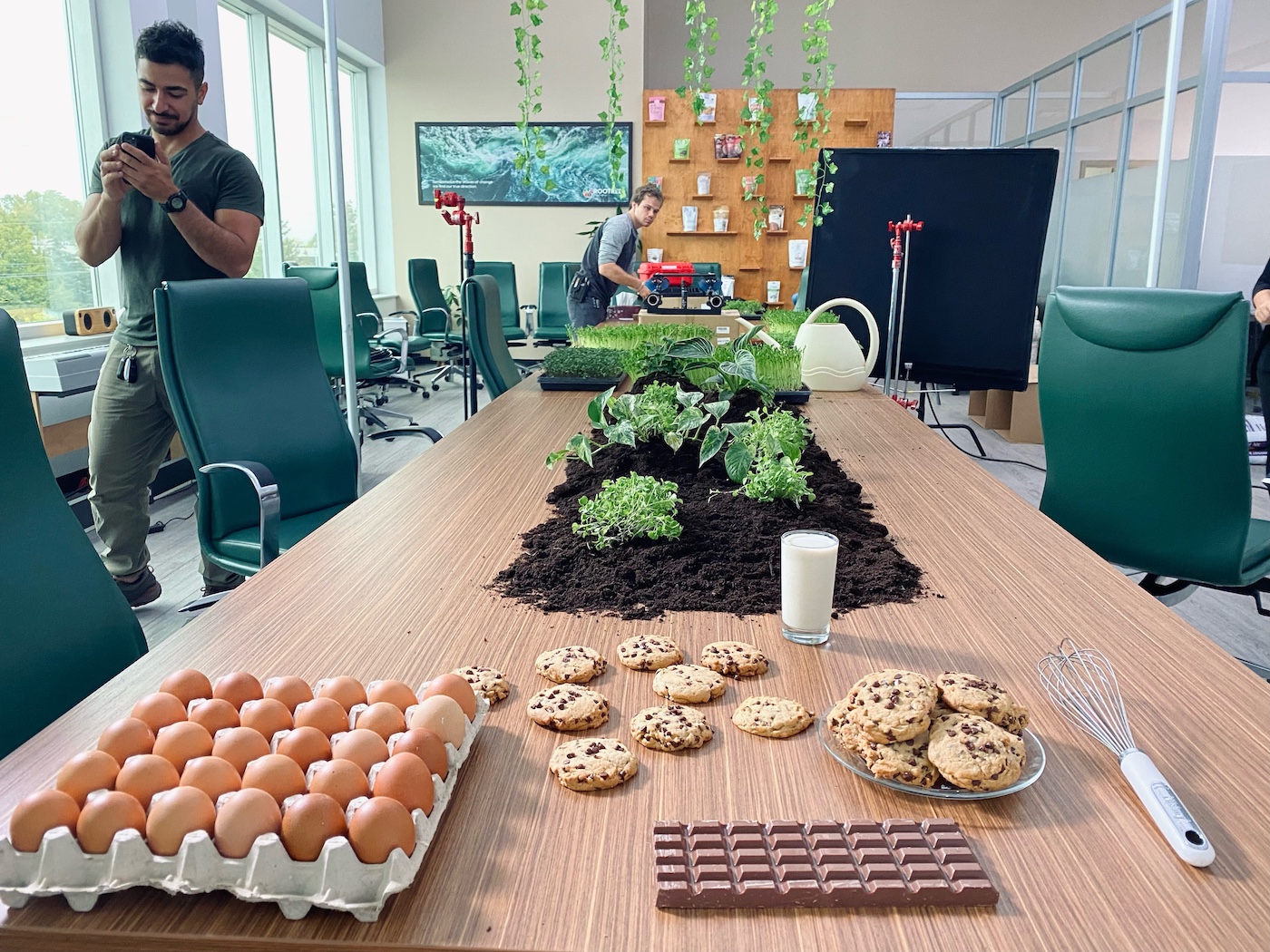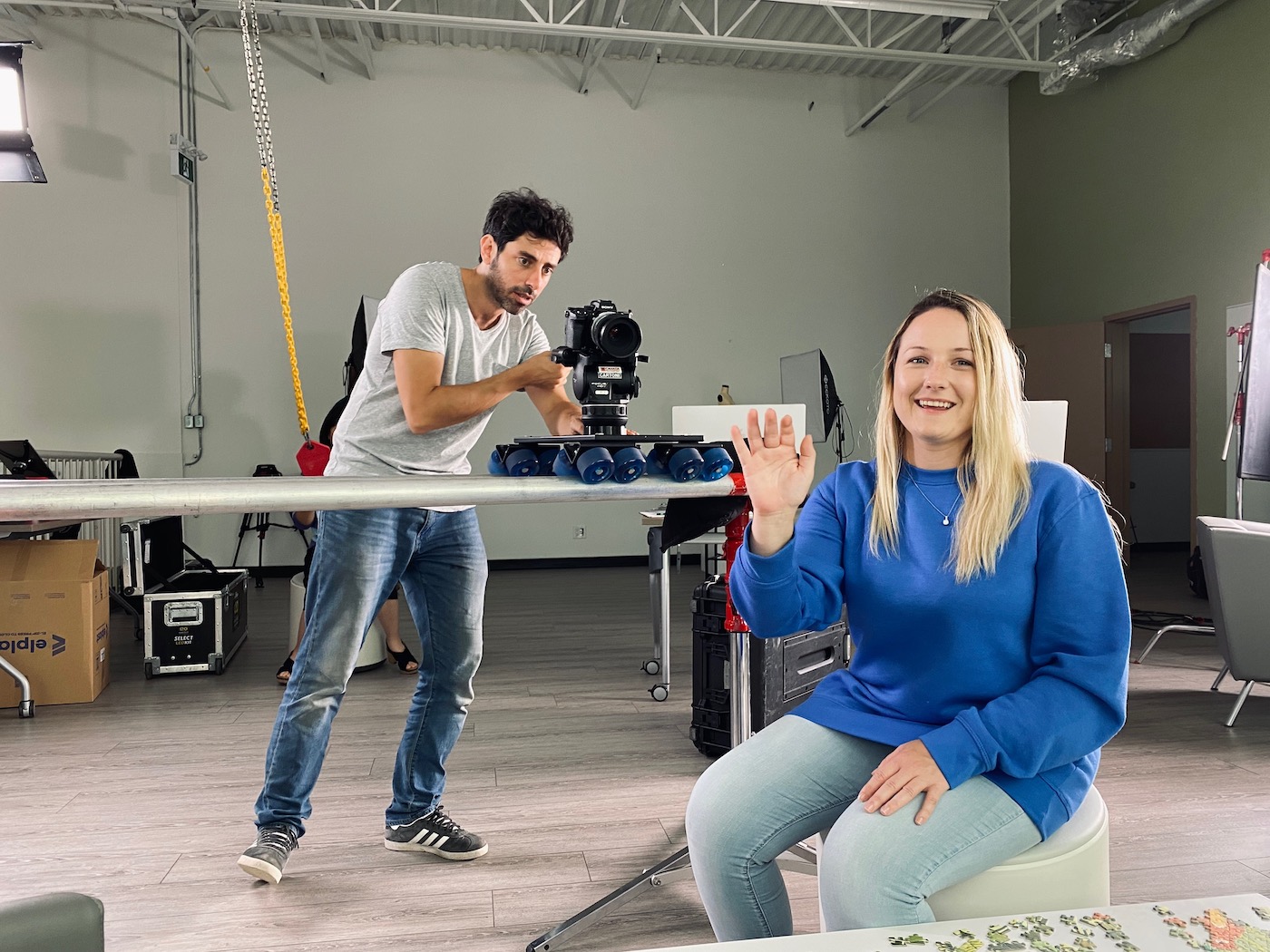 Jump to the design stage where we meet the geeky, proudly creative bunch in a cozy, playful, and very connected environment. Next up, our "fashion" workshop represents the pre-press department; they don't kid around when it comes to quality and focus on creating the "perfect fit" for your product.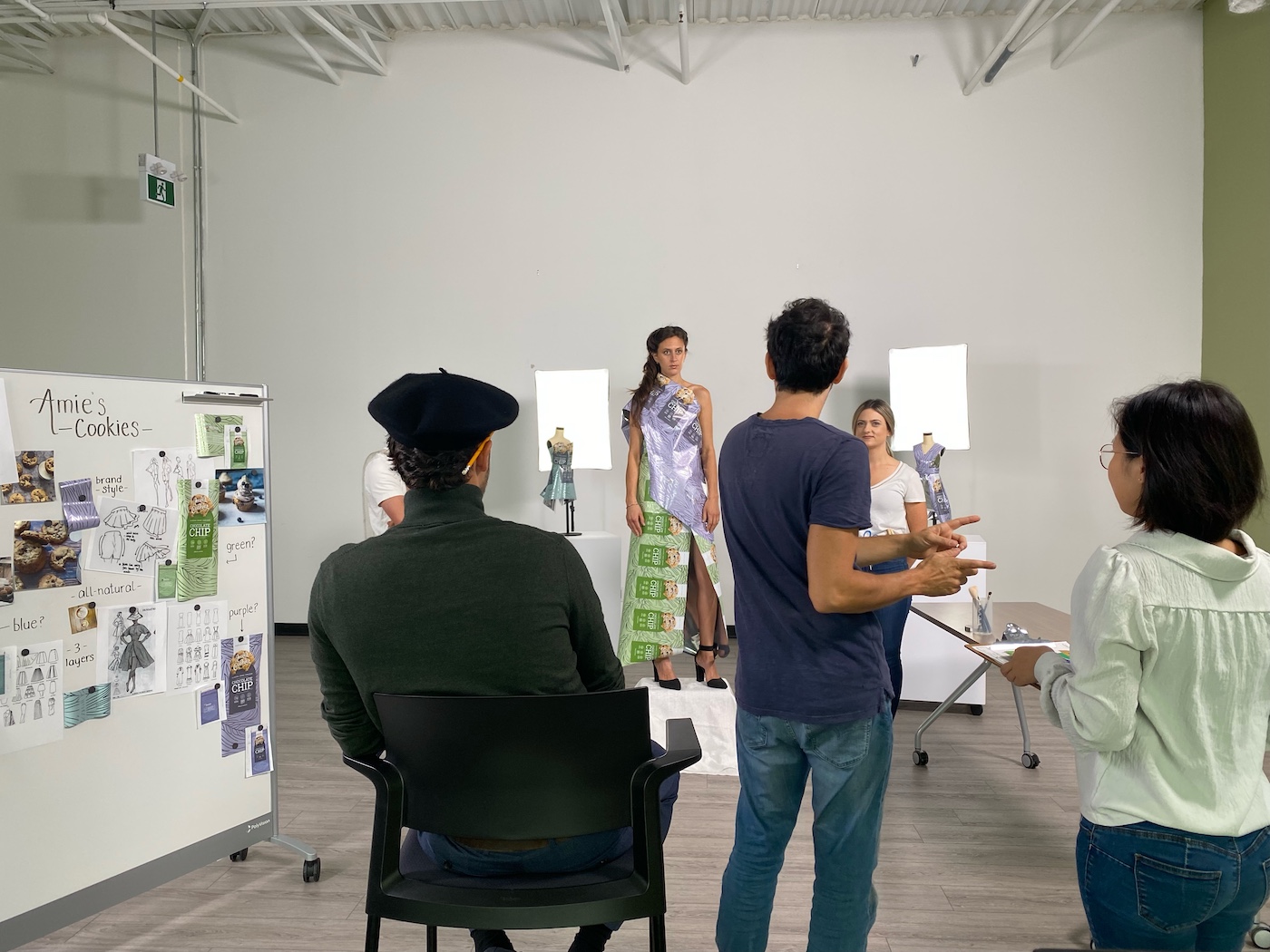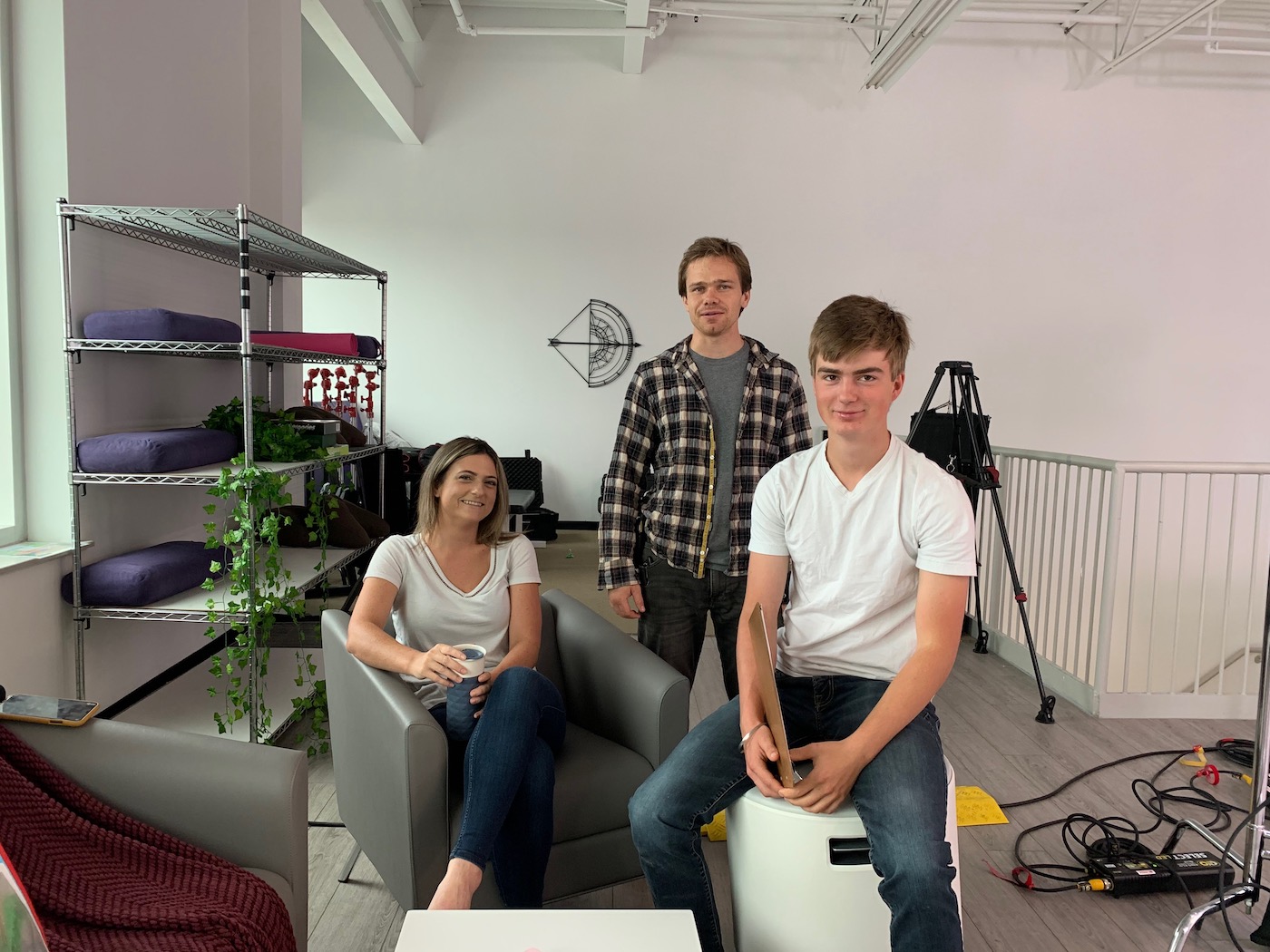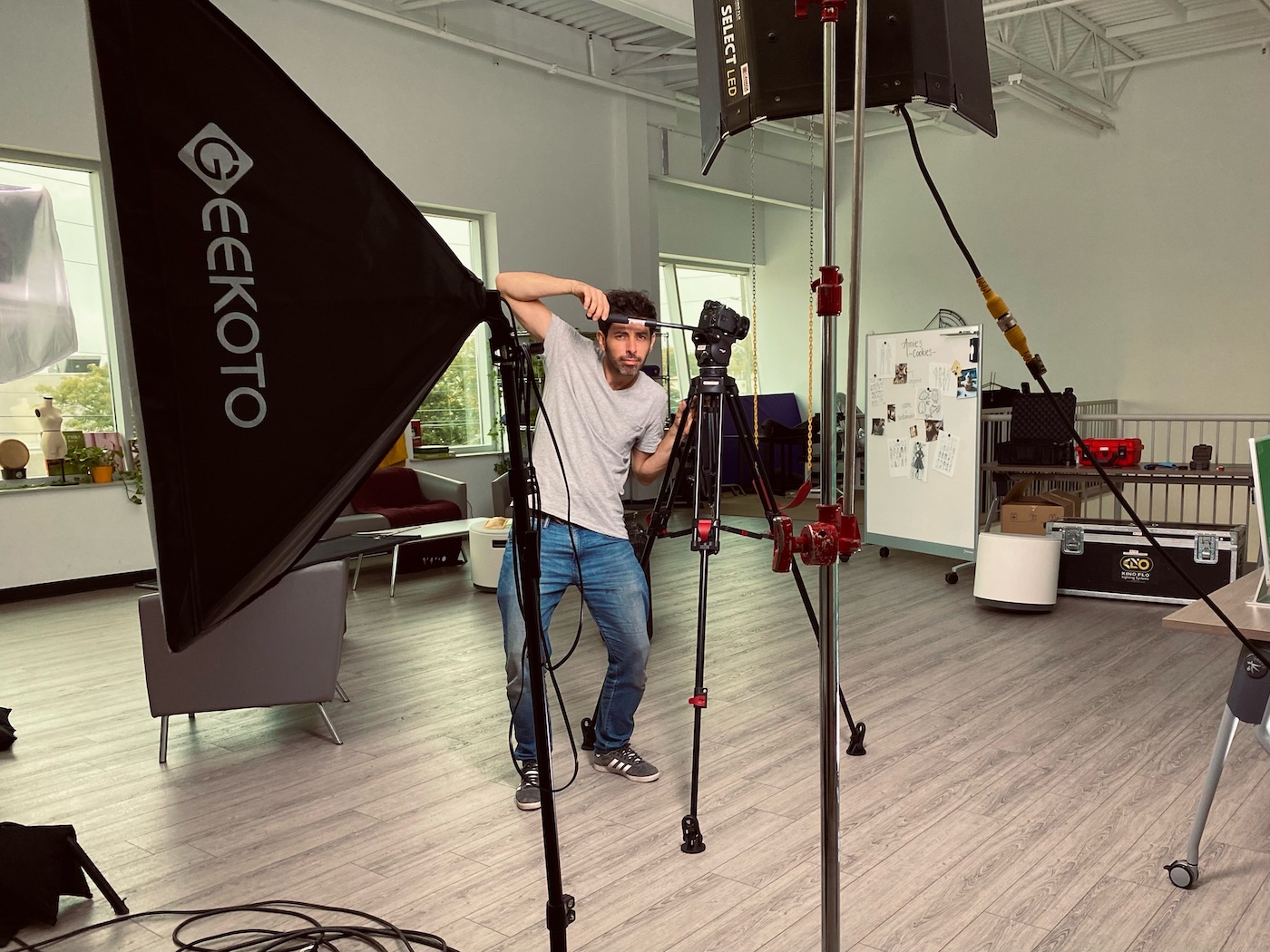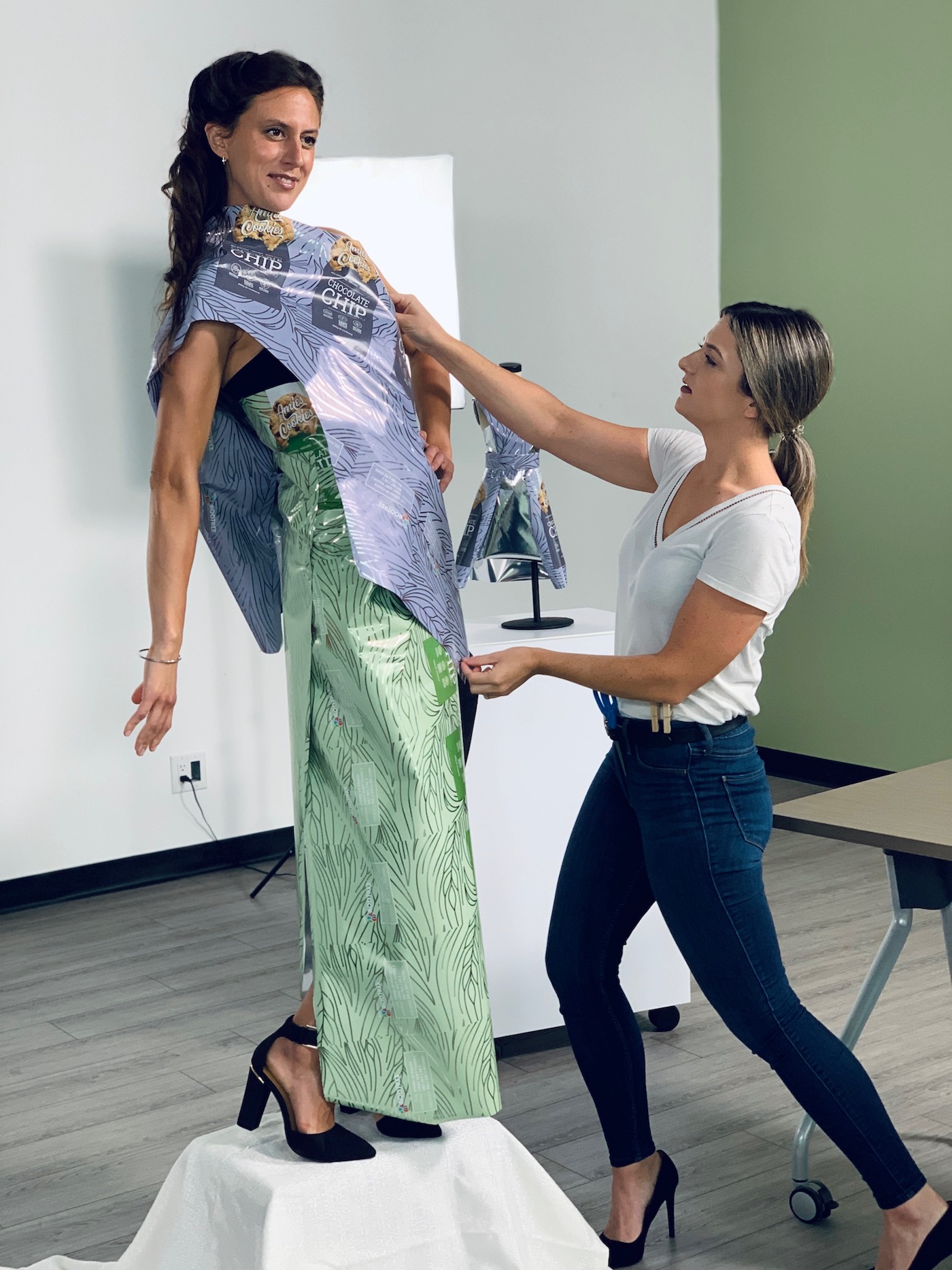 The scenes on the production floor had taken (only) an entire day of non-stop set design and shooting. Our production floor, powered by green energy, is the heartbeat of what we do at Rootree, from print to lamination, pouch converting to quality assurance, our team is dedicated to providing innovative sustainable packaging with quick turnarounds.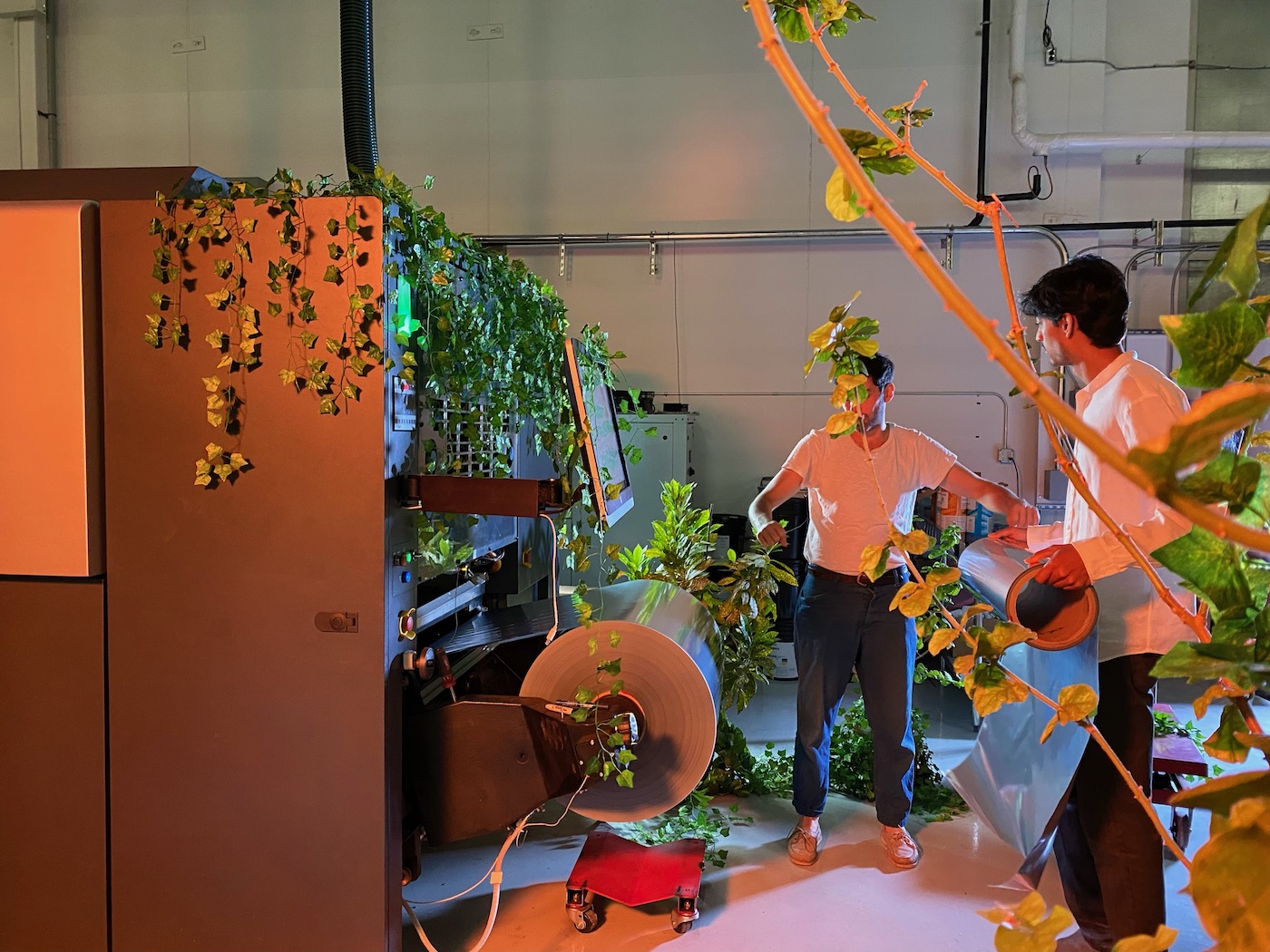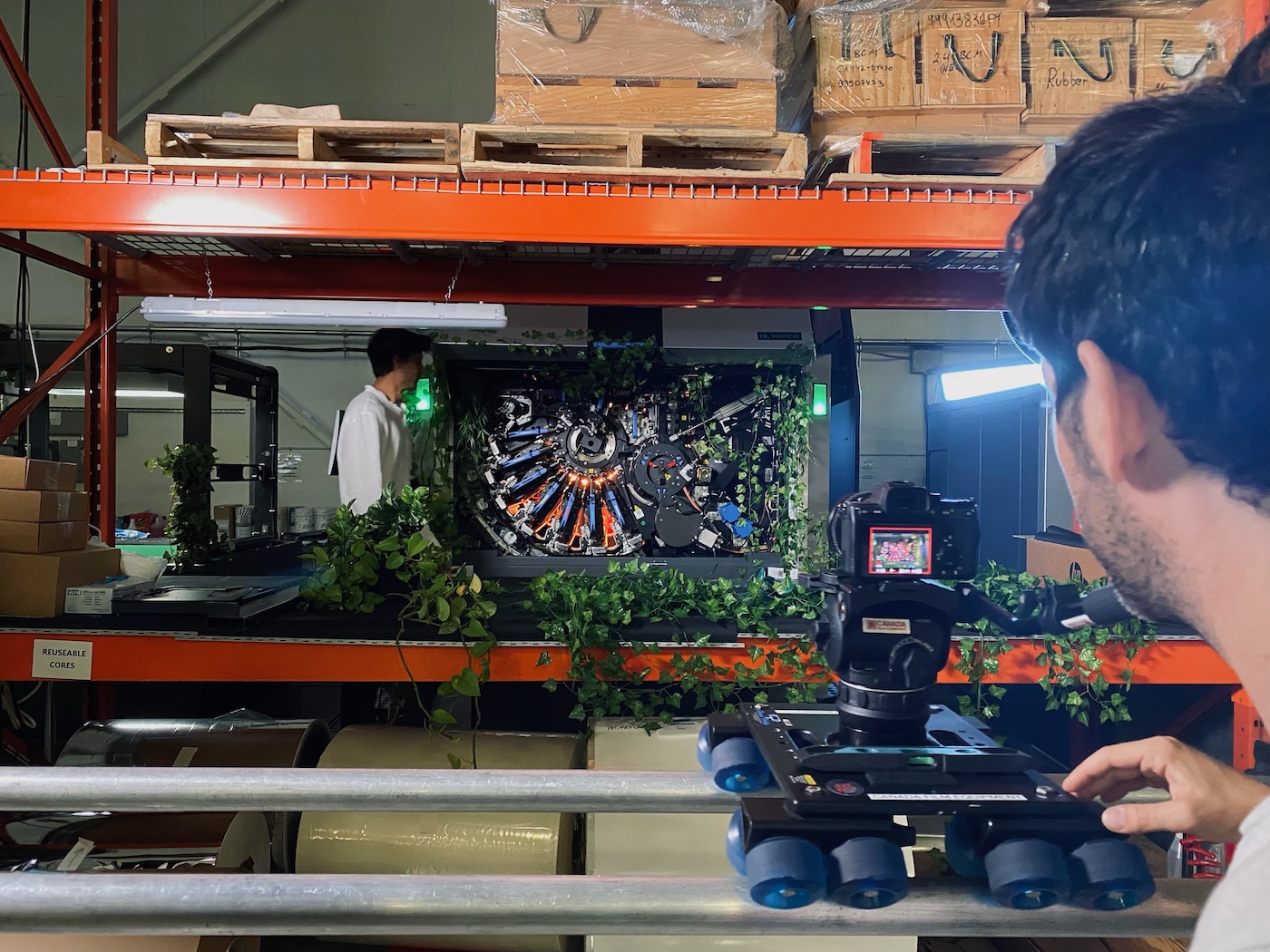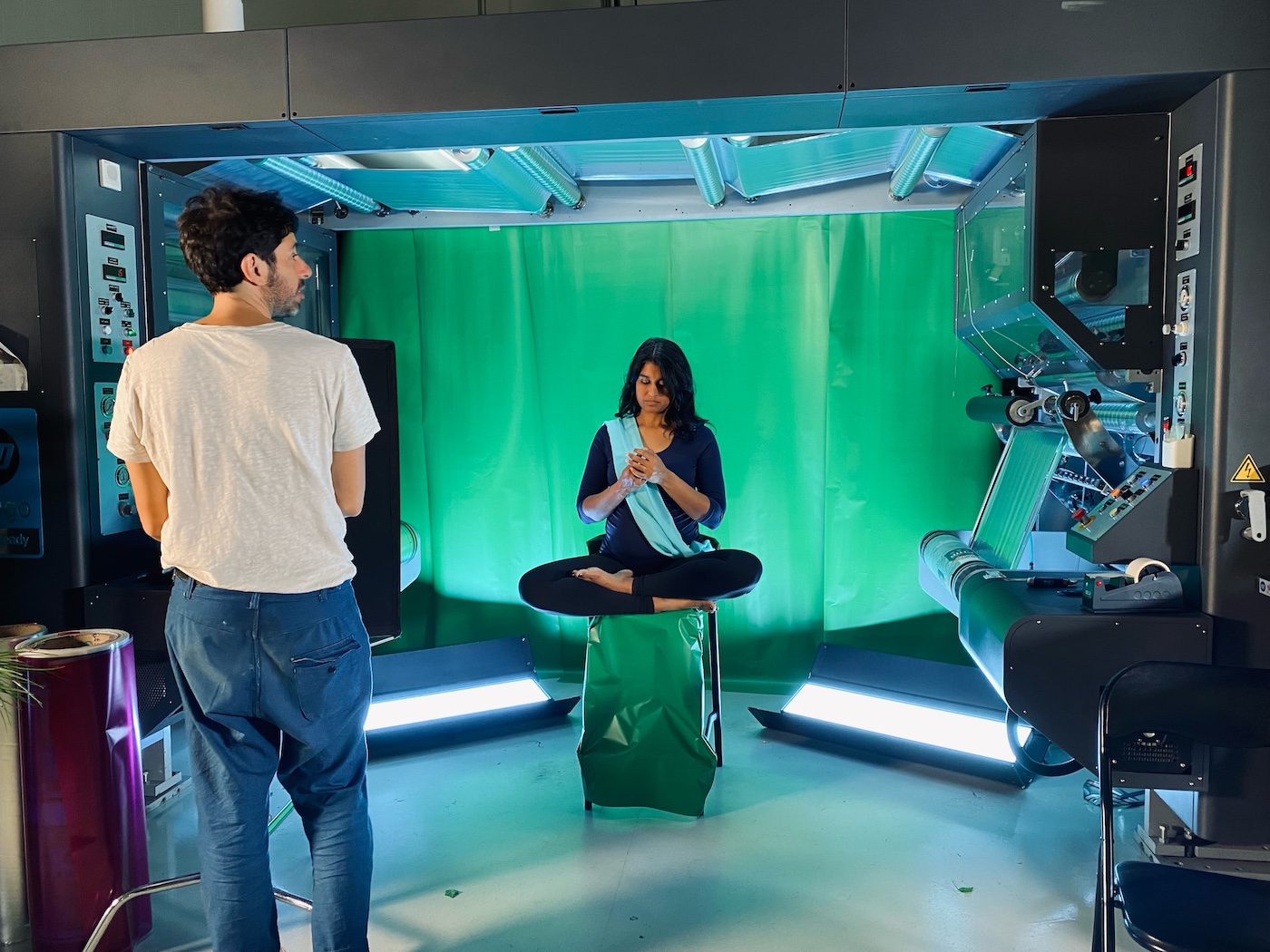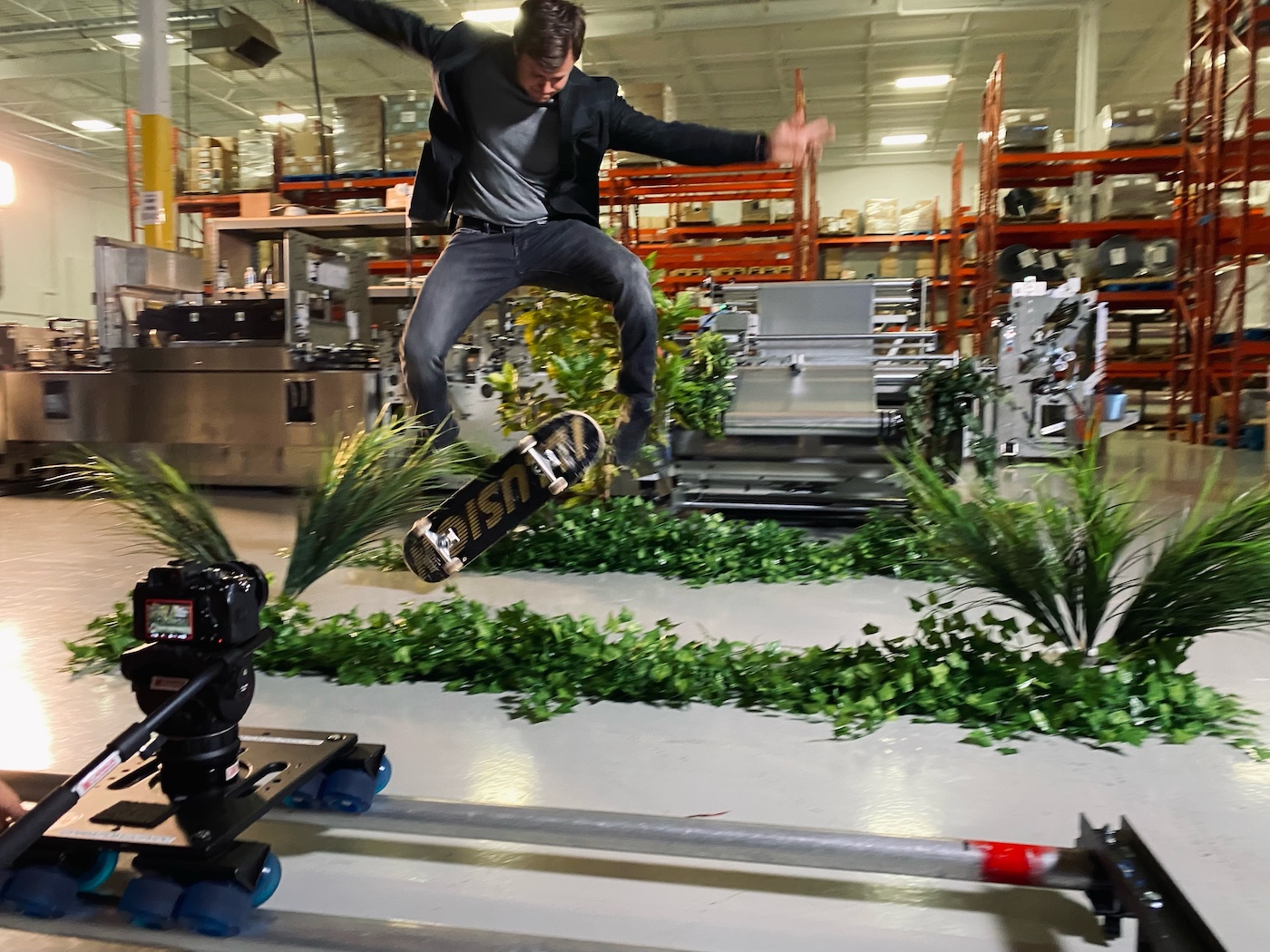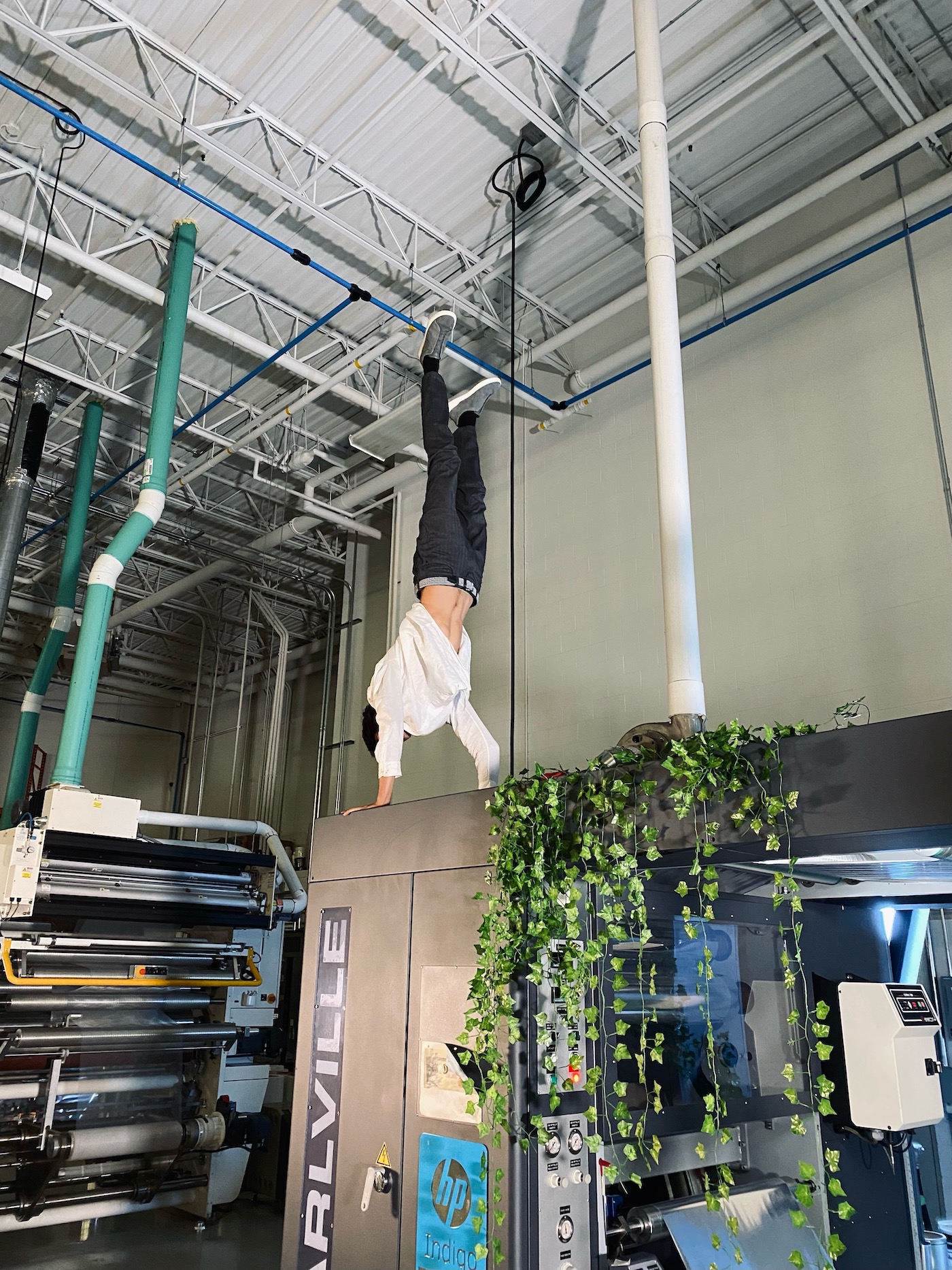 Lastly, the most memorable part of our shoot was filming the groovy co-packing scenes. Our team of dynamic and precise individuals working efficiently to create a robot-like, yet enthusiastic, environment is exactly what you would find in our co-packing rooms.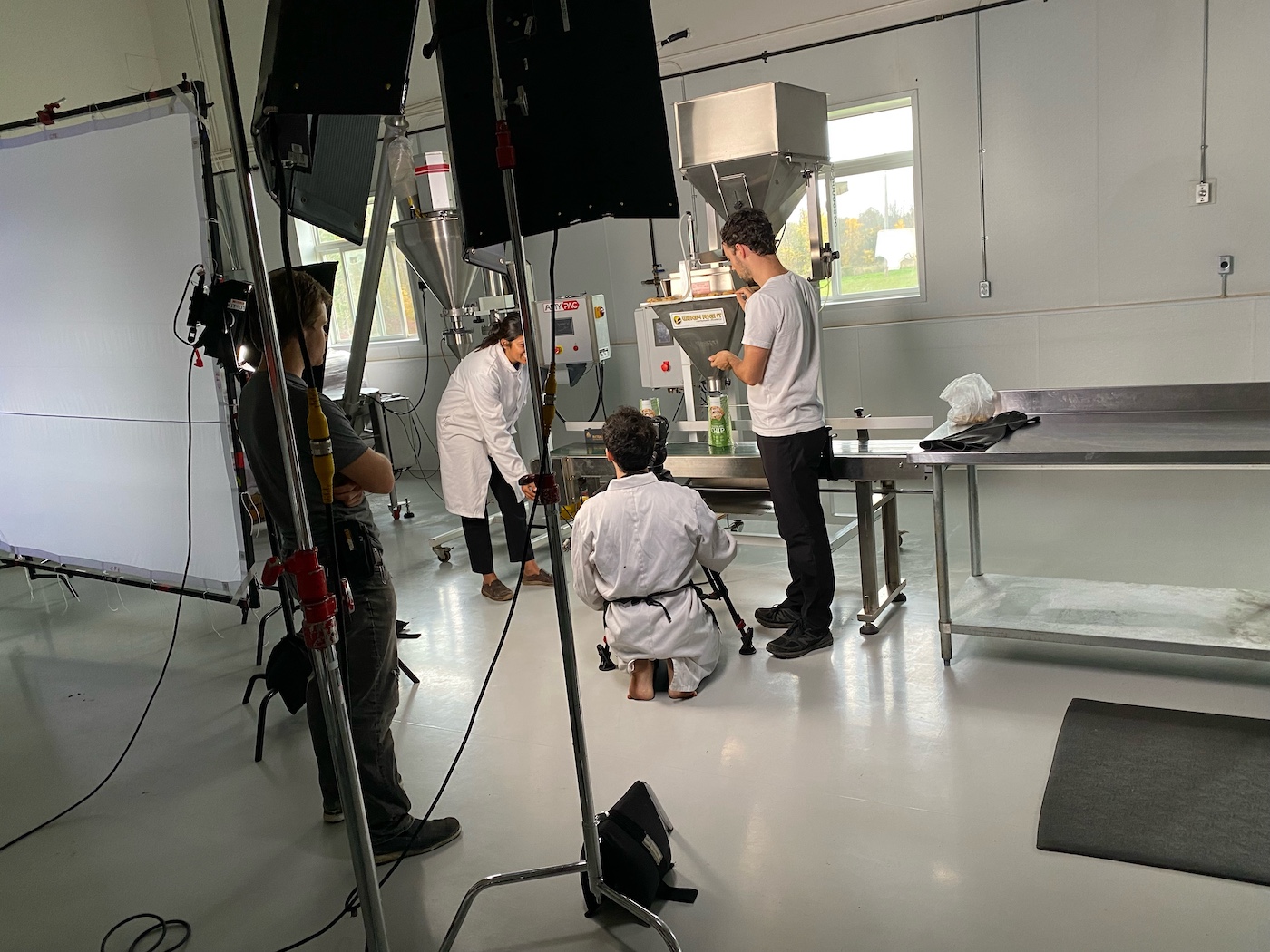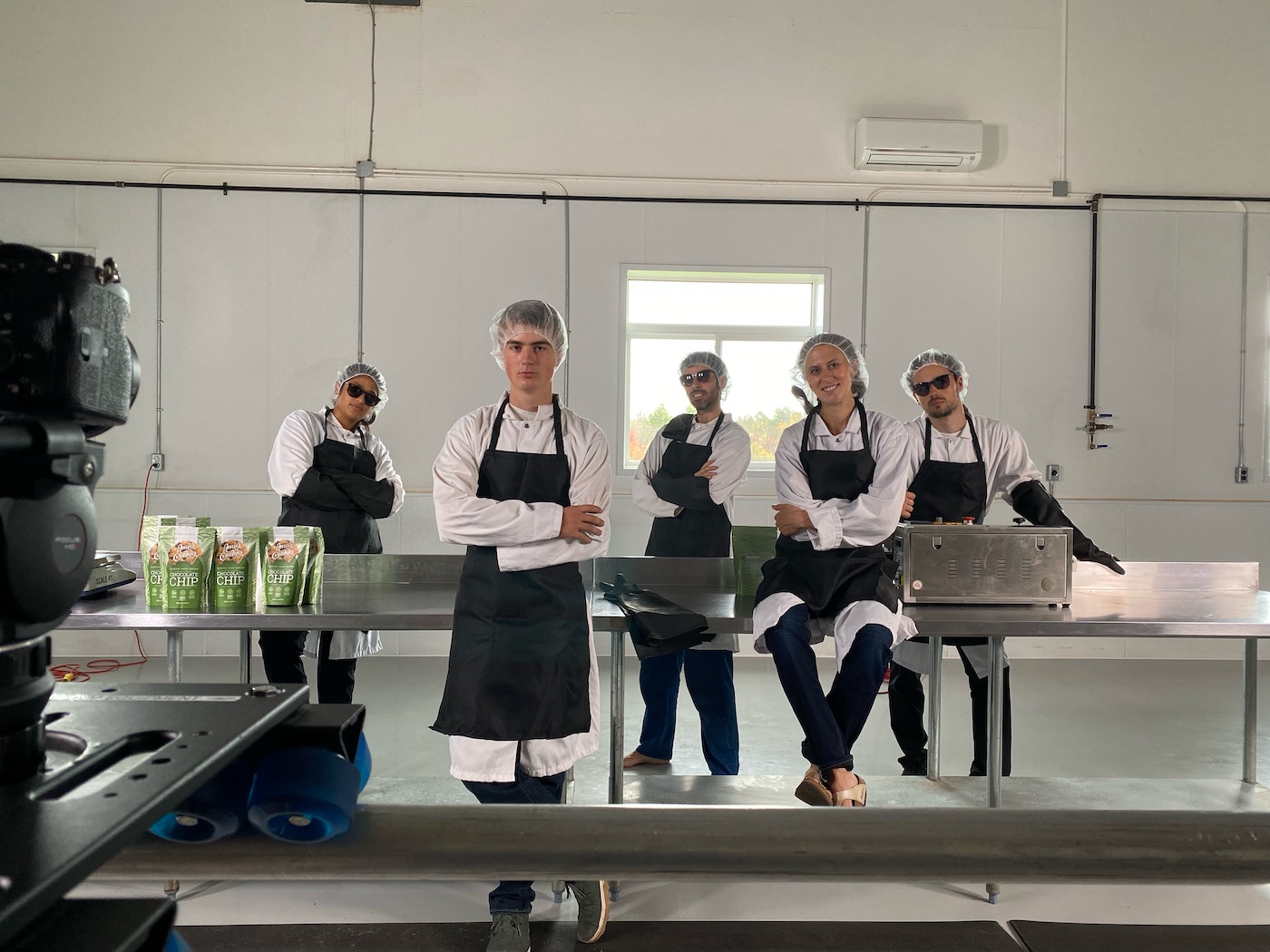 We are so grateful to have such a creative, dynamic, vibrant group of individuals who poured their heart and soul into writing, acting, directing, lighting, designing, and fueling our cast & crew with delicious and healthy snacks.
Now that we've given you the inside scoop of what went into making this video, grab some popcorn, a cozy seat, and enjoy our first (but definitely not our last) Rootree film production!
Extra special mention to the following people for bringing this project to life:
JB Raimondi: Director of Videography
Siana Wenzel: Producer, Scriptwriter, Voiceover, Actress
Philippe St-Cyr: Executive Producer, President & CEO of Rootree
Rootree Creatives Services Department