Join us in celebrating this major achievement for our Creative Services department!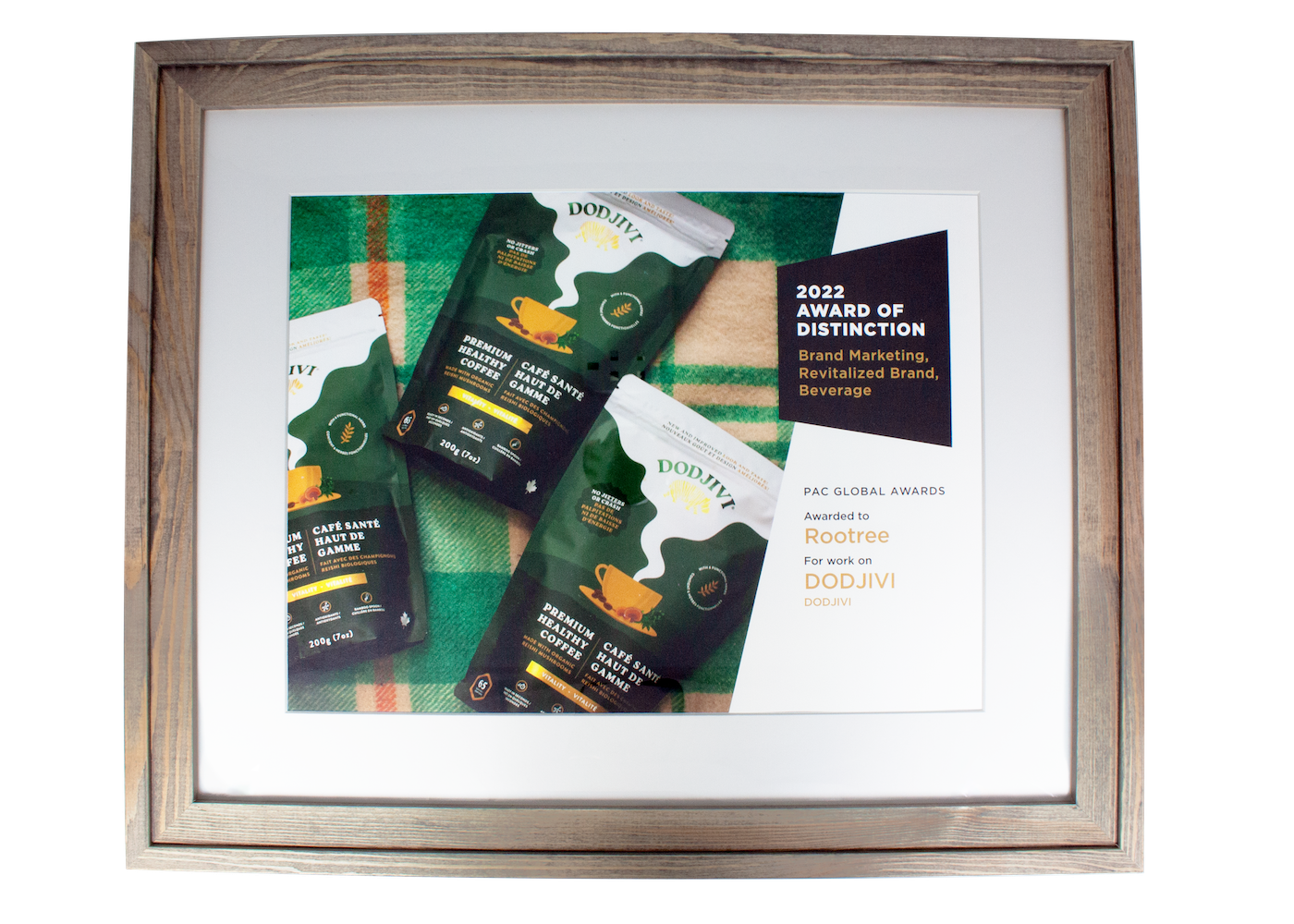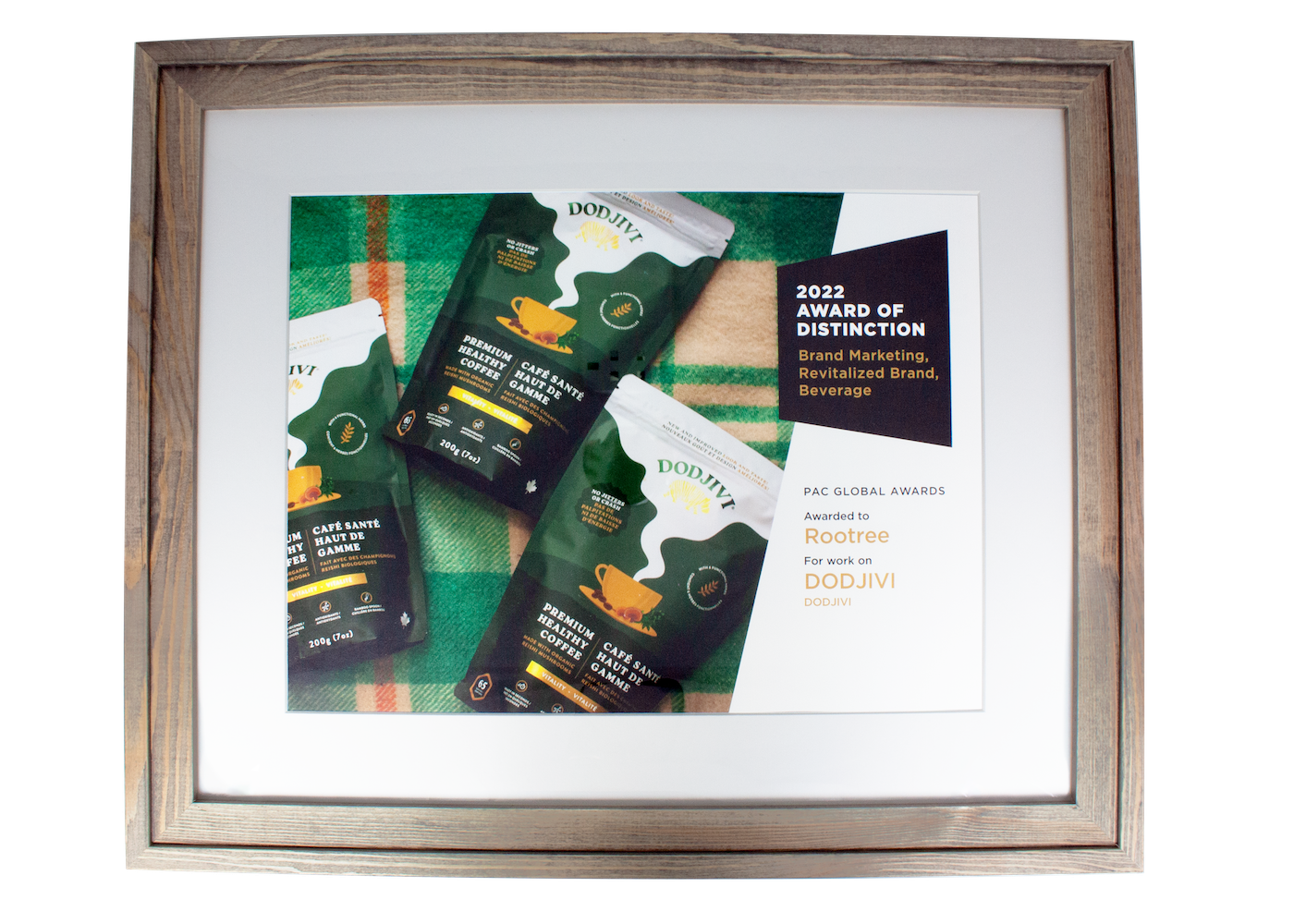 We're thrilled to announce that we've won an Award of Distinction from the 2022 Global PAC Awards in the Revitalized Beverage Category for our work on Dodjivi.
The PAC Awards is a global celebration of the craft of package brand design and innovation. These awards recognize the best packaging in the world. The awards are broken down into three categories, Brand Marketing, Package Innovation, and PAC IOU (Inclusive Opportunities for Universal Packaging).
We couldn't be more excited to be placed in a category among so many amazing brands.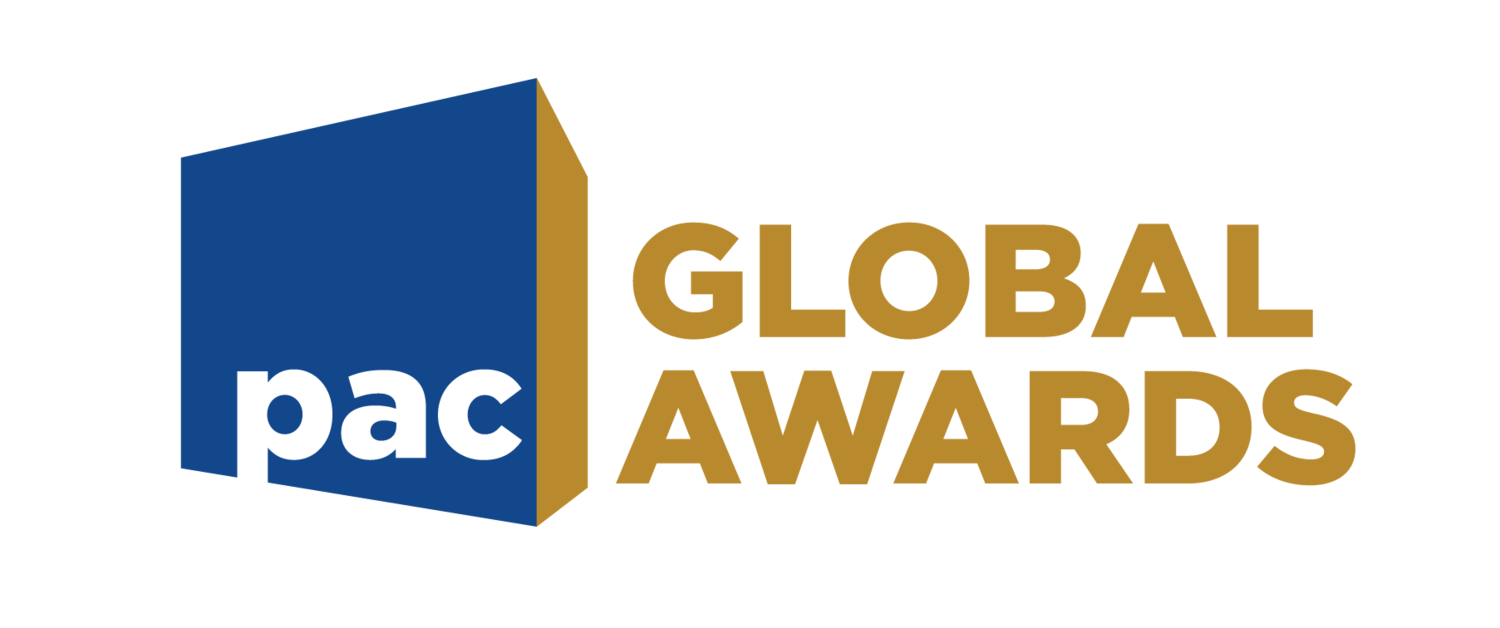 Rootree is honoured to win this award for the work our Creative Services team completed for
Dodjivi
. Dodjivi is an alternative beverage company that specializes in mushroom-based coffee. Rootree's Creative Services team has had the opportunity to assist Dodjivi throughout their rebranding process. From brainstorming creative collab sessions to mood board creations, our graphic designers were able to revamp Dodjivi and its logo. Our Creative Services team didn't stop at a new logo creation, they got busy crafting their brand positioning, brand identity, voice, packaging design and SKU rollouts. Brew-tiful packaging from the ground-up, we are so happy to have been a part of Dodjivi's rebranding.
Are you interested in gaining a more in-depth look into what our team has created for Dodjivi? We have a page dedicated to that… we promise there are lots of fun things to see and watch!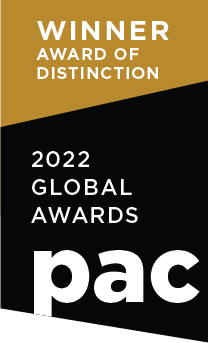 The hard work and dedication to creating stand-out packaging design has been recognized by PAC. We are very excited and proud to have been a part of the Global PAC Awards. It was an incredible honor to be among some of the most globally recognized brands and creative agencies.
Please join us in raising our (mushroom coffee) mugs to Dodjivi and the Rootree Creative Services team for all of their hard work in making this happen. An extra round of applause goes out to Rootree's graphic designers for bringing Dodjivi's vision to life. In the words of Dodjivi, YAMA-YAMA and congratulations to all the winners!