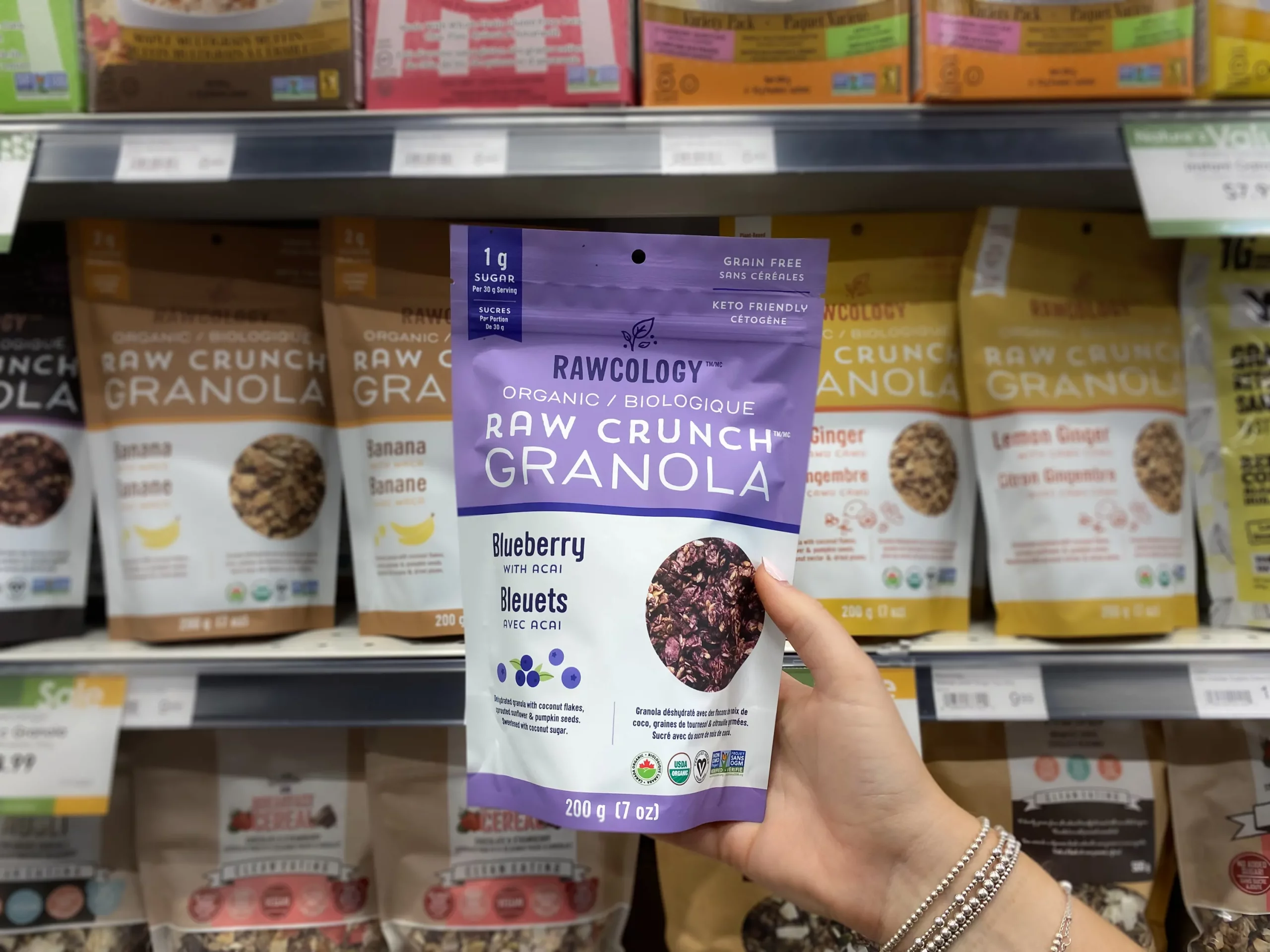 Today's market is oversaturated with millions of competing products and brands. One might think, how does a company stand out? What will attract the desired consumer, beating out a direct competitor?
The answer can be quite simple: packaging. While we have all heard the phrase "Never judge a book by its cover," on the retail shelves, the exact opposite rule applies.
We are visual creatures, with brief attention spans. A study by Microsoft Corp reveals that human attention spans are continuing to decrease, we're currently able to give our attention for an average of just 8 seconds. With the rise of Gen Z favoured platforms, content created for media consumption is short and sweet. That means people on their phones quickly scrolling through social media, scanning the shelves in grocery stores, or watching an ad on TV will make a snap decision as to whether that product is of interest to them.
In terms of being eye-catching and holding consumers' attention, creating packaging that lets your brand shine is crucial. It has always been important for the packaging to be attractive in person, but with the rise of online shopping, the packaging now has to stand out on a small smartphone screen as well. Hootsuite reports that in the last year 50% of people have visited a website to make a purchase after seeing a product displayed on Instagram posts. Whether the packaging fits with the consumers' values or they are drawn to it for purely aesthetic reasons, the packaging sells that brand's product, mission, and story. It's a lot to ask of one little package!
So, what's the strategy behind "great" brand packaging?
Packaging that aligns with your brand's voice
Many factors come into play when designing brand packaging. For example, if your brand's personality is fun, optimistic, and educational – packaging that would align with your brand's voice would probably have a vibrant colour scheme as to immediately attract the target consumer.
Packaging aligning with your brand's values
If your brand is focused on limiting its carbon footprint, the selection of packaging style or materials could be used to reflect the brand's values. Sustainability is a trend that is here to stay and creating eco-friendly packaging is something consumers are aware of and actively looking for. With so many environmentally friendly options such as reusable, recyclable, compostable, locally-sourced, or made from recycled materials, sustainability is quickly becoming a more common option for buyers.
Packaging that is as flexible as you are
Flexible packaging provides many style options that make it a great alternative to rigid packaging — brands can stand out with custom-shaped windows, metallic effects, bright and bold colours, variable data for personalized products, and many other features. It also gets a special mention on the sustainability scale as the flexible materials improve production time and reduce energy consumption in manufacturing and shipping.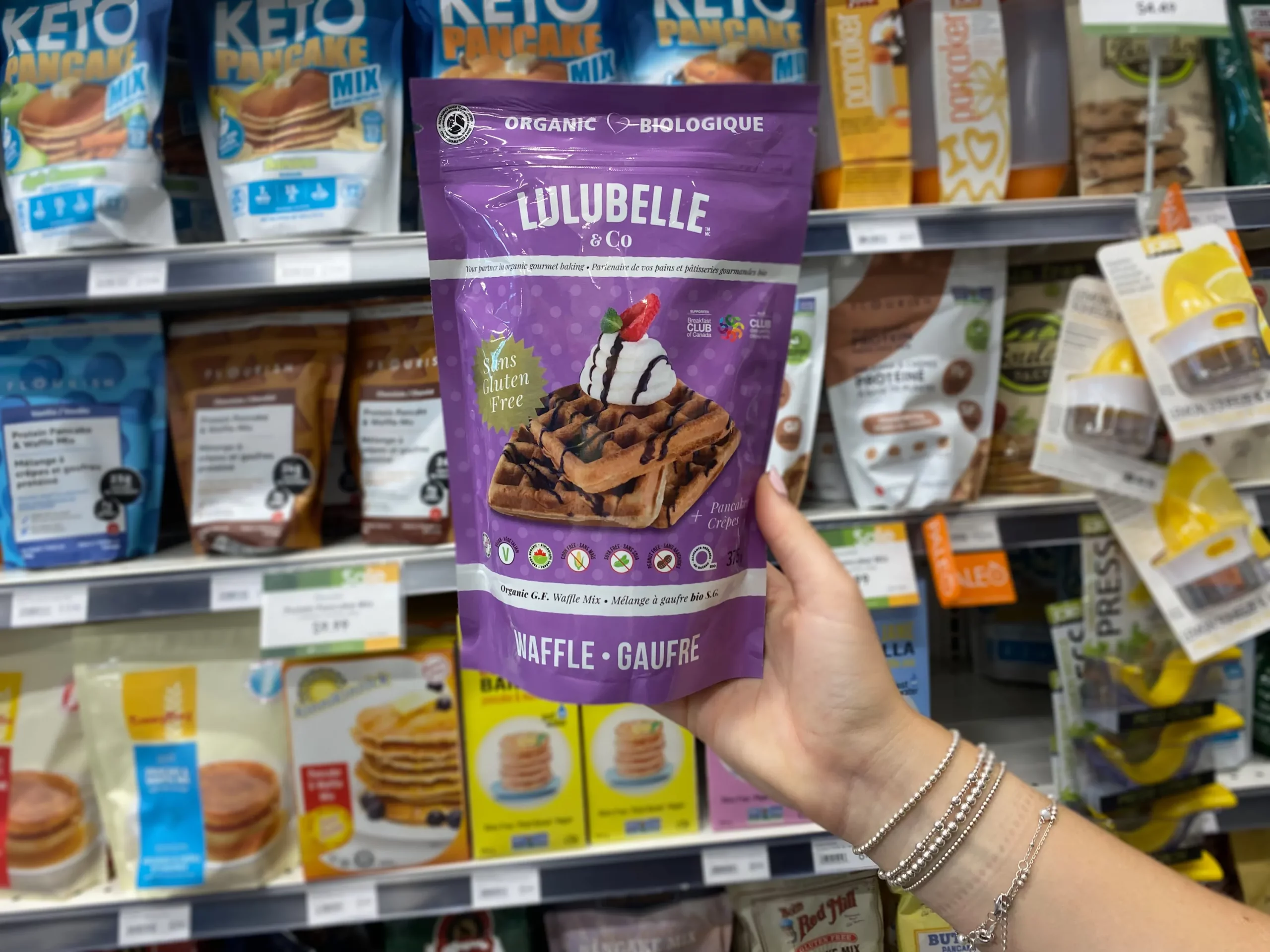 But what about design flexibility? With Rootree's HP Indigo 20000 digital printing presses, your brand can quickly and easily make changes to your packaging designs to adapt to an ever-changing market. Does your marketing team want to run a holiday campaign, or maybe you want to test out a small batch of a new product to see how your customers respond before making a full launch? This can be easily accomplished in our digital process, with shorter runs and no additional printing plate costs!
There's no time like the present for companies to up their packaging game. There is so much potential in using trendy, on-brand, and engaging packaging to increase sales, build brand loyalty, and to make sure the consumers' eyes linger for more than those 8 seconds.
If you're feeling like your brand could use a revamp, this is where Rootree shines! Talk to one of the Creative Services team members to learn about all the cool things we can do for your brand!