In what seems like the blink of an eye, social media has become a necessary tool in running a business! In fact, no company is too big or too small to have a social presence in one way or another; the reasons behind the need for an active social media account is the same despite the size or industry. From entrepreneurs to corporations, e-commerce goods to grocery stores, services to musicians, being active on social media is crucial to running a successful business these days. But what exactly makes it so important? Why should we post seemingly random photos online for current and prospective clients to see? Stick with us as we deep dive into this topic with you to learn why!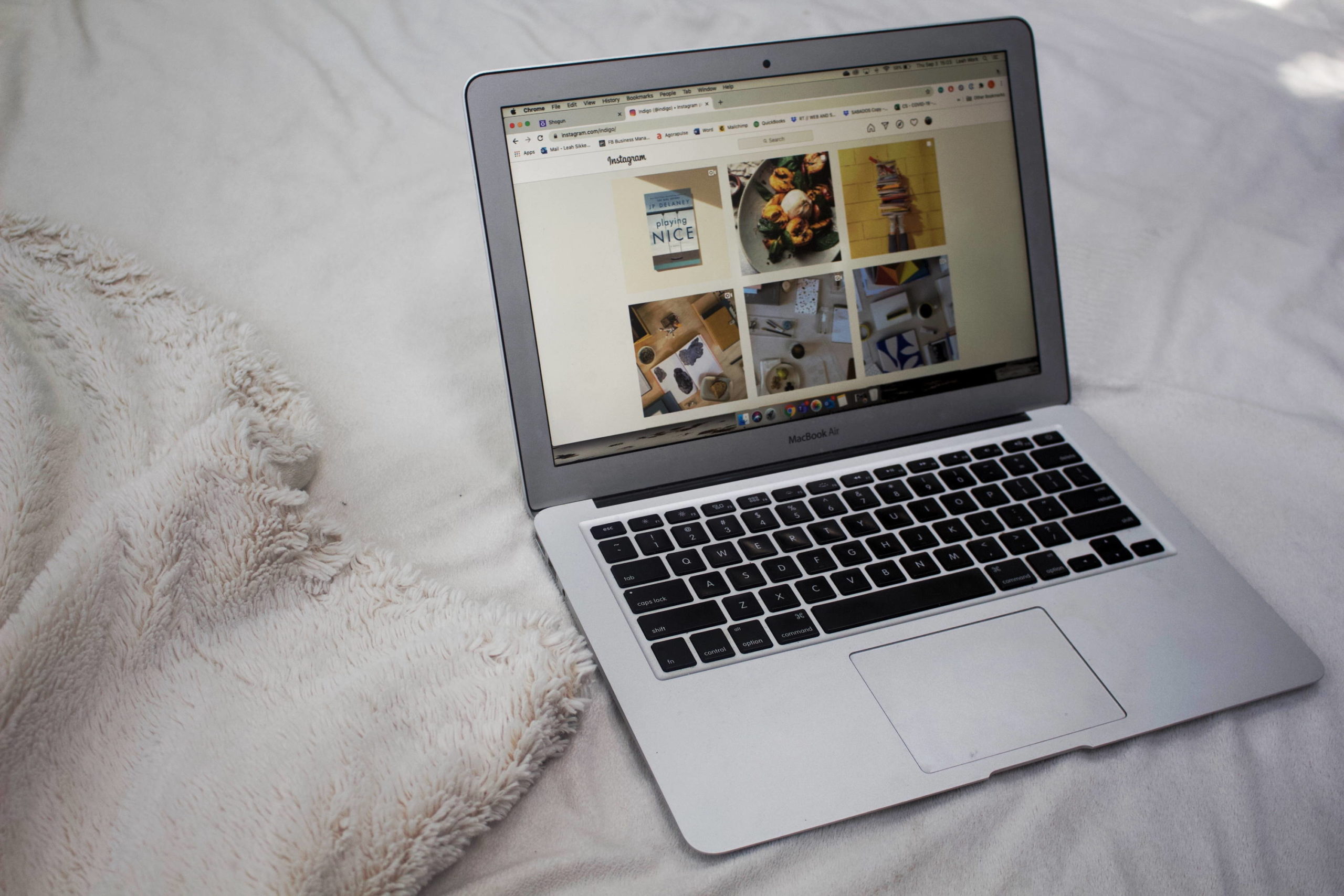 Social media is the first-place consumers go to look at a brand
When consumers hear about a brand, the first thing many of them do is check for social media pages.
This is common for a couple of reasons:
To get the general vibe a business is giving off; while looking at your social media pages, consumers ask themselves "Should I buy this? Is this for me? What does this company stand for? What kind of people use their products? Is this something I will be interested in?". Make sure your social platform is true to your company, so you can attract your target audience to your profile. This can be done through the style of content you post and the voice you use in your copy (captions).
To take a look at the products you provide; with so many different options available at the reach of their fingertips, consumers are picky about where they spend their money, and having a social media page allows consumers to see the various products you sell in an environment completely different from a website. It's always a good idea to feature your popular products the most, as this is generally what will attract people to follow your page!
It's a great way to make connections with your current and potential customers and other local businesses
Social media originally started out as a place to connect with others – and that's still true to this day! Whether you're connecting with long-time friends, strangers, or customers, your online presence is the perfect place to facilitate engagement, answer questions, provide feedback, and have meaningful conversations that leave a lasting impression! This engagement will lead to more clicks to your website and more visits to your stores. Engaging with other businesses will also have positive feedback. By liking, commenting, and sharing posts, you are building trust in your account. If you're trying to grow your network and expand your business, social media is an easy-access way to start chatting with other businesses.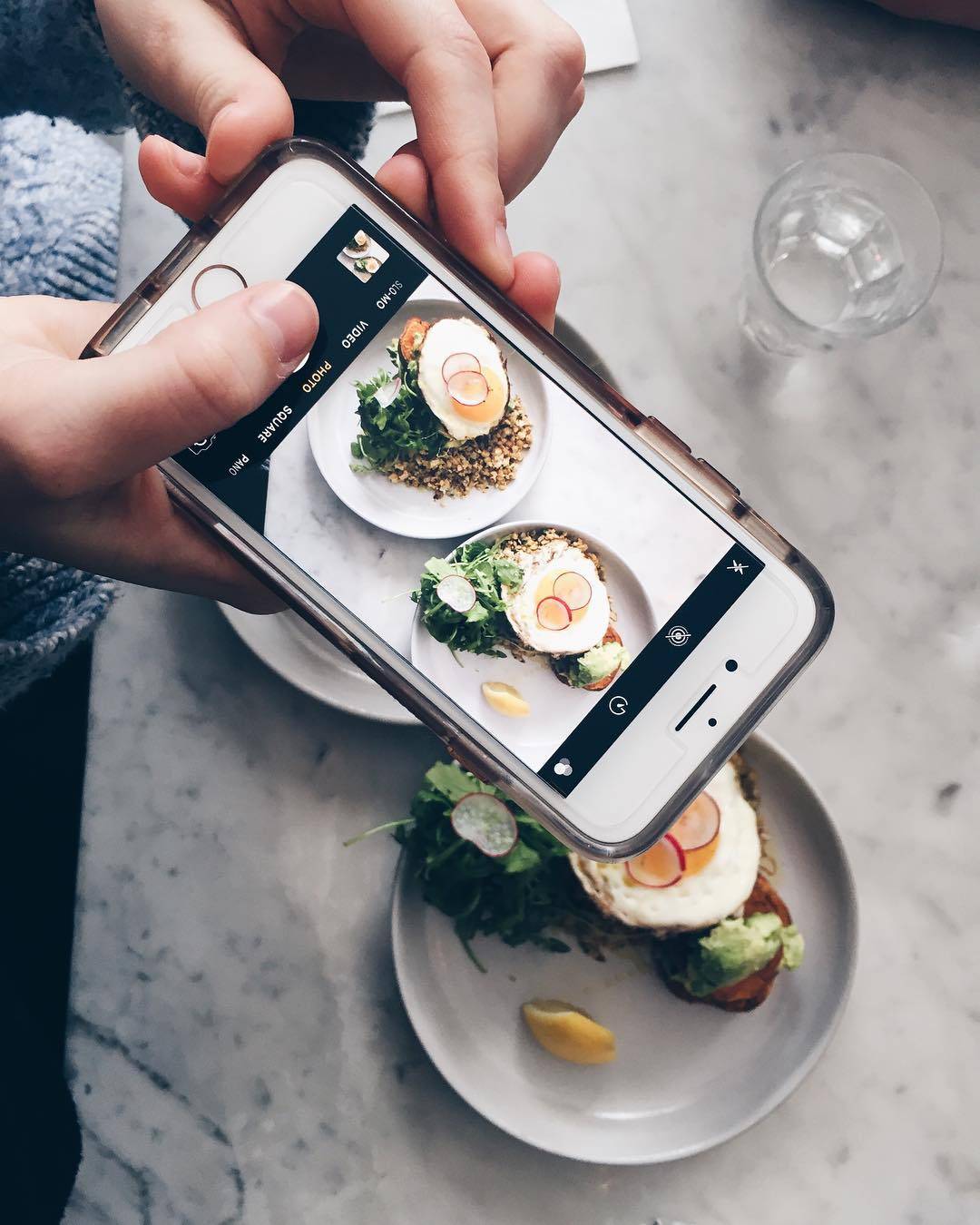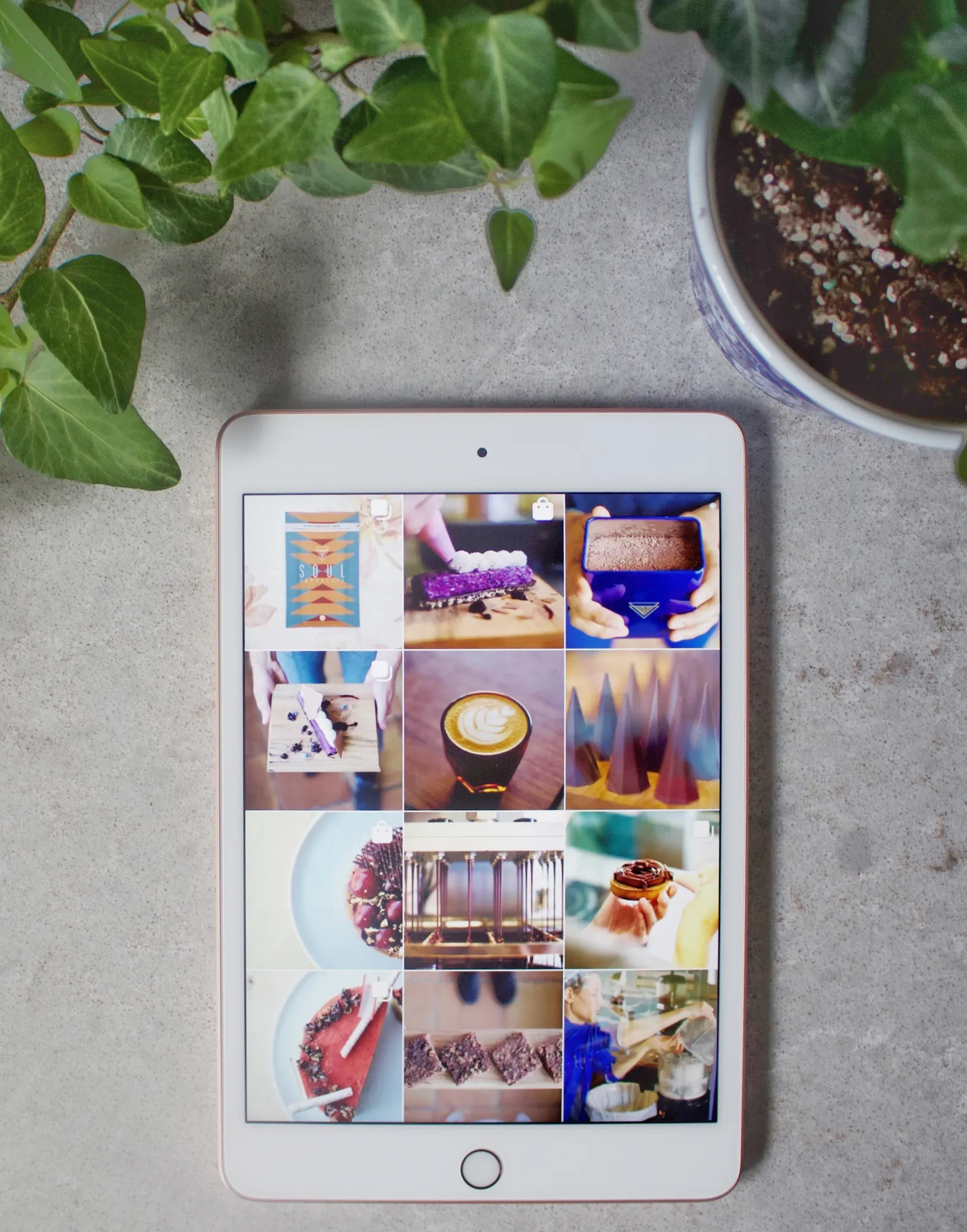 A chance to brag about your products
Your online platform is the perfect opportunity to talk about how great your products are – in fact, consumers are expecting you to do just that! In reality, they want you to sell them on your products through images and some short-yet-punchy captions. Let them know why you think your product is the best and why they should choose you over your competitors! Show off your products and all that they can do, repost images customers have taken to show how much they love them, share quotes that relate to your products – the possibilities for content are endless!
It's a consistent location for customers to view your products
You may be thinking 'isn't that what my website is for?', and you would be correct! Websites are a great place to house your products, but it takes a lot of effort for clients to seek out your website and search through all of your products. On social media, they're able to easily scroll through their timeline, and when your image or post catches their attention, they can quickly look at the profile to see what else is offered, what's new, and what they'd like to buy! Lifestyle photography is popular on social media because it allows users to see exactly how they can use these products and why they need to buy them. Once clients are hooked on the idea of owning and using your products, it's much easier for them to click through to your website to purchase, leading you to more successful online conversions!
To go even further, Instagram has a 'Shop' feature, making it easier for consumers to view the product, price, and similar products without leaving the app! In today's digital age, consumers want information easily, accessibly, and in record-time. Fulfilling these desires will increase your recognition, bring in repeat customers, and lead to new sales. By tagging the product in a post, a consumer can click on the tag and view the product name, price, and be taken directly to its page on your website to purchase!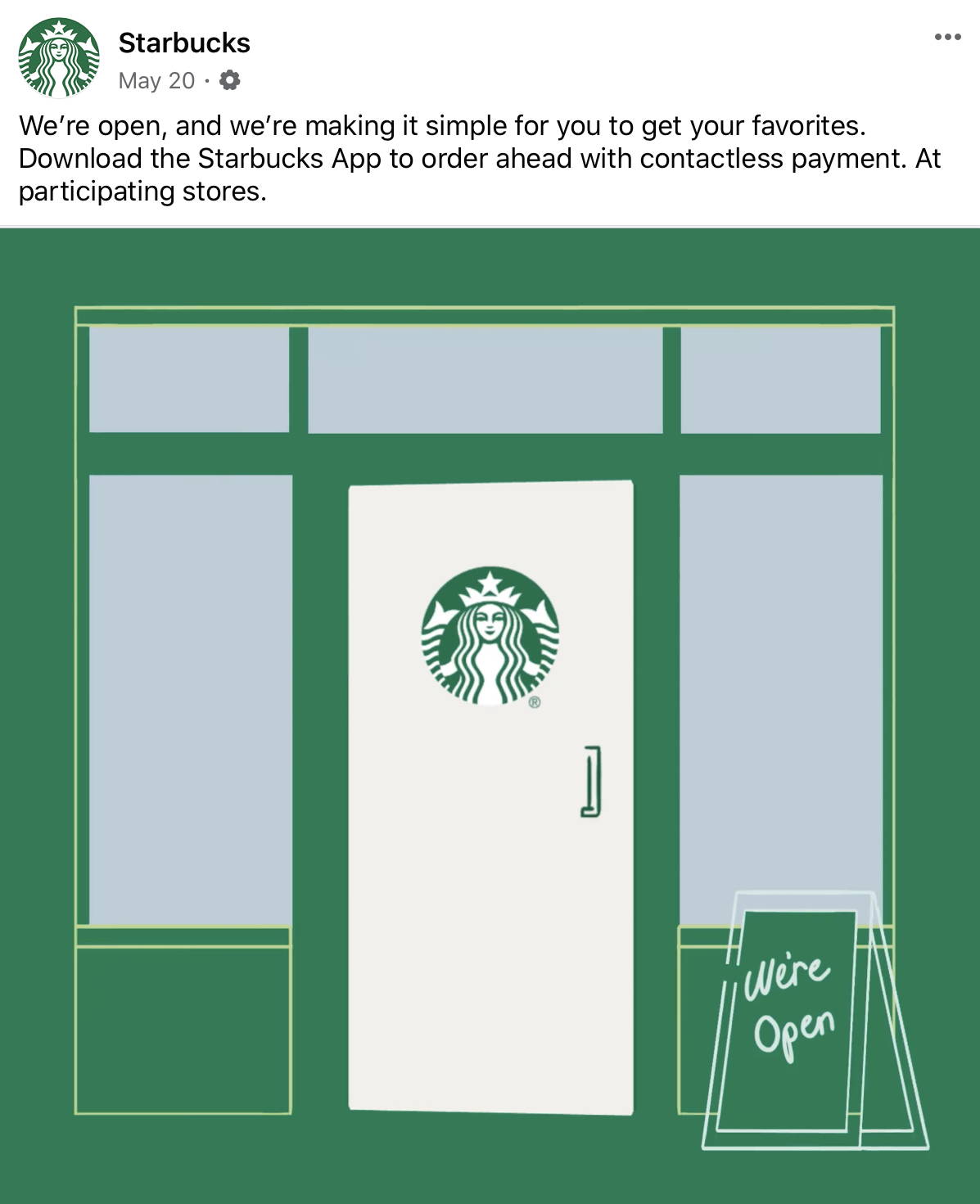 A great way to share updates
Life happens so quickly, it's hard to keep up with it! Luckily, your social media pages are a great place to keep your customers up to date on what's going on with your business. Whether it's because you had to close early one day, received new products, want to feature a special deal, are sold out of an item… the list goes on! Up-to-date information is crucial to a consumer, and these posts will help ensure your customers are always in-the-know with what's happening.
It's a place for clients to get to know your business
People are becoming pickier in terms of what kind of a business they want to support, and your social media platforms are the place to let them get to know you before they try your product! In most cases, a first visit to your profile will be the first or second impression consumers have of your business, so make sure it's a good one. There are many ways to leave a lasting impression on a prospective client so that they click that little 'Follow' button, and ultimately purchase products from your business, you just need to have the right social media strategy! Having aesthetically pleasing photos, engaging content, and an active presence will encourage existing and potential customers to follow along.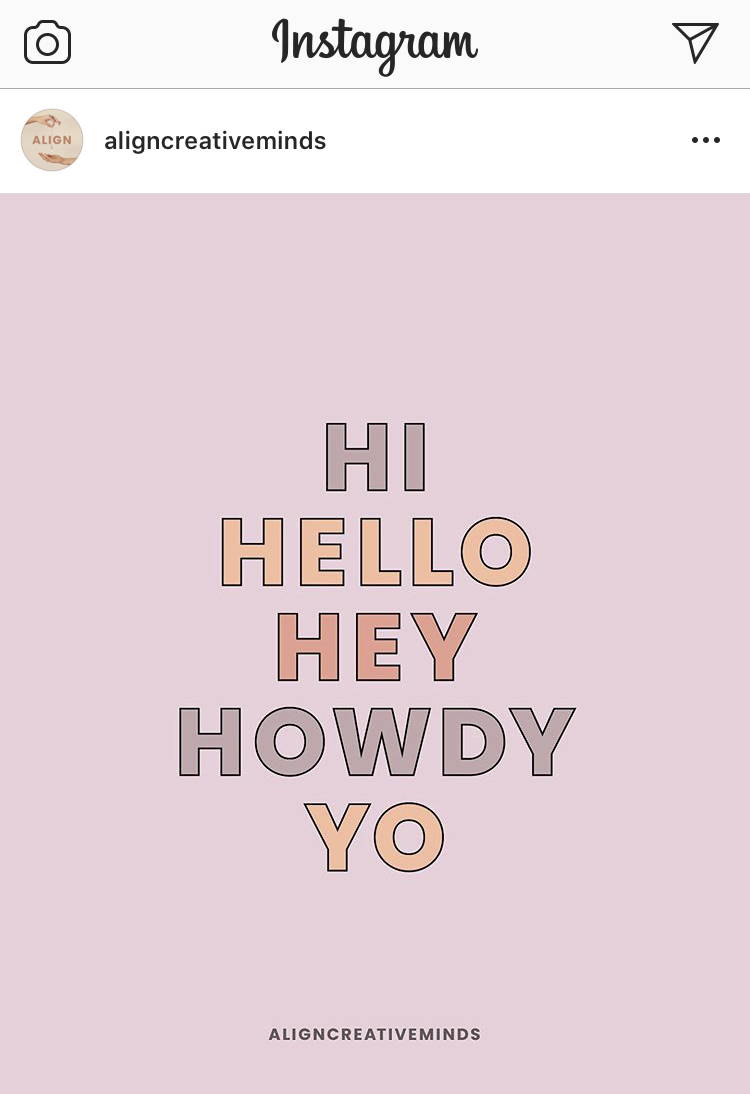 A place for potential clients to find you
Social media is a magical place that allows people to find different businesses they will love and can connect with! Whether it's through the Instagram explore page, hashtags, or 'Suggested For You' prompts, there are many different ways for people to learn about your products. People also love to share things they like with their friends and family; making 'sharable' posts gives your client base an opportunity to send it to others who might relate to your products, or even post to their Facebook timeline and Instagram Stories! 'Sharable' posts can include quotes, to-do lists, memes … really anything that's catchy, easy-to-digest, and entertaining!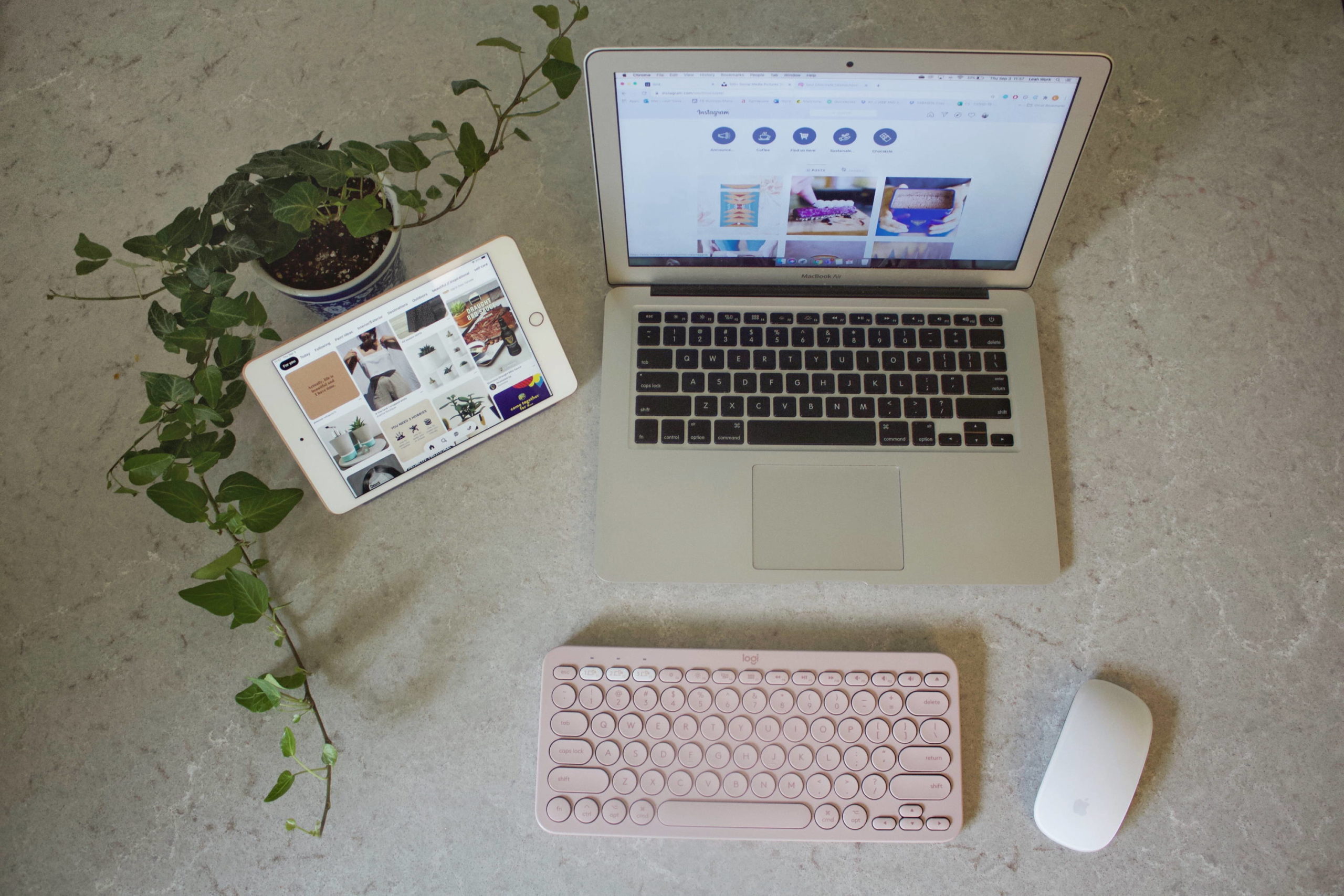 Final Thoughts
From developing social media strategies, planning content, connecting with users, and ensuring you're always up-to-date with the latest social media trends, there's always something to think about! It can be a little pretty overwhelming running social media accounts while also running your business, which is why we've added Social Media Management to our list of concept-to-launch offerings. We live and breathe social media trends, are always itching to take some lifestyle photography, and love to engage with customers. Visit our Creative Services page to learn more about how we can spice up your social media game.