Are you on the fence about where to source your products and the raw materials to manufacture your products?
You are not alone – many other business owners contemplate whether to choose domestic or international manufacturing. While both options have pros and cons, we believe in the strength of the advantages in domestic manufacturing.
Here are ten of the many reasons why your business should support domestic manufacturing:
1. Supporting local means building community
In short, encouraging local prosperity is essential to boosting the local economy. By working with domestic manufacturers, you are contributing to the cycle of building economic stability and helping create a wave of domestic jobs for the future. So, does supporting local make you a hero? Why yes, yes it does.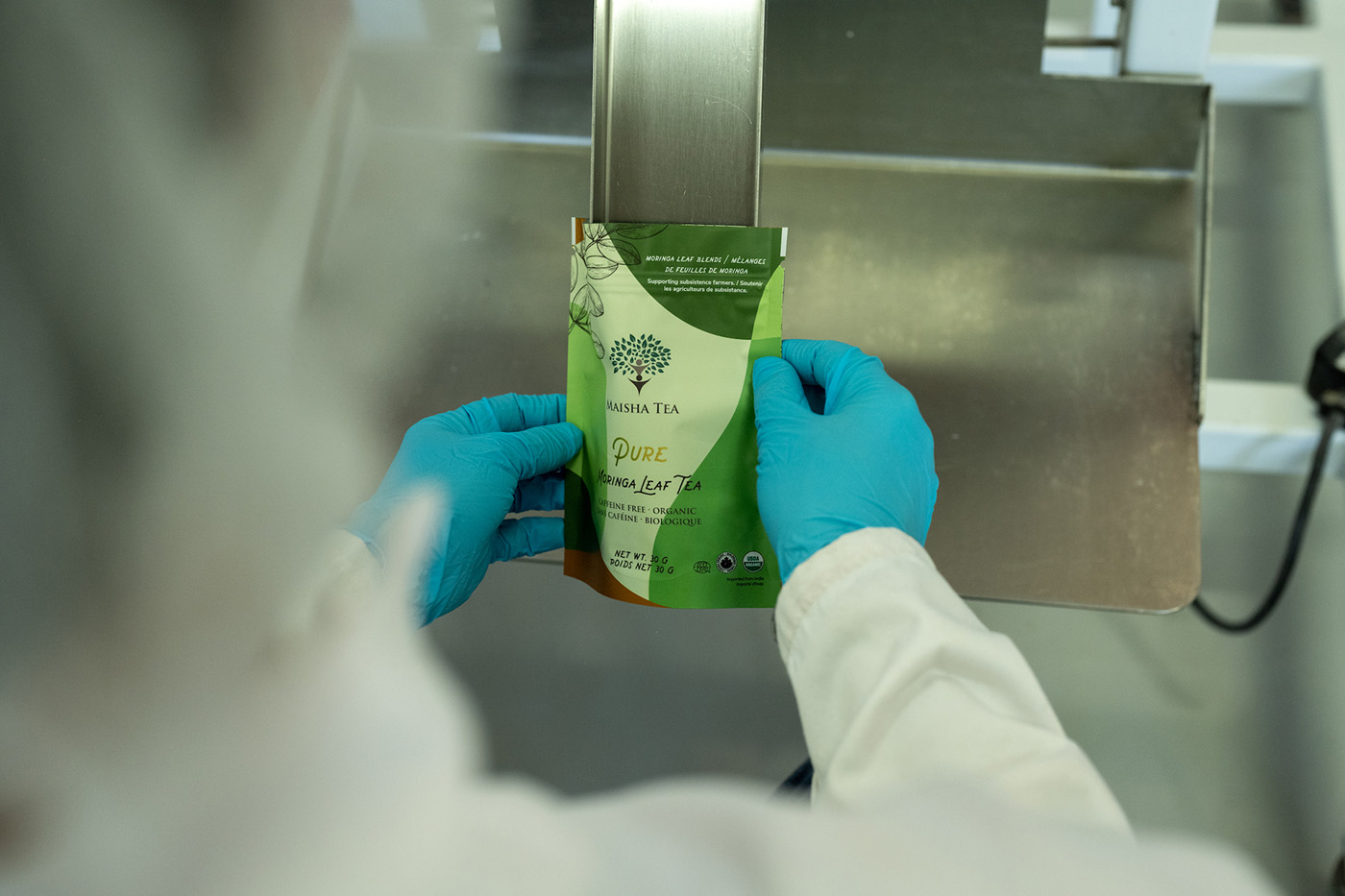 2. Better communication.
We understand how frustrating it can be to get the custom answers you need from a bot. Real-time phone calls and in-person meetings always result in a better understanding of the specifics of your product without having to worry about any time differences (no 1am meetings!), potential delays in production, nor language barriers.
Our friend, the small Canadian business, Maisha Tea, agrees and is a huge supporter of domestic manufacturing. Her open line of communication with Rootree allows for full transparency on her order status while speaking with trusted sales reps who are familiar with the company's values and needs.
"Everything Rootree has done is in Burlington and I am in Victoria, B.C. I have never been to the physical location, ever. And because of the easy communication, I don't need to, which I think is really cool." – Rachael Otukol, founder of Maisha Tea
The ability to have clear communication and progressive conversations with her manufacturing partner is vital for Maisha Tea, and ensures that her products will be printed and co-packed seamlessly and on time. As the saying goes 'communication is key', our team at Rootree is always ready to provide an update and chat with amazing businesses like you.
3. More involvement.
Our sales team is dedicated to fostering great relationships and being a resource in the small business community. Having sales reps who genuinely care for all clients means that updates and changes on your manufacturing status are just a phone call away.
Rootree loves teamwork – After all, it does make the dream work. From quick virtual calls throughout the design process, to timely updates on your project's printing status, you're never left in the dark. Our knowledgeable sales reps and Creative Services team never leave you out of any decisions.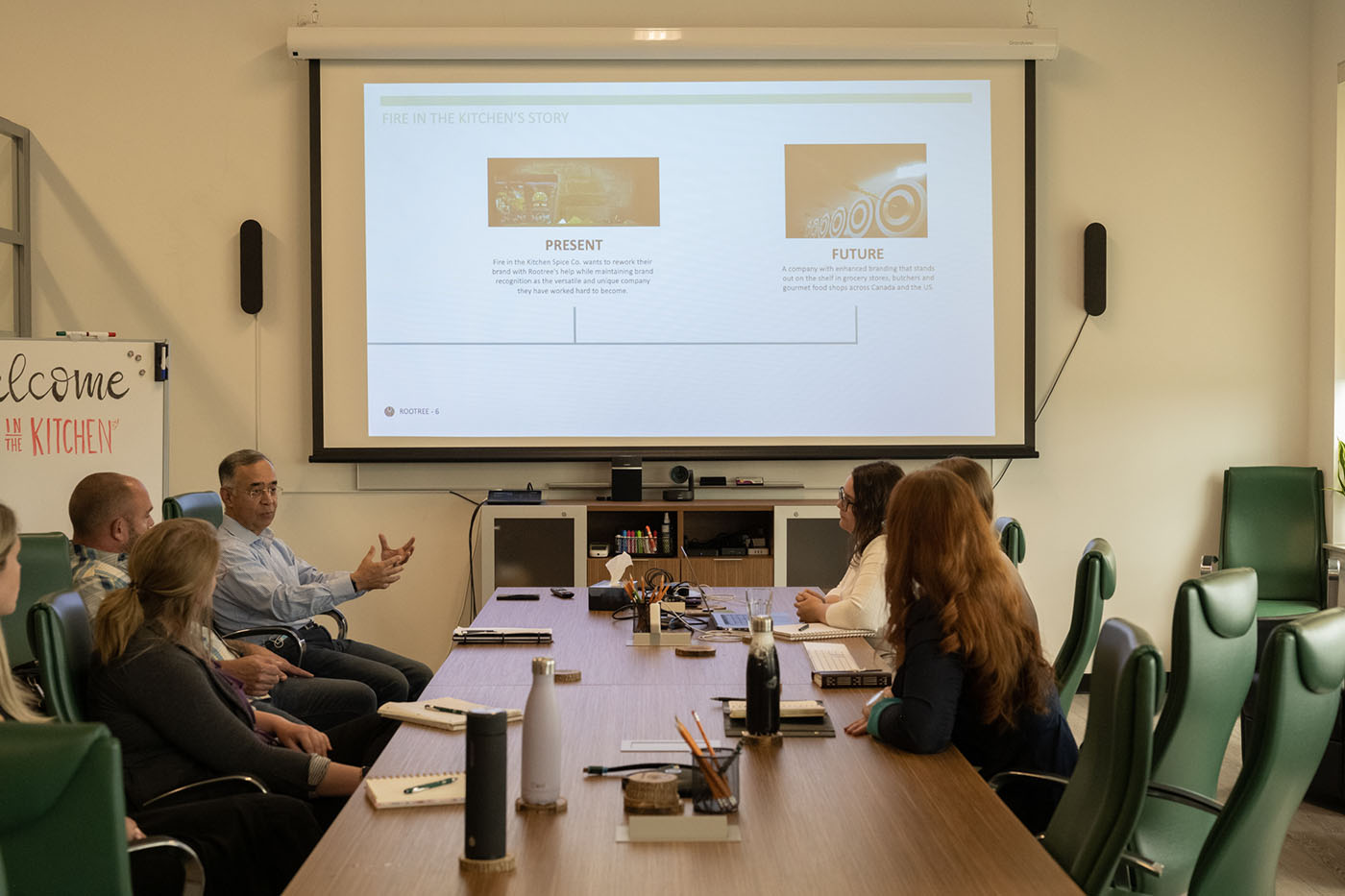 4. Faster turnaround time.
When using domestic manufacturers, you reduce the amount of time your product needs to spend in transit.
Not only do your products get in your hands faster by choosing domestic manufacturing at Rootree, but digital printing also allows for fast turnaround times. With the help of our HP Indigo presses, your pouches are printed in the highest quality in a timely manner – it's a win-win! Have multiple SKUs? No problem, we can print different colours and designs with just the click of a button.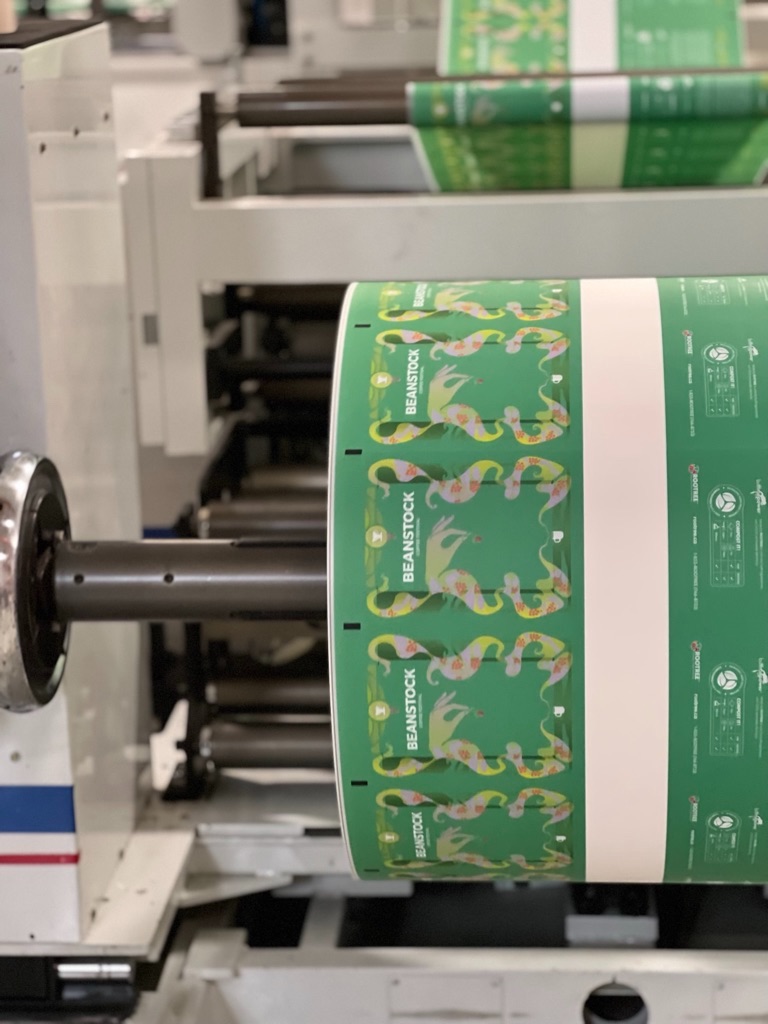 5. Protect your intellectual property (IP)
Most North American manufacturers adhere to strict IP rights protection regulations; therefore, the likelihood of intellectual property theft and product counterfeiting can be less with a domestic manufacturer than with an international one.
With Rootree's regulations in place, you'll never have to worry about theft and product counterfeiting.
6. Avoid the unpredictability of international markets.
Various external factors can be unpredictable in the international market. Events like changing political affiliations or global pandemics may not hit as hard if your supply chain is close to home. By choosing domestic manufacturing, you can eliminate some stress in this department and feel more confident in your product tracking.
7. Put social responsibility at the heart of your business.
Act on your commitment to social good by choosing manufacturers who align with your mission, vision, and values. Manufacturing and labour standards can vary across the globe. So, keeping your production within just a stone's throw away makes it easier to connect and verify that your expectations are met.
Joining forces with domestic manufacturers such as Rootree allows for a more personal and valuable connection. This was the case for Sidi and Guillaume, founders of Haumana. When starting their company, one of their priorities was to find the most environmentally friendly packaging possible. When discovering Rootree, it was no secret that their values aligned – a match made in flexible packaging heaven!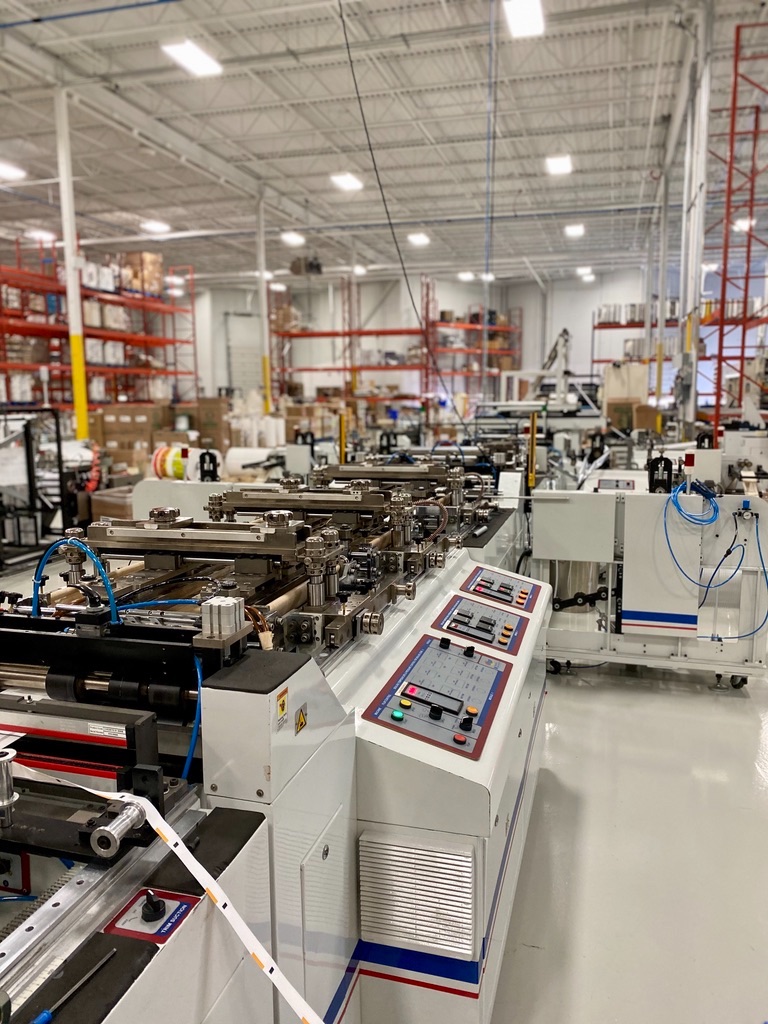 8. Ensure higher quality control standards.
The quality and safety of the products manufactured by North American manufacturers are often assured through compliance with standards and regulations. At Rootree, we are certified with Safe Quality Food, while following the food safety standards and guidelines provided by the Canadian Food and Inspection Agency to ensure the highest degree of safety and quality.
With these certifications and procedures in place, you can have confidence that Rootree, your domestic manufacturer, will have your product printed and co-packed to perfection.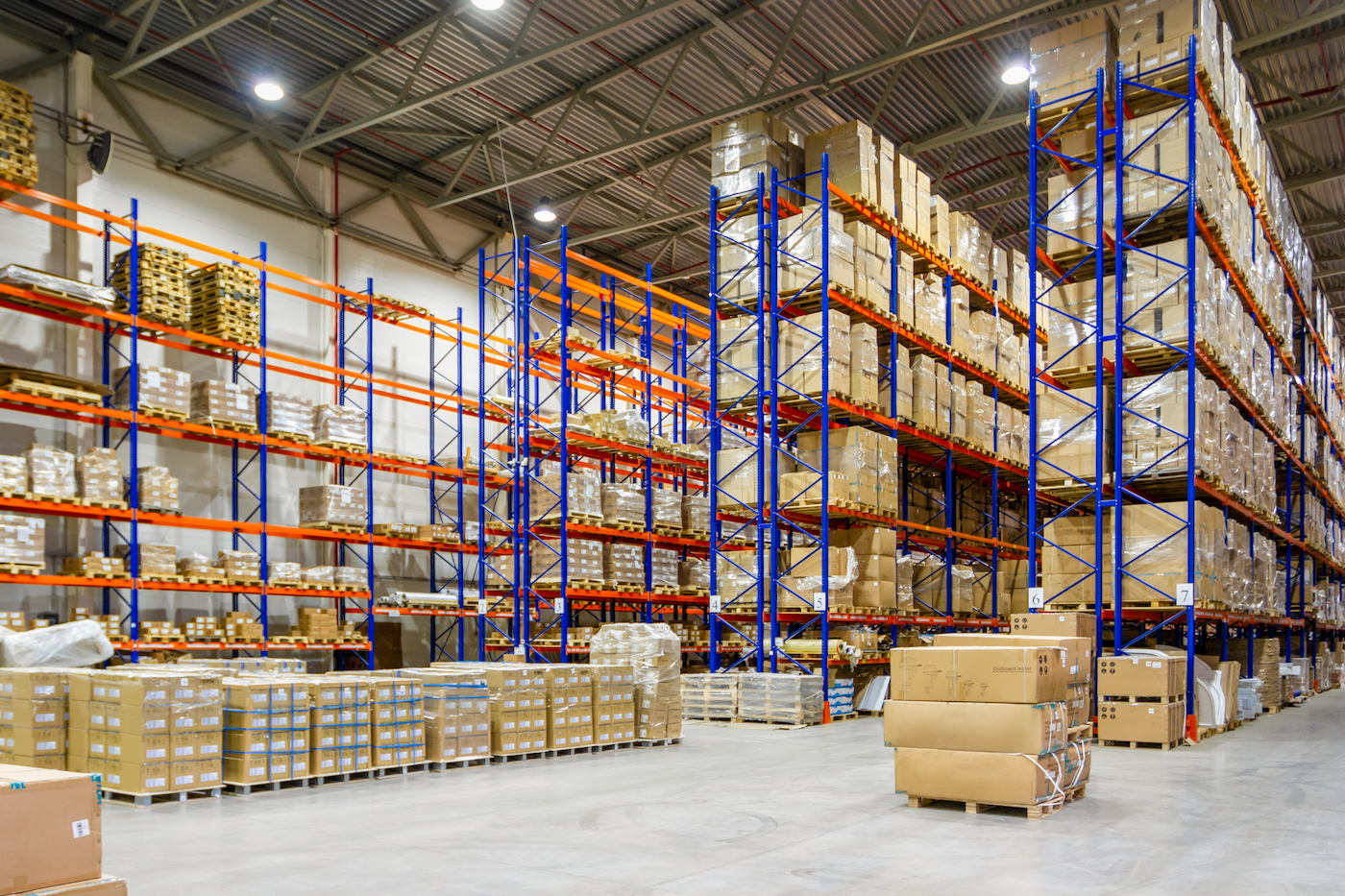 9. Wear your 'Made in Canada' label with pride.
Made in Canada with pride.
Studies show that two-thirds of Canadians prefer to buy their items locally, not only that but, one-third are willing to pay a 15 percent premium!! With this information, you can focus your marketing efforts to a local audience as well as create strong selling points.
With offices in Ontario and Quebec, Rootree is proudly Canadian. From packaging design, web design, to printing to co-packing, all our services are done in house by our very own geniuses.
10. Protect our planet — This one is our favorite!
By choosing a domestic manufacturer, you reduce transport emissions associated with your logistics. Imagine the difference in the carbon footprint of a finished product travelling tens of thousands of kilometers compared to one travelling only a couple hundred to make it to the store shelves.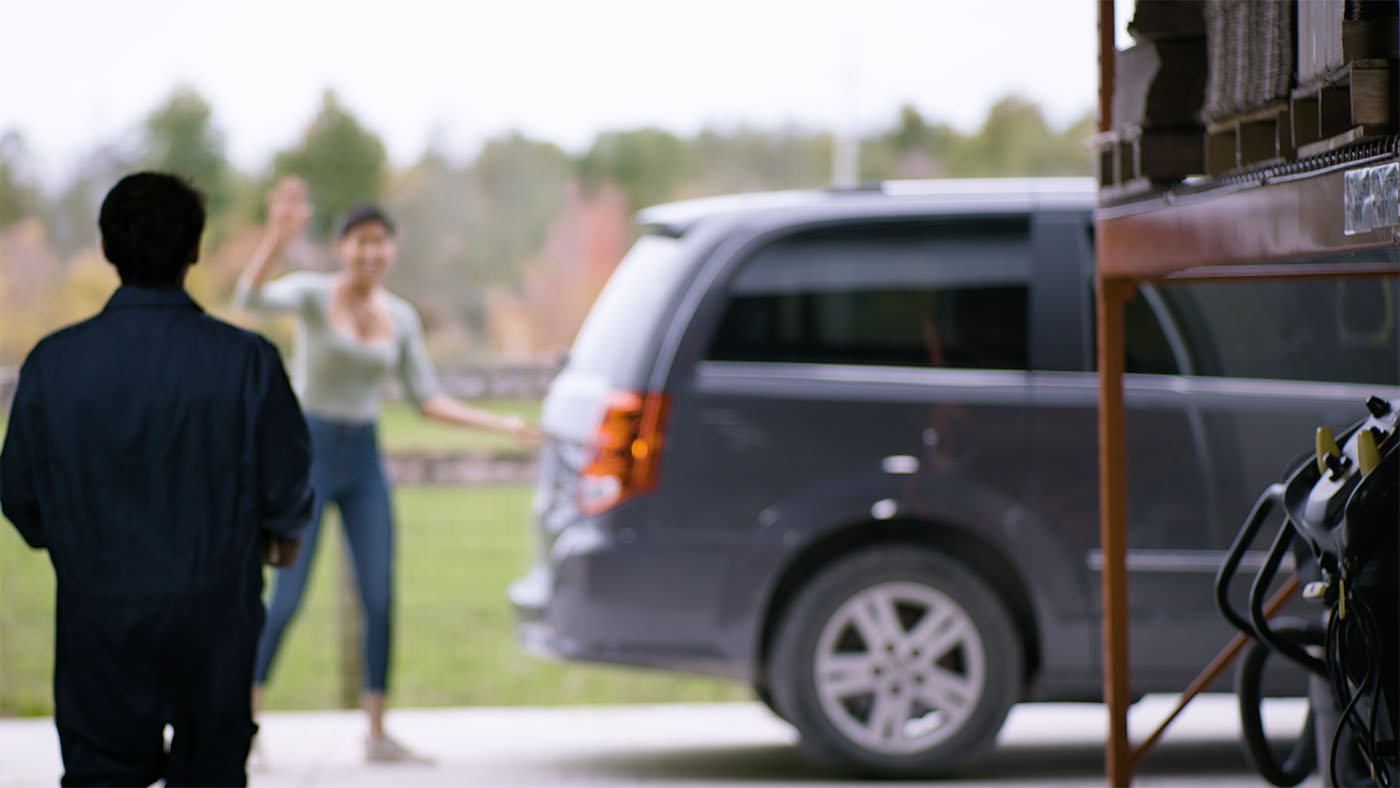 While chatting with one of our clients, Katherine, founder of
Wildflower Superfoods
, she revealed that choosing a domestic manufacturer for its environmental benefits was very important for her and her business. Having a shorter distance to travel, Katherine reduced the amount of carbon emissions, all while saving resources on shipping.
Reducing pollution in terms of shipping was necessary for the founder of Wildflower Superfoods, Katherine Portwood, when choosing a manufacturer: "I loved that everything was done within Canada. Nothing was outsourced."
Over to you
Advocating on behalf of the planet is a part of your company's environmental responsibility. There's no one-size-fits-all solution for business success; however, partnering with a domestic manufacturer brings many benefits that, for most businesses, far outweigh any drawbacks.
Rootree can help your business grow!
If you're ready to take the plunge, Rootree offers a wide array of
services
, including eco-friendly flexible packaging, creative services, and co-packing solutions. We would love to hear from you;
contact us today!